Billboard Music Awards 2022: Four Hottest Red Carpet Looks (And One Bizarre)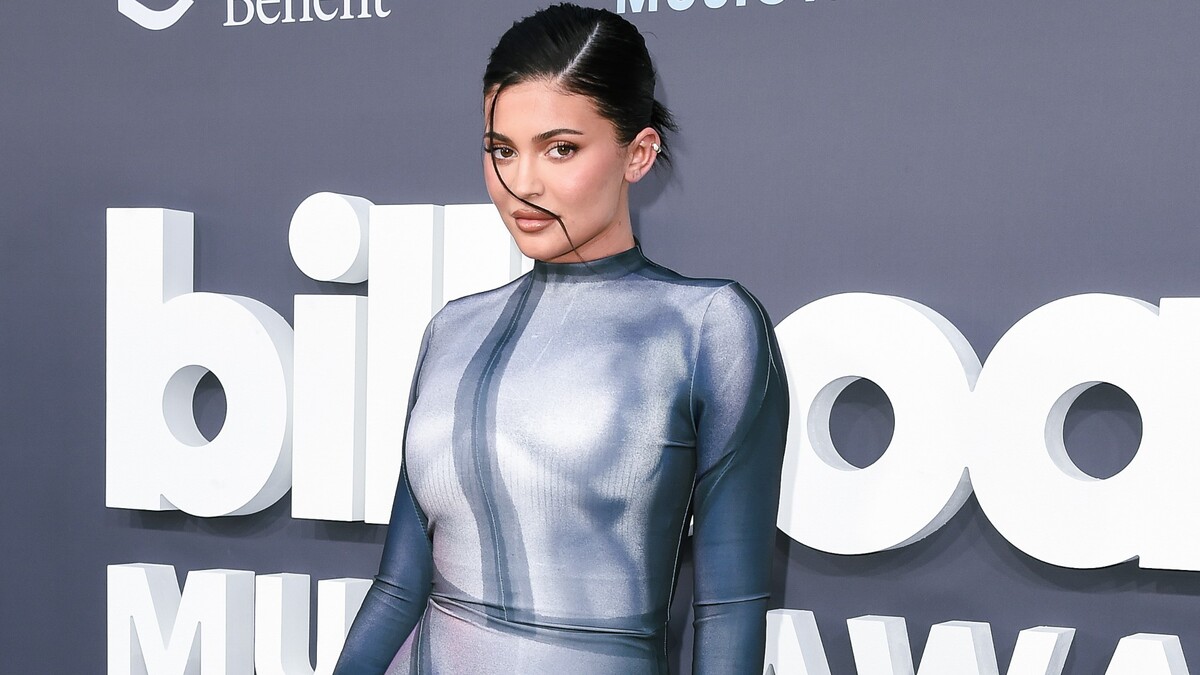 This year Billboard Music Awards ceremony blessed us with even better looks that the Grammys.
Sunday marked the day of Billboard Music Awards ceremony, and boy did the red carpet deliver us some hot looks. Let's not waste any time and go full fashion police mode.
Kylie Jenner & Travis Scott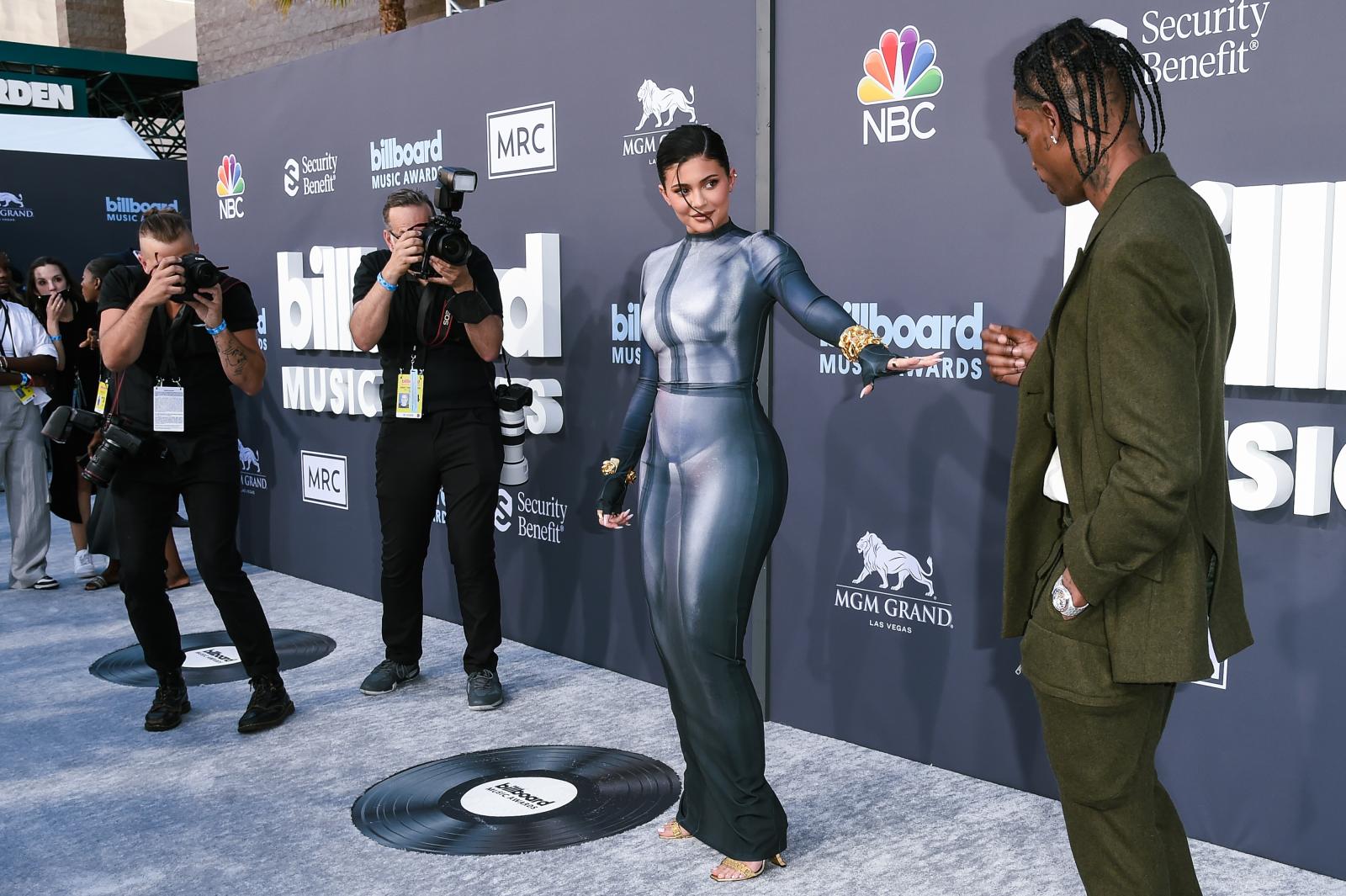 Kylie and Jenner were joined on the BBMA red carper by a little guest – Stormie Webster herself! Isn't that a strong 'aww'?
The trio looked classy, fashionable and on-point – which for Kylie was a major improvement following her questionable Met Gala fashion choice.
Meghan Fox & Machine Gun Kelly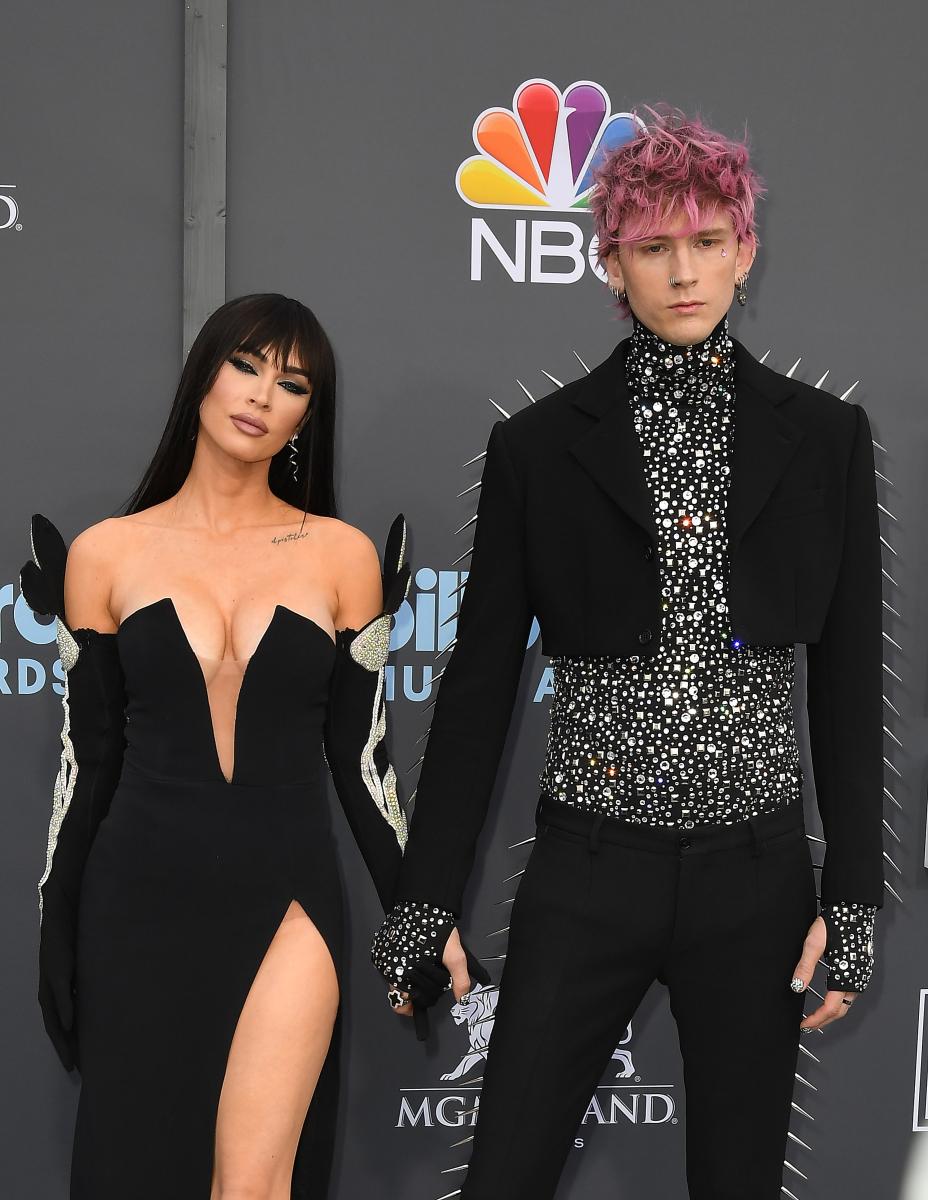 The two rocked their coordinated black-and-white outfits in both nonchalant and luxurious way. The only colorful accent was Machine Gun Kelly's vivid pink hair.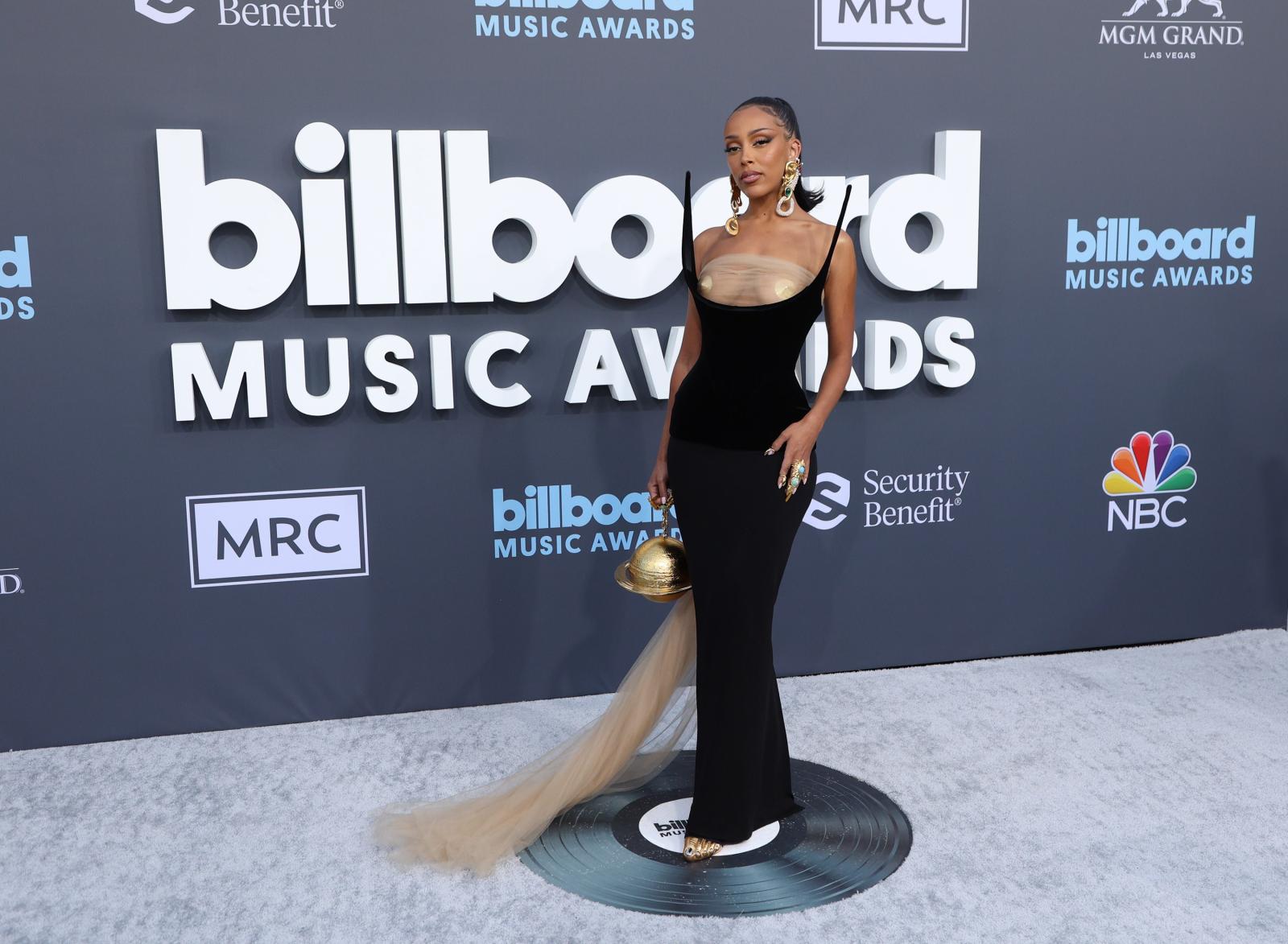 Ladies and gentlemen, her. In a black angular Schiaparelli dress, Doja effortlessly stole the red carpet show, finalizing her look with a golden Saturn-shaped purse – apparently in a nod to her latest hit album, 'Planet Her'.
Jack Harlow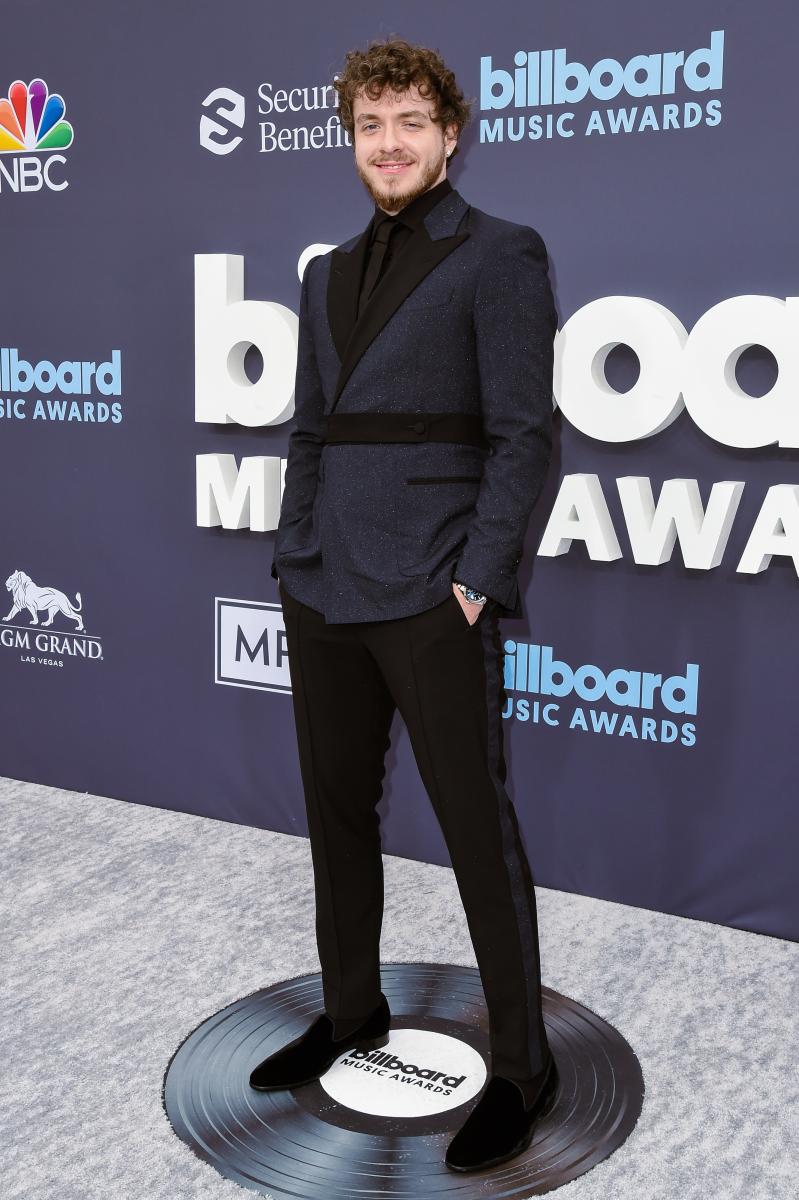 An all-black look with a small twist is never the wrong choice (with the exception of Met Gala, where the whole point is to try and be as entertaining with your outfit as you can). Jack Harlow decided to go for just that when he attended BBMA red carpet and he didn't strike out.
Meghan Thee Stallion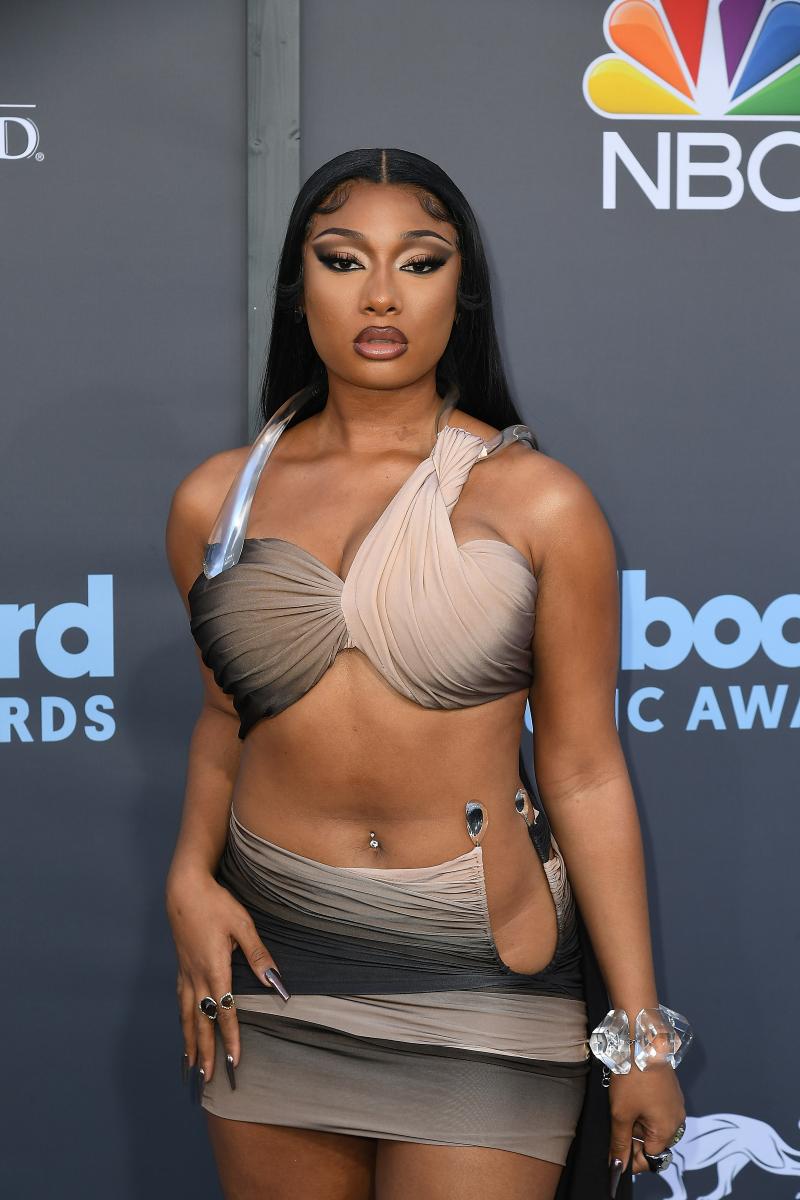 Okay, girl... but did you come to a beach party or Billboard Music Awards red carpet?