Billie Eilish Under Fire For Roe v. Wade References in New Song 'TV'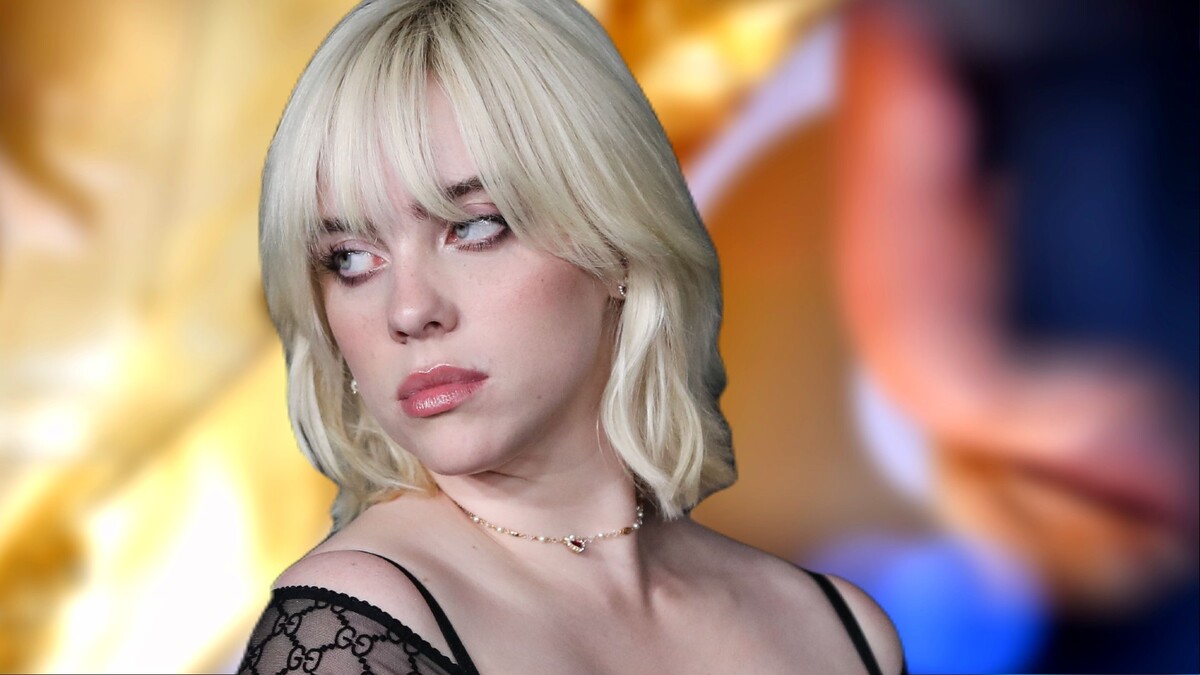 The singer took a dig at US Supreme Court overturning Roe v. Wade while apparently criticizing those who had been following the blockbuster trial between Johnny Depp and Amber Heard.
On Friday, Billie Eilish suddenly released an EP 'Guitar Songs' consisting of just two tracks – 'TV' and 'The 30th'. Both songs are melancholic guitar ballads, and some of their lyrics have already sparked an online debate.
In 'TV', Eilish is singing "The Internet's gone wild watching movie stars on trial / While they're overturning Roe v. Wade". The singer was among many prominent celebrities who blasted the US Supreme Court for striking down the landmark precedent that granted nationwide right to an abortion, but the direct reference to politics in her lyrics appeared to have irritated some people on social media.
In particular, someone saw Billie's lyrics as an attempt to downplay the Depp v. Heard trial.
"Billie Eilish fails to realize that the victim blaming smear campaign of a DV & r*pe survivor is a direct correlation to women losing their rights their own bodies. So, she decides to write a "woke" song lyric acting like she's better than people for not caring about Depp v Heard" – @starfallgoddess
According to them, it was "tone deaf" of Eilish to compare those two things.
"Billie Eilish trying to be woke while minimizing everything Amber went through. The case wasn't a "movie stars trial", it was about an abuser dragging his victim to court for the "global humiliation" he promised her. Is Amber less of a woman just because she's a public figure?" – @heardverse
Others accused the singer of mentioning the controversial Supreme Court decision "for clout", without bothering to make it make sense.
"Both Roe v Wade and the trial were hand in hand showing how women or people with uteruses are treated by the media. They shouldn't be compared unless in that way." – @ewceces
Some people online think that singers should generally stay away from referencing social problems in their lyrics whatsoever, arguing that "every young artist trying to talk about these problems sounds either woke or corny".
Billie debuted 'TV' long before its digital release, having played it several times during her tour. At the time, Roe v. Wade was yet to be ditched; the singer herself said that the lines were "a placeholder of doom".
"I had this, I guess, now that I think about it, unrealistic hope that that wouldn't happen," Billie told of the line when speaking to Zane Lowe on Apple Music 1. "We wrote that line when the news got out about the fact that they're considering overturning it, and we wrote that line then. It's a really scary world right now."