Binge-Worthy: 15 K-Dramas You Can Finish in a Weekend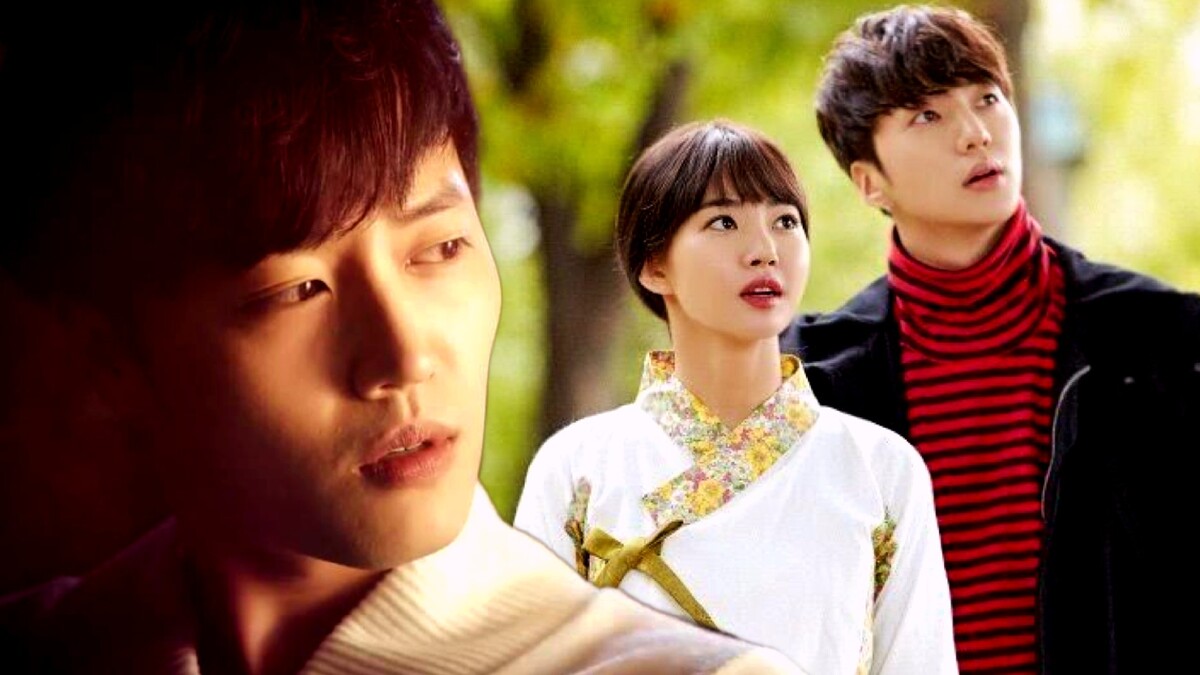 Spending a chilly autumn Saturday on your couch? If we're being honest, sounds like a dream.
Here are some of the short K-dramas you can comfortably finish in a weekend, assuming you're not planning on doing much else (which, frankly, sounds like a splendid plan):
1. Page Turner (2016)
In "Page Turner," we meet Yoo-Seul, a piano prodigy whose world turns topsy-turvy after a tragic accident that impairs her vision. Enter Cha-Sik, an aspiring pianist with more enthusiasm than skill. Their worlds intertwine as Yoo-Seul, grappling with her new reality, discovers a different side of music and life, with Cha-Sik becoming an unexpected source of inspiration.
2. Splash Splash Love (2015)
Time travel and romance? Yes, please! "Splash Splash Love" takes us on a fantastical journey with Dan-Bi, a high school student stressed about college entrance exams. In a twist of fate (and a bit of rain), she finds herself transported to the Joseon era, right into the royal palace. She meets King Lee Do, who's fascinated by her modern knowledge, especially in mathematics, and navigates the royal court with her 21st-century sass.
3. White Christmas (2011)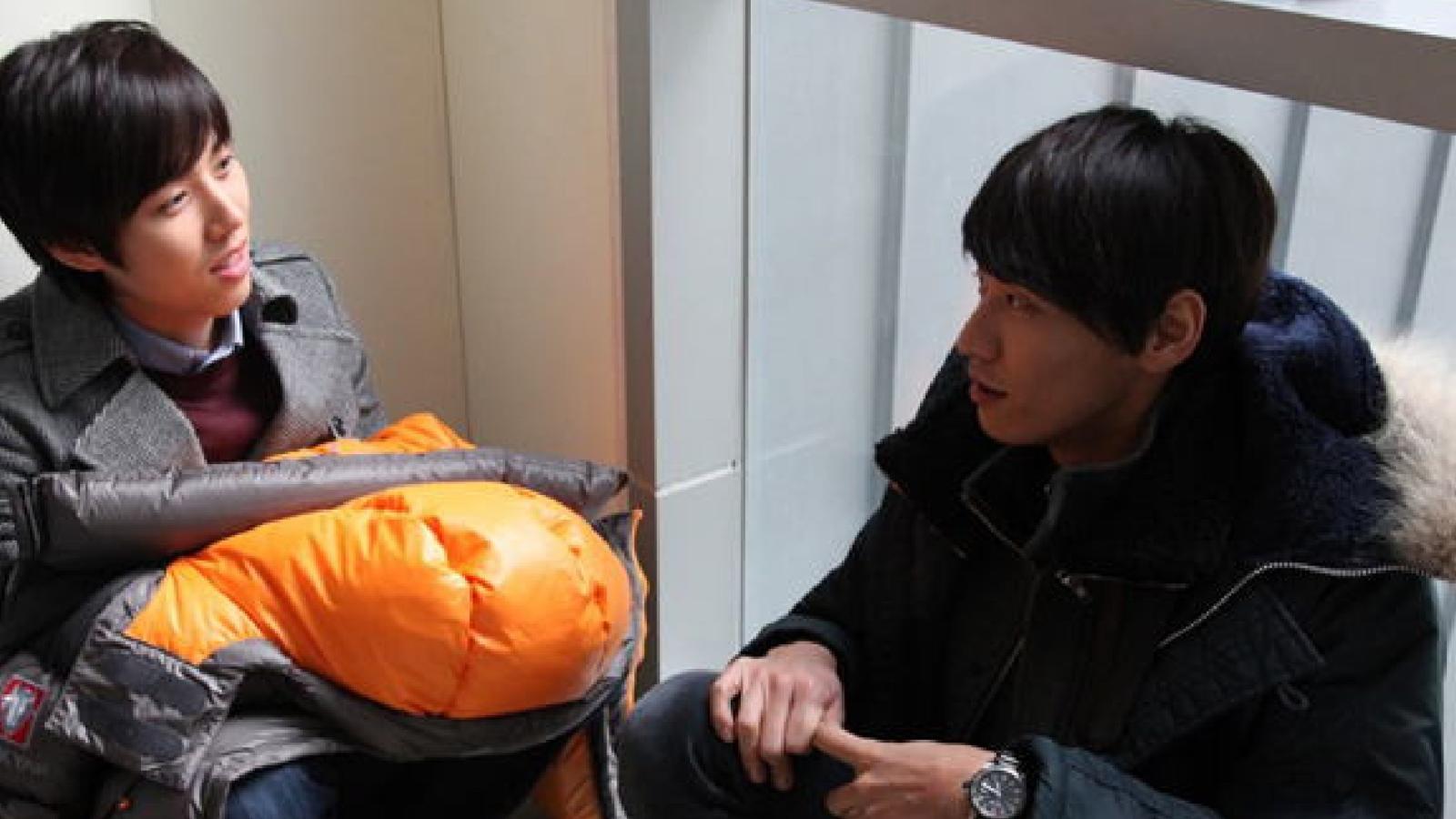 "White Christmas" is a psychological thriller set in an isolated high school surrounded by snow-covered mountains. Just before Christmas, a group of students and a teacher receive a cryptic message predicting someone will die in the next two weeks. As they try to figure out the whodunit, secrets unravel, tensions rise, and paranoia makes everyone even more scared.
4. Mimi (2014)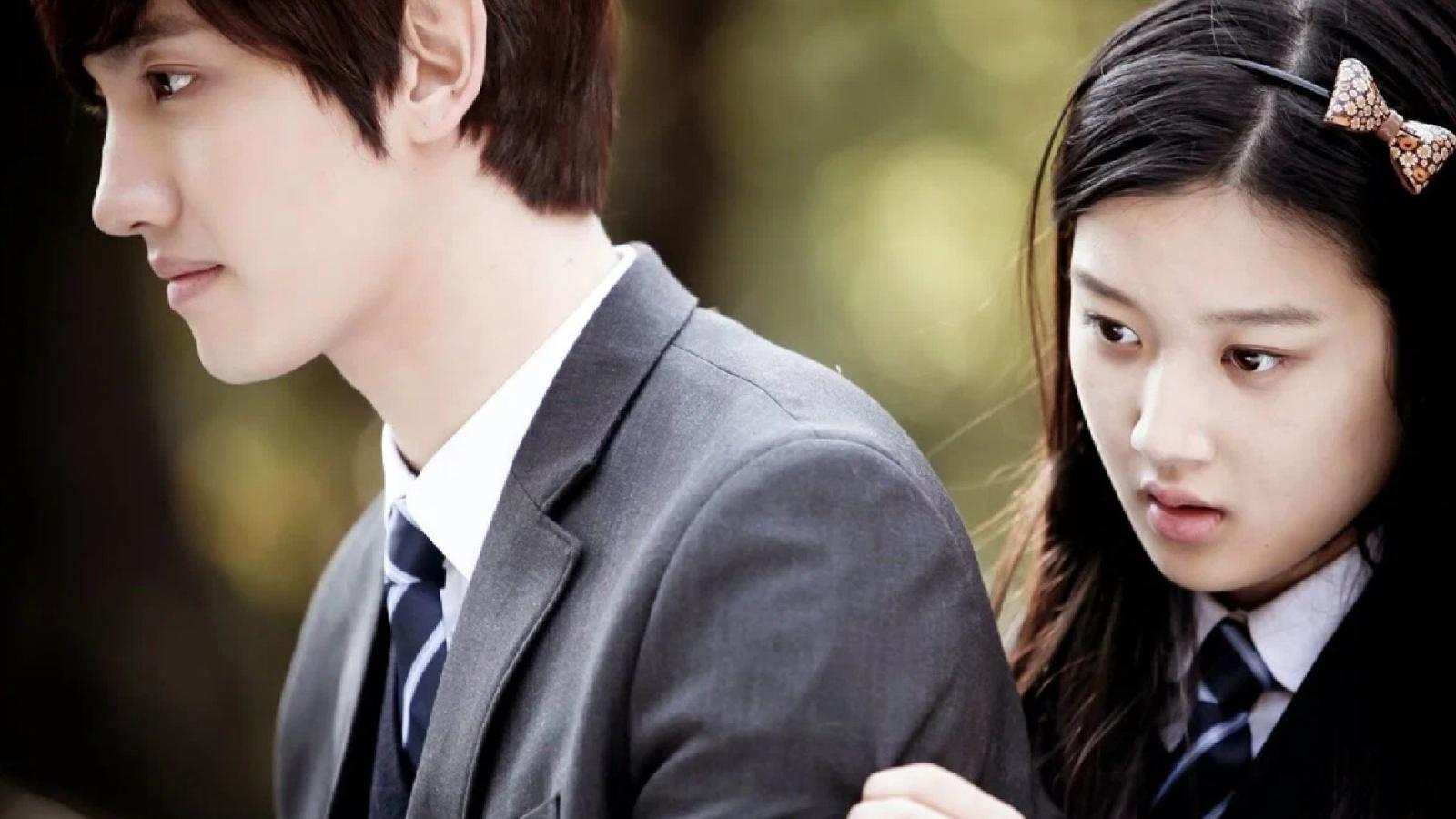 Min-Woo is a webtoon artist in his late 20s, who begins to suffer from severe headaches accompanied by memory loss. These symptoms start when he begins working on a webtoon titled "December 8." As he goes deeper into his work, he starts to recall fragments of his high school days, particularly memories of his first love, Mimi. Now, he has to figure out what happened to Mimi and find a reason why did she seemingly vanish from his life.
5. Noble, My Love (2015)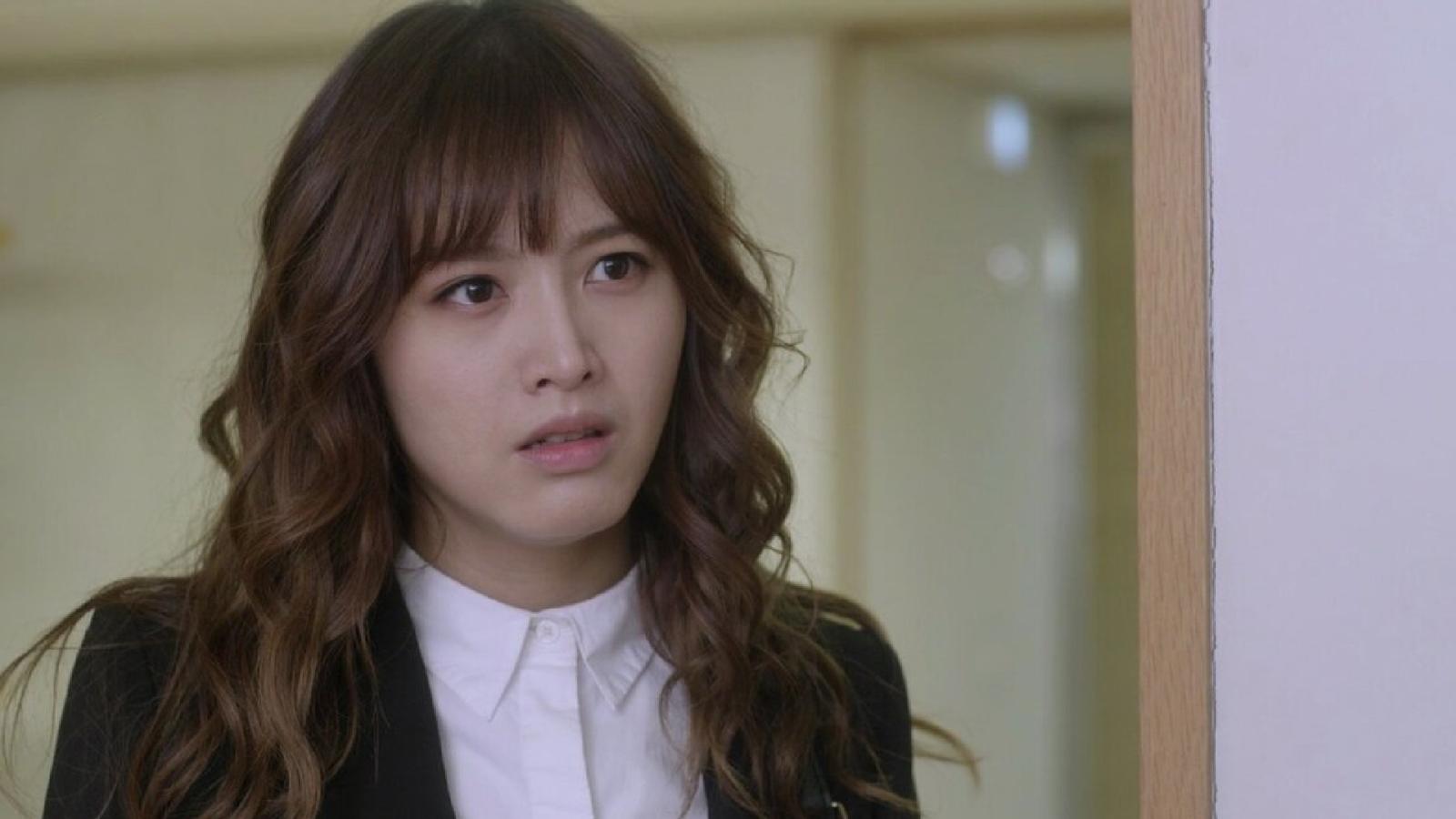 In "Noble, My Love," we follow Lee Kang-hoon, a wealthy CEO who seems to have it all, except for a bit of humility and kindness. His life takes a turn when he's kidnapped and subsequently saved by a compassionate veterinarian, Yoon Seo. After the ordeal, Kang-hoon can't seem to shake off the impact Yoon Seo had on him and decides to pursue her. What ensues is a classic tale of a rich, cold-hearted CEO falling for a warm-hearted, ordinary woman.
6. The Boy Next Door (2017)
"The Boy Next Door" is a comedy series about two college students, Ji-Jae and Min-Gyu, who are neighbors. Through a series of misunderstandings and comical situations, they're mistakenly thought to be a couple by their friends. The catch? They're both straight. What follows is a series of laugh-out-loud moments as they try to salvage this awkward situation, forming an unlikely friendship in the process.
7. Go Ho's Starry Night (2016)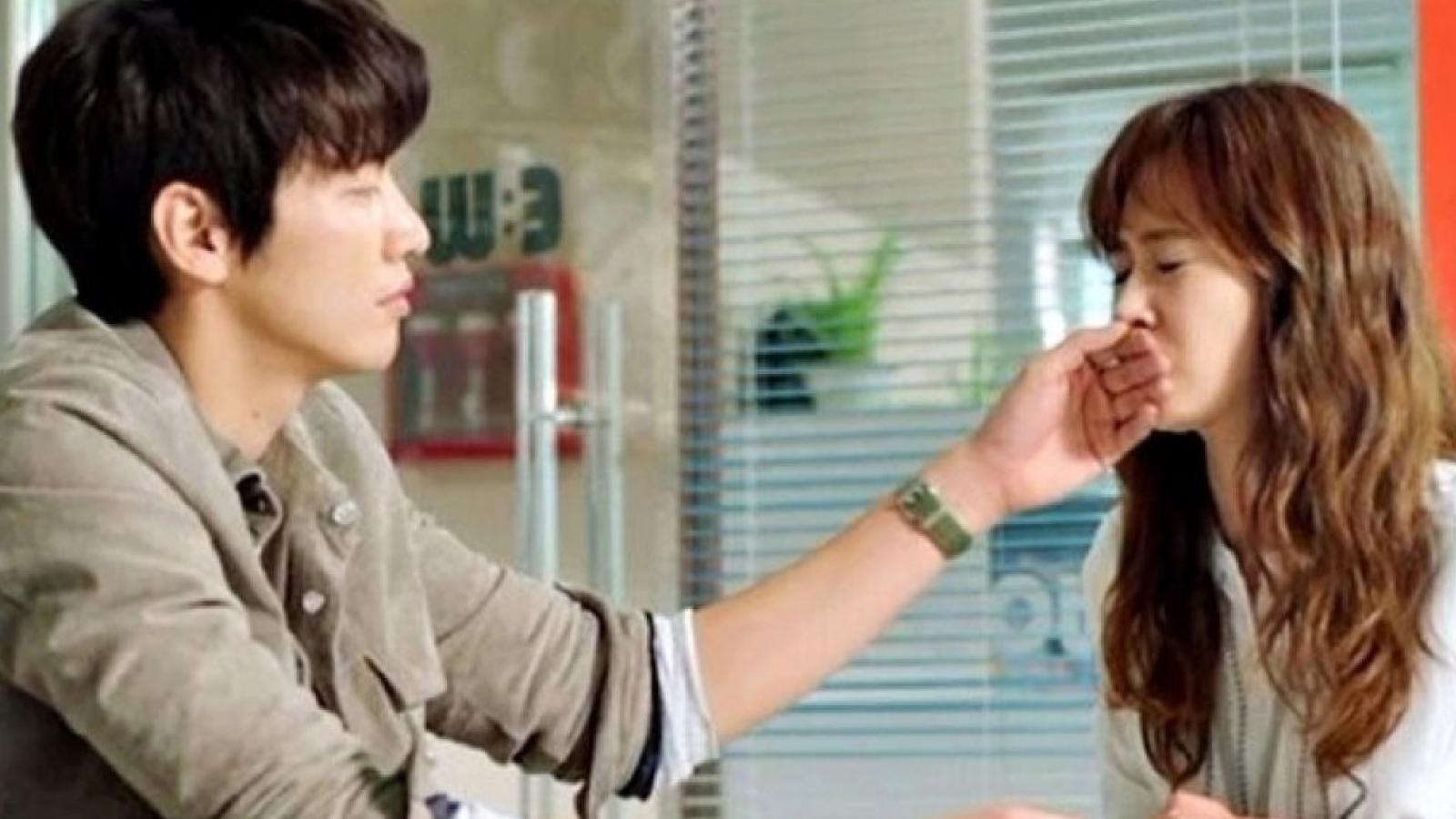 "Go Ho's Starry Night" centers on Go Ho, a 29-year-old woman working in the advertising industry. She's competent in her job but unlucky in love. Not for long, though: soon enough Go Ho finds herself surrounded by potential love interests, including her ex-boyfriend, her current boss, a co-worker, and even a former high school classmate. Go Ho navigates these romantic entanglements while trying to excel in her career.
8. Ma Boy (2012)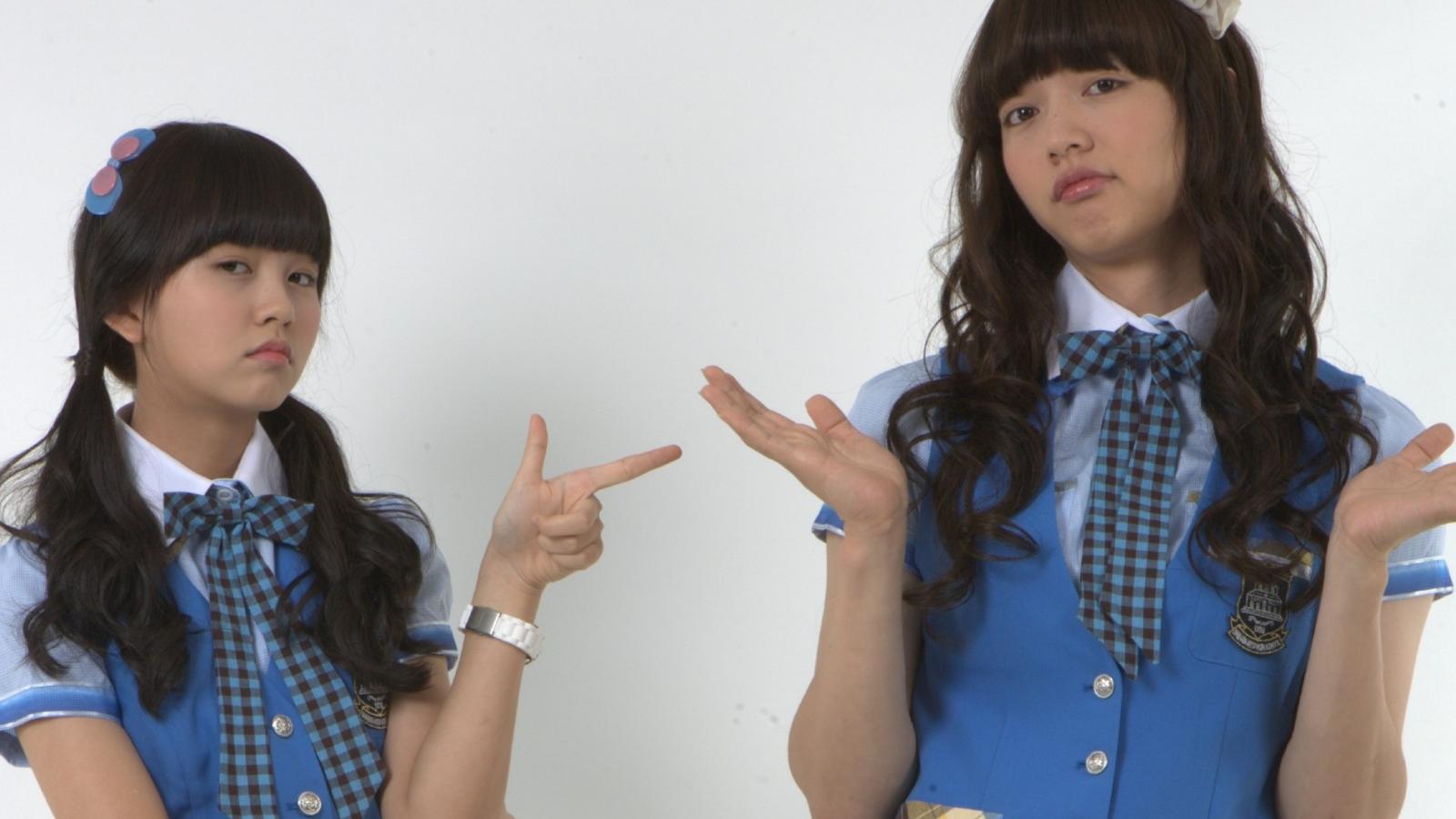 Geu-Rim is a student at an arts high school who dreams of becoming a pop singer. Her life gets interesting when a new student, Irene, who is quickly popular for her looks and talent, turns out to be a boy in disguise named Hyun Woo. The plot revolves around Geu-Rim helping Hyun Woo keep his secret, the blooming friendship and potential romance between them, and the challenges they face in the competitive world of a performing arts high school.
9. Secret Love Affair (2014)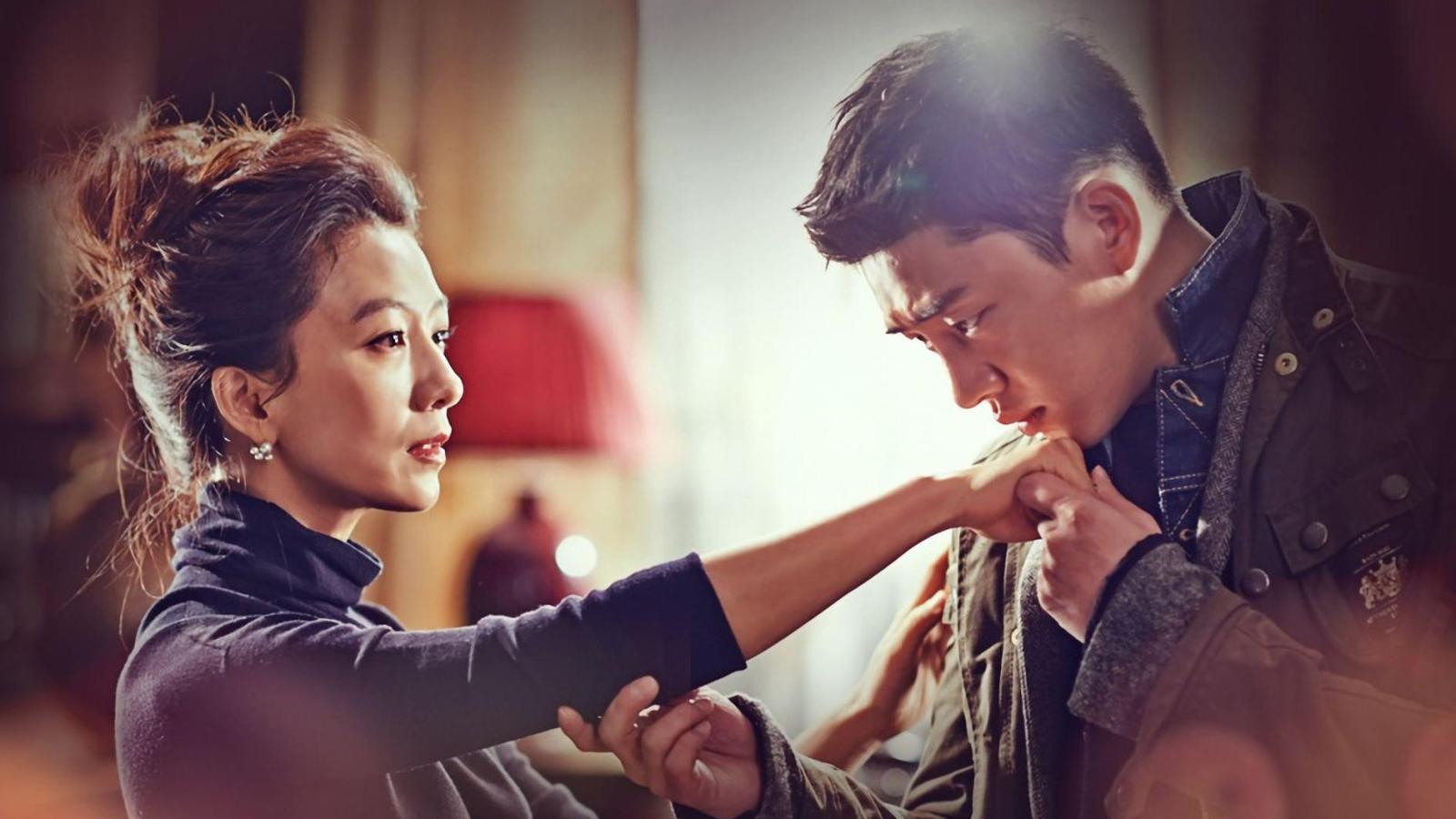 "Secret Love Affair" tells the story of Oh Hye-Won, a 40-year-old woman who works as a director in an arts foundation. Her life is stable yet unfulfilling until she meets Lee Sun-Jae, a gifted 20-year-old pianist from a poor background. Despite being married, Hye-Won finds herself drawn to Sun-Jae's passion for music and his raw talent. The main focus of the story is their illicit affair – and then the inevitable aftermath, when everything falls apart and they face that intense, sometimes destructive impact of their relationship.
10. High-end Crush (2015)
"High-end Crush" is a romantic comedy about Choi Se-Hoon, a successful CEO of a top entertainment company, and Jung Jung-Eun, a woman who lives in the mountains far from the glitz and glamour of the city. Se-Hoon, known for his arrogant personality, experiences a series of unfortunate events that lead him to Jung-Eun's doorstep. What starts as a series of comedic misadventures turns into a love story as Se-Hoon begins to fall for Jung-Eun's simple and honest nature.
11. Love for a Thousand More (2016)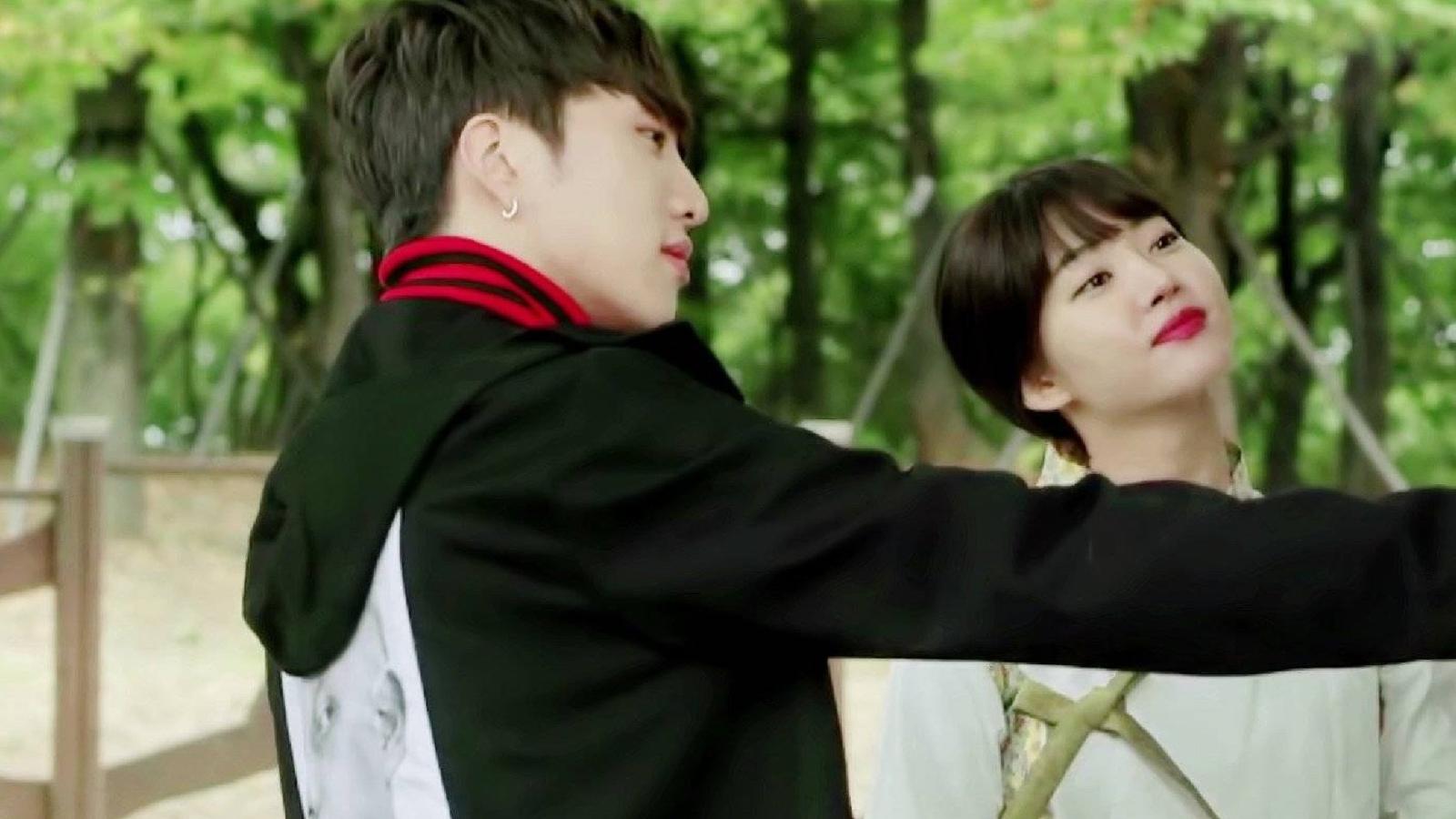 "Love for a Thousand More" centers around Pyeon Mi-Jo, an immortal woman who has lived for over a thousand years. She runs a matchmaking agency but is cynical about love, given her long life. The twist comes when she meets Yoo Jun-Woo, a struggling musician with a heart of gold but terrible luck in love. Mi-Jo, who had long given up on finding love for herself, starts to experience unfamiliar feelings towards Jun-Woo, which confuses her, given her ageless existence.
12. Aftermath (2014)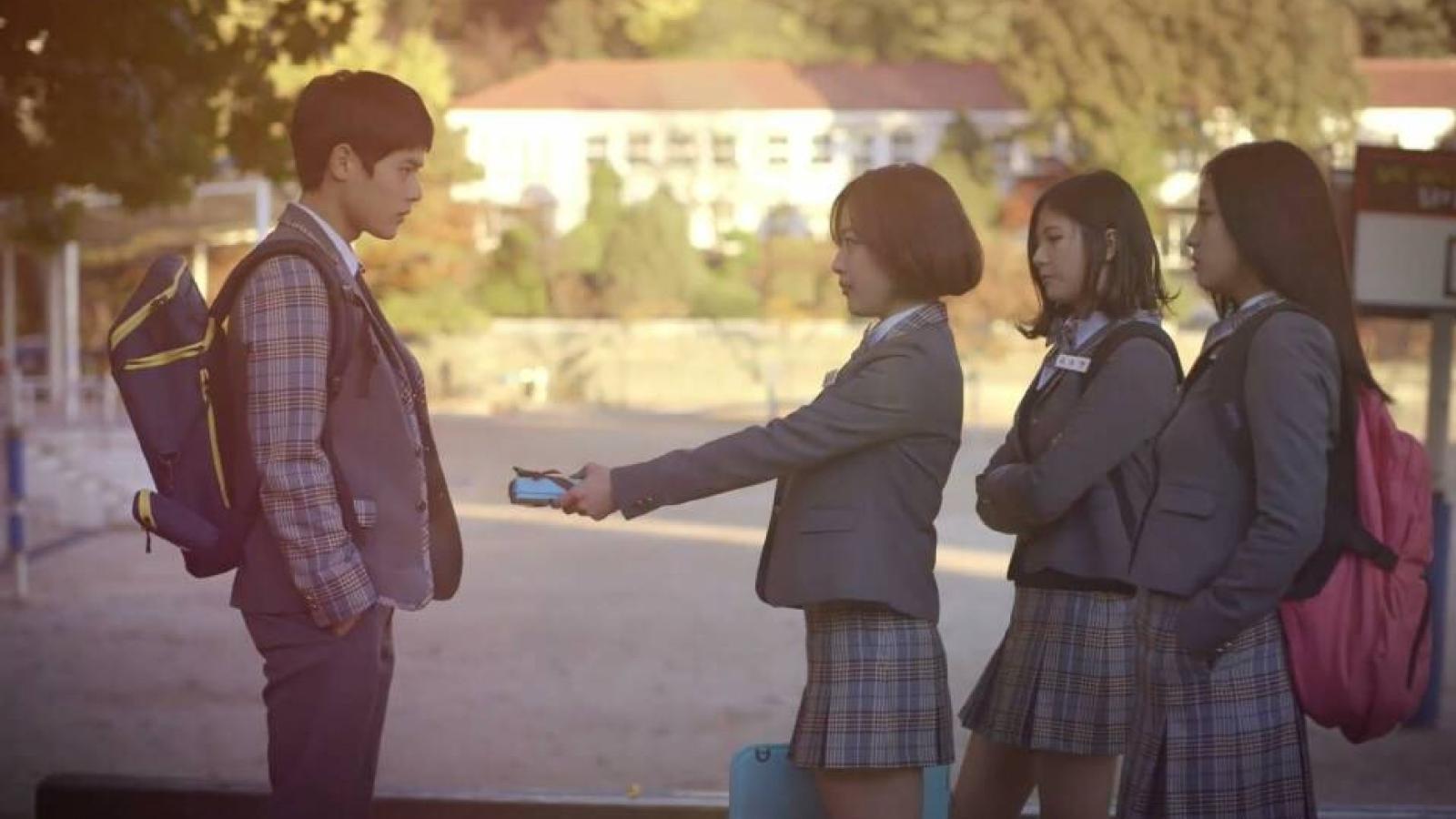 "Aftermath" is a thriller that follows the life of a high school student, Ahn Dae Yong, who suddenly gains the mysterious ability to see killers and their potential victims with color codes. When he looks at people, he sees certain colors that indicate they will be involved in a murder. Blue means the person will be a victim, and red indicates a murderer. Dae Yong uses this ability to save people, but his life becomes complicated as these powers are not that simple.
13. Individualist Ms. Ji Young (2017)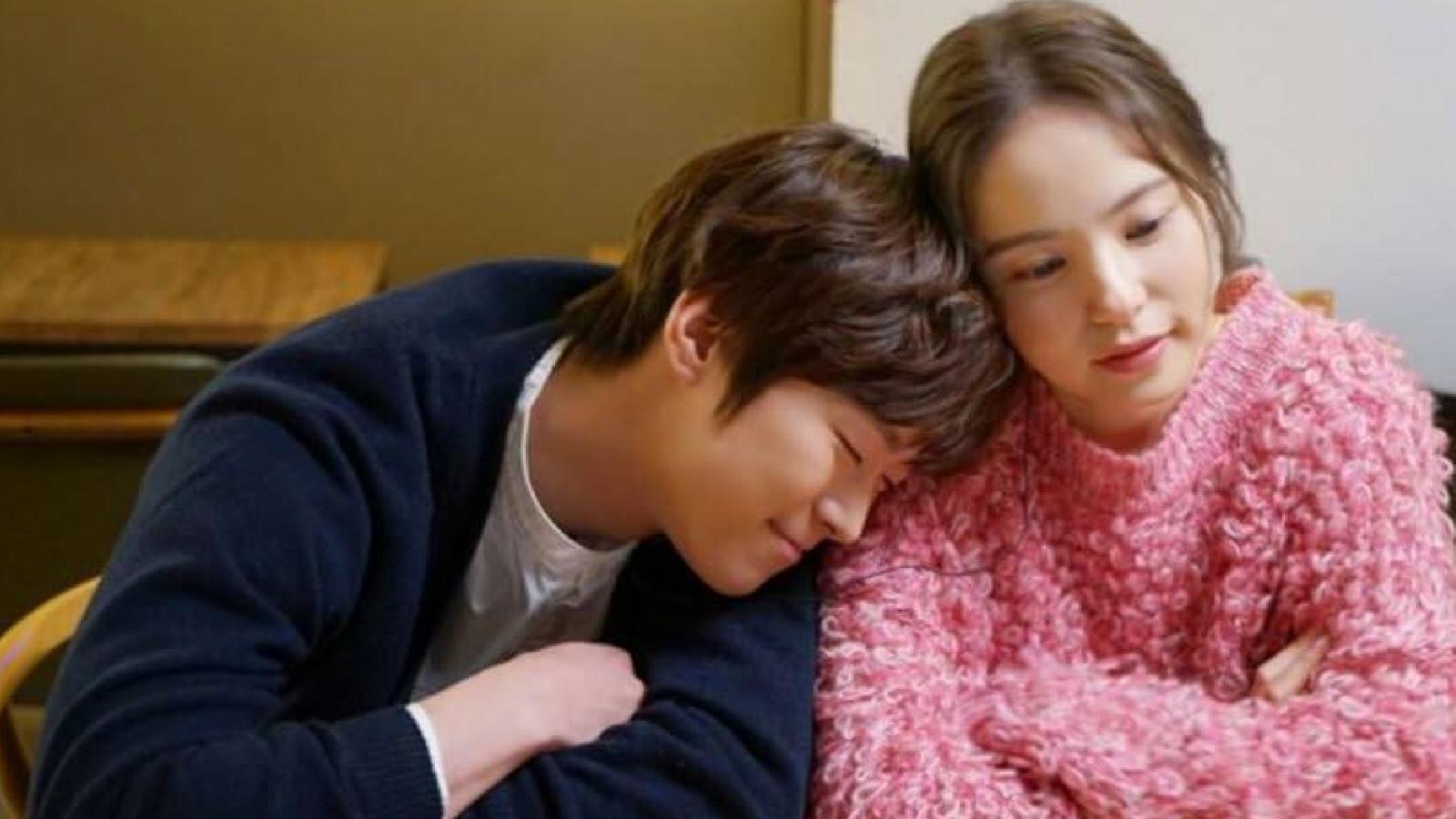 Ji Young is an extreme individualist who prefers to be alone and is wary of relationships. Her life takes an unexpected turn when Byuk Soo, an overly emotional and clingy man, enters her life. Byuk Soo is the exact opposite of Ji Young, and his attachment to her starts affecting her solitary lifestyle.
14. Somehow 18 (2017)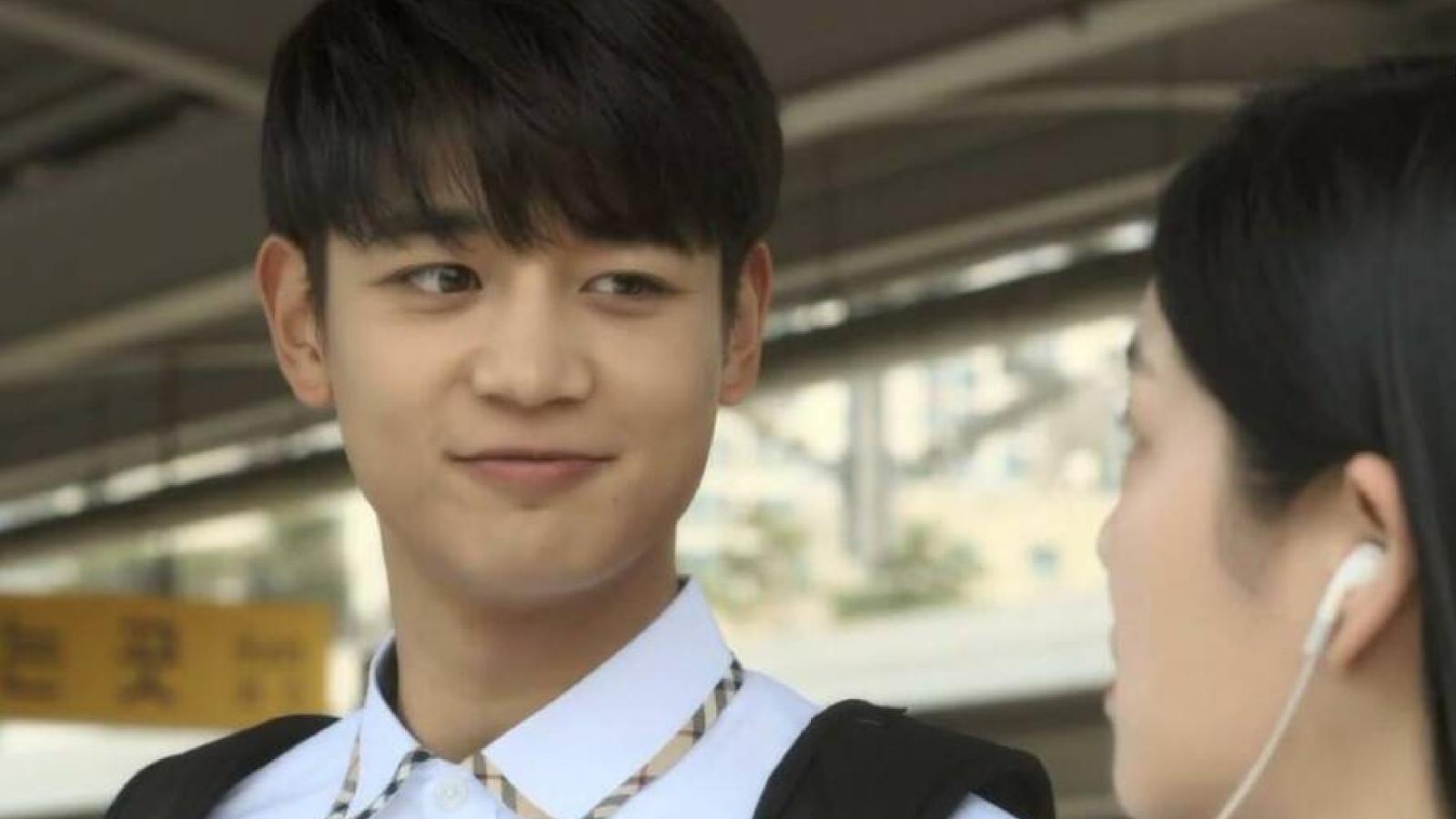 "Somehow 18" is a unique take on the time-travel genre. Kang Min Hyuk is a 28-year-old orthopedic surgeon who used to be a bullied loner during his high school days. He harbors a deep regret related to his first love, Han Na Bi, who died when they were teenagers. Unexpectedly, Min Hyuk gets the chance to travel back in time to when he was 18 years old. Now, he has a chance to save Han Na Bi from her impending death and change both of their futures.
15. Binggoo (2017)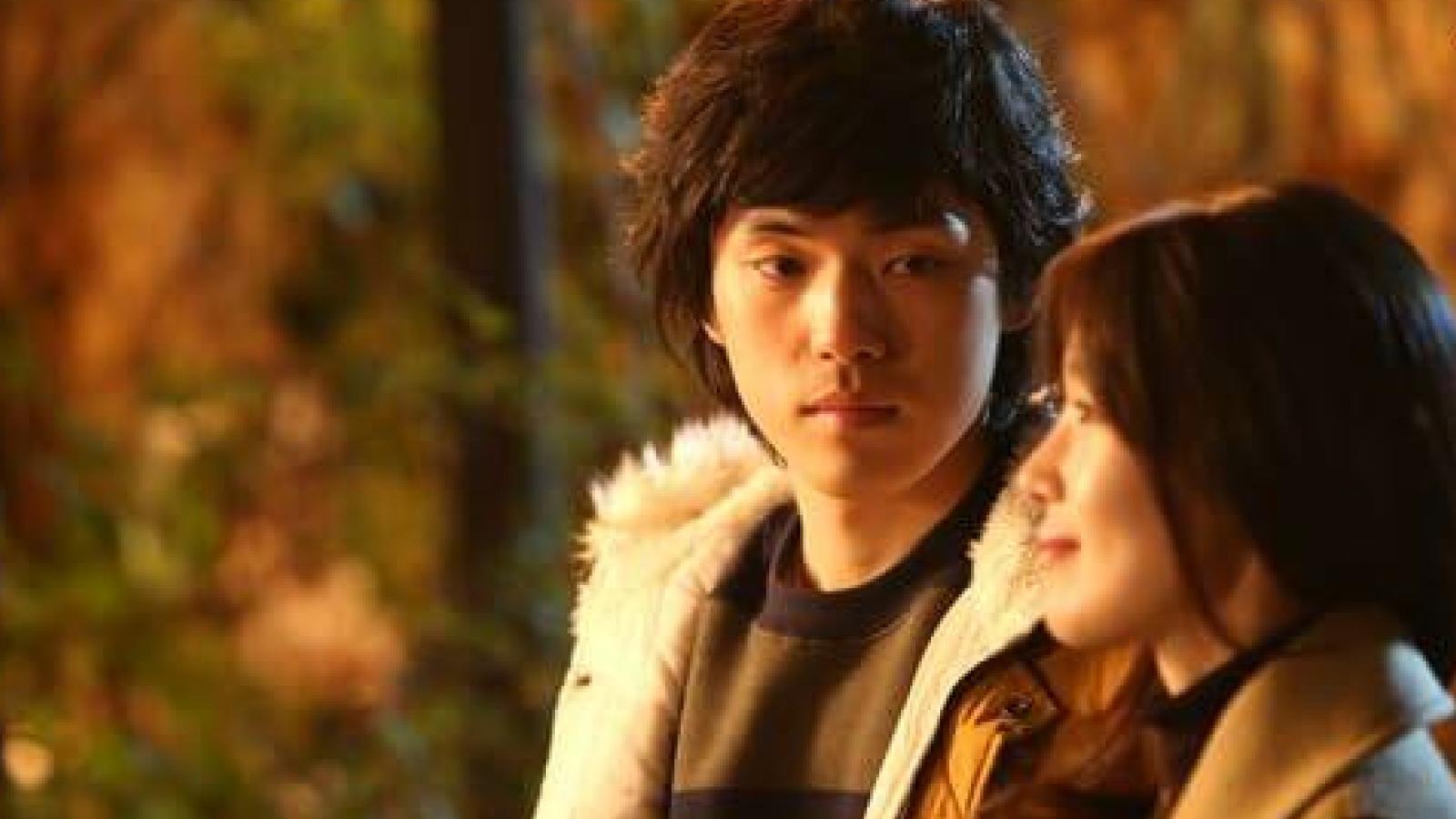 Go Man Soo is a young man from the 1970s who gets frozen while in the mountains and wakes up in the present day. He meets Ha Da, a woman dealing with the struggles of modern life. The plot revolves around Man Soo adapting to the modern world after his 37-year-long freeze and his growing relationship with Ha Da.