Black Adam Test Screenings Were So Bad, WB Spent $70M on Reshoots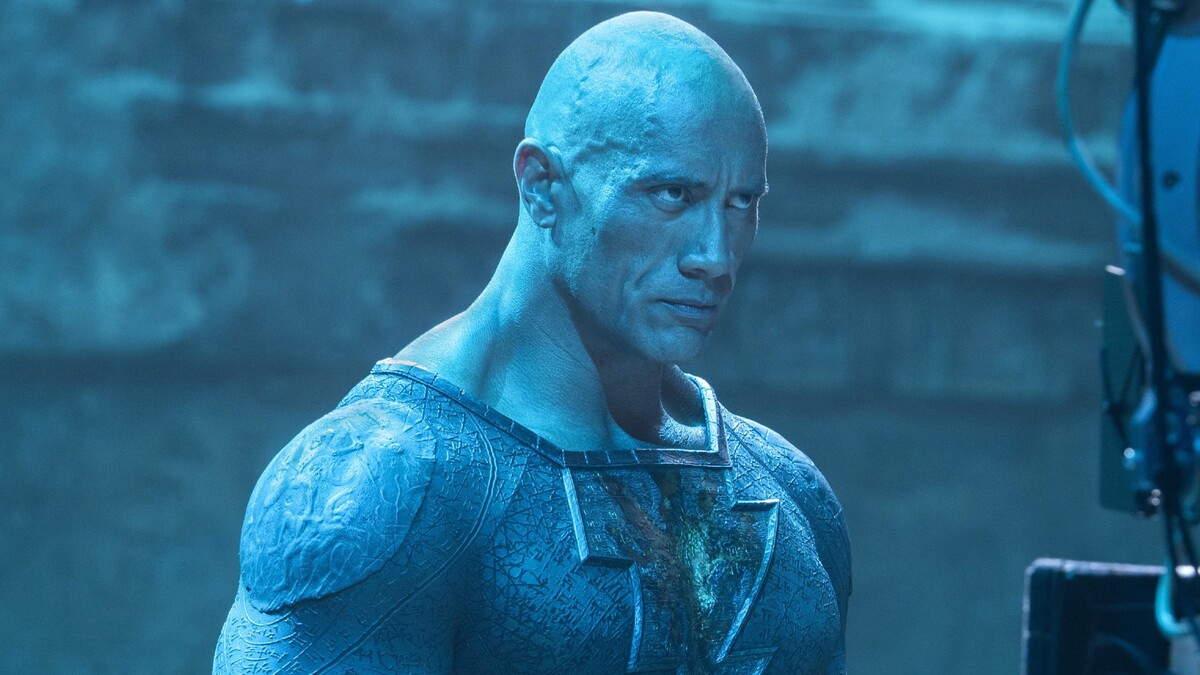 It's a flop. And one of the most expensive DC flops at that.
Black Adam has failed miserably at the box-office. The initial movie's budget increased more than 30% – from $190 million to an astounding $260 million. The $70 million were channeled into paying for reshoots after test-screenings revealed the original cut had problems, according to THR.
Nothing and nobody was able to help Dwayne Johnson 's flick to take off – even Henry Cavill, who made his cameo as Superman. Although the project had been in the making for more than a decade and was meant to secure The Rock's own place in the DC universe it just did not happen. No wonder that after Black Adam became a box-office bomb the new DC Studios bosses – James Gunn and Peter Safran – took a decision to scrap it.
What will happen next? The Rock has recently made a statement on his official Twitter account sharing his thought on Black Adam's future and the antihero's fans will hardly like it.
"James Gunn and I connected, and Black Adam will not be their first chapter of storytelling," Johnson said in his statement. He went on to say though that they agreed that they "will continue exploring the most valuable ways Black Adam can be utilized in future DC multiverse chapter."
Well, if you translate this line from the diplomatic nonsense into the real-life language, it can only mean one thing: DC studios and The Rock's Seven Bucks company haven't agreed on anything specific. Obviously, an agreement to agree on something in the future does not look like a proper agreement, doesn't it?
The Rock also said that he had known James Gunn for ages and that they had always rooted for each other to succeed. "It's not different now and I will always root for DC (and Marvel) to win and WIN BIG," reads Dwayne Johnson's statement on Twitter.
And he also tried to make a bit of damage control saying that the movie which had been in the making for 15 years is something he could be proud of.
"I'm very proud of the film we delivered for fans worldwide," the actor said, adding that he will look back on the reception of his movie with "tremendous gratitude, humility and love".
Black Adam has always been The Rock's passion. During the 15 years it was in the making the actor has become one of the Hollywood A-listers and landed among the most successful international movie stars. We may certainly have different opinions of Black Adam but Johnson's perseverance to make his dream movie is something one should definitely respect no matter what.