Book What Book? 10 Films That Forgot They Were Based on Something
1. The Golden Compass (2007) Hold onto your daemons! This one's a magical ride through a parallel universe. We've got young Lyra, with a truth-telling compass and grand northern
1. The Golden Compass (2007)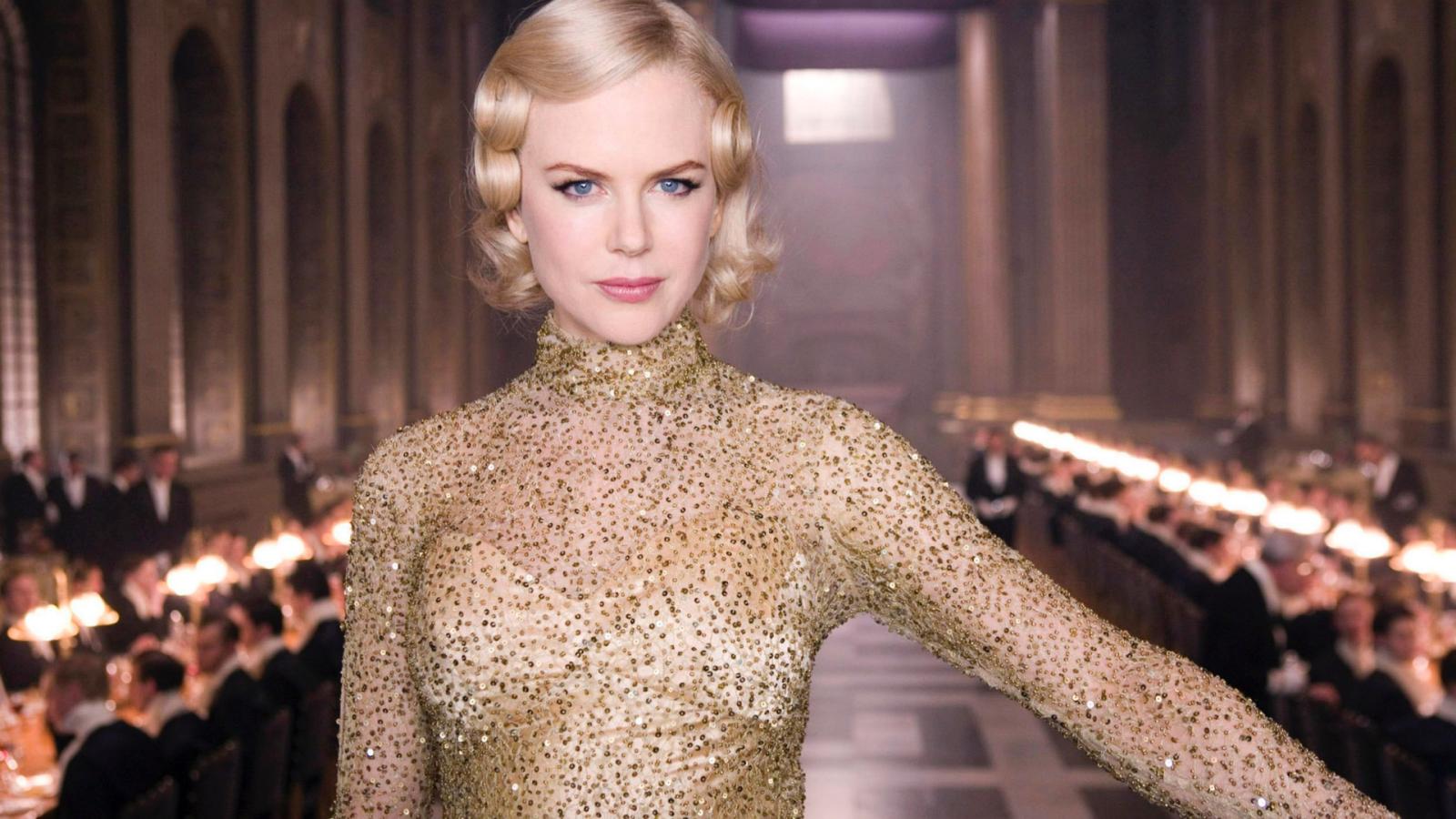 Hold onto your daemons! This one's a magical ride through a parallel universe. We've got young Lyra, with a truth-telling compass and grand northern adventures. Armoured bears, witches, and soul-companion creatures, it's fantasy galore! But, uh, where's the book's punch? The heart, the soul, the Pullman essence? Stripped away like old wallpaper. His Dark Materials didn't quite make its dark material onto the screen. Watchable? Sure. Book faithful? Not by a long shot.
2. World War Z (2013)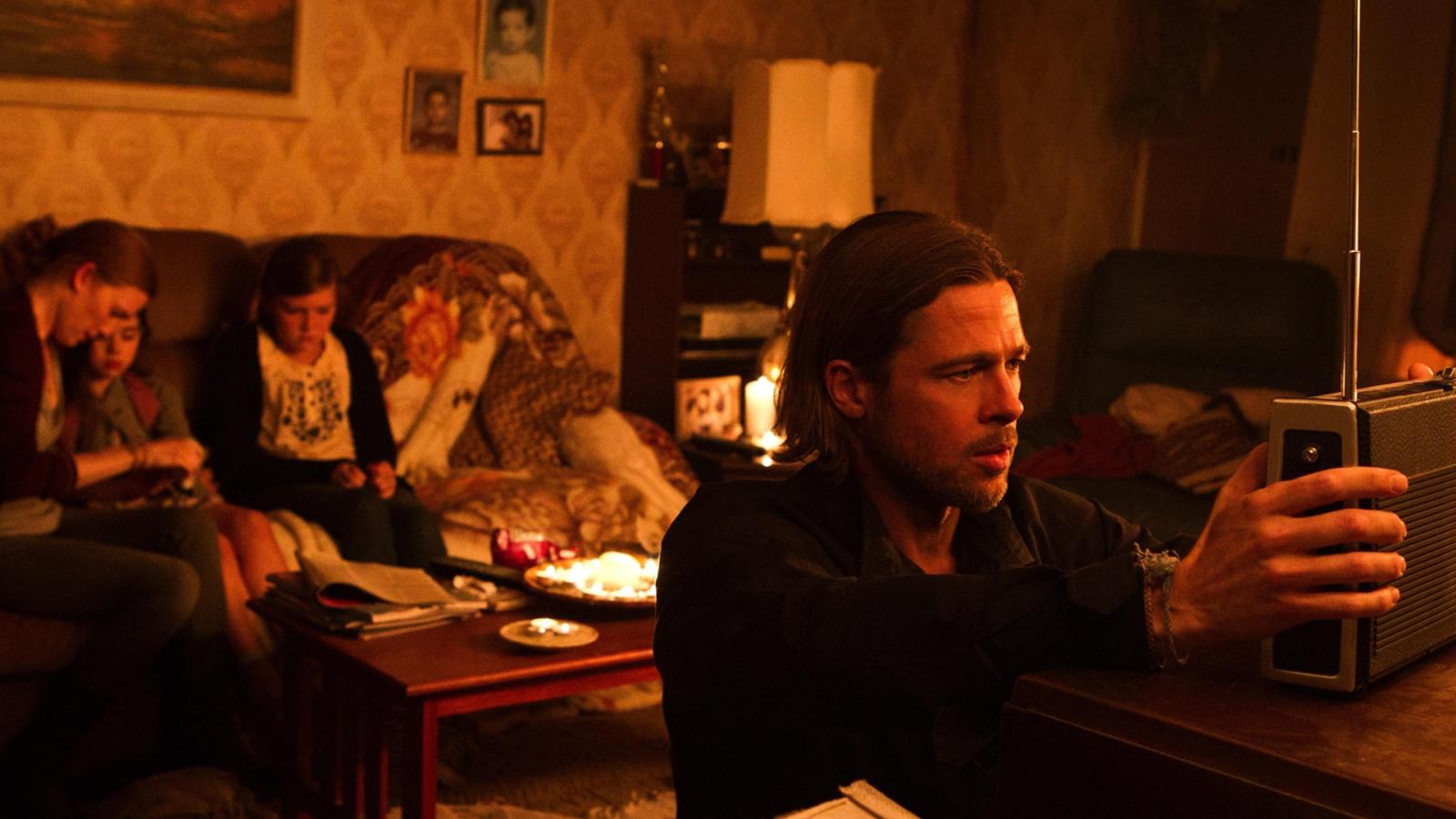 Zombies. Brad Pitt. Global chaos. If you're thinking this is your usual brain-munching fiesta, think again. The novel? An intricate mosaic of interviews piecing together a worldwide catastrophe. The film? Brad's globetrotting escapade to halt the undead. The connection? Thinner than a zombie's patience. A riveting watch, no doubt, but the novel's essence? Lost, like a lone survivor in a post-apocalyptic world.
3. The Dark Tower (2017)
Gunslinger Roland pursues the Man in Black, seeking the Dark Tower. Sounds straightforward? In Stephen King's sprawling multiverse, nothing is. This adaptation took bits and pieces like a crow building a nest. It's not that it's bad, but compare it to King's opus? It's like trading a castle for a cardboard box. Cool visuals, though. Plus, McConaughey and Elba? What's not to love?
4. The Girl on the Train (2016)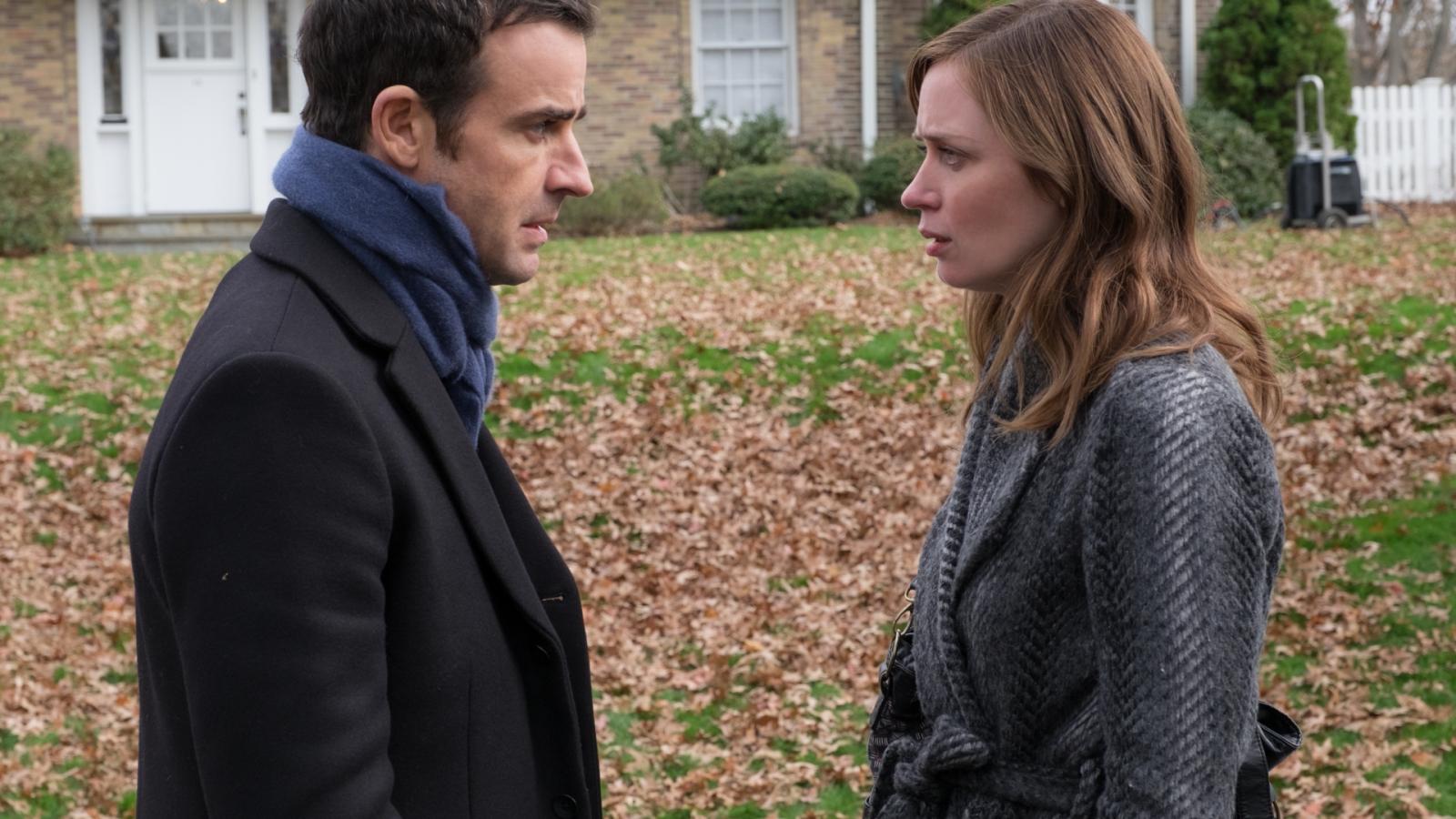 Rachel, devastated and drunk, sees something she shouldn't from her train ride. It's a thrilling game of 'whodunit'. Transplanted from London to New York, the film, like a transplant patient, struggles to keep the original's pulse. A blurrier narrative than Rachel's alcohol-addled memory. Some secrets, it seems, are better left on British rails.
5. Eragon (2006)
Dragons, prophecies, and a young farm boy turned hero. Reminds you of something, right? Paolini's Eragon had all the makings of an epic fantasy. But the movie? It skimmed the book's surface, like a stone across water. With skipped subplots and characters, the adaptation felt rushed. A dragon-sized opportunity, only half-hatched.
6. Percy Jackson & the Olympians: The Lightning Thief (2010)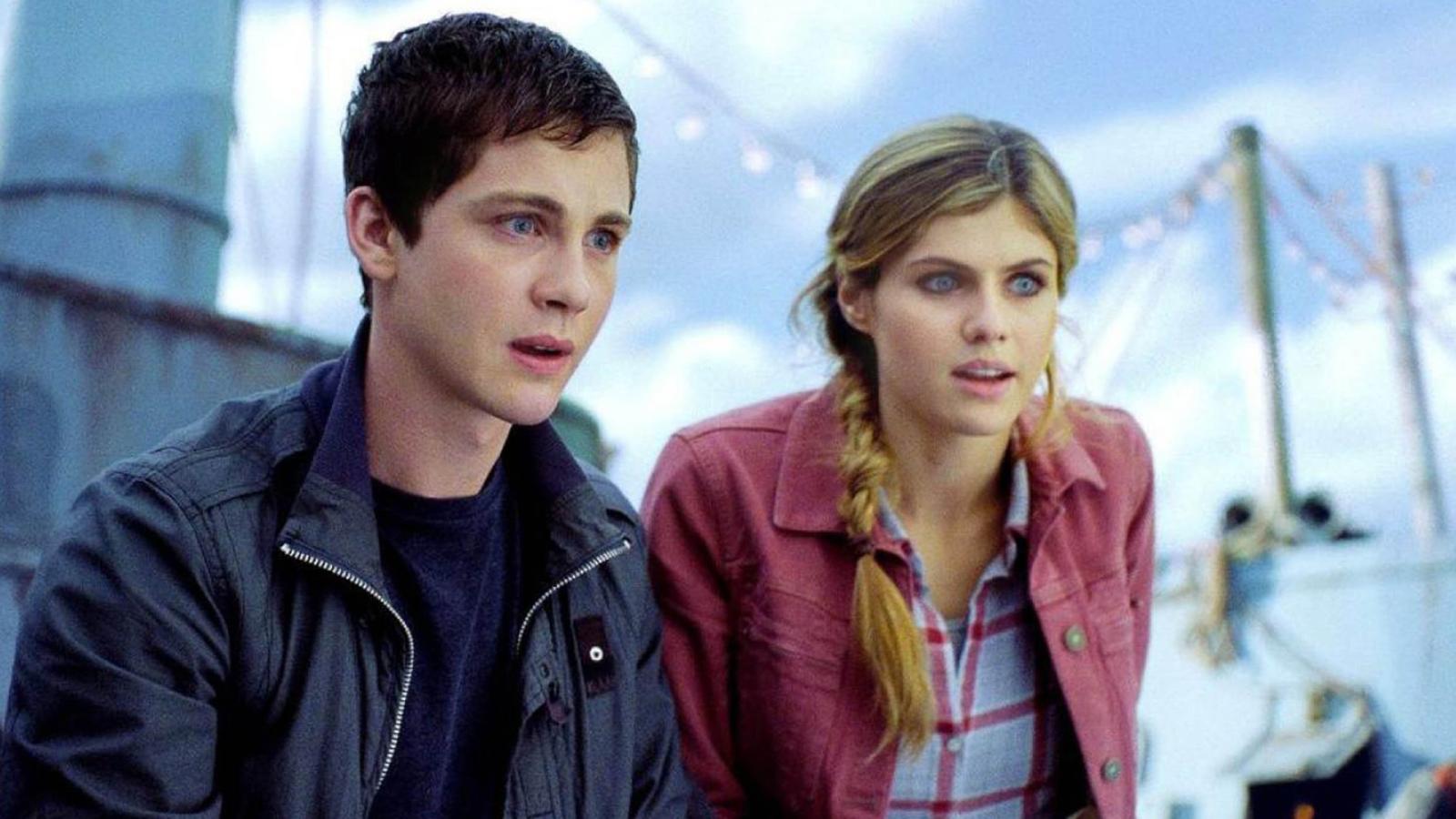 Ah, Percy. Demigod. Teenager. Potential lightning thief? The novel: a quest, monsters, and Greek gods in modern-day settings. The film? Let's shake that up! Gods here, characters there, plot twists everywhere! A mix like a Minotaur in a china shop. Sure, it's entertaining, but the book's charm? Lost, like Icarus' sense of direction.
7. The Hobbit Trilogy (2012-2014)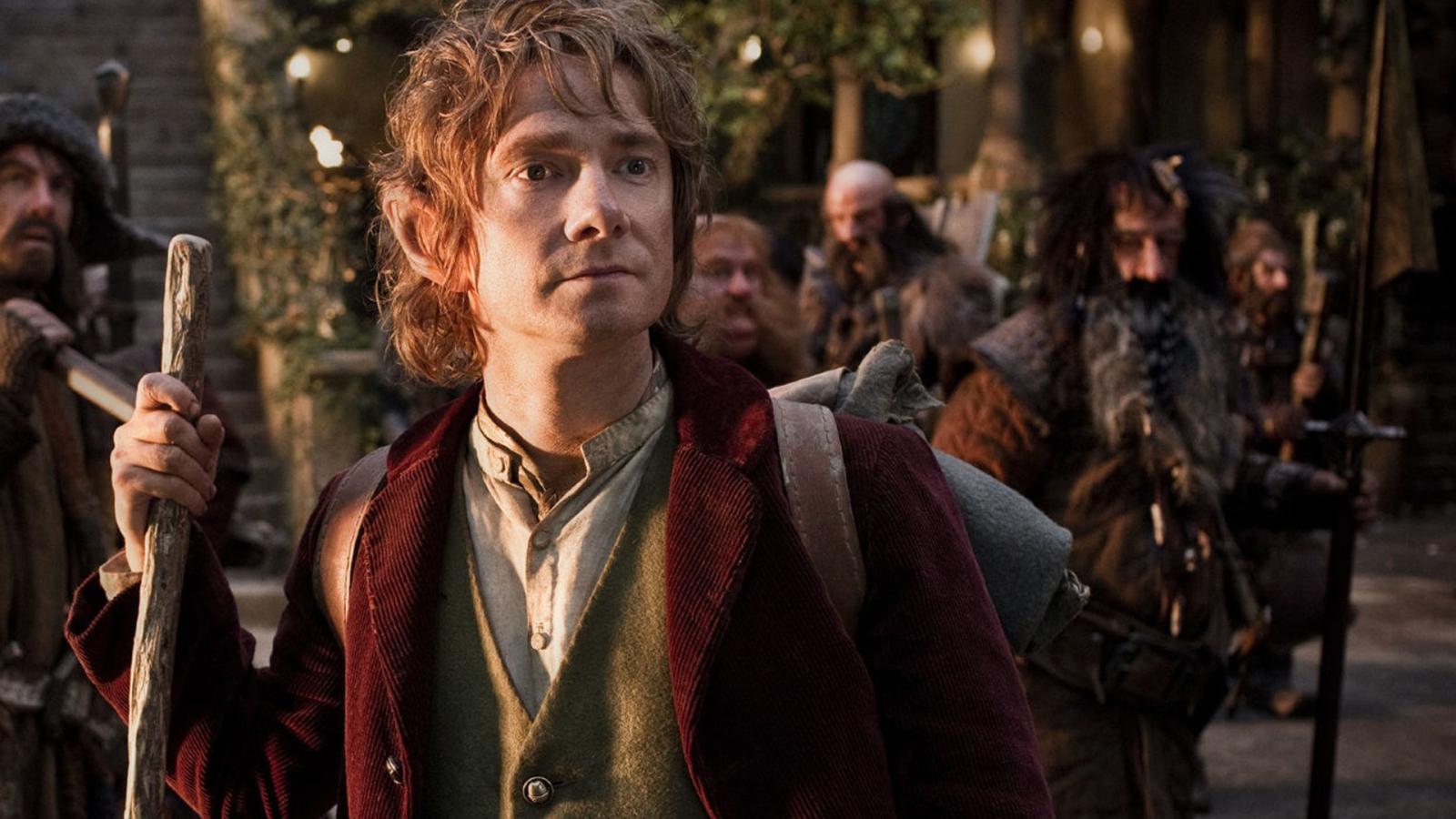 Now, stretching a short book into three long films? That's a Balrog-sized gamble. Bilbo's quaint adventure with dwarves felt, well, overstuffed. Jackson's vision? Epic. But Tolkien's homely tale got lost amidst the spectacular battles. Like an elf dancing among orcs, it didn't quite fit in. But hey, it took home $1.017 billion at the box office, so there's something, right?..
8. Dune (1984)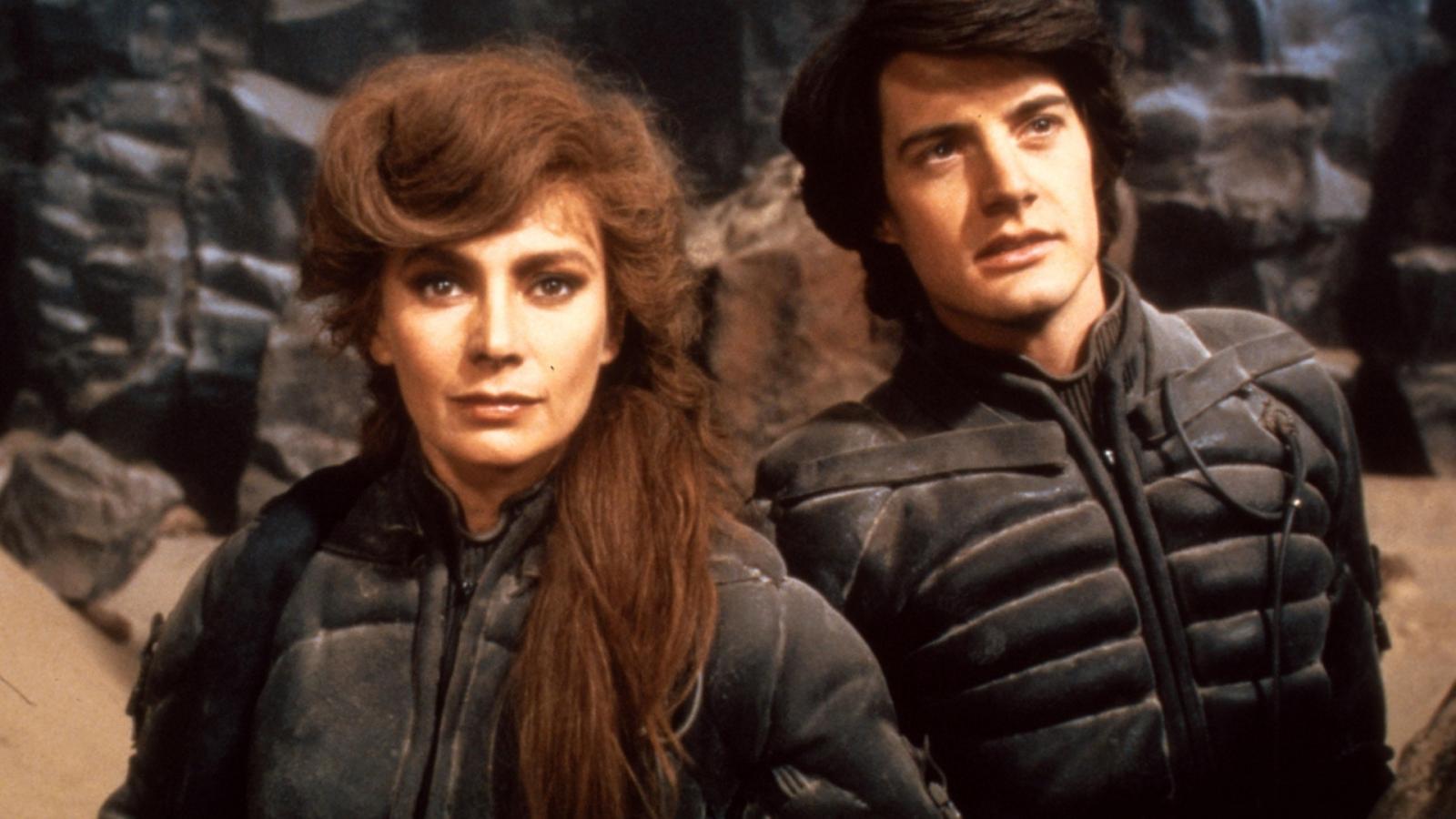 Arrakis. Desert planet. Spice. David Lynch took a stab at Herbert's masterpiece. The result? As mixed as sand in water. Paul Atreides' journey to messiah feels truncated. One might wonder: Where's the depth? The politics? The nuance? Like trying to squeeze an ocean into a teacup.
9. Ella Enchanted (2004)
Gifted (or cursed) with obedience, Ella must navigate fairy tales gone awry. The film? Less of Levine's wit, more of Hollywood's twists. Anne Hathaway sparkles, true, but the plot's magic wand deviated from the book's path. And that, my friends, is no fairy tale ending.
10. I Am Legend (2007)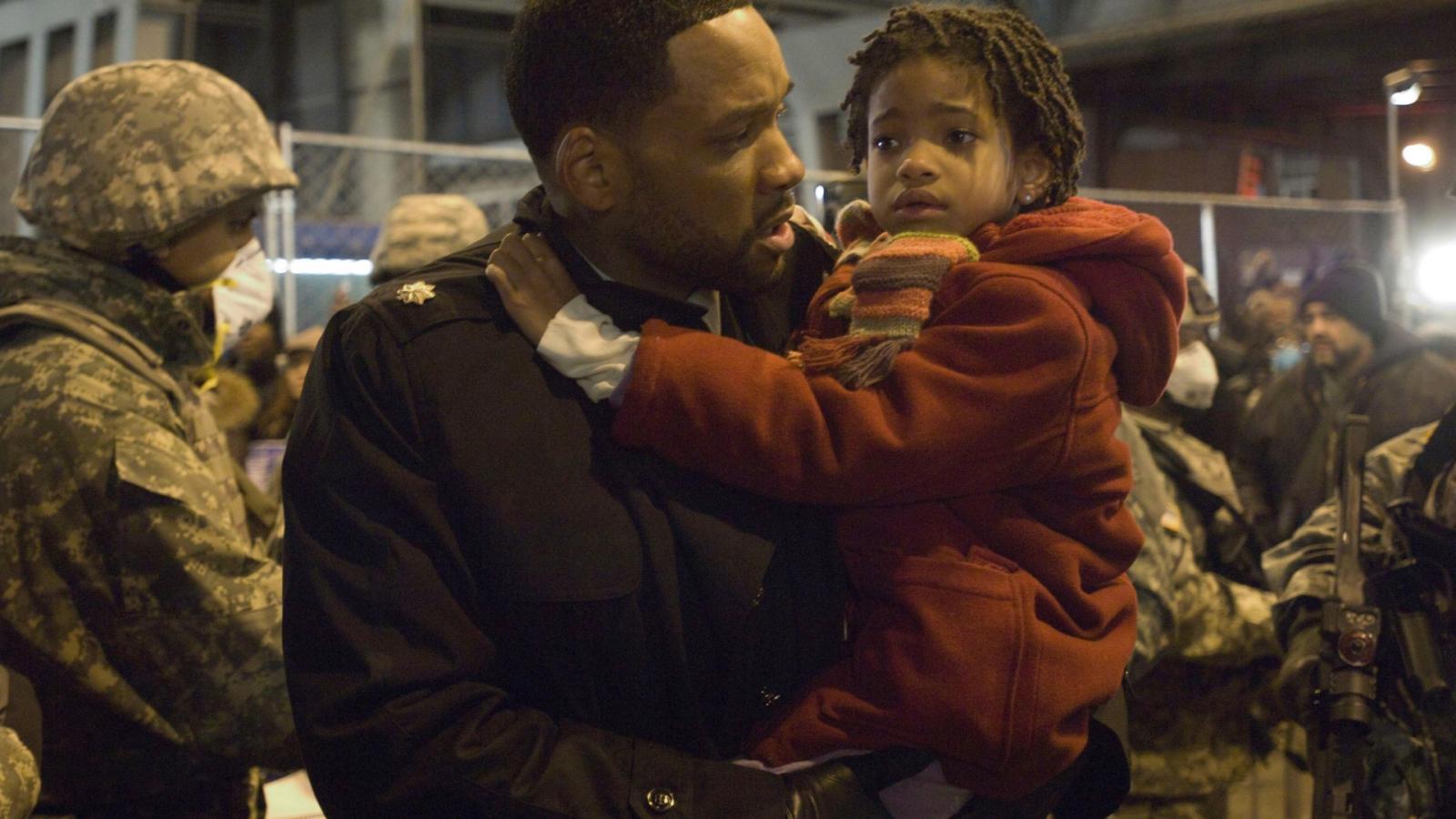 New York. Empty streets. Will Smith and his dog, survivors among the infected. Suspenseful? Absolutely. But Matheson's original tale, with its social commentary on fear and the other, got, shall we say, mutated. The novel's chilling revelation? Absent. The movie's legend doesn't quite match its title's promise.