Boondock Saints III: Is the Cult Classic with Norman Reedus Getting a Threequel?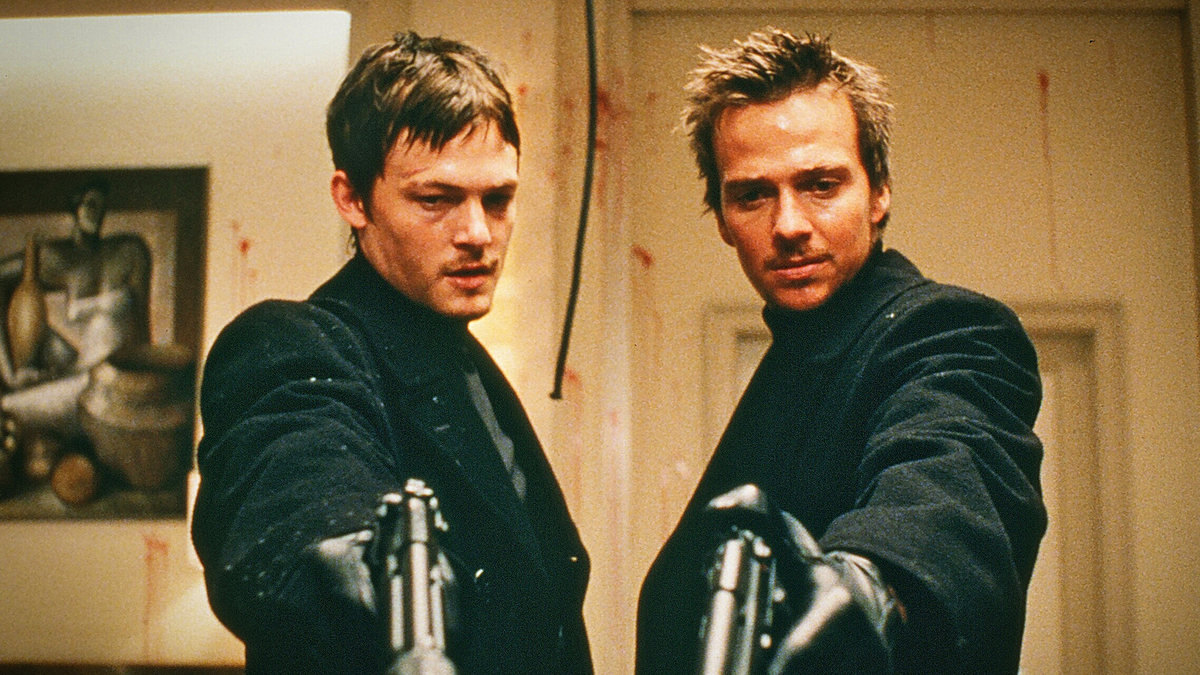 Are those legendary brothers coming back after more than two decades since the first film?
The Boondock Saints, released in 1999, introduced us to Connor and Murphy MacManus, two Irish brothers who become vigilantes on a mission to rid Boston of its criminal underworld.
Directed by Troy Duffy, the movie became an instant cult classic, despite its limited theatrical release. Its success led to a sequel in 2009.
The journey to the third installment has been, well, a bit of a rollercoaster. There were whispers of a third movie as early as 2012, but those were quickly shut down. In 2014, there was chatter about the third movie titled Legion and even a TV reboot, but neither saw the light of day.
In 2017, the main stars, Sean Patrick Flanery and Norman Reedus, dropped the bombshell that they wouldn't be joining the cast for a third flick. But luckily, according to 2021's report by Deadline, the film is in the works. They even locked in a filming start date for May 2022.
Picking up from where the second movie left off, our vigilante brothers find themselves released from prison into a world that's changed and more dangerous. The duo seems to have differing opinions on their next steps. One wants to continue their mission, while the other is hesitant.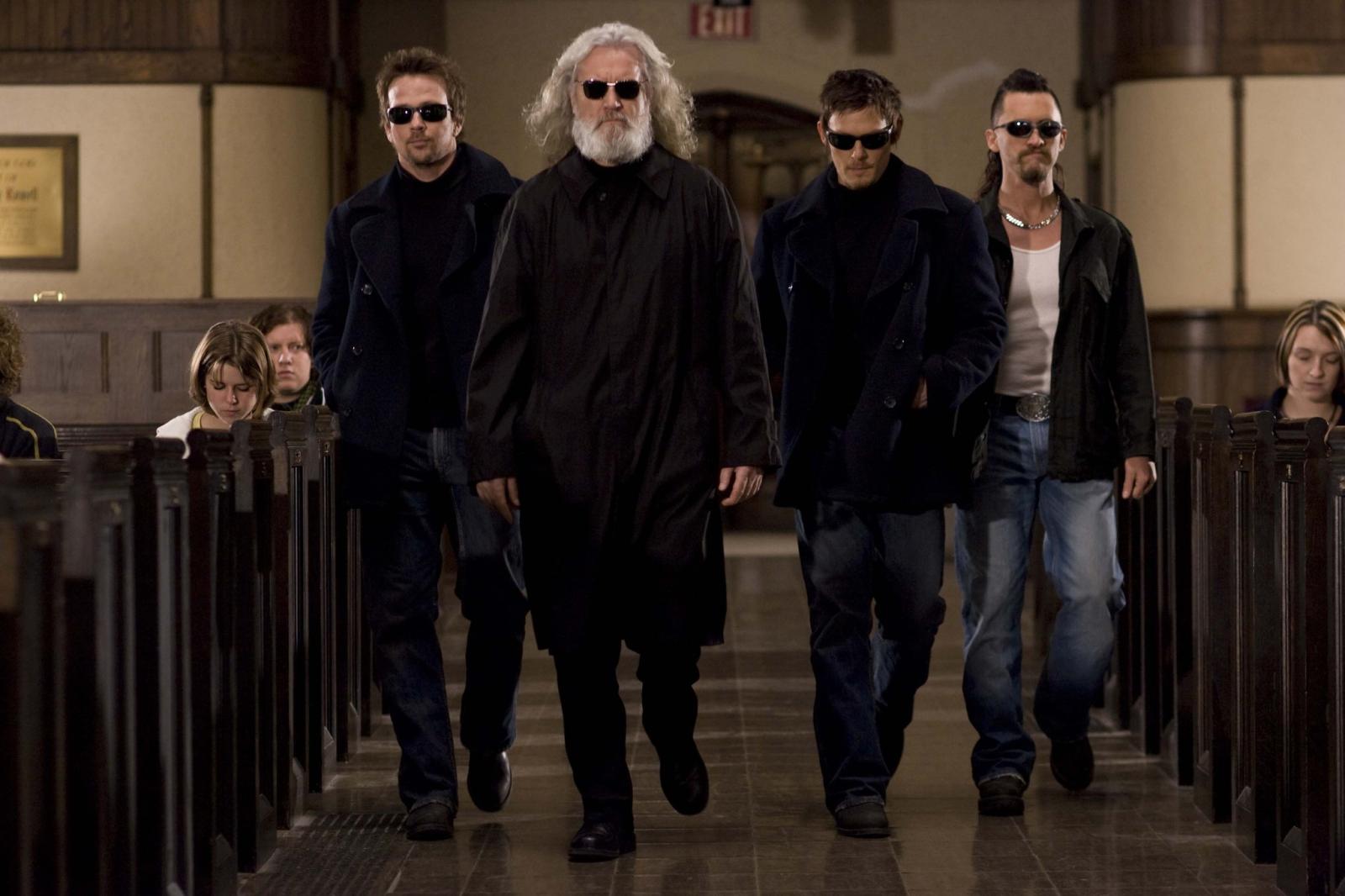 This time they are up against politicians. This choice of antagonist was influenced by fan feedback, and it seems the brothers are gearing up for a showdown with some powerful foes.
Great news for fans is that both Sean Patrick Flanery and Norman Reedus are making a comeback in their roles. And Troy Duffy, the director of the previous movies, is back in the director's chair for this one. Sean Patrick Flanery is teaming up with Duffy to write the script, with Norman Reedus giving his input on the story too.
Well, that was the idea, but we haven't heard a peep since then. Even if they were making the movie, it would've hit pause because of the ongoing strikes. Plus, Norman Reedus has recently been busy with filming in one of the spinoffs of The Walking Dead.
Source: Deadline