Borat's Larry Charles Questions High Cost of Big Movies as Flash & Fast X Flop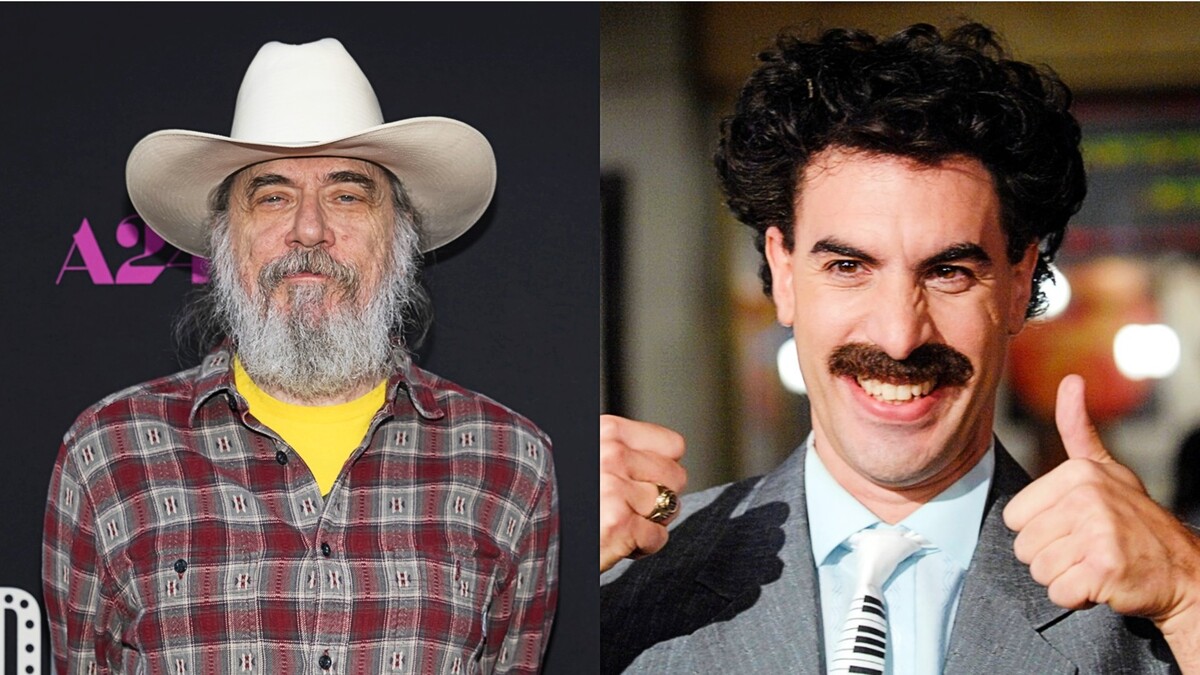 Next time you're at the movies, maybe give a thought to not just what you're watching, but also how much it cost to get it on that screen.
Director Larry Charles, known for "Borat" and TV shows like "Seinfeld," is raising eyebrows. He recently said he's not happy with Hollywood movies costing so much money – and, well, don't we all think something like that sometimes?
Charles spoke on the "WTF With Marc Maron" podcast and said it bothers him when a movie costs $250 million to make, especially with so many problems in the world. He said this after launching his new, low-cost movie "Dicks: The Musical."
"Politically for me, ethically for me, I find it offensive when movies cost $250 million and the world is in the state that it's in. So I'm also looking to make a statement in the way these things are made," the director admitted.
So, what's the big deal about costly movies? Here's a quick look at some of 2023 films with huge budgets:
Ant-Man 3: $200 million
Transformers: Rise of the Beasts: $200 million
Indiana Jones and the Dial of Destiny: $300 million
Fast X: $340 million
The Flash: around $300 million, according to some reports
These movies cost a lot but also make tons of money at the box office (not all of them, though: The Flash & Indy 5 ended up being some of the biggest flops of the year). Still, Charles thinks the big money could be better spent elsewhere.
Charles believes that you can make good movies without spending a fortune. He said that's why he makes low-cost films. He thinks they can still make money and send a strong message at the same time.
So, what does this all mean for us, the movie-goers? Maybe it's time to think about the cost of the movies we watch. Is it okay for movies to cost so much when there are bigger problems in the world? Especially when 2023 proved that big budget doesn't equal big box office scores?