Box Office Bombs: 15 Hyped Movies that Were Total Flops
These are the most infamous cases of overhyped expectations and underwhelming results.
1. The Lone Ranger (2013)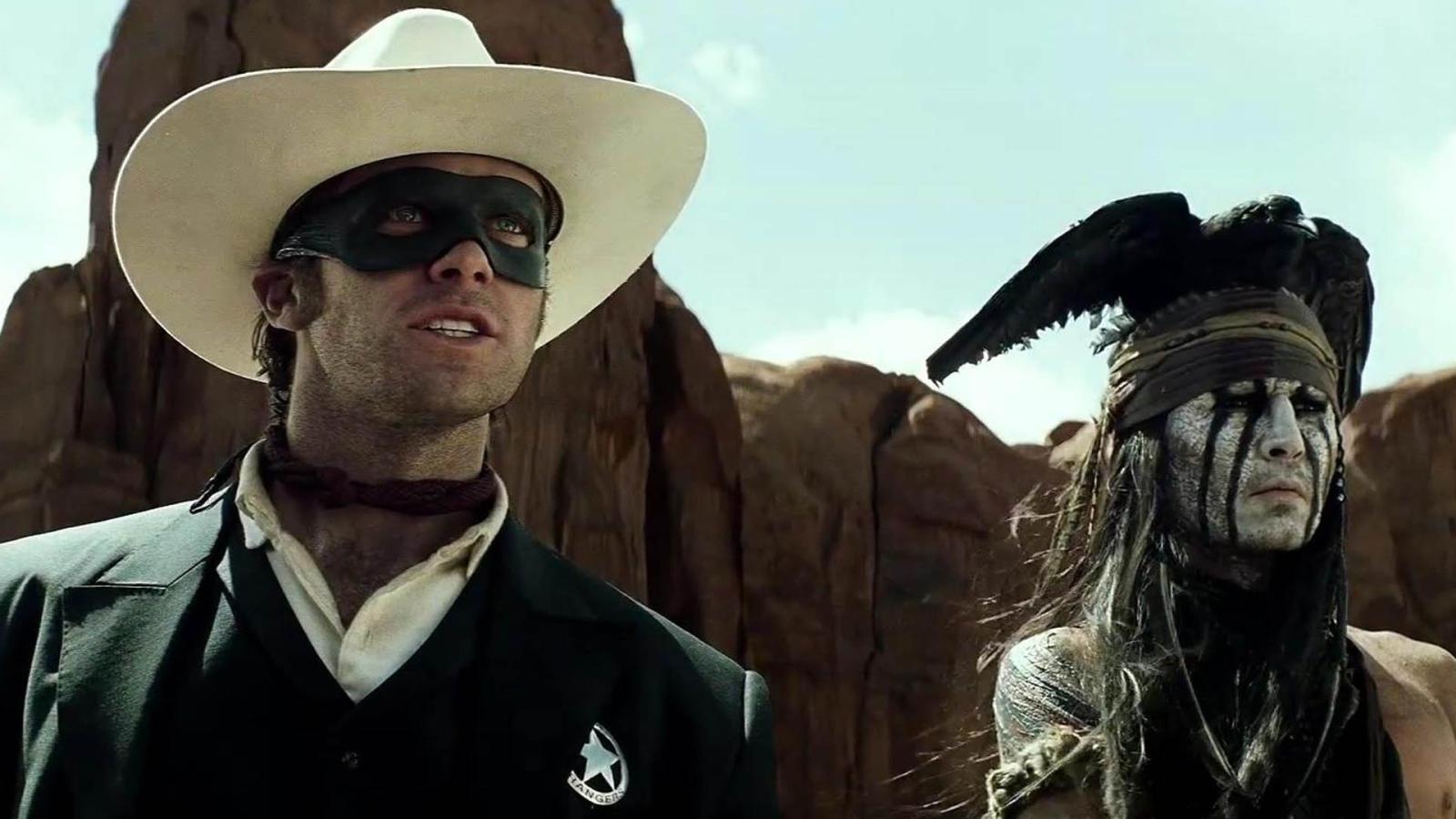 Promising an exciting western epic, The Lone Ranger saw Johnny Depp donning crow feathers and warpaint as Tonto, while Armie Hammer rode alongside as the titular character. The Disney movie was marketed with a bang, but sadly, ended with a whimper at the box office. Despite its $225 million budget, the film was panned for its convoluted plot and controversial portrayal of Native Americans. It barely scraped together $260 million globally, a disappointing figure considering the costs of production and marketing. A critic's consensus on Rotten Tomatoes noted, 'Armie Hammer and Johnny Depp make for an appealing pair of leads, but they're not enough to make up for 'The Lone Ranger's' bland script, bloated length, and blaring action overkill.' Ouch. Not exactly the ride they promised.
2. Green Lantern (2011)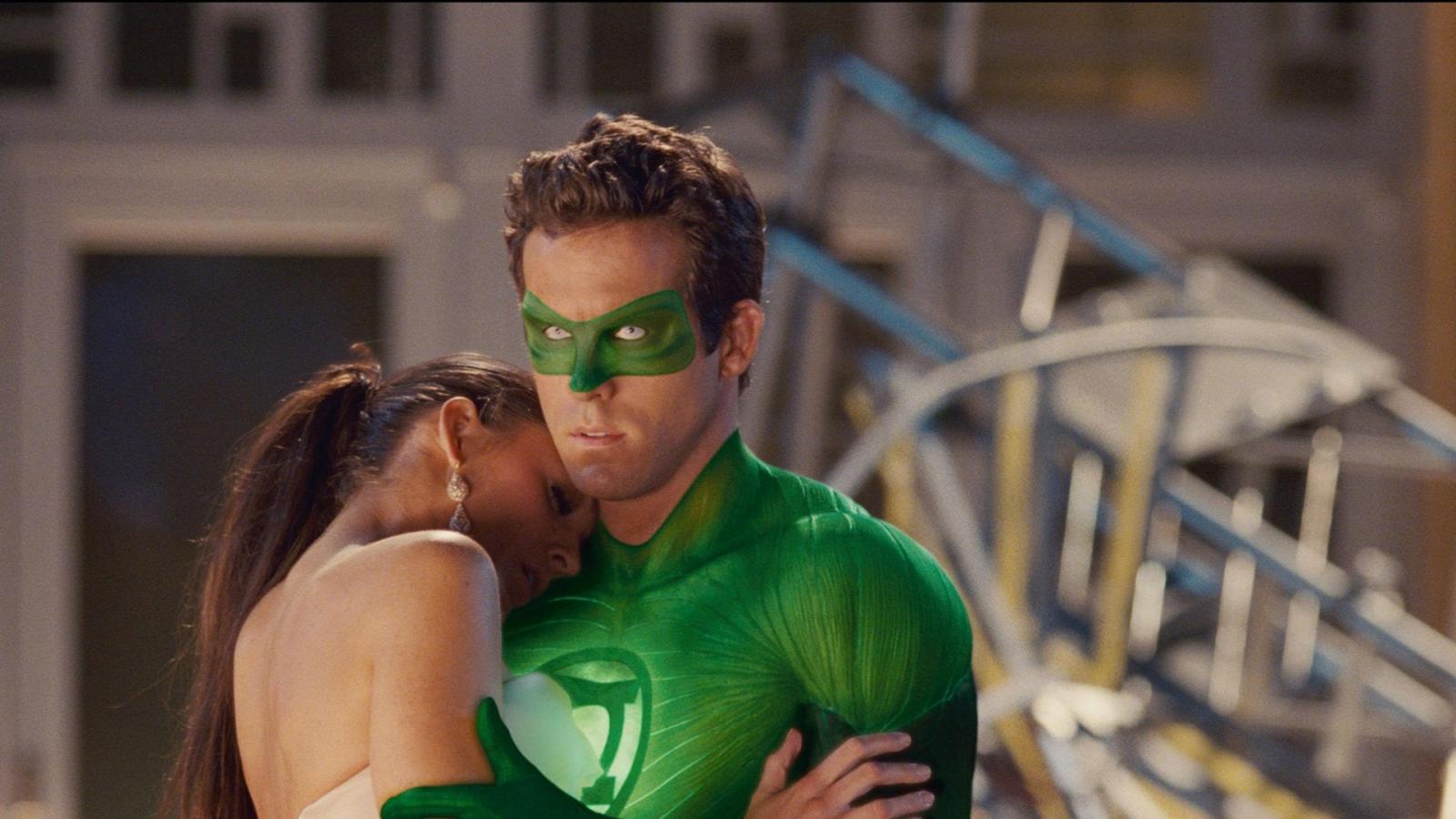 Even the charming Ryan Reynolds couldn't save this superhero misfire. Green Lantern came amid the burgeoning superhero film genre, but this emerald-hued offering was less 'jewel in the crown' and more 'mold on the bread.' Its complicated plot confused the audience, and the special effects were less special and more, well, just effects. Garnering a 26% rating on Rotten Tomatoes, critics called it 'noisy, overproduced, and thinly written.' Adding insult to injury, Reynolds received a Golden Raspberry Award for Worst Actor. Years later, he would even poke fun at this cinematic disaster in his much more successful superhero venture, Deadpool.
3. John Carter (2012)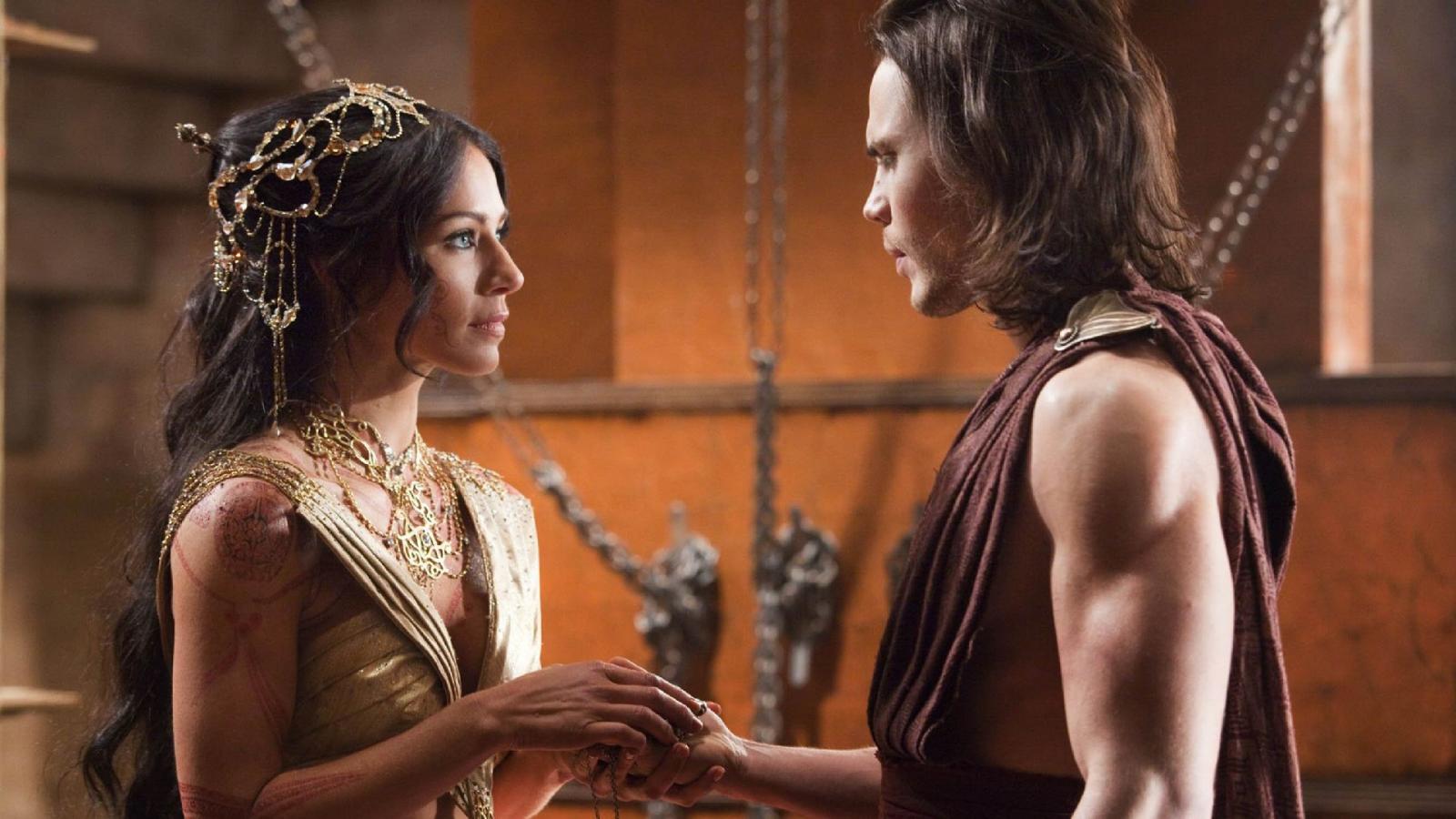 Based on a classic novel by Edgar Rice Burroughs, John Carter was a film with a lot riding on its shoulders. With a budget of around $250 million, this was Disney's big bet on creating a franchise akin to Star Wars or Avatar. Unfortunately, the film turned into a financial black hole, returning only $284 million worldwide. Critics didn't savage it, but with a lukewarm 52% rating on Rotten Tomatoes, they weren't exactly singing its praises either. Disney had to write down a whopping $200 million loss, marking the film as one of the biggest box office flops in history.
4. Battlefield Earth (2000)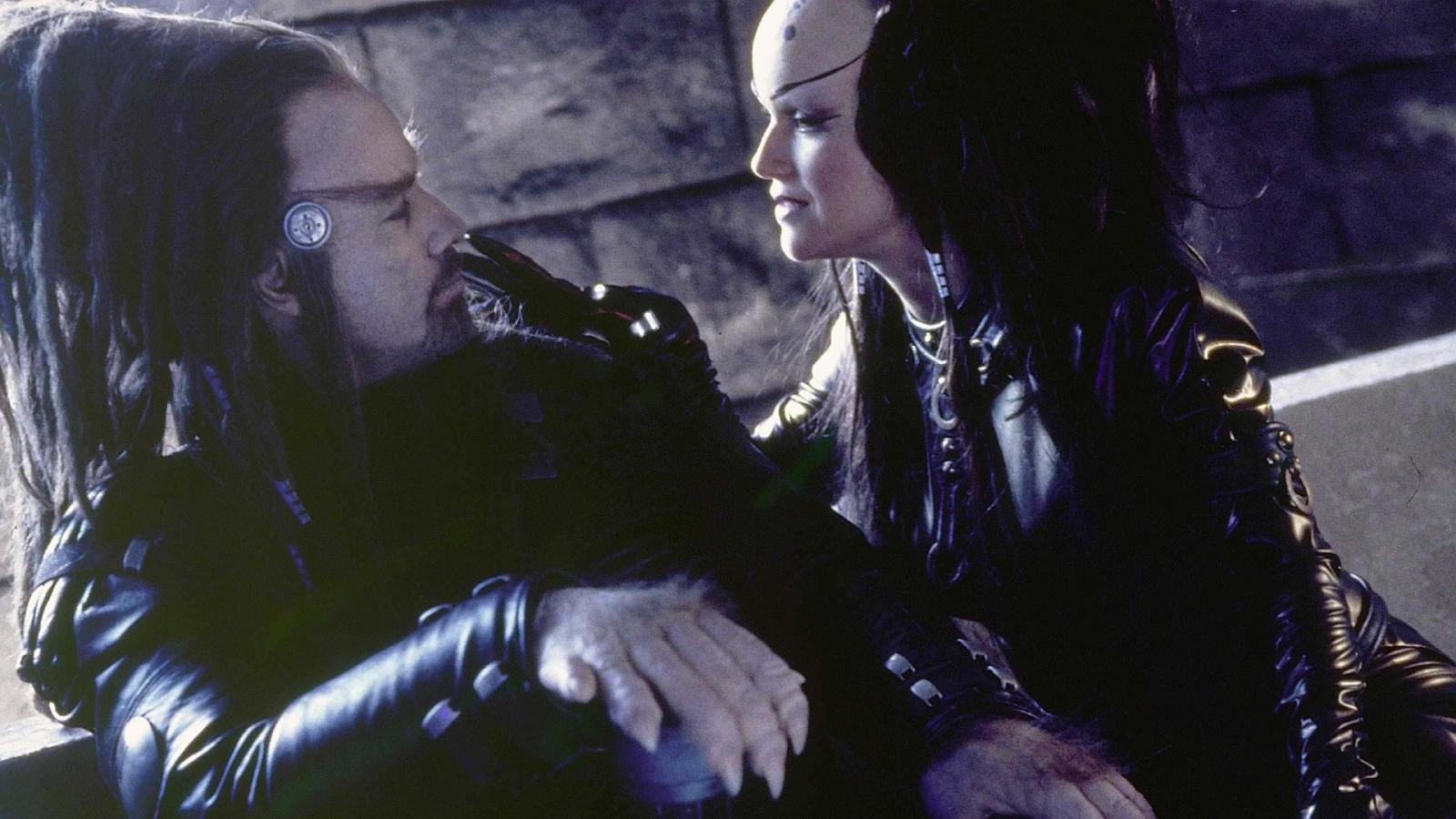 A sci-fi film starring John Travolta and based on a novel by L. Ron Hubbard, founder of the Church of Scientology – what could go wrong? Oh, just about everything. The film was universally panned, with critics and audiences lambasting the poor screenplay, over-the-top performances, and cringe-inducing special effects. The film won a record seven Golden Raspberry Awards (Razzies) and was even deemed the 'worst film of the decade' in 2010 by the Razzies. To this day, Battlefield Earth maintains a dismal 3% rating on Rotten Tomatoes. The film grossed a measly $29 million against a $73 million budget. It's safe to say that Battlefield Earth was not a battlefield triumph.
5. Catwoman (2004)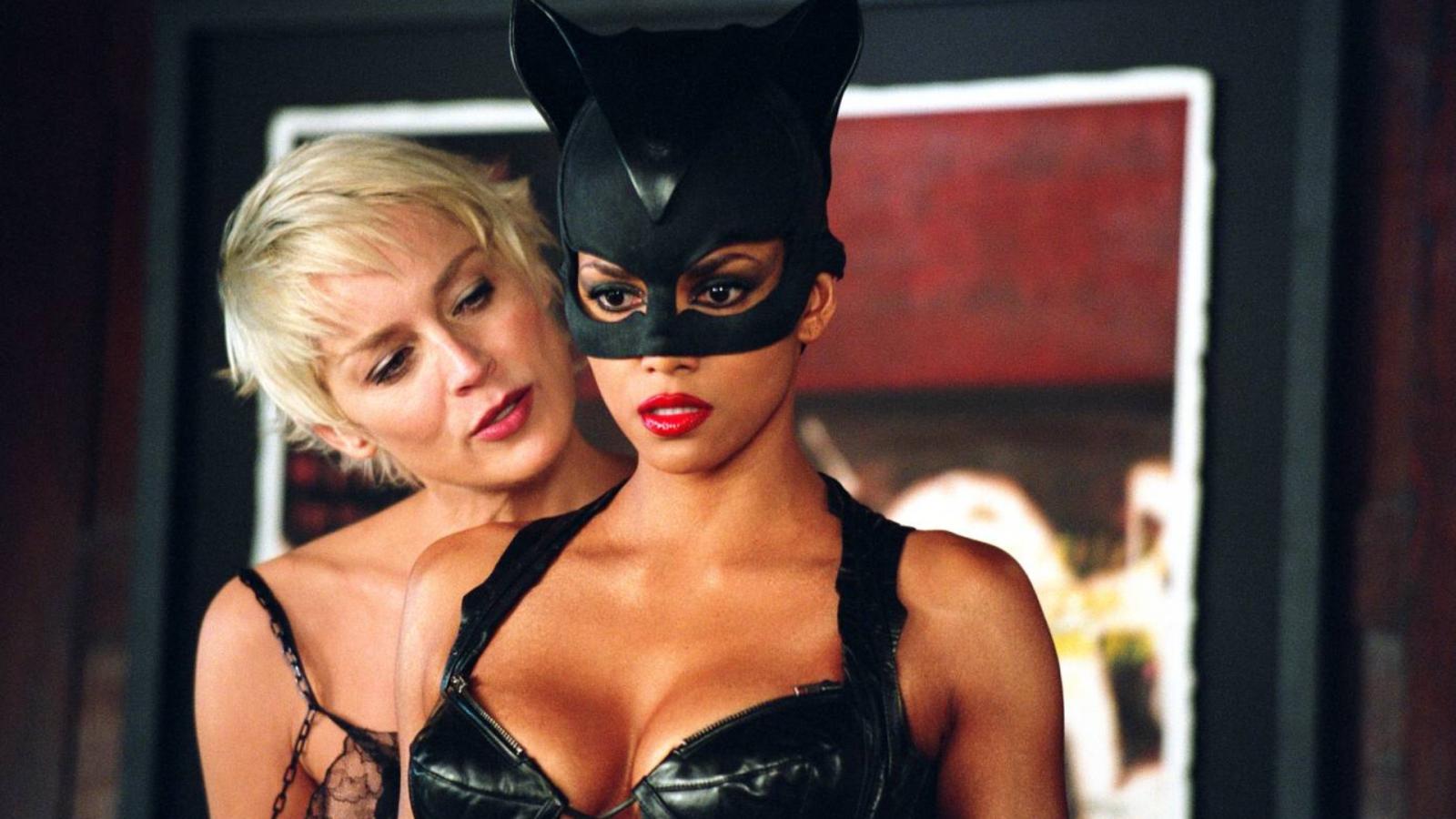 Here we have Halle Berry, fresh off her Oscar win, stepping into the feline shoes of Catwoman. Needless to say, the hype was high for this one. Unfortunately, she had to step back out pretty quickly. With its weak storyline, laughable dialogue, and disappointing CGI, Catwoman was a letdown for fans of the iconic DC character. The film has an abysmal 8% rating on Rotten Tomatoes and was awarded multiple Razzies, including Worst Picture and Worst Actress for Berry. The film's budget was estimated at $100 million, but it only clawed back $82 million globally. Berry good-naturedly accepted her Razzie in person, cradling her Oscar in her other hand. At least we got to witness that.
6. Gigli (2003)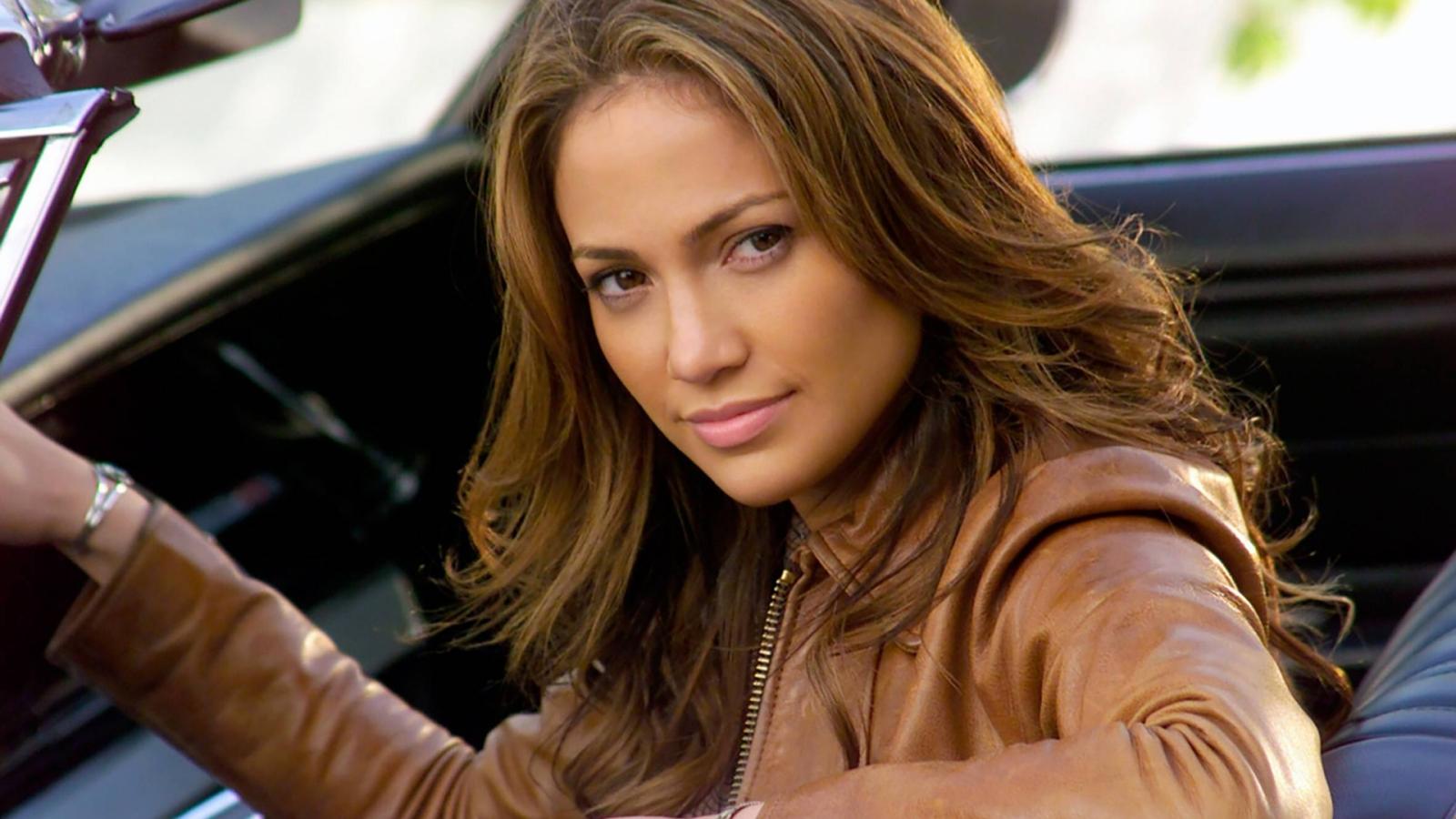 Who knew that putting real-life couple Ben Affleck and Jennifer Lopez together on screen would result in a movie often considered one of the worst ever made? With an awkward blend of romantic comedy and crime genres, Gigli became famous for all the wrong reasons. Its premise was promising – a mobster (Affleck) falls for a fellow criminal (Lopez), but the execution was abysmal. Critics skewered it, resulting in a shockingly low 6% rating on Rotten Tomatoes. The film managed to recoup a meager $7.3 million of its $75.6 million budget. The disastrous result even had Affleck publicly stating he regretted making the film. A painful Hollywood memory for sure.
7. Mars Needs Moms (2011)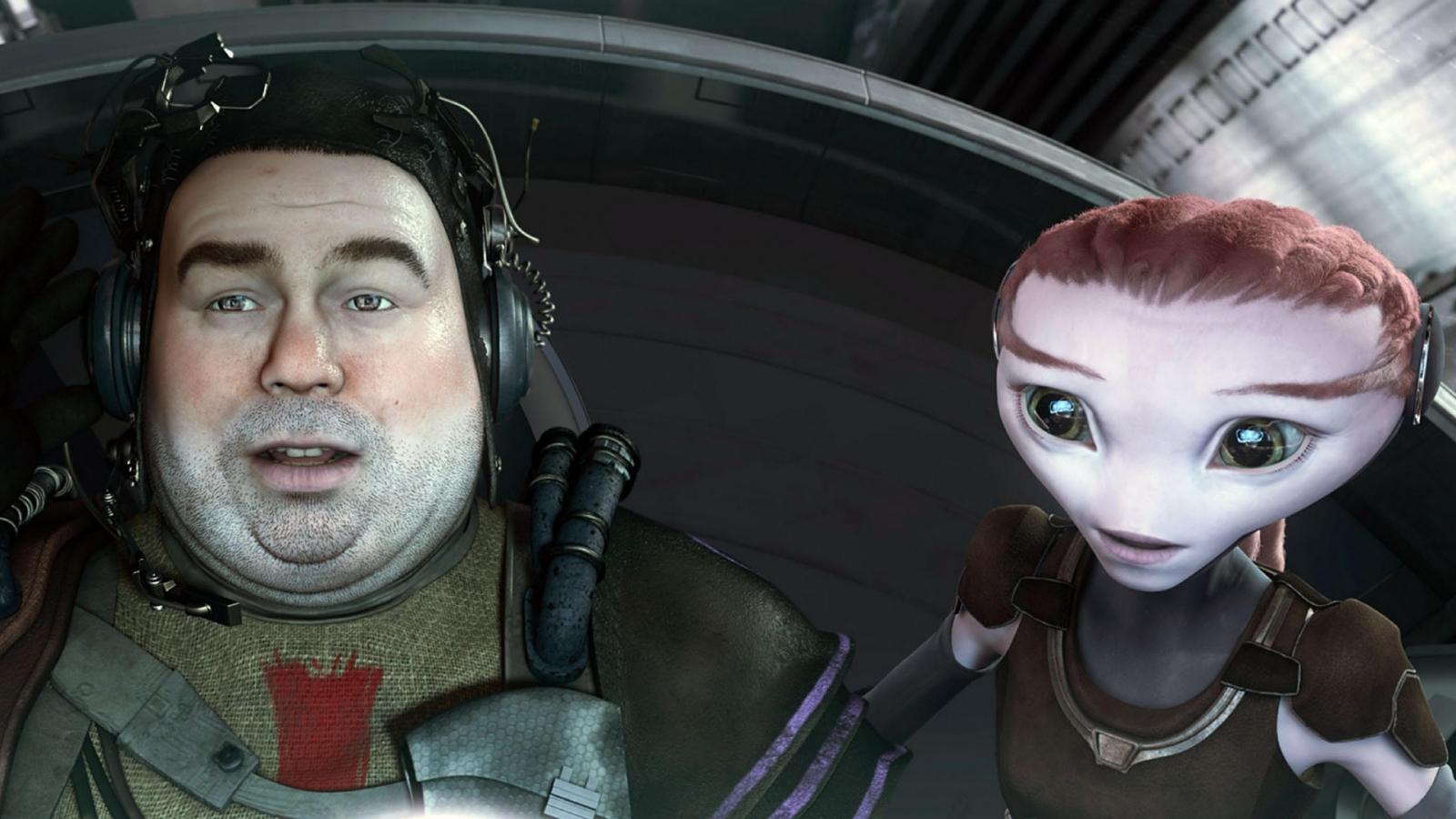 A title that sounds like a children's book was unfortunately the epitaph on the tombstone of ImageMovers Digital, Robert Zemeckis's motion-capture animation studio. The film revolved around a boy who stows away on a spaceship to rescue his abducted mom from Martians. While the movie boasted innovative technology, it seemed audiences weren't ready to embrace the 'uncanny valley' of human-like animated characters – well, it was 2011, after all, not 2023. With a budget of $150 million, Mars Needs Moms only grossed $39 million worldwide, making it one of the costliest box office bombs ever.
8. The Adventures of Pluto Nash (2002)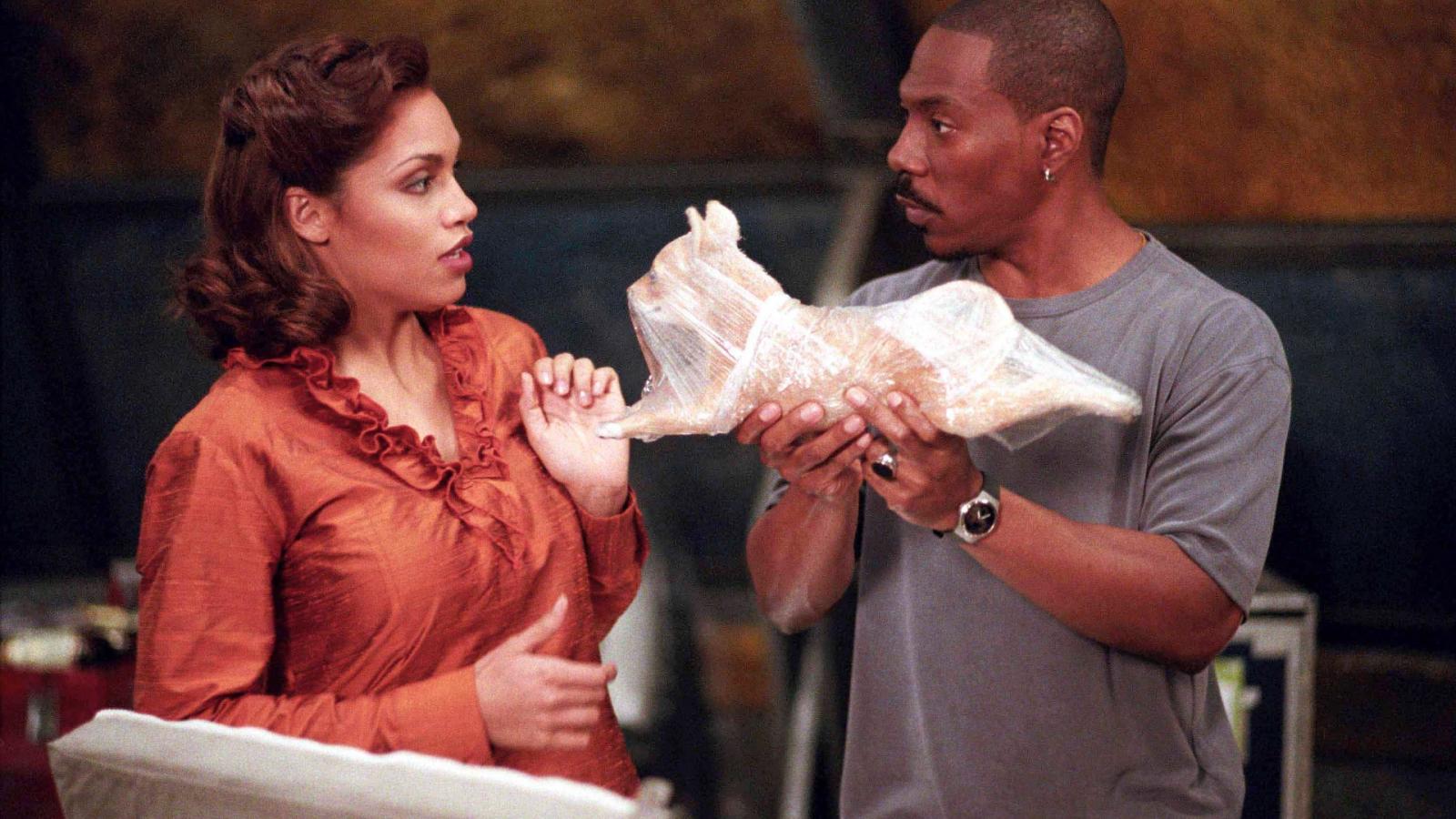 In this film, Eddie Murphy played a nightclub owner on the moon, which, as fun as it sounds, did not exactly translate into box office gold. Instead, it floated away into the vacuum of cinematic space, taking a sizable amount of Warner Bros' money with it. Murphy's undeniable charm couldn't salvage the weak script and lackluster jokes. The movie cost an estimated $100 million but grossed less than $5 million in the US. The film has a pitiful 5% rating on Rotten Tomatoes. In subsequent interviews, Murphy himself admitted it was a 'terrible' film.
9. Waterworld (1995)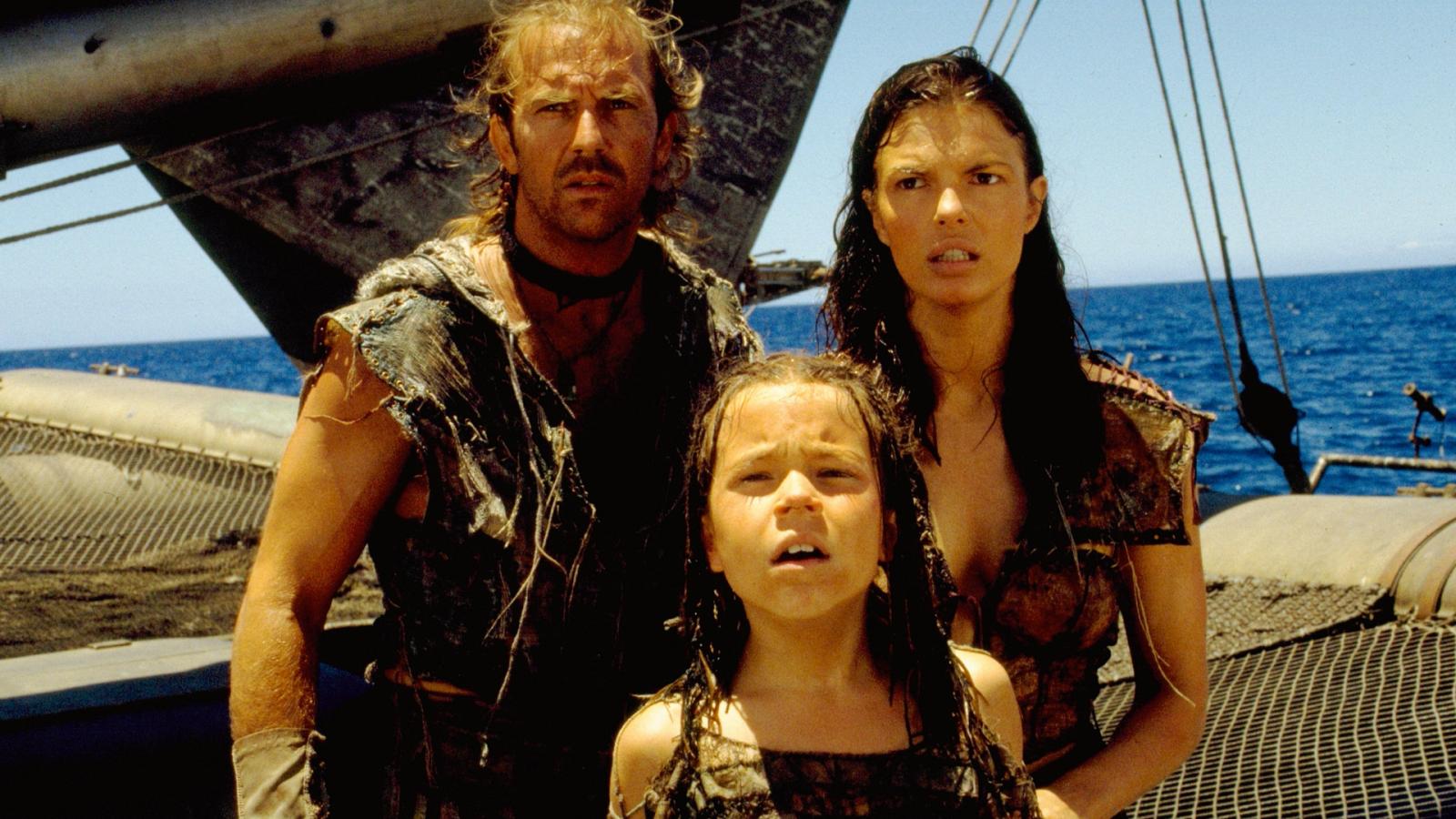 Once considered the most expensive film ever made, Waterworld has become a textbook example of a high-cost flop. Kevin Costner starred as a fish-man in a post-apocalyptic world covered by oceans, but despite the unique premise, the film quickly started sinking. The film's production was a Hollywood saga filled with cost overruns, script issues, and natural disasters. The film earned a middling 45% on Rotten Tomatoes and grossed $264 million worldwide, barely covering its $175 million budget (which doesn't account for marketing expenses). The film has since garnered a cult following, but its initial reception was more belly flop than high dive.
10. The Postman (1997)
After Waterworld, Kevin Costner jumped back into the director's chair with another post-apocalyptic film, The Postman. Unfortunately, it seemed audiences had already seen enough of Costner's take on the end of the world. The film was panned for its lengthy runtime and preachy tone. It barely managed to deliver $18 million in the box office against an $80 million budget. Costner's directorial effort was not rewarded by critics either, as the film holds a dismal 8% rating on Rotten Tomatoes.
11. Speed Racer (2008)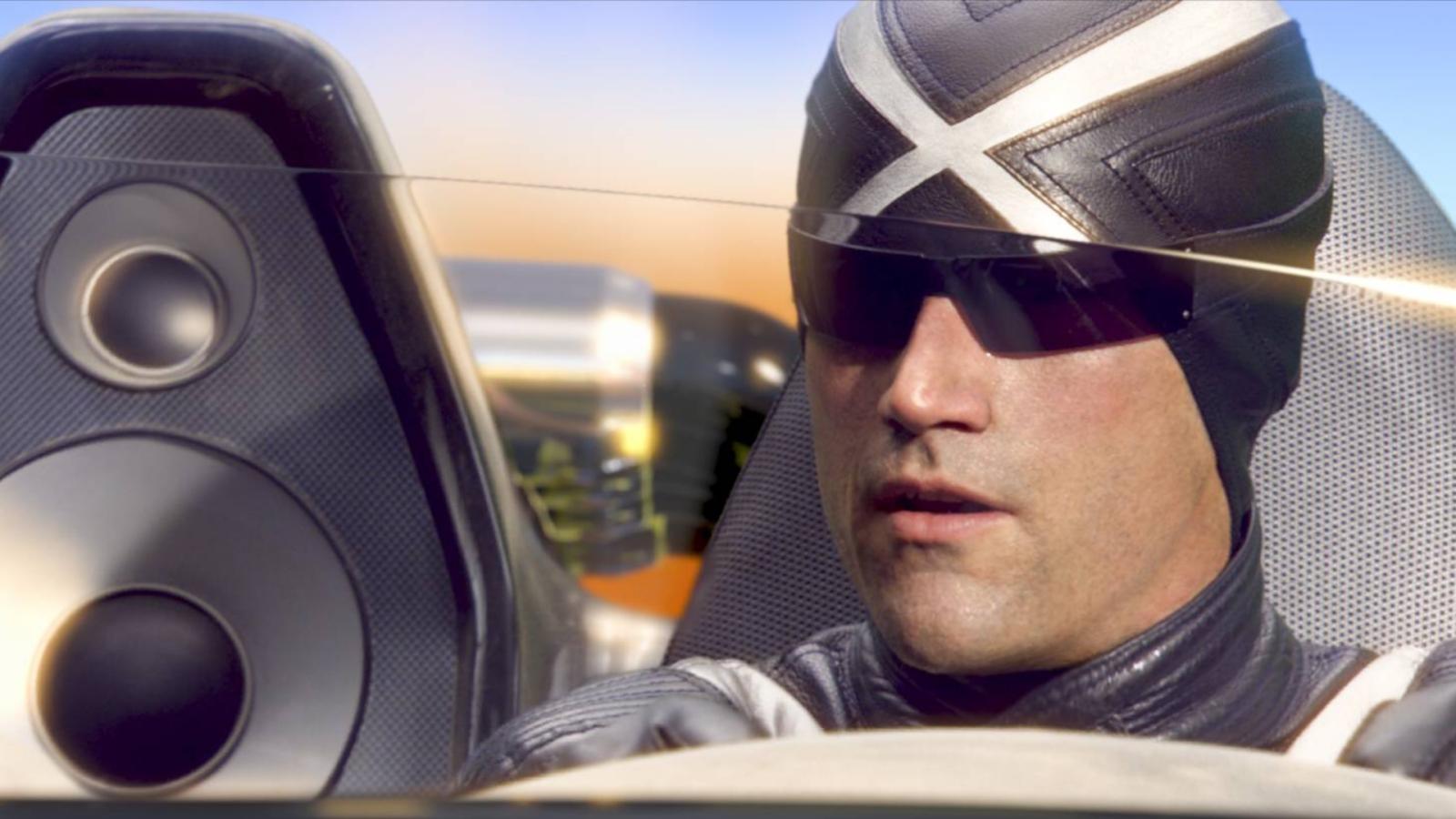 This live-action adaptation of a beloved 1960s anime seemed like a sure bet on paper. Helmed by the Wachowskis, fresh off the Matrix trilogy, the film was hyped up to be a high-speed adventure that would wow audiences. However, it was a financial wreck, grossing just $93.9 million against a production budget of $120 million. The candy-colored visuals didn't make up for a convoluted plot and inconsistent tone. While it has since gained some cult status, the film's initial release had many wishing it had taken a pit stop instead of rushing to the finish line.
12. The 13th Warrior (1999)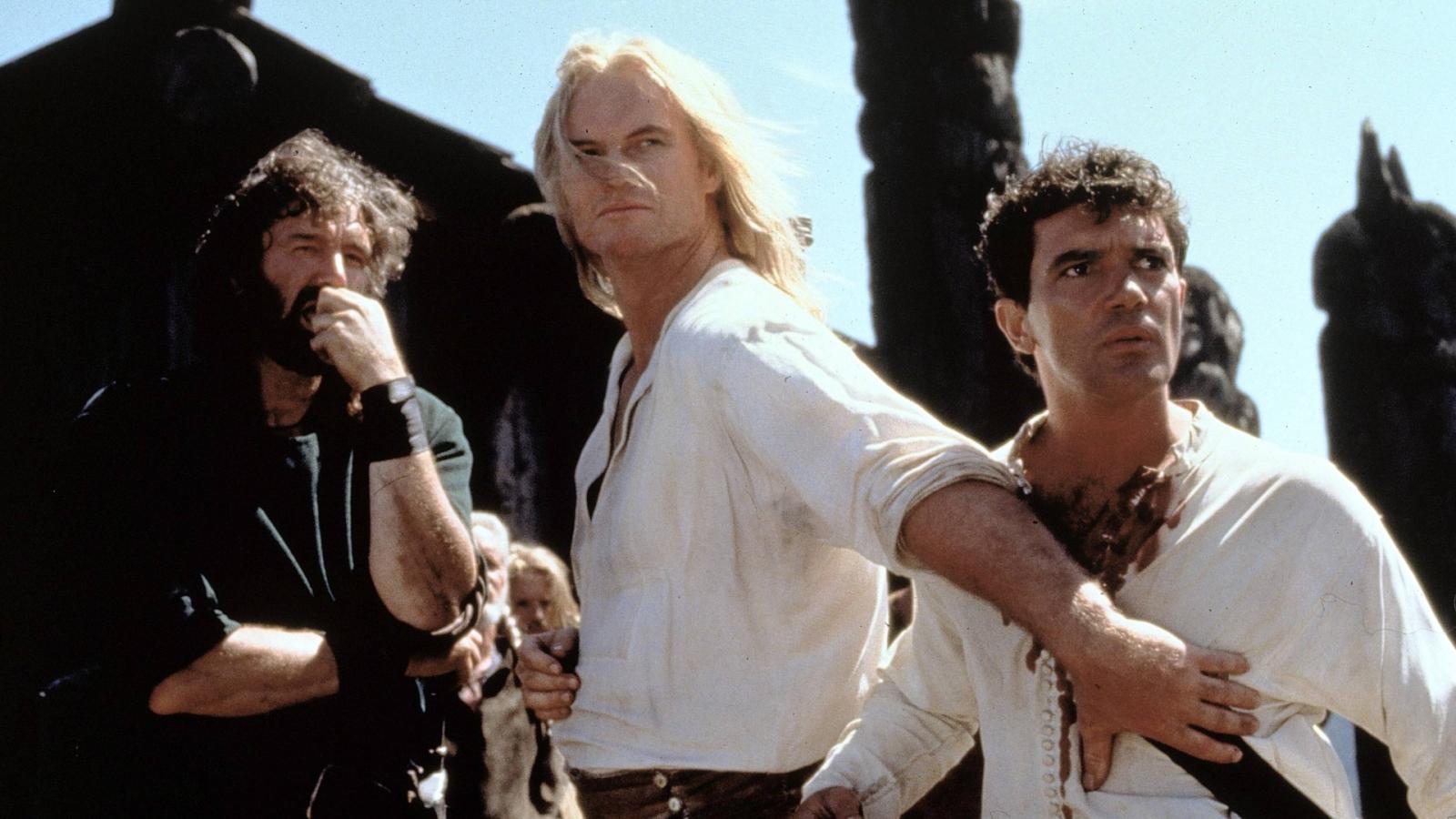 Based on Michael Crichton's best-selling novel Eaters of the Dead, The 13th Warrior had the potential to be a hit. Antonio Banderas starred as an Arab traveler who joins a group of Vikings to combat an unseen evil. However, a troubled production, including significant reshoots and re-edits, resulted in a muddled final product. Its underwhelming box office return ($61.7 million against a $160 million budget) solidified its status as a flop. It currently holds a 33% rating on Rotten Tomatoes. Not exactly the treasure trove it set out to be.
13. Stealth (2005)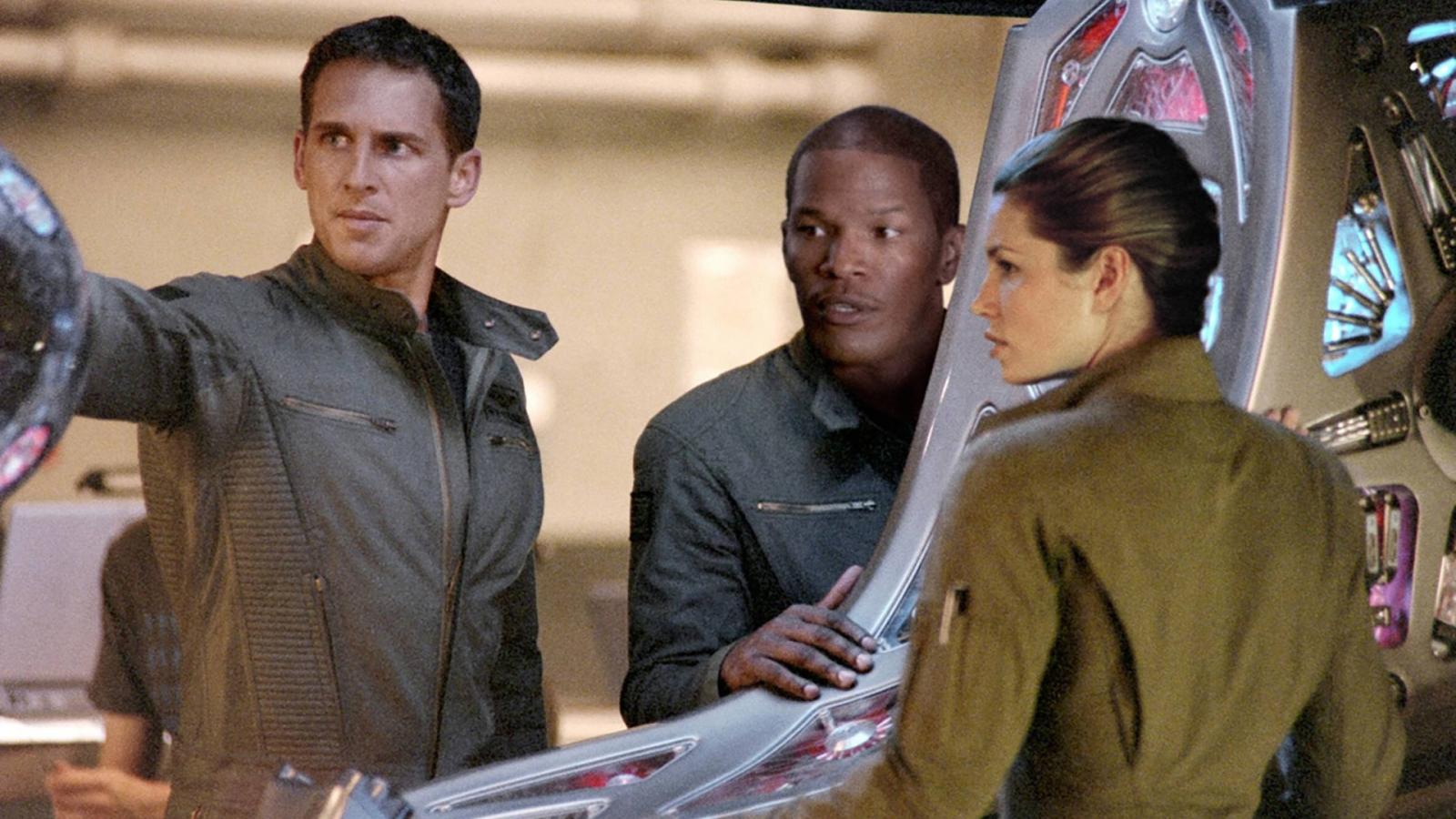 Featuring Josh Lucas, Jessica Biel, and Jamie Foxx as Navy pilots dealing with an AI-controlled fighter jet going rogue, Stealth was intended to be a high-octane summer blockbuster. Unfortunately, it crashed and burned upon arrival. Critics described it as 'a noisy, soulless, superficially high-tech bore,' which led to a dismal 12% rating on Rotten Tomatoes. With a budget of $135 million, it only earned $76.9 million worldwide. The only thing stealthy about this film was its quiet disappearance from the public consciousness.
14. Ishtar (1987)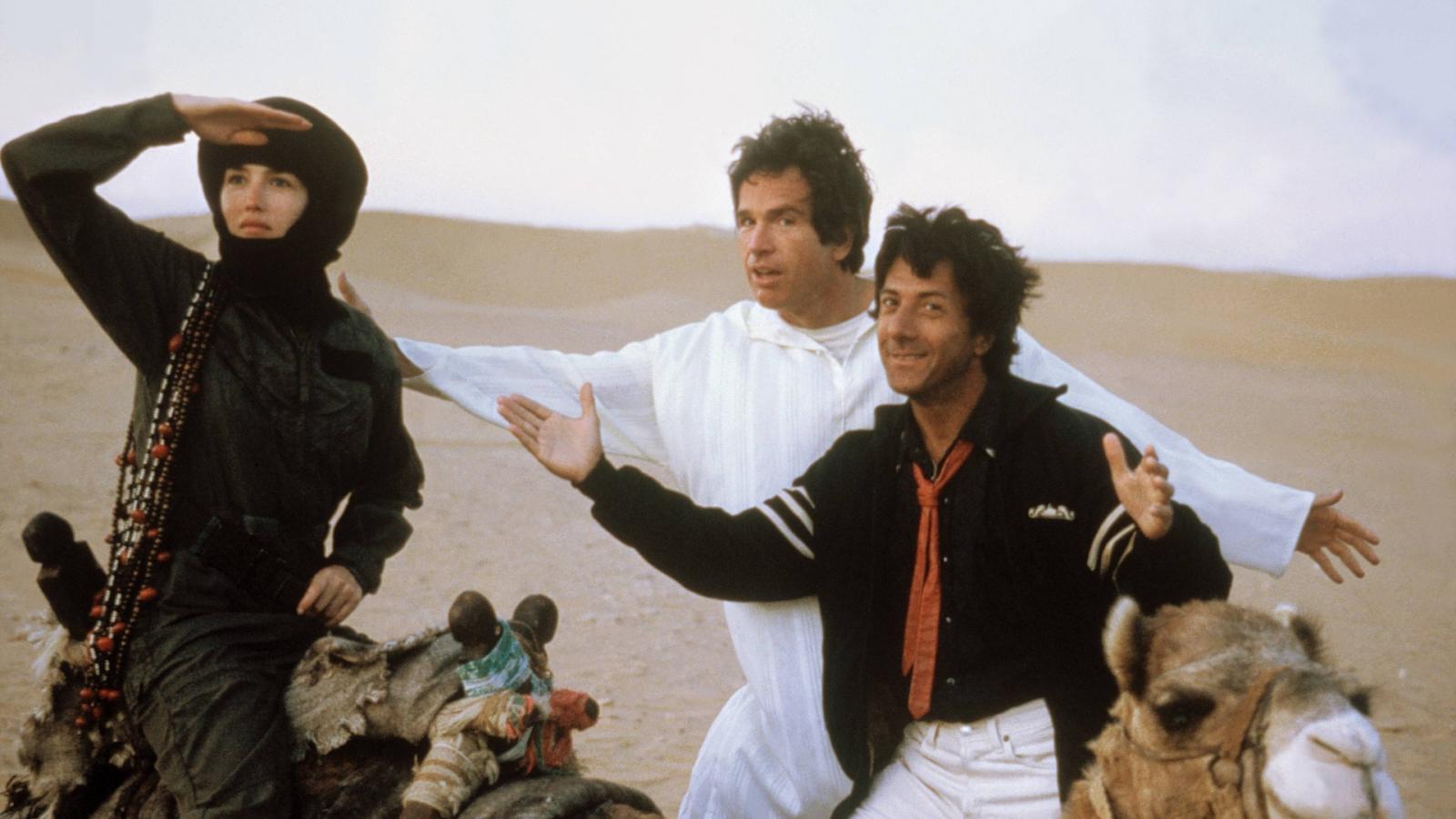 Starring Dustin Hoffman and Warren Beatty as two hapless songwriters caught up in a Middle Eastern political conflict, Ishtar was the epitome of production woes. From shooting in the harsh desert environment to dealing with conflicts between cast and crew, the film became a Hollywood cautionary tale. It made a disappointing $14.4 million against a $55 million budget. Despite its initial reception, the film has since been reevaluated by some critics, but its notorious flop status is hard to shake off.
15. Heaven's Gate (1980)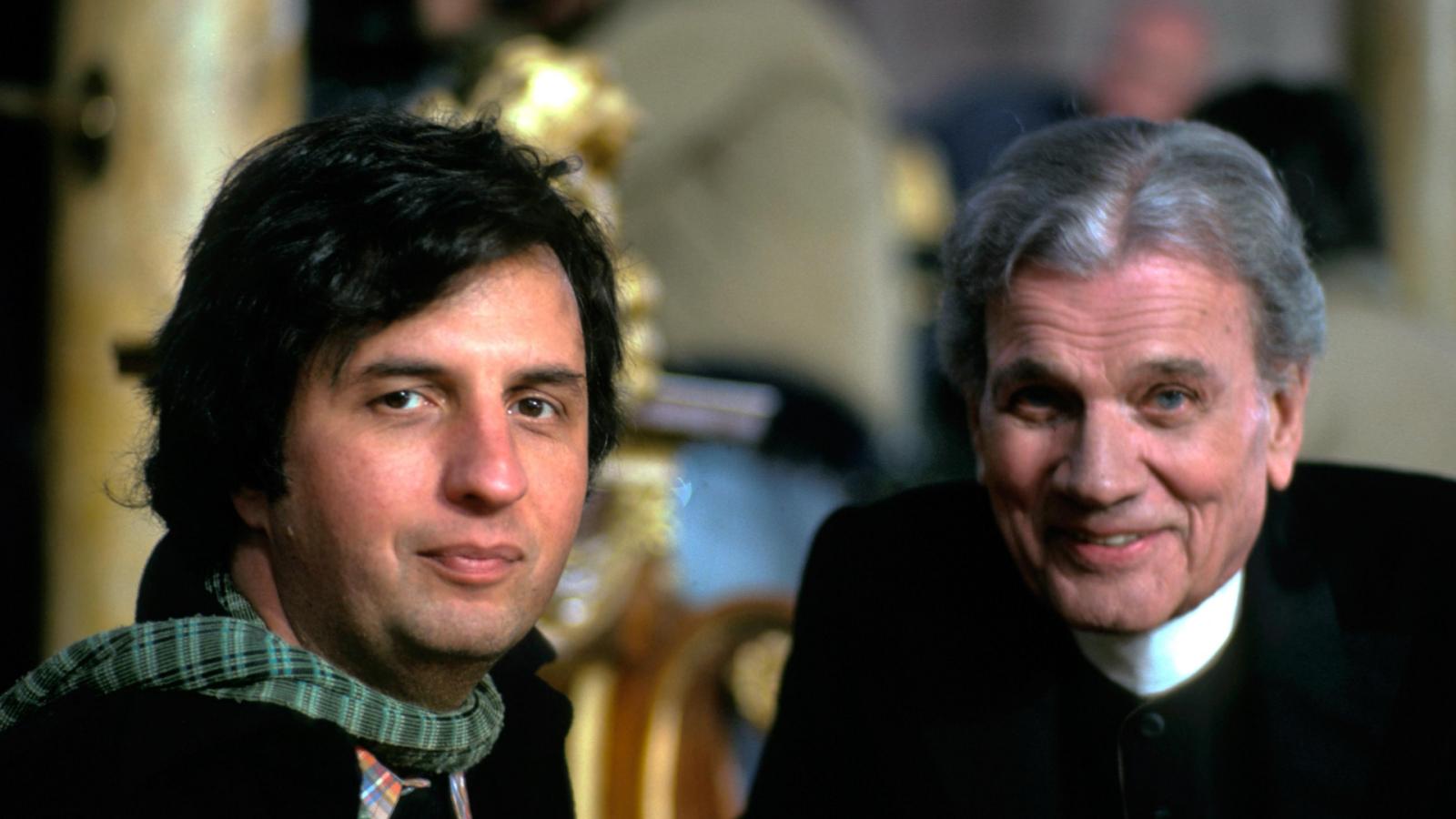 This epic western directed by Michael Cimino is perhaps the most infamous box office bomb of all time. Marred by an overblown budget, a bloated runtime, and negative press, Heaven's Gate was a commercial disaster. The film's failure was so significant it led to the sale of United Artists and prompted a shift in how Hollywood managed film productions. It grossed a paltry $3.5 million against a $44 million budget and currently sits at 59% on Rotten Tomatoes. A brutal reminder that not all that glitters is gold.