Cheap Thrills: 15 B-Movies that Became Cult Classics
The universe of B-movies is gloriously wacky, sometimes spooky, but always entertaining.
1. Plan 9 from Outer Space (1959)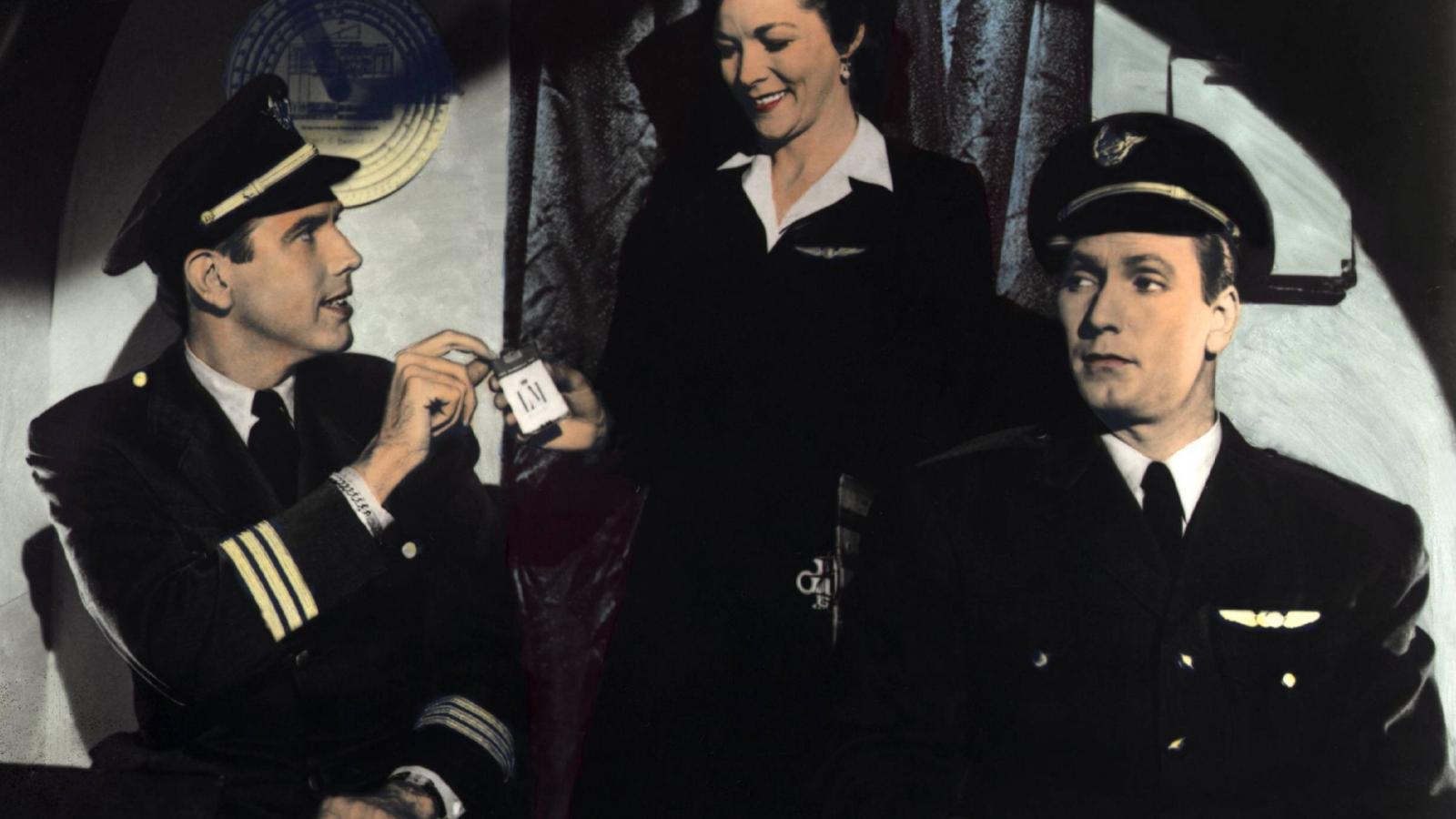 It's been often hailed as the 'worst movie ever made', and that, in itself, is a kind of cult achievement. The film, directed by Ed Wood, is an epic mash-up of science fiction, horror, and general absurdity. The plot? Aliens resurrecting the Earth's dead to stop humanity from creating a doomsday weapon. Sure, it makes no sense, but that's part of its charm. Its laughably awful production values, wonky dialogues, and oddball performances have turned it into a staple of bad movie nights. Even though it received a 66% rating on Rotten Tomatoes, it's a prime example of 'it's so bad, it's good' cinema.
2. Attack of the Killer Tomatoes! (1978)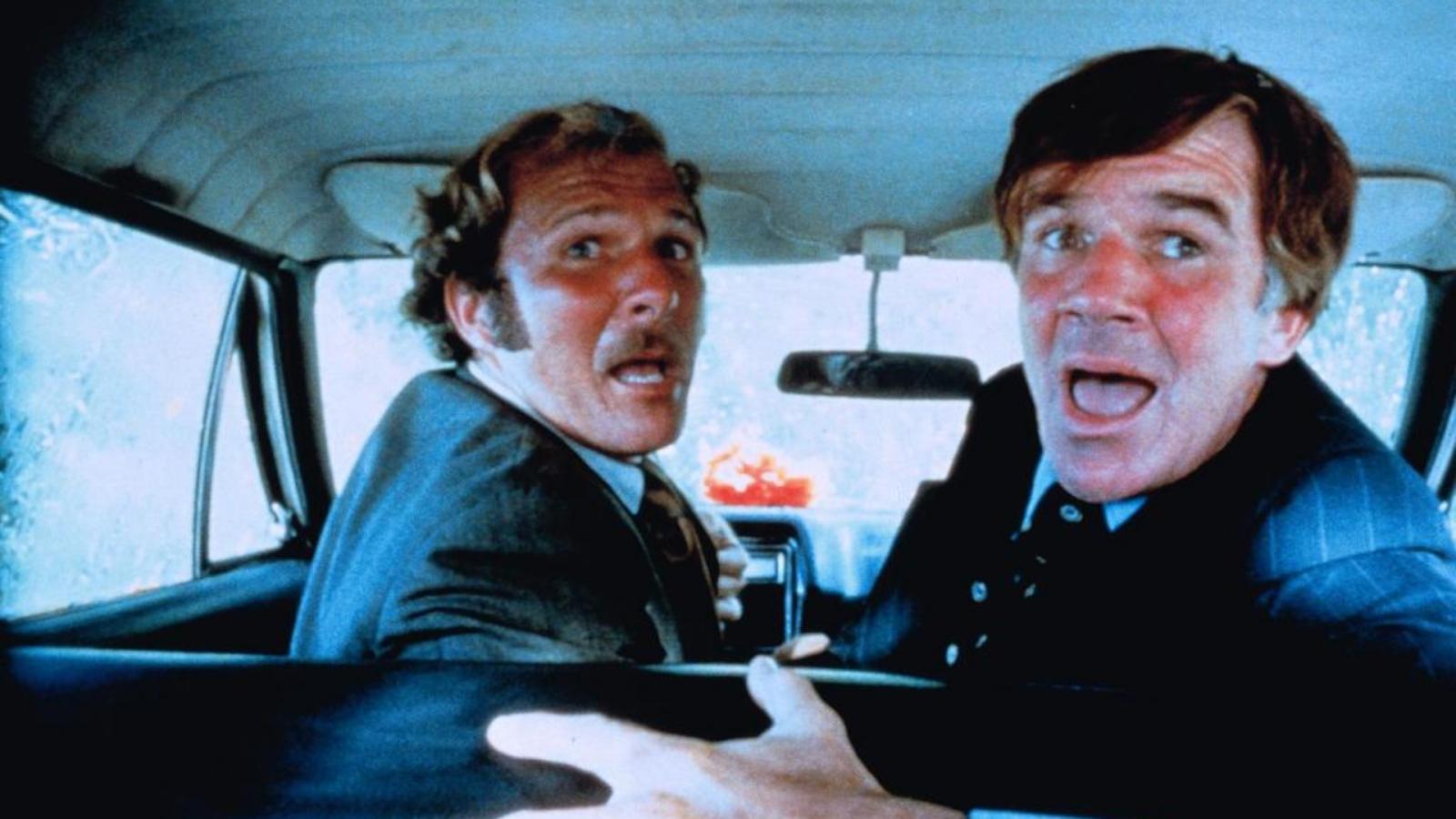 Here's a film that takes 'playing with your food' to a whole new level. Attack of the Killer Tomatoes! is a parody of B-movie horror films and public service announcements. The plot is as absurd as the title suggests – tomatoes gain sentience and start attacking humans. Yes, seriously. The movie was panned upon its release for its low-budget effects and juvenile humor, but over the years, it has grown a devoted following. It was even successful enough to spawn a few sequels and an animated TV series. Despite a dismal 27% on Rotten Tomatoes, this film is proof that sometimes, the sillier, the better.
3. Reefer Madness (1936)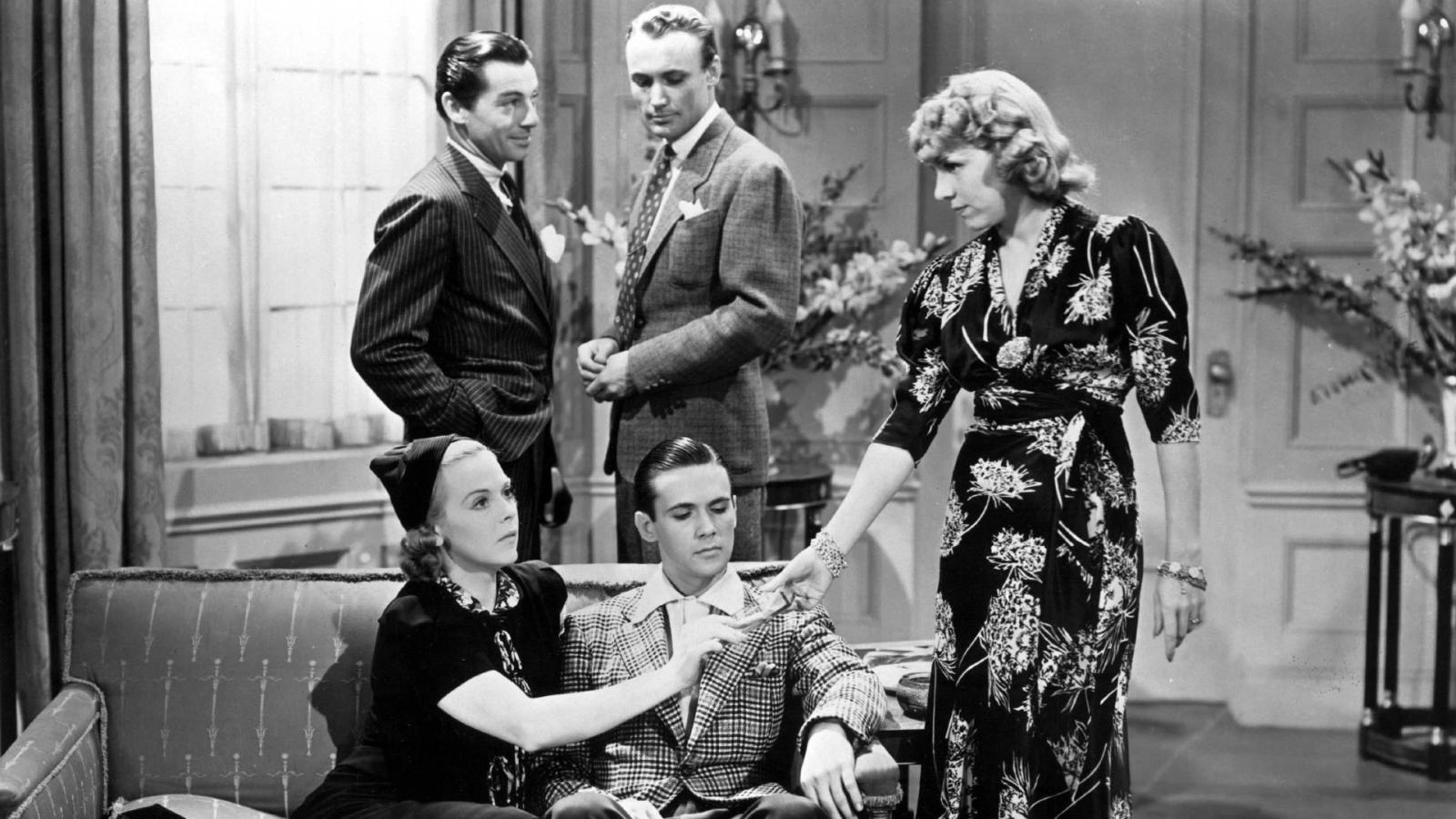 Reefer Madness, initially titled Tell Your Children, was intended as a morality tale warning parents about the dangers of cannabis use. Instead, it became an unintentionally hilarious, melodramatic piece of propaganda, and thus, a cult classic. The movie's over-the-top depiction of marijuana use leading to hallucinations, manslaughter, suicide, attempted rape, and descent into madness is so far from reality that it's downright laughable. With a 39% rating on Rotten Tomatoes, Reefer Madness is enjoyed today as a high (pun intended) point of camp cinema.
4. The Room (2003)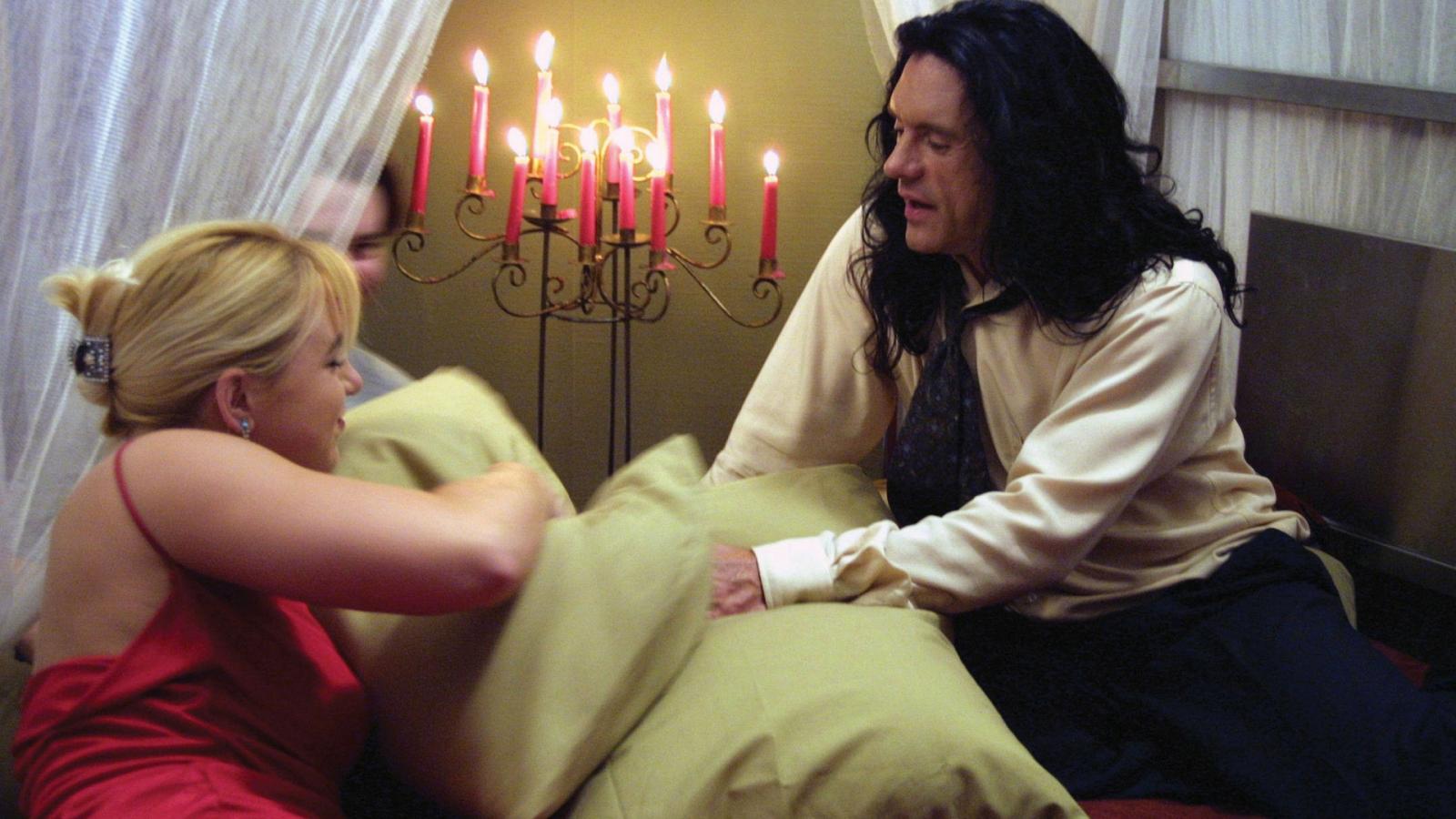 Often touted as the 'Citizen Kane of bad movies', Tommy Wiseau's The Room is an incoherent mess of a film that, against all odds, has become a cult phenomenon. Wiseau, who also wrote, directed, and produced the movie, stars as Johnny, a successful banker entangled in a love triangle. With its nonsensical dialogue, countless continuity errors, and bizarre subplots that go nowhere, The Room is a masterclass in how not to make a movie. The audience's bewildered response eventually turned to affection, leading to ongoing interactive screenings worldwide. It holds a 25% rating on Rotten Tomatoes and was the subject of the critically acclaimed 2017 film The Disaster Artist.
5. Night of the Living Dead (1968)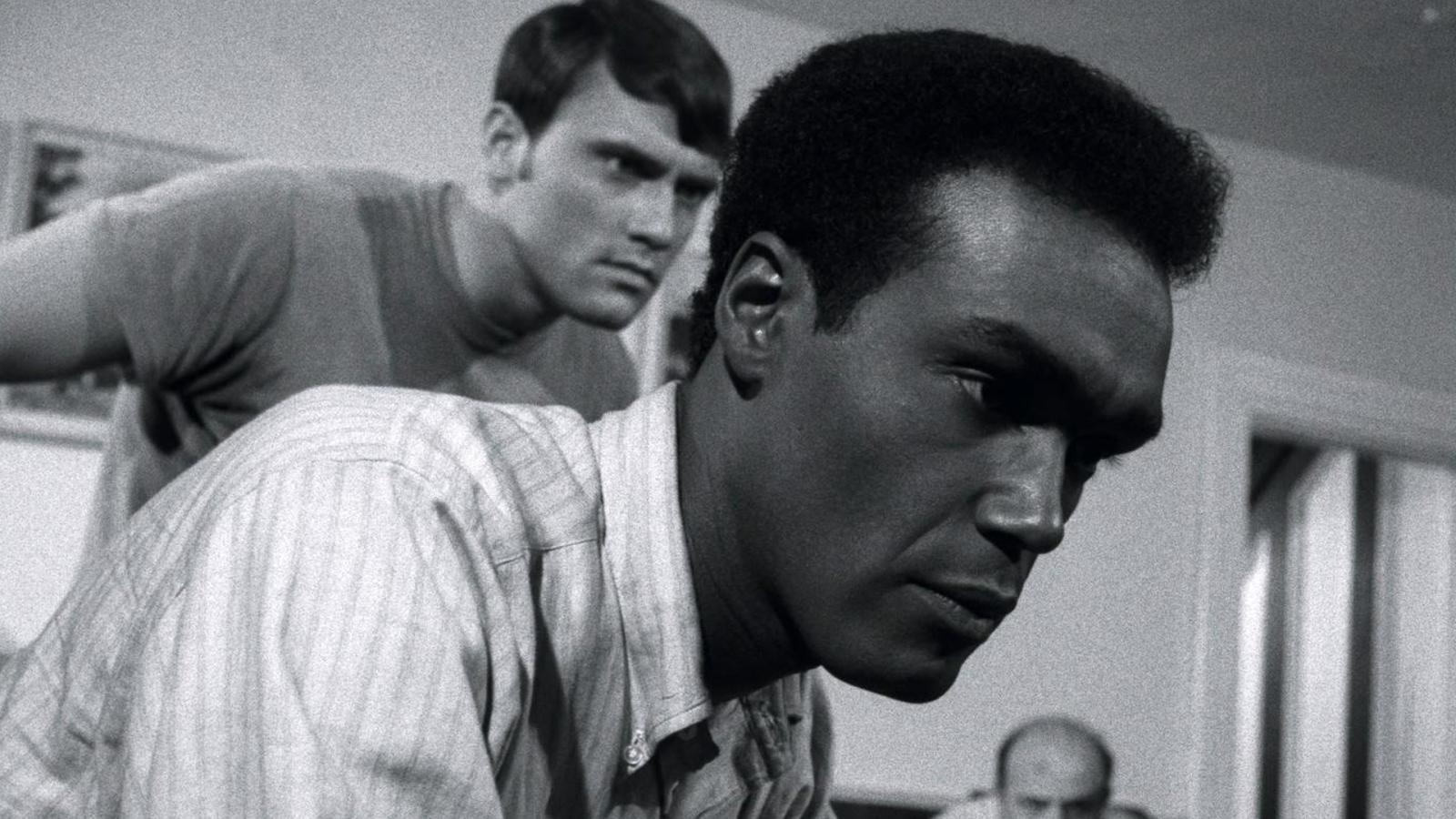 Night of the Living Dead isn't just a B-movie that became a cult classic; it's a film that started an entire subgenre of horror – the modern zombie movie. Directed by George A. Romero, the film revolves around a group of people trapped in a farmhouse, besieged by the undead. The movie shocked audiences with its explicit gore and its bleak ending, but it resonated deeply, leading to countless imitations and five sequels from Romero himself. Despite being produced on a shoestring budget, it's now recognized as a seminal horror classic, holding a 96% rating on Rotten Tomatoes. It just goes to show, sometimes you don't need big bucks to make a lasting impact.
6. They Live (1988)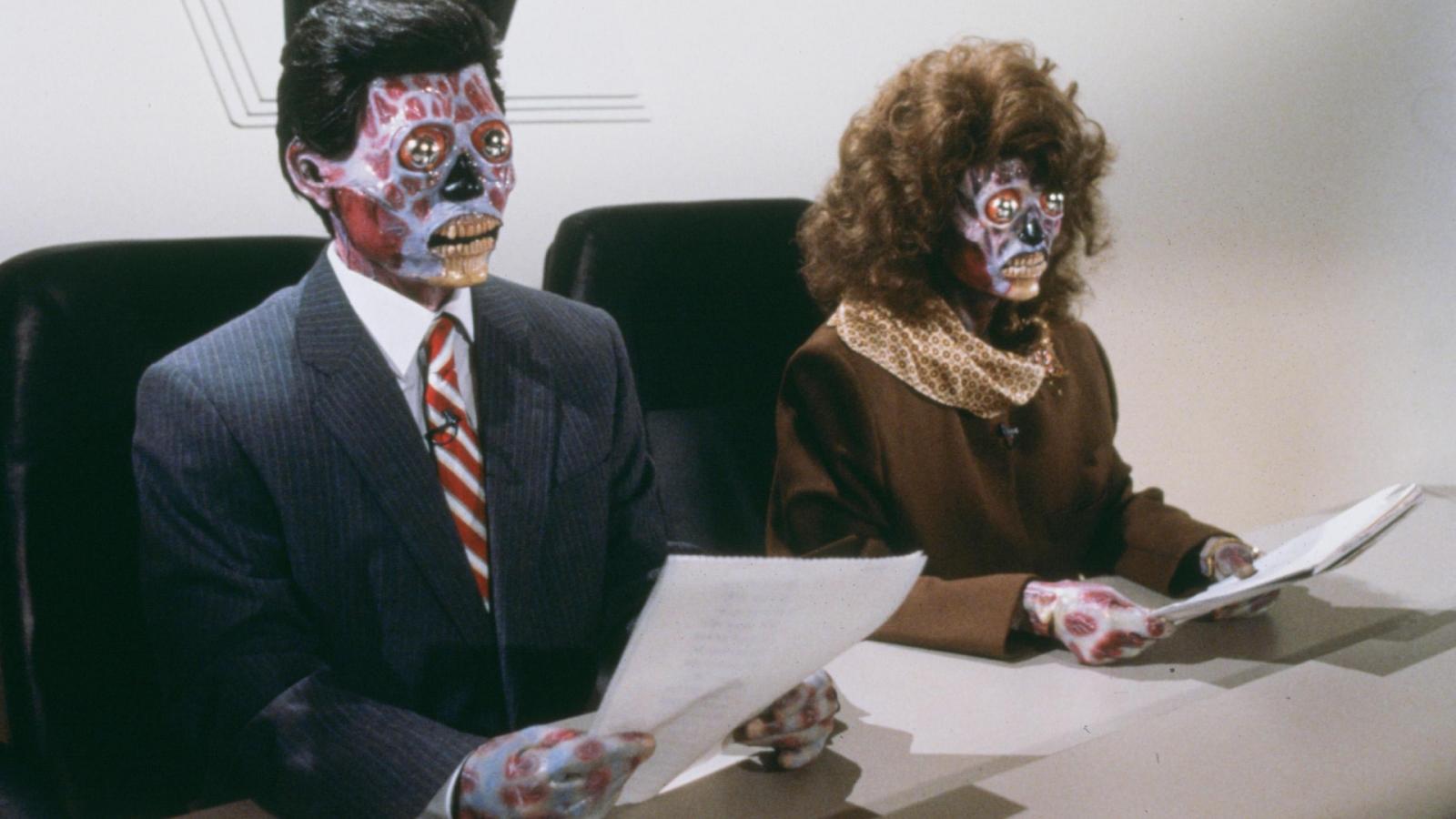 John Carpenter's They Live is a perfect blend of science fiction, horror, and social commentary, laced with a good dose of dark humor. The film follows a drifter, played by professional wrestler Roddy Piper, who discovers a pair of sunglasses that reveal the world is controlled by disguised extraterrestrials. Although the film initially met mixed reviews, it has since gained a significant cult following, thanks to its memorable one-liners and satirical take on consumerism. With a 86% rating on Rotten Tomatoes, They Live is a beloved classic in the realm of B-movies.
7. The Rocky Horror Picture Show (1975)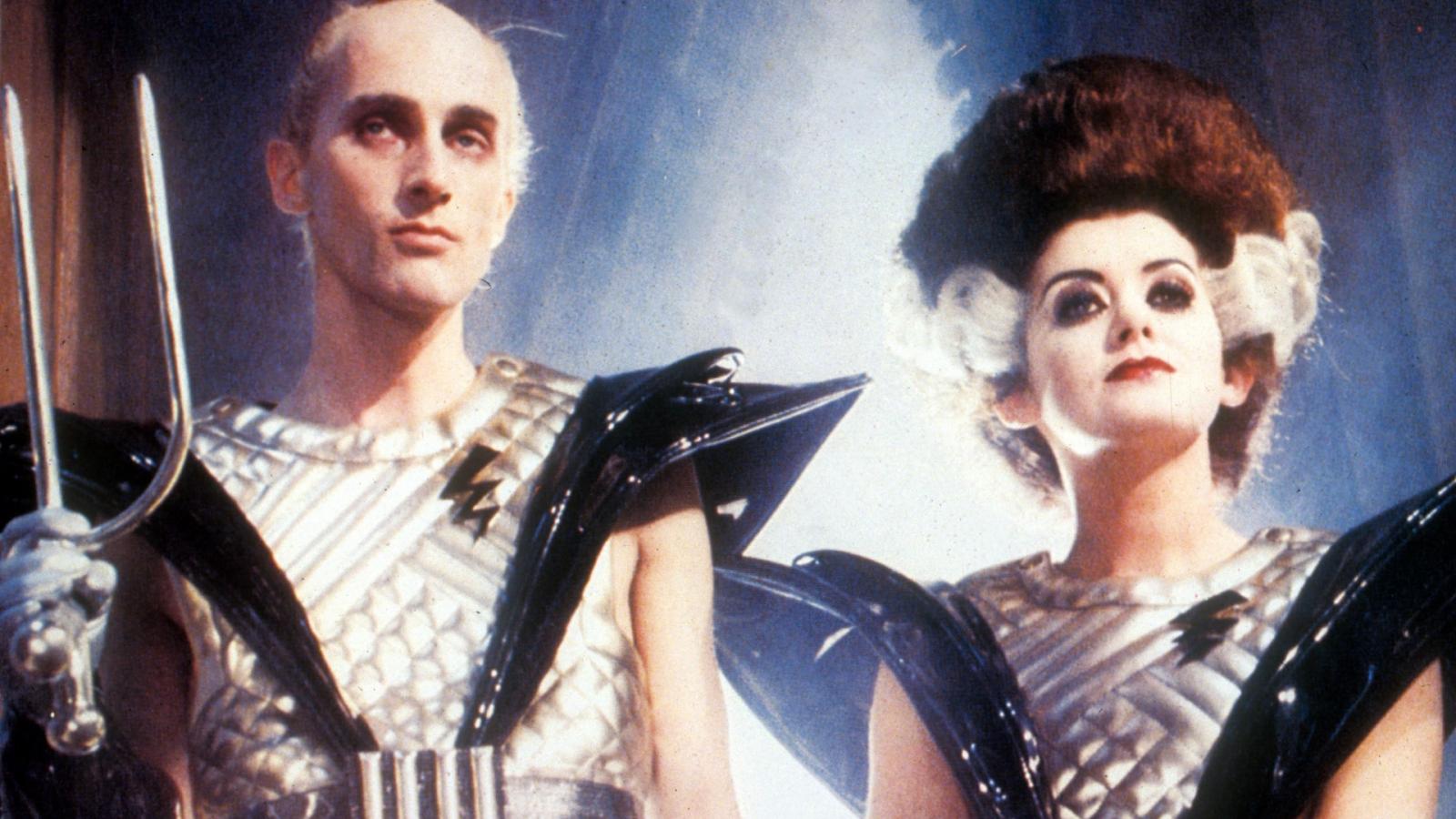 The Rocky Horror Picture Show is a musical, a comedy, a horror film, and a loving pastiche of B-movies. This gender-bending rock n roll extravaganza is about a young, innocent couple who stumble upon the bizarre mansion of Dr. Frank-N-Furter, a cross-dressing scientist. What follows is a cavalcade of catchy songs, over-the-top performances, and risqué humor. Initially, the film was a box office flop, but midnight screenings transformed it into a cult phenomenon, where fans dressed up as the characters and interacted with the film in various ways. The film holds a 79% rating on Rotten Tomatoes and continues to be a staple at midnight screenings worldwide.
8. Eraserhead (1977)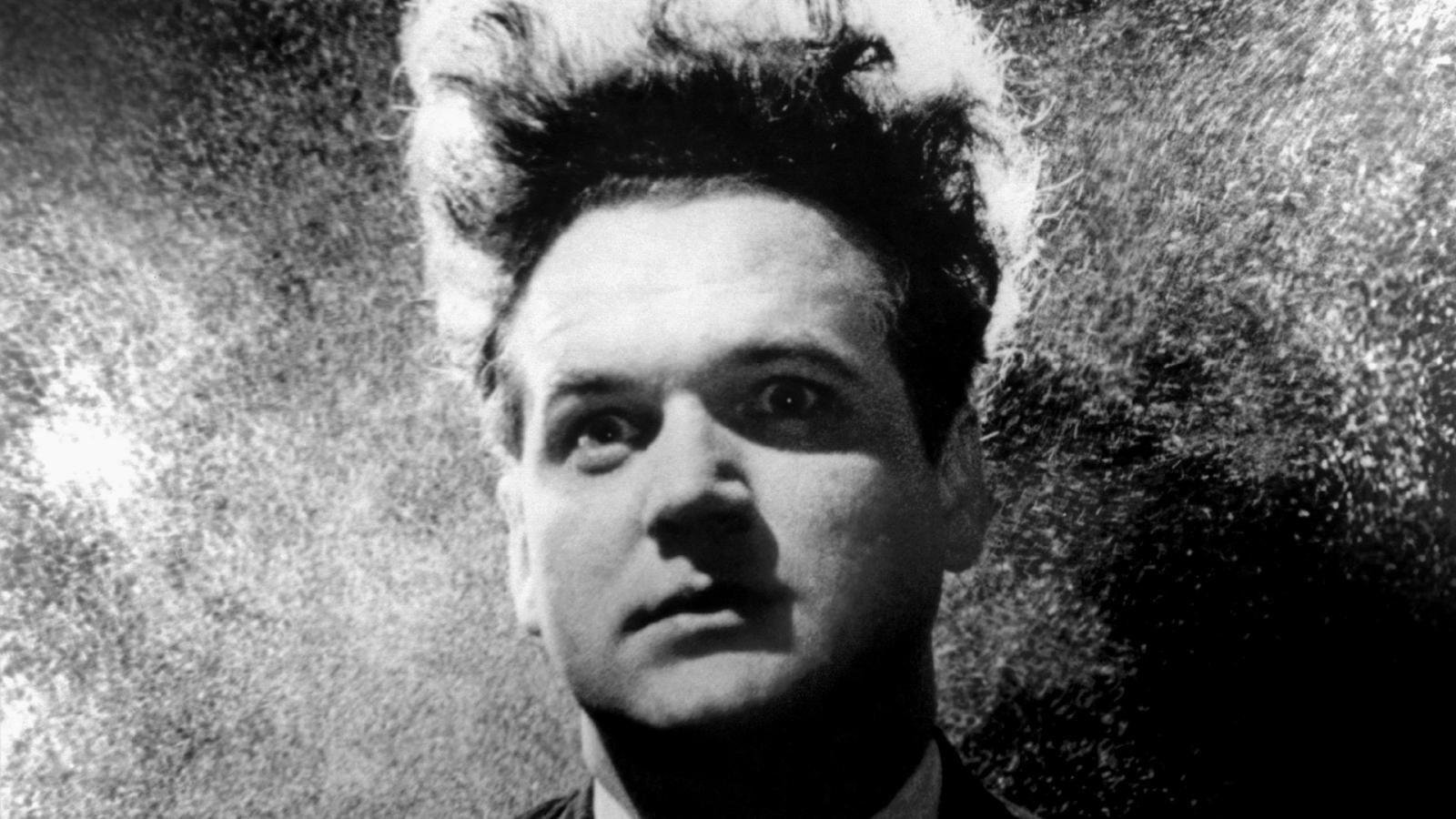 Before David Lynch became a household name with Twin Peaks and Mulholland Drive, he directed Eraserhead, a surreal horror film that serves as a perfect introduction to his distinctive style. The film, which follows a man forced to care for his severely deformed child in a desolate industrial landscape, is filled with bizarre imagery, unsettling sound design, and a pervasive sense of dread. Eraserhead was initially dismissed as incomprehensible, but it soon garnered a cult following who appreciated its unique blend of horror and surrealism. Today, the film is regarded as a masterpiece of the genre, with a 90% rating on Rotten Tomatoes.
9. Carnival of Souls (1962)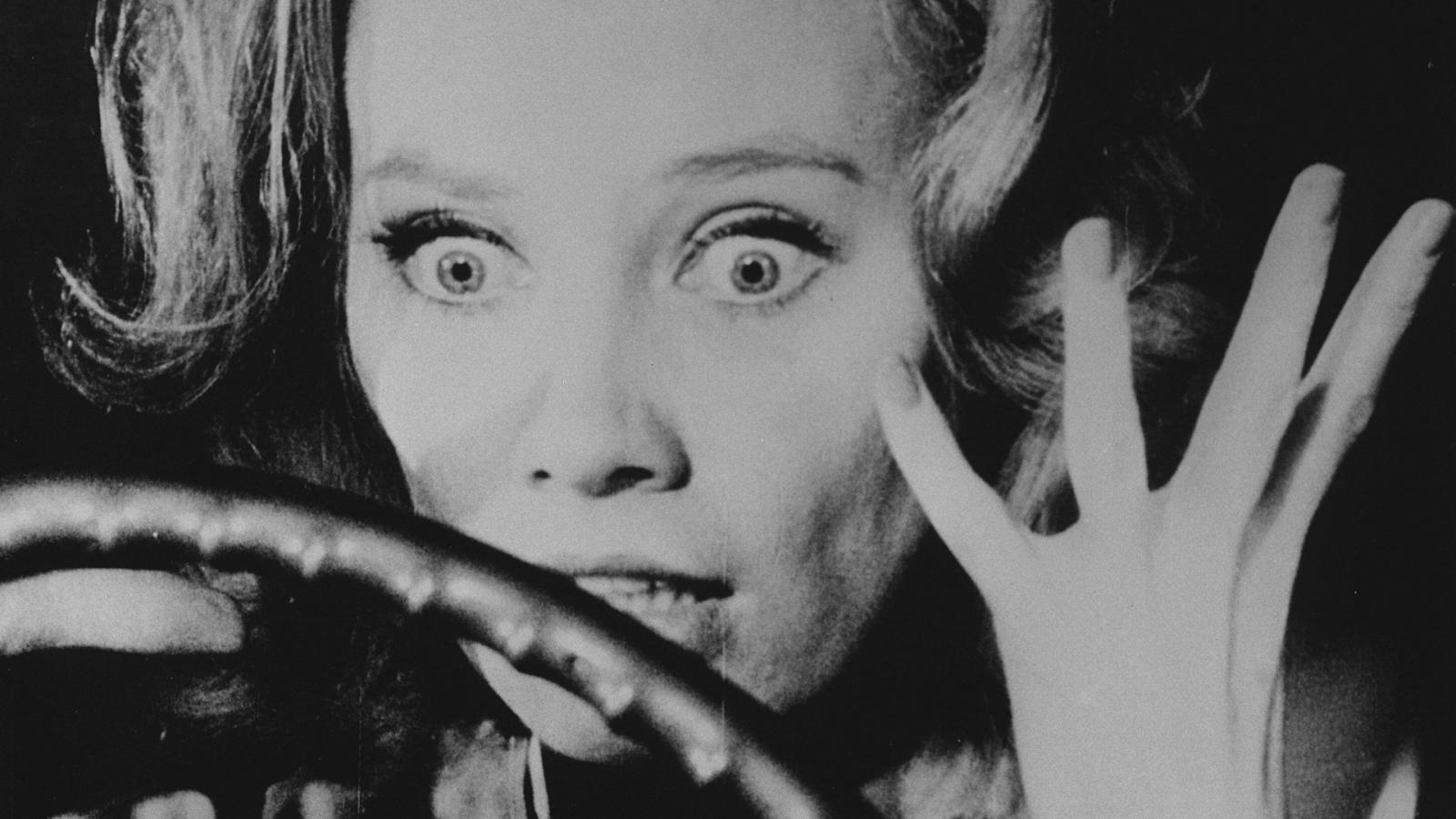 Carnival of Souls is a low-budget horror film that has been praised for its atmospheric and eerie tone. The film follows a church organist who is haunted by ghoulish apparitions following a car accident. Though largely ignored upon its initial release, the film gained a cult following through late-night television screenings and has been praised for its innovative use of locations and unsettling organ score. It has a Rotten Tomatoes rating of 87% and has influenced many filmmakers, including David Lynch and George A. Romero.
10. Pink Flamingos (1972)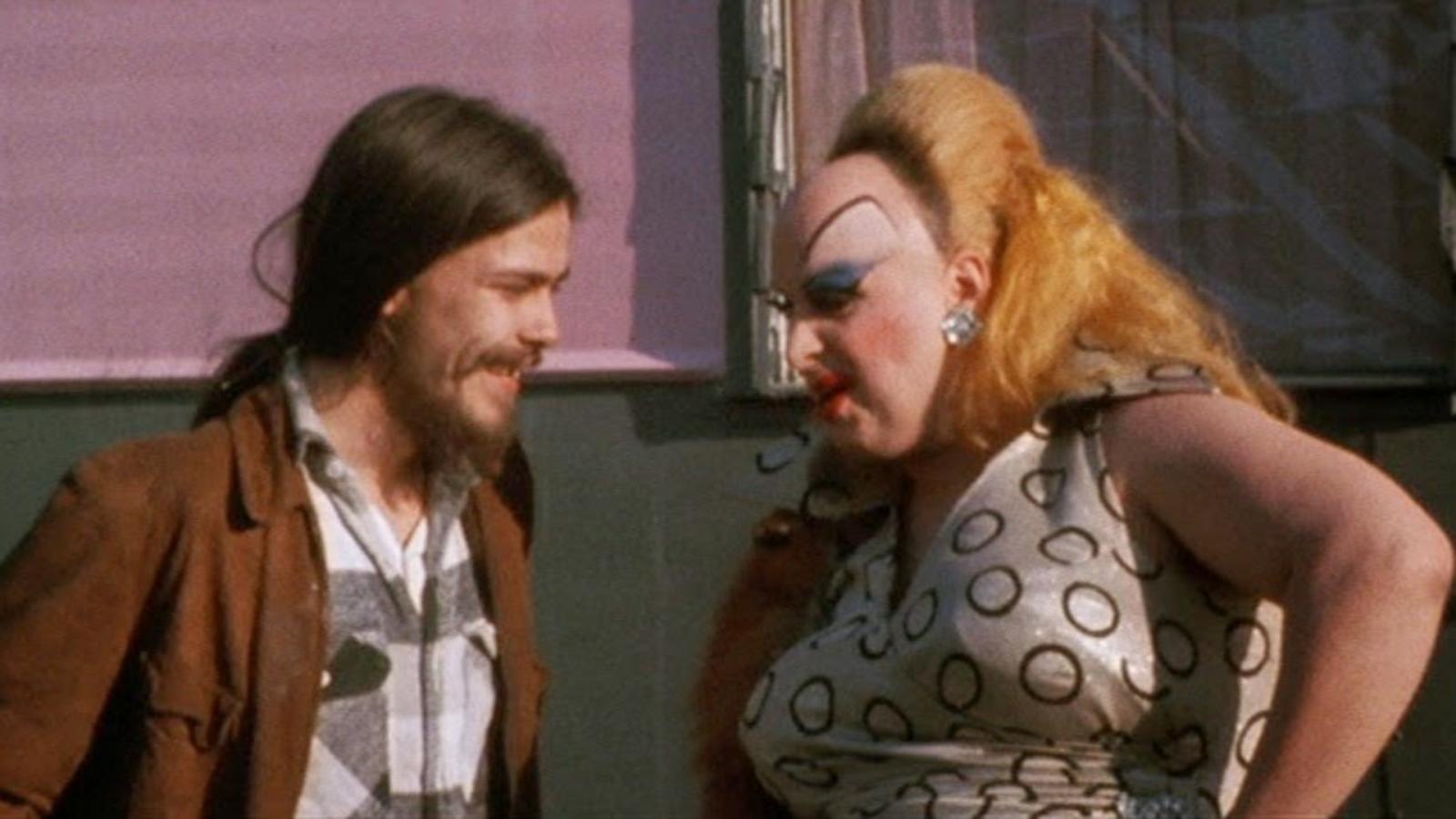 Pink Flamingo is a film that pushes the boundaries of taste and decency to their absolute limits. Directed by the 'Pope of Trash' himself, John Waters, the film follows the nefarious exploits of Divine, a drag queen who is determined to maintain her status as the filthiest person alive. With its outrageous performances, gross-out humor, and explicit scenes, Pink Flamingos shocked audiences and has since become a beloved classic in the world of underground cinema. Despite its notoriety (or perhaps because of it), the film boasts a 84% rating on Rotten Tomatoes and continues to entertain, disgust, and fascinate audiences today; just imagine experiencing all that in the same time.
11. Troll 2 (1990)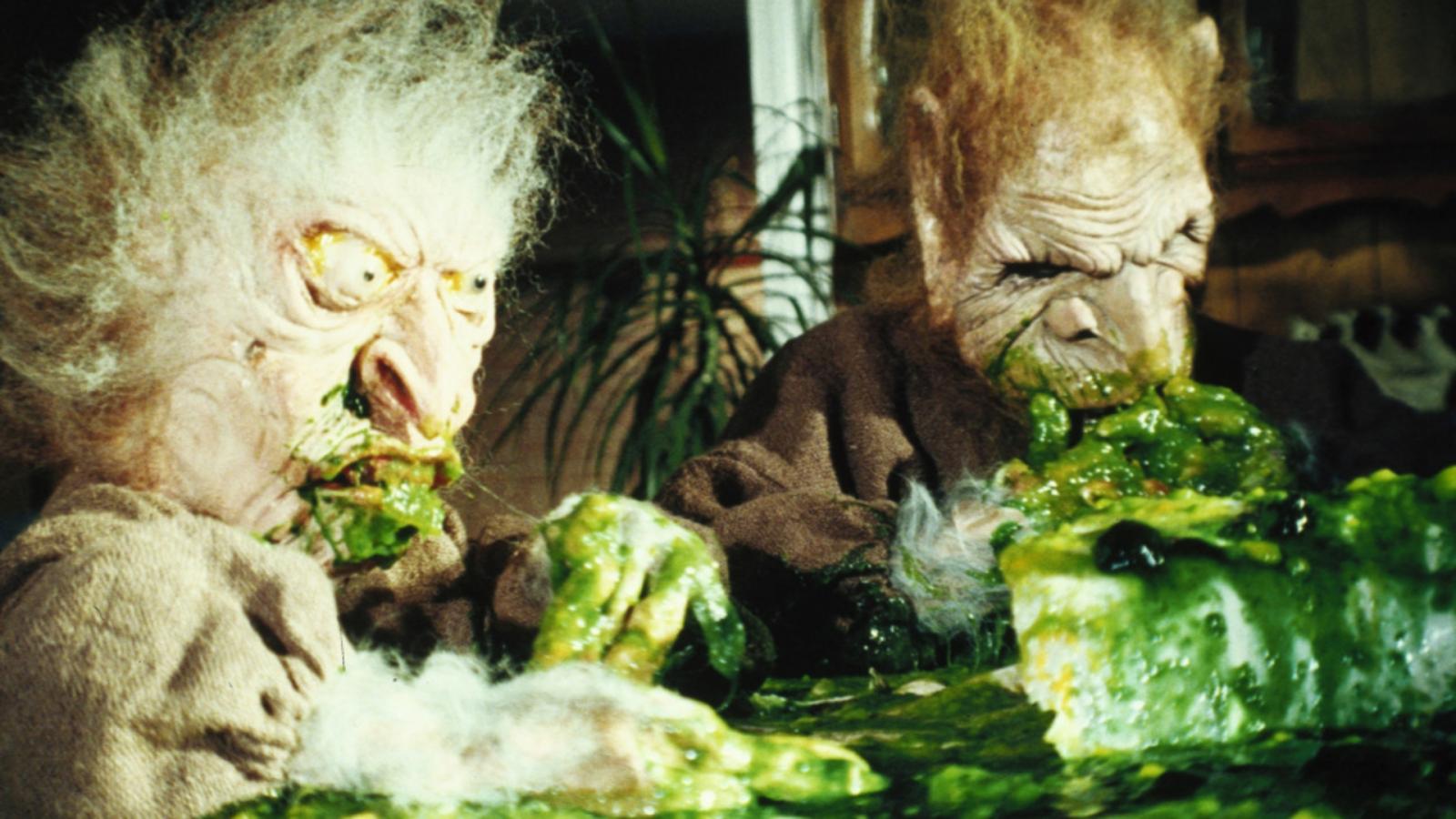 Often found in the list of 'so bad it's good' movies, Troll 2 is a disaster that blossomed into an iconic cult film. Interestingly, there are no trolls in Troll 2; the villains are vegetarian goblins who transform people into plants before consuming them (don't ask). The movie's cringy acting, nonsensical plot, and low-quality special effects have transformed it from a cinematic catastrophe into a lovable oddity. It even inspired a documentary, Best Worst Movie, exploring the film's surprising popularity. Despite a rock-bottom Rotten Tomatoes rating of 5%, it's enjoyed by fans worldwide for its hilarious ineptitude.
12. Bubba Ho-Tep (2002)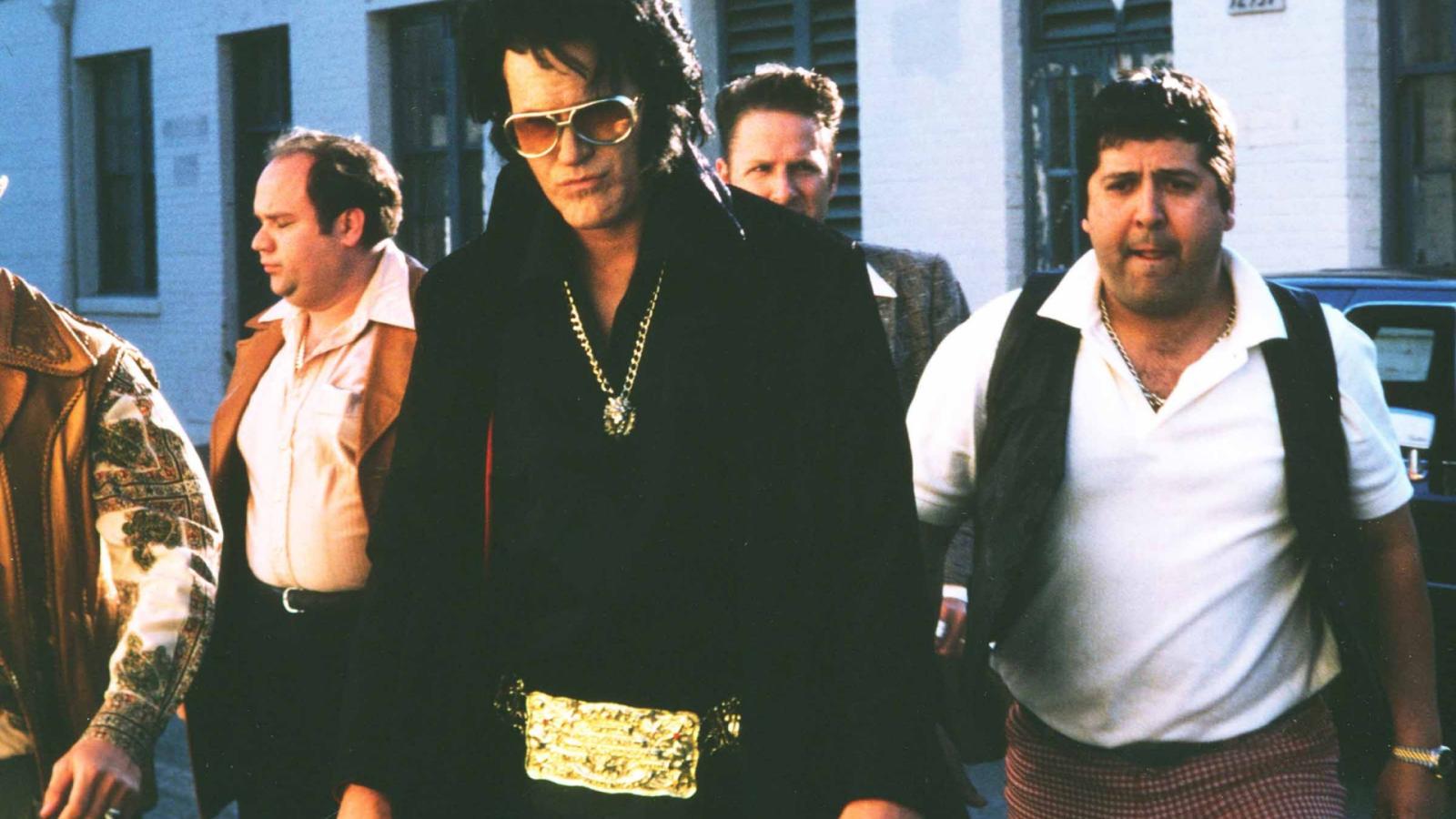 Bubba Ho-Tep is as eccentric as its name suggests. The plot features an aging Elvis Presley (played by Bruce Campbell), now living in a Texas rest home, who teams up with a man claiming to be John F. Kennedy to battle an ancient Egyptian mummy. Yes, really. This weird concoction of horror, comedy, and melancholic reflection on aging has since found a devoted audience who appreciates its odd humor and surprisingly touching moments. Bubba Ho-Tep has a 79% rating on Rotten Tomatoes and solidifies that in the realm of B-movies, the stranger, the better.
13. Basket Case (1982)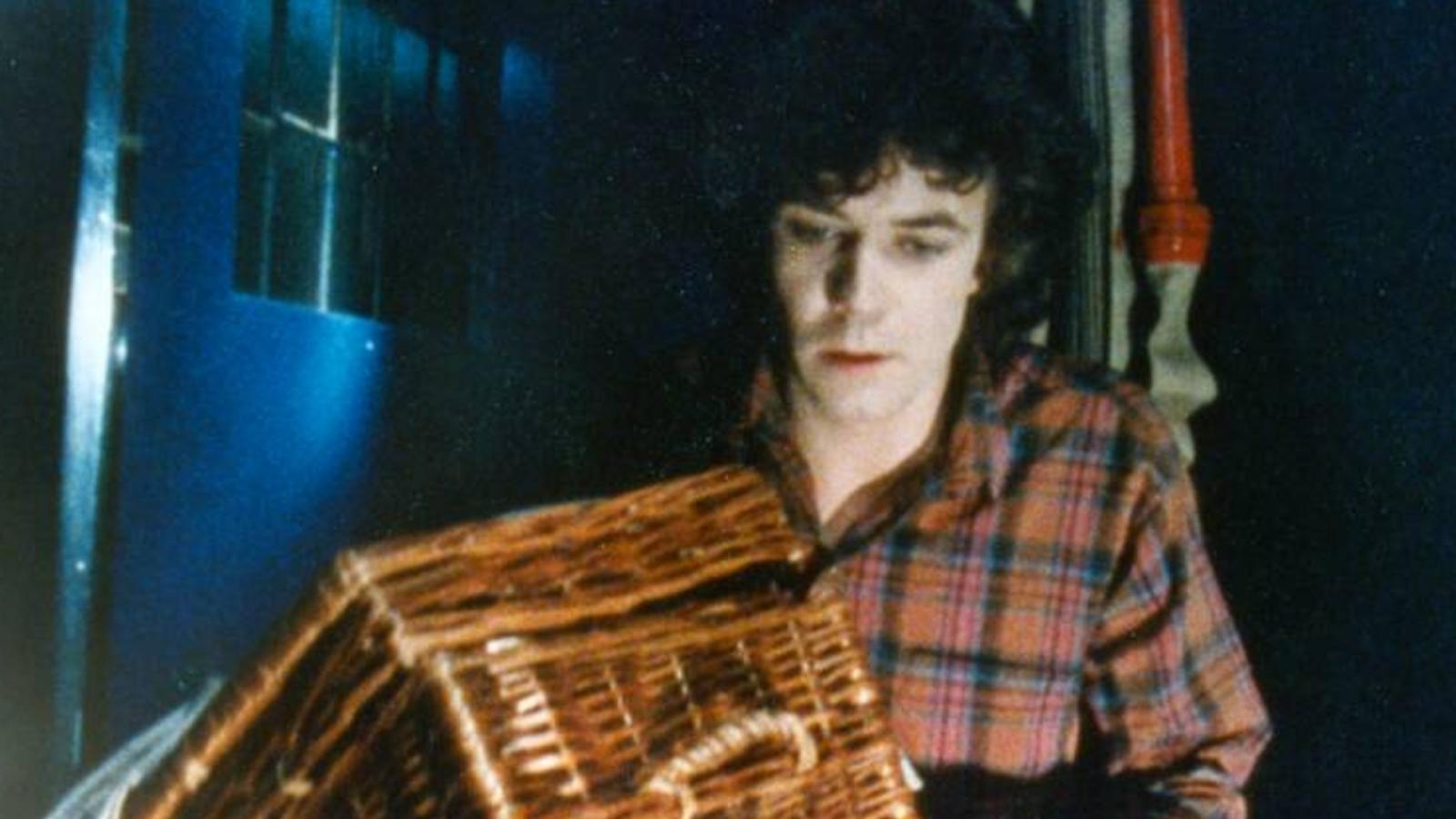 Basket Case is a gritty horror-comedy that's equal parts disturbing and hilarious. The film centers around Duane and his deformed, formerly conjoined twin brother, who he carries around in a basket. Together, they seek revenge on the doctors who separated them. Basket Case is famous for its low-budget aesthetic, shocking moments of gore, and absurd plot, all of which have helped it gain a cult following. While it's not for the faint of heart, the film's gleeful embrace of its bizarre concept helped it earn a 77% rating on Rotten Tomatoes.
14. The Blob (1958)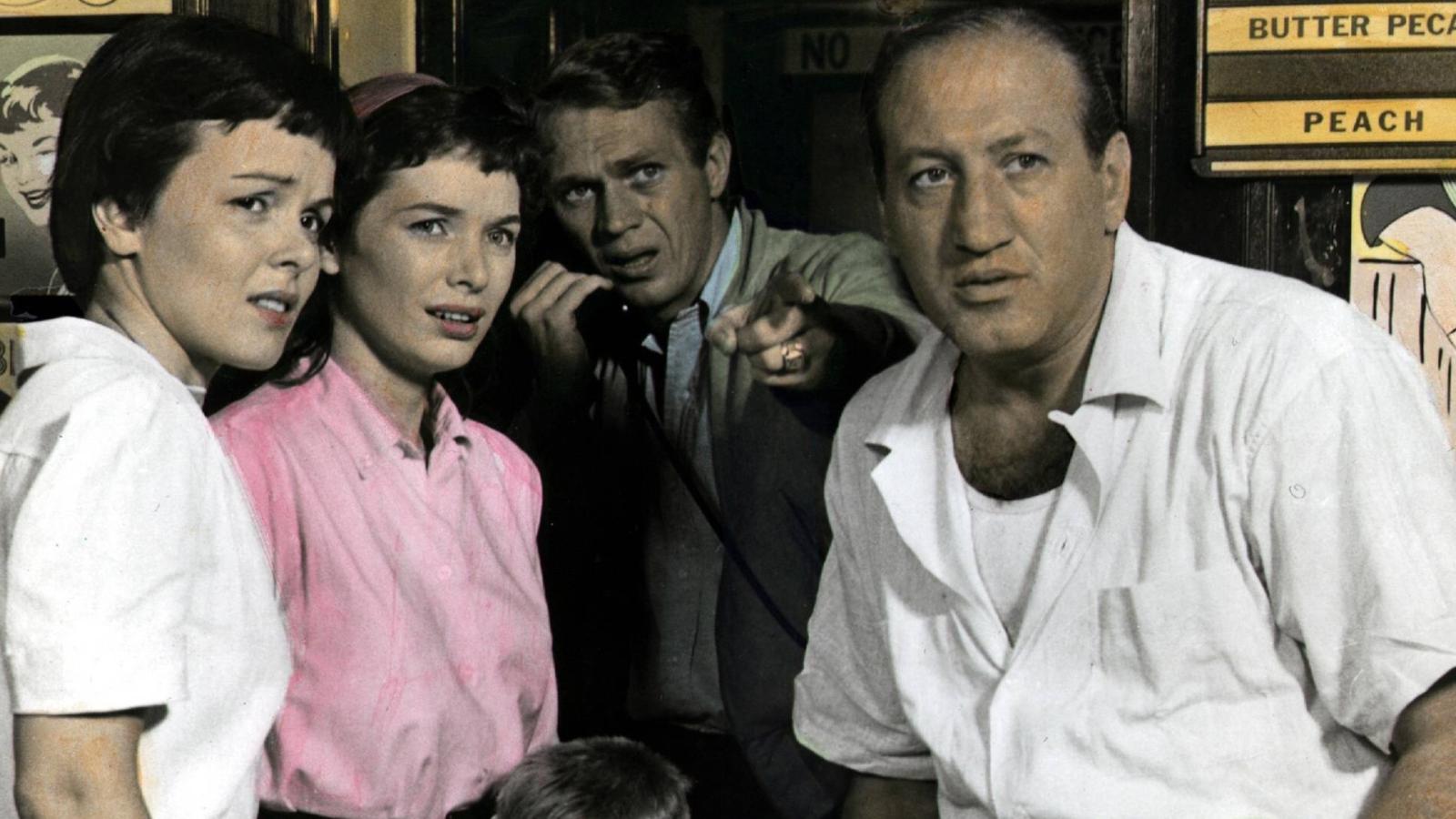 The Blob is a quintessential 1950s B-movie featuring an alien amoeba that consumes everything in its path. While the special effects may seem primitive by today's standards, the movie's tension and unique villain were enough to make it a hit. This film's cult status was secured with midnight movie showings and a catchy theme song performed by Burt Bacharach. The Blob spawned a sequel and a remake, earning a 68% rating on Rotten Tomatoes and a special place in the heart of monster movie fans.
15. The Toxic Avenger (1984)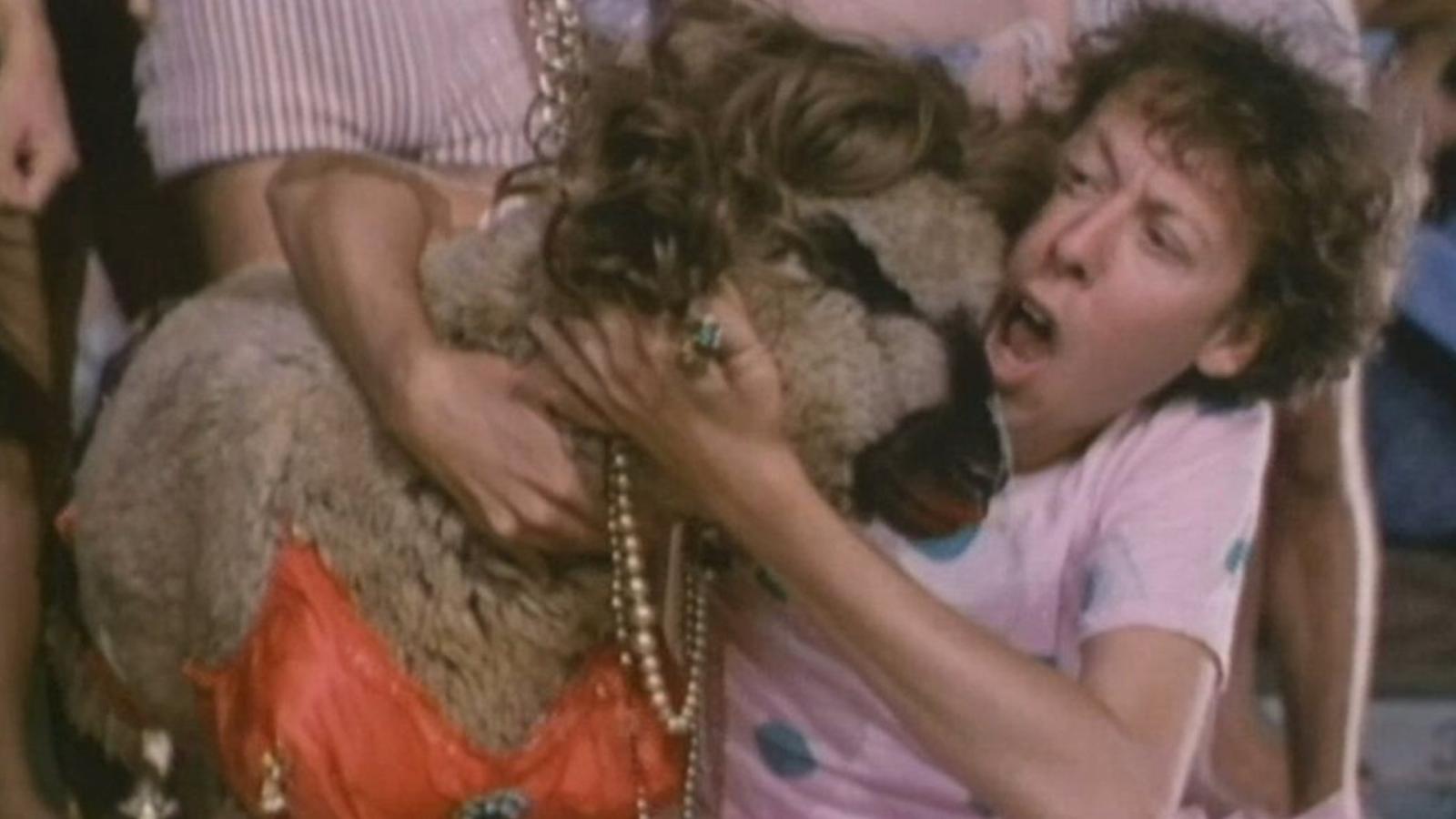 Rounding out our list is the superhero film like no other, The Toxic Avenger. This Troma Entertainment film follows a bullied janitor who falls into a vat of toxic waste and transforms into a mutated superhero. The film perfectly encapsulates Troma's unique brand of gross-out humor, over-the-top violence, and social commentary. Despite its initial limited release, The Toxic Avenger has since spawned multiple sequels, a musical, and even a children's cartoon series. It currently holds a 74% rating on Rotten Tomatoes and continues to be a defining film in the cult B-movie landscape.