Chris Pine Explains Don't Worry Darling Memes in The Most Hilarious Way Possible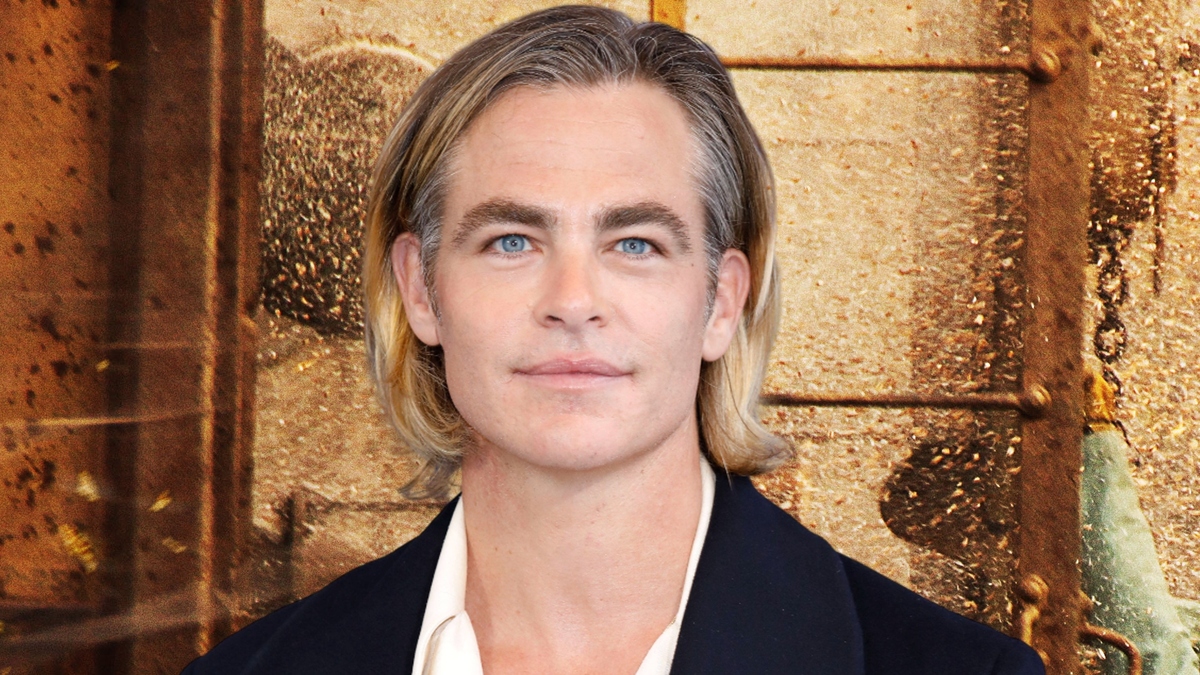 Fans still remember how after the premiere and Don't Worry Darling press conferences, Chris Pine briefly became the embodiment of Karen for the meme community.
Eventually, the actor himself responded to the wave of memes in his interview for Esquire, and had a lot of fun doing it.
Chris Pine zoning out became the Internet's favorite meme back in September 2022. (https://startefacts.com/news/why-is-chris-pine-a-meme-now) In the new interview, the actor revealed why this happened.
"It's a long flight to f****** Italy, I'm so jetlagged. And then you get thrown into a press conference where you have to talk about a film you made five and a half years ago. I was just tired, frankly," Pine revealed.
Fans couldn't care less about Pine's jetlag, though: as soon as they saw those iconic pictures of Pine looking completely done with absolutely everything, they jumped on an opportunity to turn them into a perfect meme.
One of the photos had Pine looking up with an exhausted look on his face, but, according to the actor, the truth was totally different.
"The press conference is in Venice in the one of the most gorgeous buildings I've ever seen. And the ceilings are like blue with gold guilt, so there's one where I'm looking up and really what I'm thinking like how can I do that to my ceiling," he said.
Memes were not the only thing that made sure everyone was talking about the Don't Worry Darling cast. The thing is... at some point during Venice Film Festival, the Internet was seriously obsessed with one question: did Harry Styles really spit on Chris Pine?
The discussion has generated a lot of rumors and speculation about the feud between the actor and the singer, who starred together in Olivia Wilde 's movie. The news has spread so widely on the Internet that there's even a separate term for this – "spitgate".
Pine addressed the Harry Styles spitting allegations as well.
"Harry did not spit on me," the actor explained. "I think Harry leaned down and said, 'It's just words isn't it?' We had this little joke.

We were all jet lagged and trying to answer questions and sometimes when you're doing these press things your brain goes befuddled and you start speaking gibberish, so we had a joke: 'It's just words.'"
So fans can rest easy: according to Pine, Harry Styles is a kind guy who doesn't spit on other people during red carpet ceremonies. Phew!