Cillian Murphy Is Ready To Steal The Spotlight As Ken In Barbie 2
This Ken would make the whole Barbie Land blow.
While Barbienheimer is still on its high and both Barbie and Oppenheimer are being talked about everywhere, it's hard to miss any updates from the cast of both movies.
And as audiences are already getting hyped for the recently announced Ocean's 11 prequel starring (them again!) Margot Robbie and Ryan Gosling, Cillian Murphy is teasing that he wouldn't mind a trip to Barbie Land for his next role.
The actor shared his thoughts on the idea in an interview with Cinéfilos during the Oppenheimer press tour.
'Would I play a Ken in Barbie 2? Ah, you know, sure. Yeah. Let's read the script, let's have a conversation. I can't wait to see it, I can't wait to see the movie, and I think it's great for cinema, all of these great movies happening this summer,' the actor said.
Previously, Murphy announced his personal support for Barbie, saying that he believes that the more great films are released, at the same time or not, the better for the industry and the audience.
However, it is still unclear whether the actor has had a chance to see Barbie. Due to the ongoing actors' strike, all of Oppenheimer's promotional activities, including press tours and interviews, have been suspended, and Murphy has been unable to share his experience of watching the Barbie even if he did see the film. We're hoping that the actor did watch it and enjoyed it as much as the rest of us did.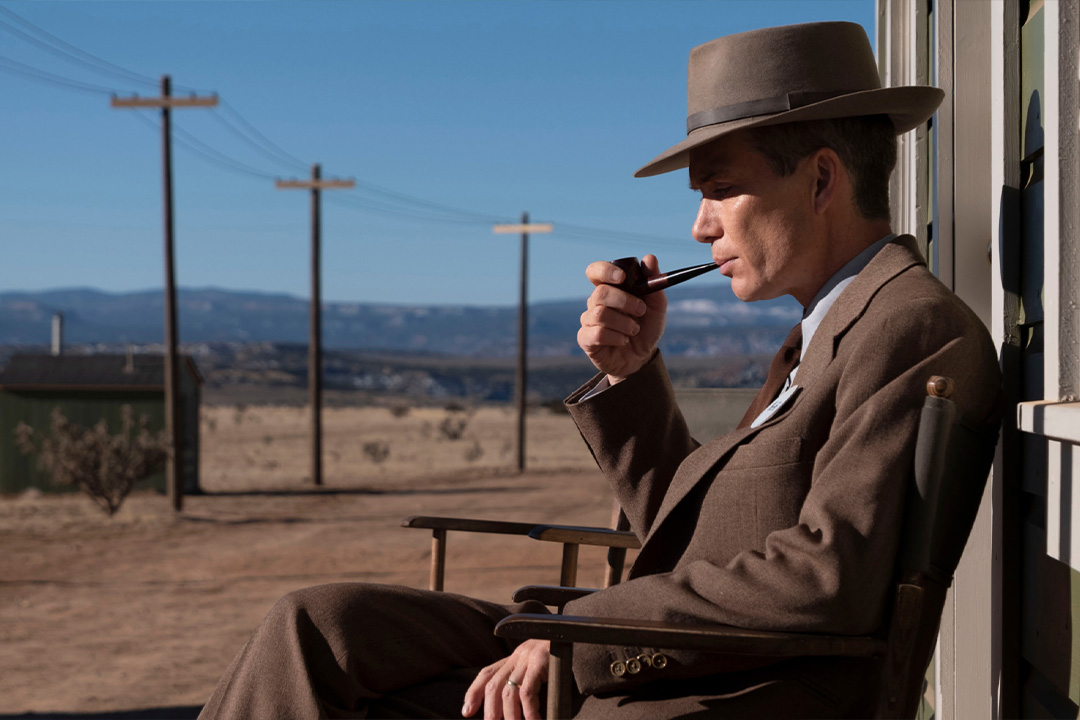 Both Barbie and Oppenheimer were viewed as highly successful projects even before their release to the general public, opening with over 90% scores on Rotten Tomatoes and great reviews from critics.
Which film did you enjoy more?
Even though Barbie has lost some points over time and is now at 90% flat, it hasn't really affected the earnings. As of now, Greta Gerwig's movie officially holds the title of #1 film in the world, doubling its budget with $356 million at the box office.
On the other hand, Christopher Nolan's Oppenheimer has a much lower box-office number of $180 million, but a higher Rotten Tomatoes score of 94%.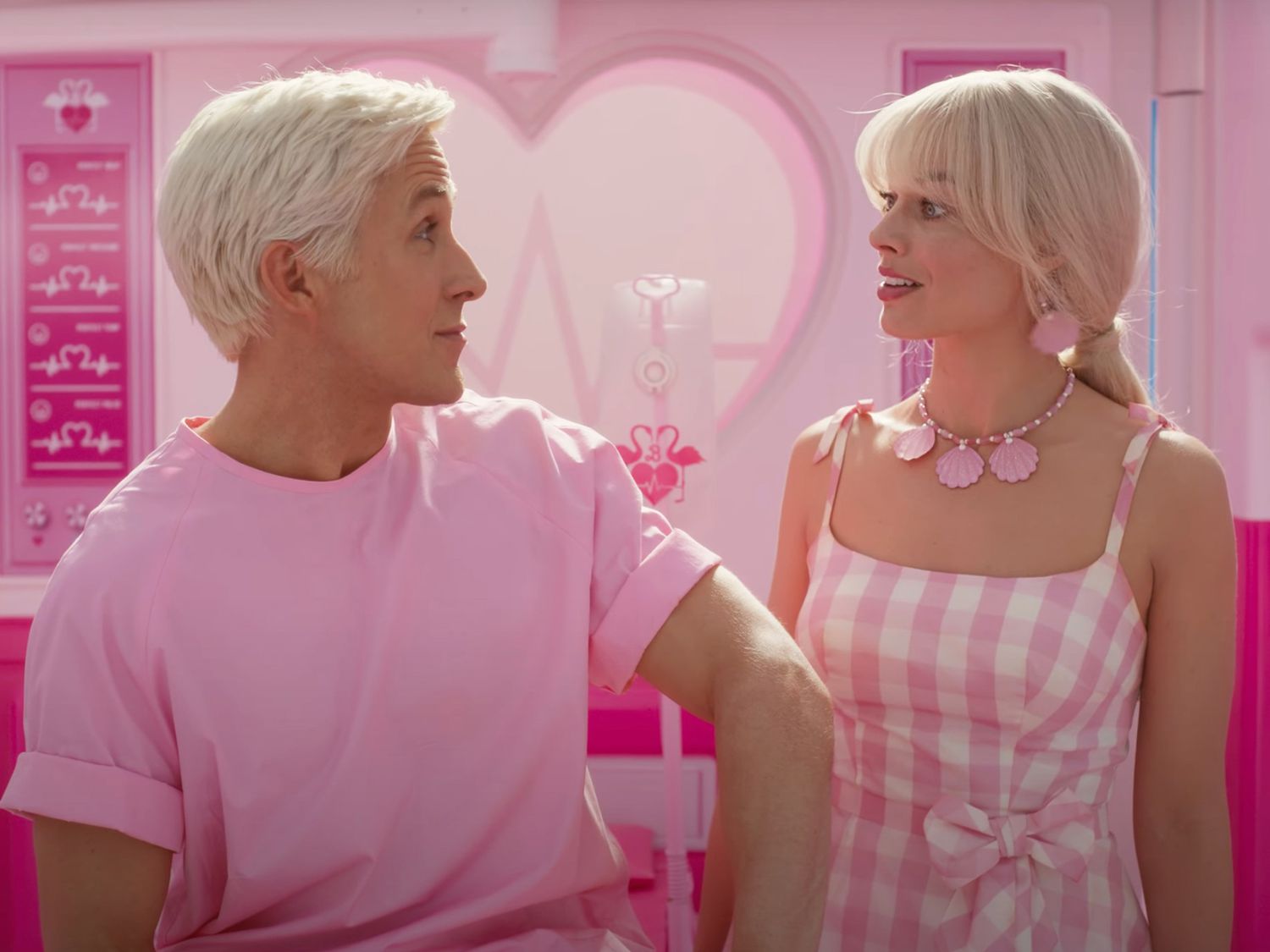 If you are looking forward to Barbie 2, keep an eye out for more news and updates to make sure you don't miss any important announcements. And if you're still waiting for your Barbienheimer experience, go ahead and purchase tickets at your local theater today.
Source: Cinéfilos Twitter