Concerning John Wick Update Hints Chapter 5 Could Be Canceled
Apparently, Keanu Reeves was pretty determined to end his character's journey in Chapter 4, and it is unclear if the actor will ever change his mind.
When it was announced shortly after the release of John Wick: Chapter 4 in March 2023 that the fifth film was still in development, many fans were confused.
Considering that Chapter 4 ended with John seemingly meeting his end and being buried next to his wife, they wondered if the next movie was even necessary if it would inevitably make that dramatic finale completely meaningless.
As time went on, however, the future of John Wick 5 became more and more uncertain, as both Keanu Reeves and the director of all four films, Chad Stahelski, stated that they would be taking a break from the franchise.
Later, during his appearance on the Happy Sad Confused podcast, Stahelski revealed that he had intended to kill off the character several times throughout the series, until he finally decided to go through with it in the fourth film.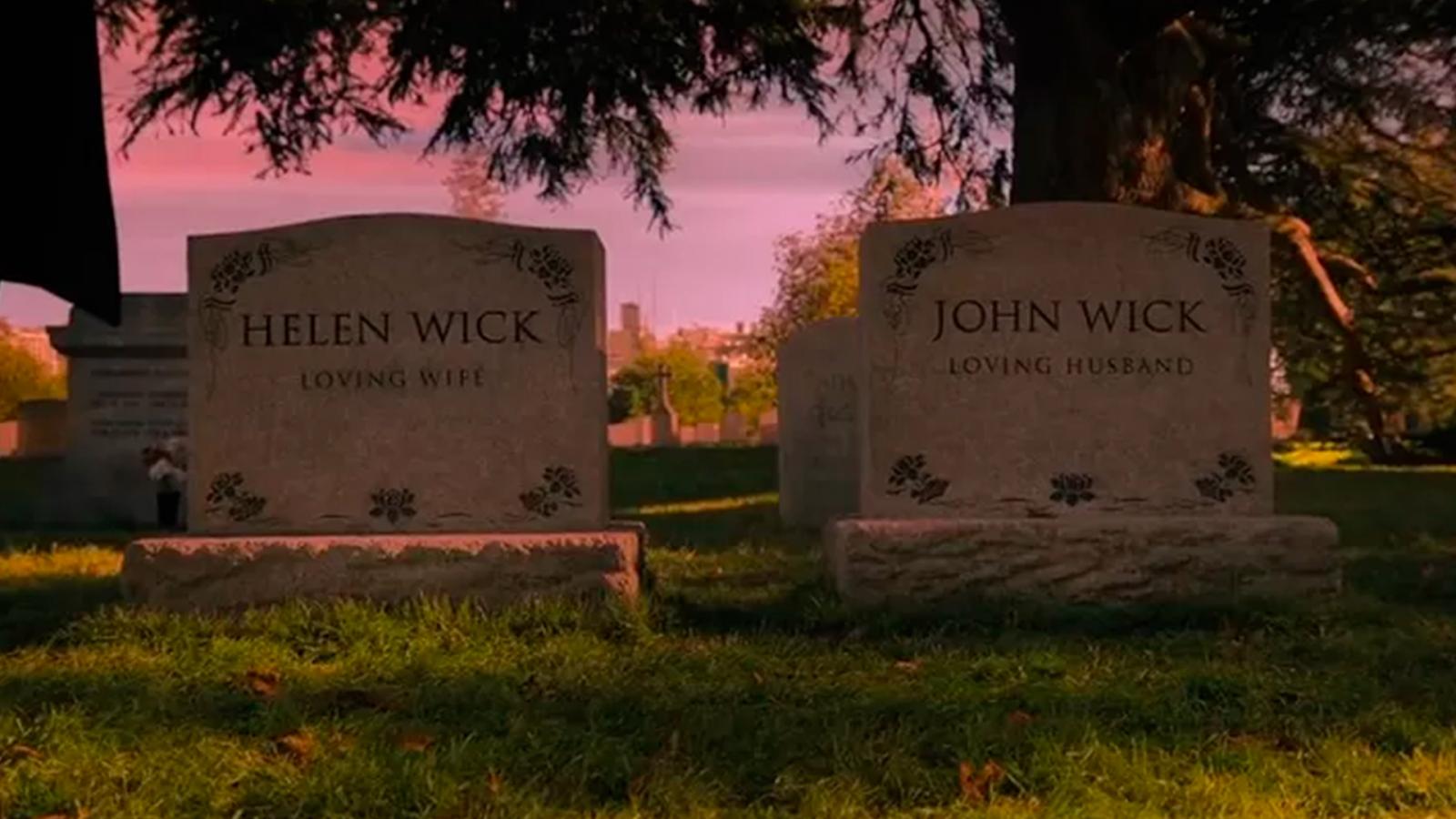 Now, franchise producer Basil Iwanyk has shed even more light on that decision in an interview with Collider, as it seems that Chad Stahelski wasn't the only one who wanted to end John's story for good.
He explained that since the second film, the pressure of making each new installment in the franchise had become almost unbearable for Keanu Reeves, taking a heavy toll on him "physically and emotionally."
After each new film, he repeatedly stated that he couldn't take it anymore, and so during the development of Chapter 4, he insisted that John be "definitively killed" at the end, although the creators managed to negotiate a small chance for him to survive.
With this new information in mind, the chances of John Wick 5 actually seeing the light of day seem even slimmer.
If neither the star nor the director will change their minds and return to the John Wick franchise, the fifth movie might just be quietly scrapped altogether, as it would be practically impossible to make it without them.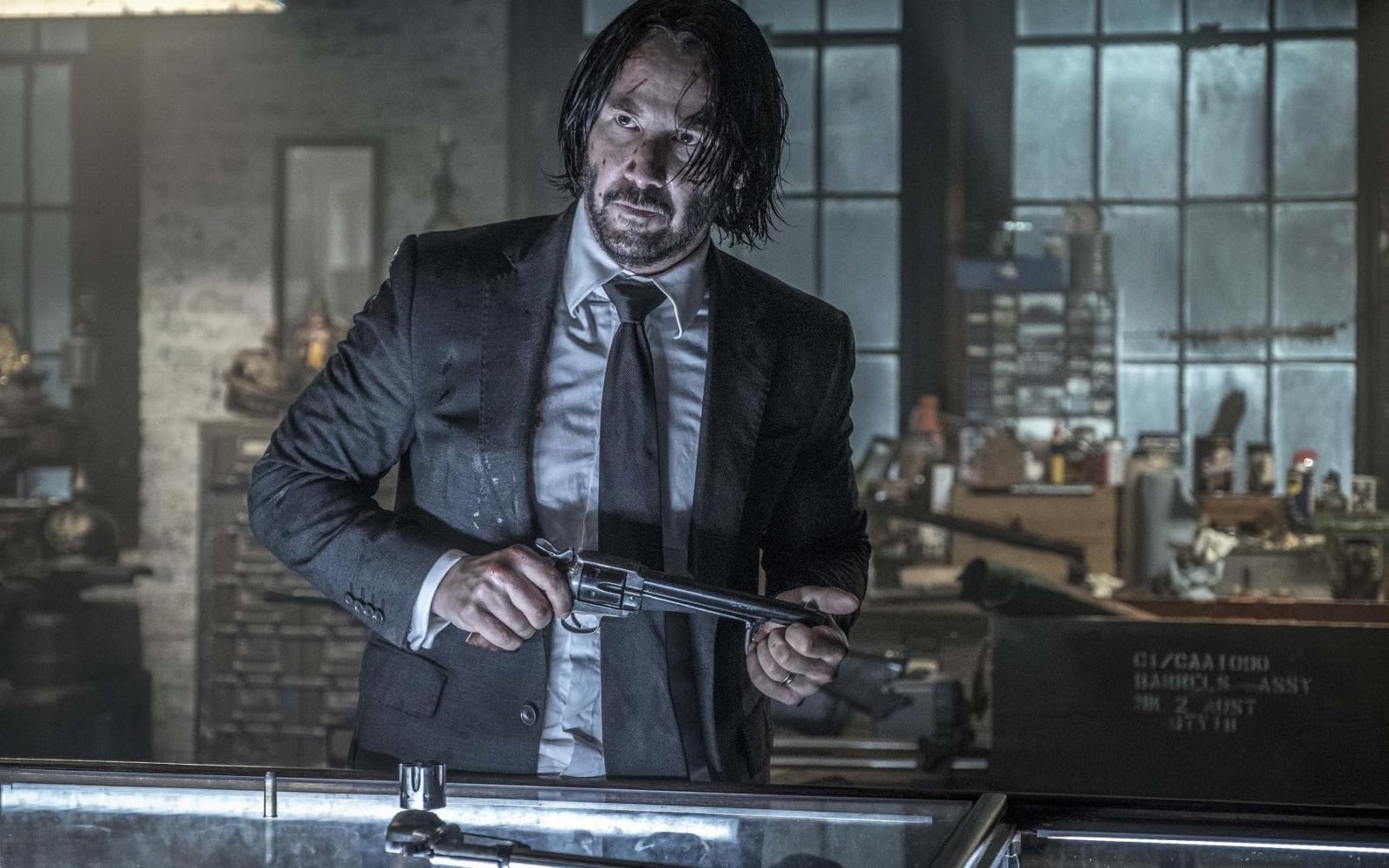 However, that doesn't mean that the franchise in general will end, as there are already two spin-off projects on the way.
The first is The Continental miniseries, which will follow Winston Scott's early years and reveal how he became the head of the hotel chain's New York branch, with the first of three episodes of the show to be released on September 22, 2023.
There is also a Ballerina spin-off feature film starring Ana de Armas scheduled for June 7, 2024, and it has been confirmed that Keanu Reeves will appear in the film.
Considering the almost endless possibilities, the franchise could be expanded with even more side projects, each focusing on different characters, and possibly even starting a whole new movie series.
For now, there is no official word on the status of the fifth film.
Do you think John Wick 5 should be released at all?
Sources: Collider, Happy Sad Confused