Cool Mom Alert: Modern Family Cast Rocks It in "Better Never Post" Video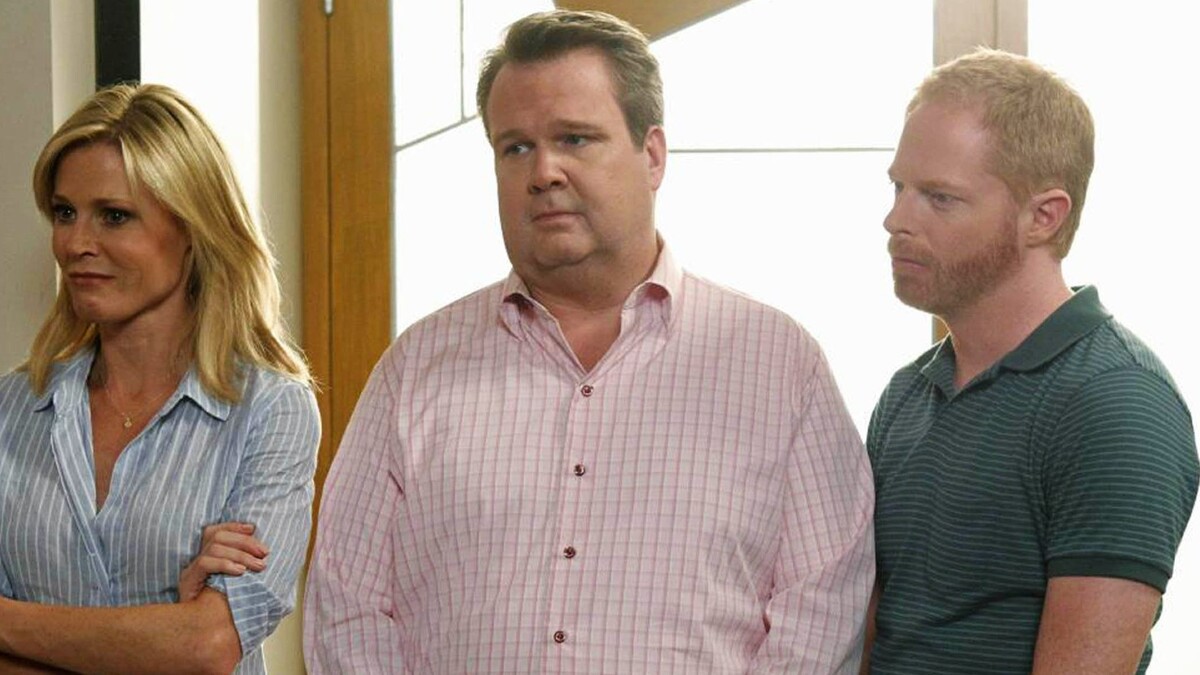 Sometimes, even one's family is not to be trusted with keeping secrets – especially if that family is an on-screen one.
Jesse Tyler Ferguson, who is known for his role of Michael in Modern Family, stabbed his TV sister Julie Bowen in the back… by posting a wild video with her on his Instagram.
The reason he did it a week ago was Julie's Birthday. And by posting the video he wanted to just make his followers remember how cool Julie was.
"In honor of @itsjuliebowen's birthday I'm throwing it back and posting this video she said I "better never post". Julie, you have always been the cool Mom and the cool sister. This moment at the Hollywood Bowl dancing to @lizzobeeating at the @jonasbrothers concert proves it", Jesse signed the post.
The cast of the show is definitely having a great time dancing and laughing at the concert. And as we all know, these kinds of half-cringe half-funny videos are an essential part of any friends get-together.
And seriously, the minute you ask someone not to post it anywhere, you might as well get ready for some social media exposure.
But if Jesse actually listened to his on-screen sister, and kept the hilarious video in the shadows, we would never have an opportunity to nostalgically look at all our favorite show members together.
After all, we all do have a Modern Family-shaped hole in our hearts…
Modern Family is an iconic mocumentary that tells us a story of a huge family, where each member has a unique personality. The show aired on ABC for 11 seasons.