David Duchovny Had to Learn TikTok Dances for Judd Apatow's New Movie 'The Bubble' and Almost Failed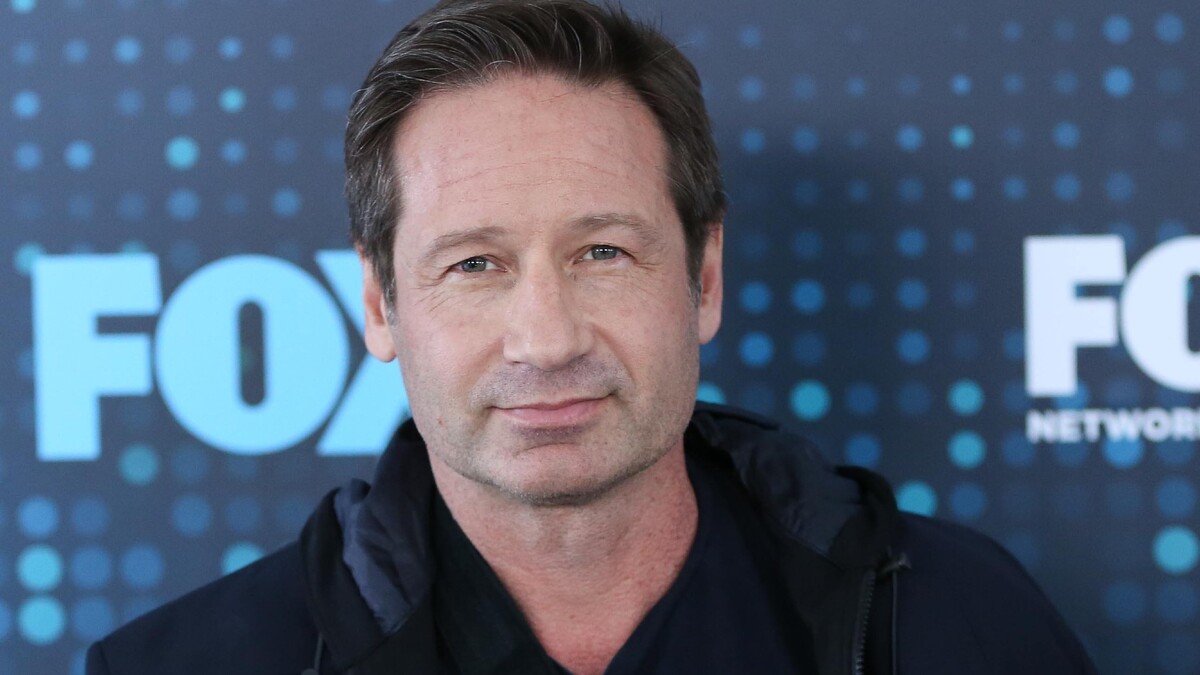 "I went through my entire life thinking, you know, I could have been a good dancer. That was a lie I'd been telling myself for many, many years", Duchovny admitted during his appearance on 'The Late Late Show with James Corden'.
Duchovny had to learn TikTok dances for Judd Apatow's upcoming Netflix movie 'The Bubble' that tells a story of a group of actors filming a silly movie called 'Cliff Beasts 6' in a pandemic bubble in England.
'The Bubble' is some kind of satirical movie. Judging by its first reviews writer-director Judd Apatow made quite an unexpected departure and went for something straightforwardly sillier than his famous comedy-dramas such as 'The 40-Year-Old Virgin' or 'The King Of Staten Island'.
Apart from Duchovny, the cast of 'The Bubble' includes Karen Gillan, Fred Armisen, Keegan-Michael Key, Leslie Mann, Kate McKinnon, Pedro Pascal, Peter Serafinowicz, Maria Bakalova and Iris Apatow, Judd and Leslie Manns's real-life daughter.