Keegan-Michael Key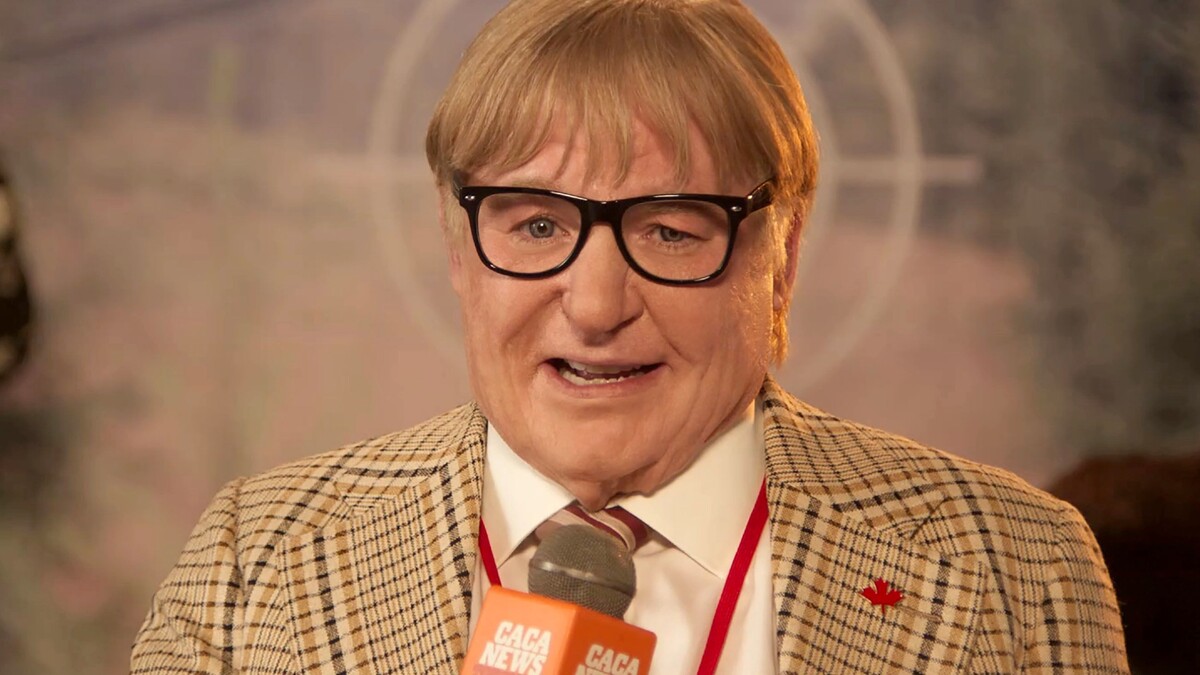 Mike Myers's New Netflix Series 'The Pentaverate' Destroyed By Critics
It seems that Mike Myers' anticipated return to form has turned out to be a flop: critics destroyed the Netflix comedy series 'The Pentaverate' starring the legendary comedian.
May 6, 2022 8:11 am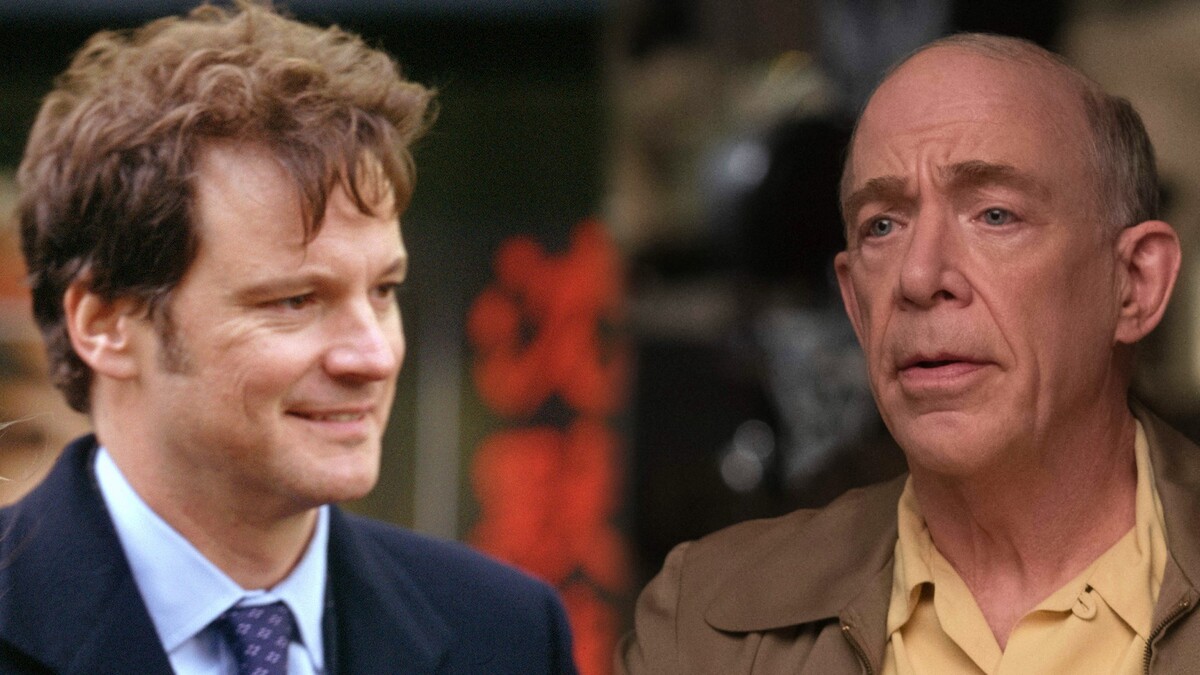 3 TV Series To Watch This May (Besides 'Obi-Wan Kenobi' and 'Stranger Things')
This May is going to get very busy very soon, as many TV channels and streaming services are presenting some hotly anticipated new shows.
April 29, 2022 4:17 pm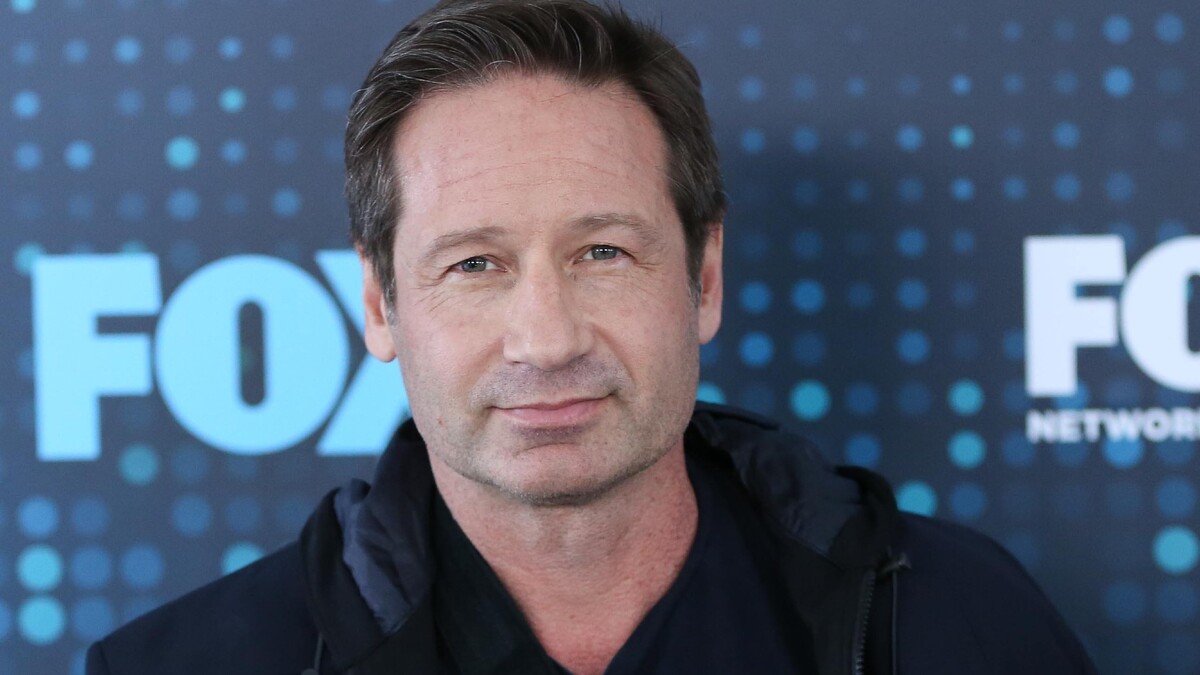 David Duchovny Had to Learn TikTok Dances for Judd Apatow's New Movie 'The Bubble' and Almost Failed
"I went through my entire life thinking, you know, I could have been a good dancer. That was a lie I'd been telling myself for many, many years", Duchovny admitted during his appearance on 'The Late Late Show with James Corden'.
April 1, 2022 4:44 am