DC Fans Terrified: The Brave and The Bold Will Be Directed by The Flash's Creator
As it's revealed that Andy Muschietti will be the director of the new DCU's Batman movie, fans are split: some are skeptical, and others are genuinely horror-struck.
As James Gunn continues his titanic quest of setting up the new DCU, the new co-head of DC must make hundreds of crucial decisions. The reboot of the main franchises, for instance, has to be done very carefully: fans were in love with Cavill's Superman, and the three previous Batmans (Bale, Affleck, and Pattinson) are hard to match, too.
The new Man of Steel actor is David Corenswet, Henry Cavill 's younger lookalike, and James Gunn is set to direct the movie himself.
However, for some reason, The Brave and The Bold, the new Batman film, gets way less love from the new DC management. First of all, there's no lead actor still. Second of all, the director is…yikes.
Of all the people, Gunn appointed Andy Muschietti, the director of DC's recent sensation The Flash. If it rings a bell, you're probably already having a headache: The Flash was so overhyped and ended up being so terrible that most people weren't sure whether the director would even get another DC gig to begin with.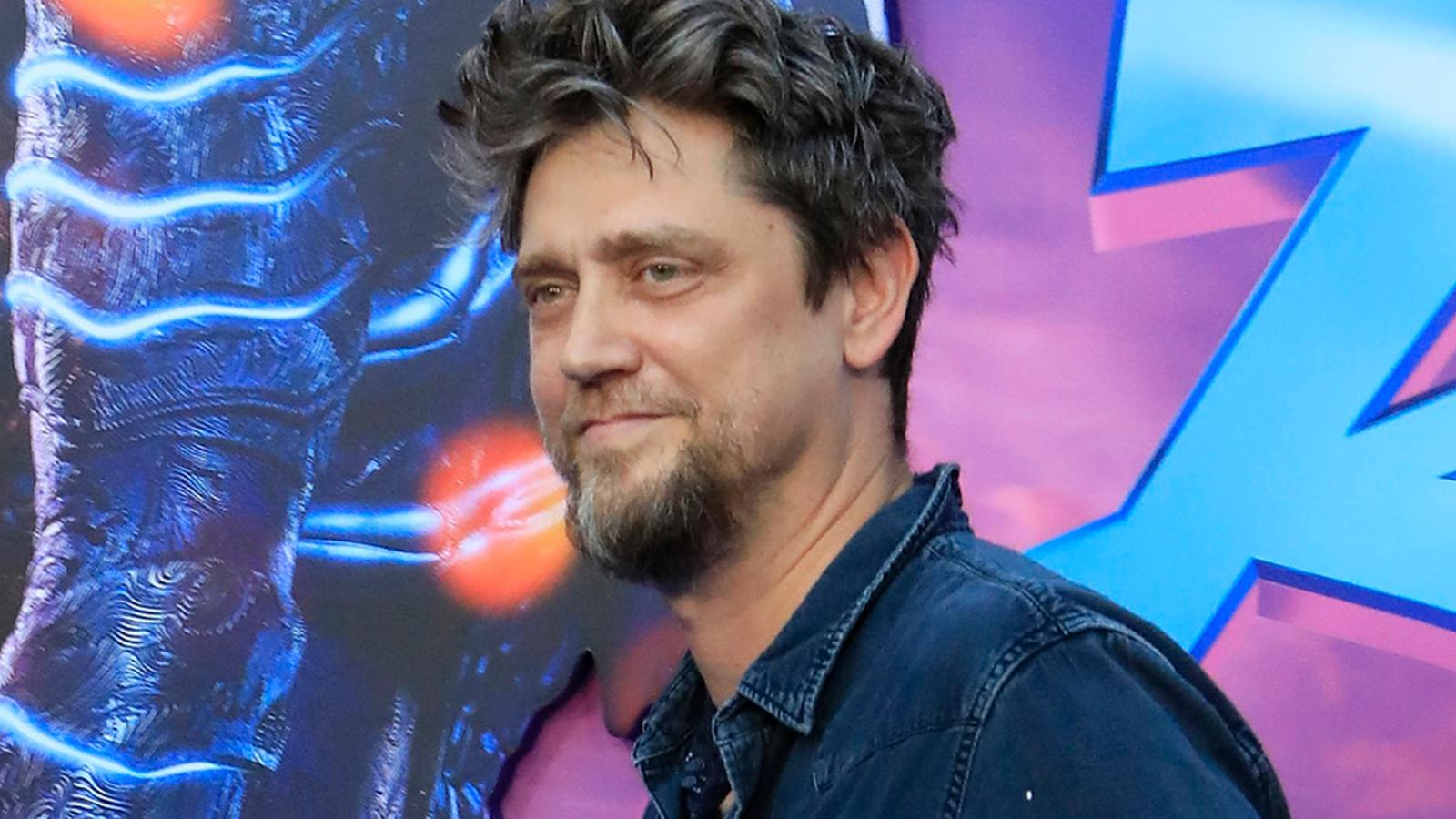 Let alone an entire Batman movie!
Fans are understandably terrified at the prospect of The Flash's failure repeating once more but this time with the Caped Crusader — one of DC's titular and most beloved characters of all time. This smells like a disaster, and the people are scared.
"3/4 of his films have gotten bad-mediocre reviews. His only film that has gotten truly good reviews was the first IT but I heard they used one of the older director's script who left the project beforehand. He also has a tendency to overuse CGI in his films and it doesn't look that good which makes me worried," Reddit user TheNightKing11111 pointed out.
Hundreds of fans agree with them: the most common sentiment is that considering the importance of nailing the new Batman movie perfectly, the director of IT 2 and The Flash was a questionable choice, at best. Even the people who kind of support the idea point out that Muschietti needs a strong team to produce a decent film.
All in all, DC fans are pretty terrified at the prospect of having The Flash director define the future of the Caped Crusader's new franchise, and we can't blame them. We are bothered by this decision, too, but at this point, we can only wish director Muschietti good luck…and a proficient writer by his side. Now, we can only hope.
Will Andy Muschietti nail The Brave and The Bold?