Deadpool 3 Director Desperately Tries to Pretend Taylor Swift's Not Already in the Movie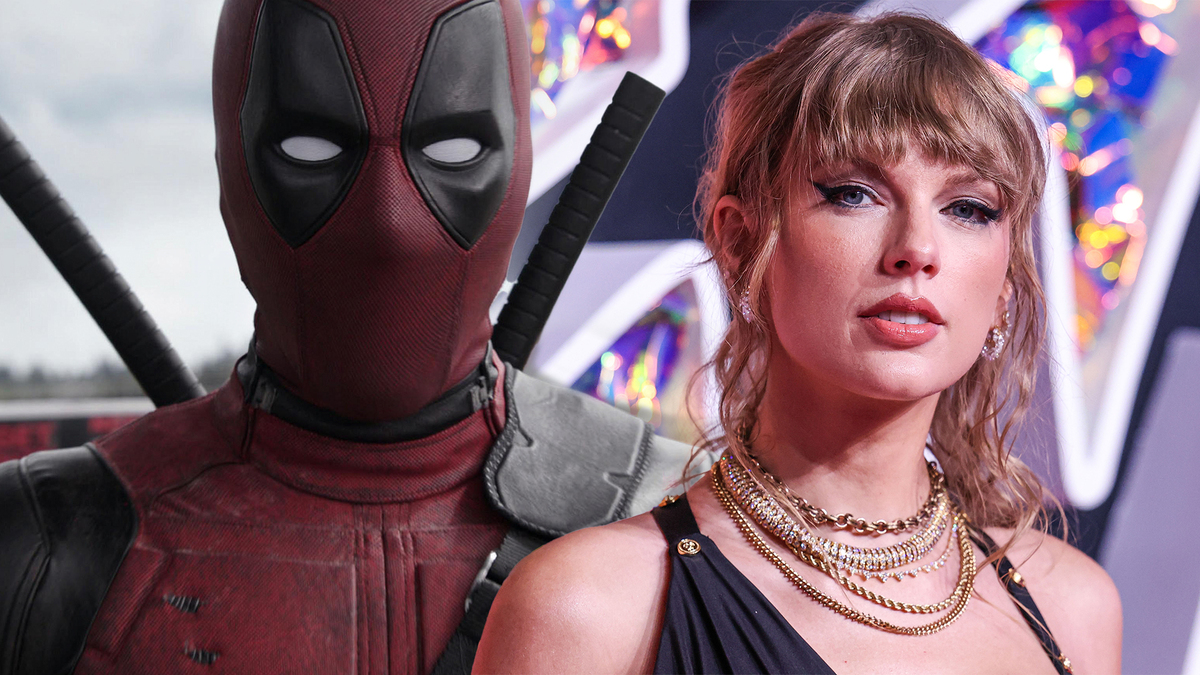 After all the scoops and news of the recent past, we'll be way more surprised if there is no Taylor Swift in Deadpool 3, honestly. Her cameo appears almost guaranteed.
Seeing how the last installment of the Deadpool franchise needs to crack the star power up to eleven after Brad Pitt's cameo in the previous entry, we've been long waiting to learn who would become the cameo of choice for Deadpool 3. Hugh Jackman became the first and only confirmed guest star so far…but not really.
For the past few months, rumors of Taylor Swift, the world's admittedly most-popular pop star, have been circulating all around us. What started as mere speculations quickly grew into an expectation as more and more "coincidences" started appearing: Swift began publicly showing up with the Deadpool team all too often.
Deadpool 3 director Shawn Levy was specifically uncautious about his appearances when it came to hiding Swift's involvement with the movie. Levy recently appeared in her All Too Well clip, compared the singer's directing skills with those of Steven Spielberg, and was even spotted with her, Reynolds, and Jackman at an NFL game.
Despite all that, Shawn Levy keeps trying to pretend there's no Taylor and most definitely no Swift in the final installment of the Deadpool trilogy. At this point, we doubt anyone believes the director, but props for trying anyway, we guess. Recently, while speaking to The Wrap, Levy tried to dance around this almost-fact again.
"[The rumors] sure are loud. I'm going across the board. No comment because that's a double whammy. That's Taylor-related, and it's MCU- related. I'm no dummy. You're going to have to wait and see," the director said.
In this context, "I'm no dummy" really sounds like "Yes, she's in it but we can't confirm it yet, please let go of me," doesn't it? Not convincing in the slightest — but at the same time, we can't help but wonder why on Earth would Marvel try to downplay Taylor Swift's involvement. Considering her overwhelming star power, she's exactly the person who could generate immense hype around the movie.
Well, like Levy said, we'll have to wait and see…even though we're pretty sure the singer will have a cameo judging by literally everything we've been seeing lately.
Do you welcome Swift's cameo in Deadpool 3?
Source: The Wrap