Depp-Heard Trial Seems to Be Turning Into a Meme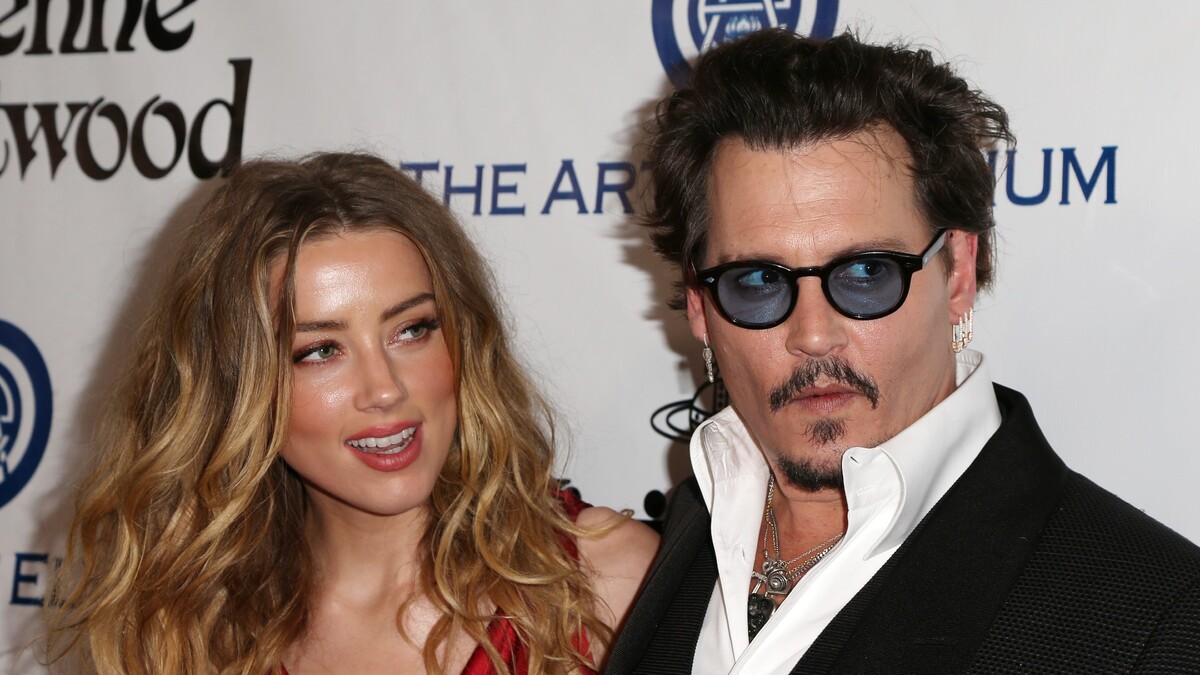 The drama between Johnny Depp and his ex-wife Amber Heard has been going on for years, with the two pinning the label of a domestic abuser on each other.
Now that Depp and Heard have met in court in order to determine who was the toxic spouse in their marriage, social media seem to be following every single day of the trial as if they are watching a particularly exciting sports game.
As soon as the trial kicked off, hashtag #JusticeForJohnnyDepp has dominated the Twitter trends, with many people apparently choosing their winner long before the case is resolved in court.
Even opening statements turned out to be quite exciting and dramatic to watch, because, well, look at that poker face of Heard's.
But no matter how serious the issue is – after all, we're talking about domestic abuse here, – people will always try and turn it into a meme.
But even the memes are somewhat touching.
The case is far from over, and it looks like this real-life trial will get us all more invested than any court sitcoms. Paul Bettany, James Franco, Jason Momoa, Elon Musk and many other prominent figures are expected to show up as witnesses; and the whole defamation suit has millions of dollars at stake.
Amber Heard announced earlier that she may be "offline" for some time as she heads to court to lock horns with Depp's team. She turned off commenting on her Twitter statement, and it does not look like anyone is eager to launch an online campaign in her support.
Depp, in his turn, has been booted from several projects due to losing a defamation suit against a British tabloid that labeled him "the wife-beater". Among the roles he lost was that of Grindelwald in the 'Fantastic Beasts ' sequel that is currently taking the theaters by storm.