Director Begged Reese Witherspoon to Star in Cruel Intentions After Getting Drunk Together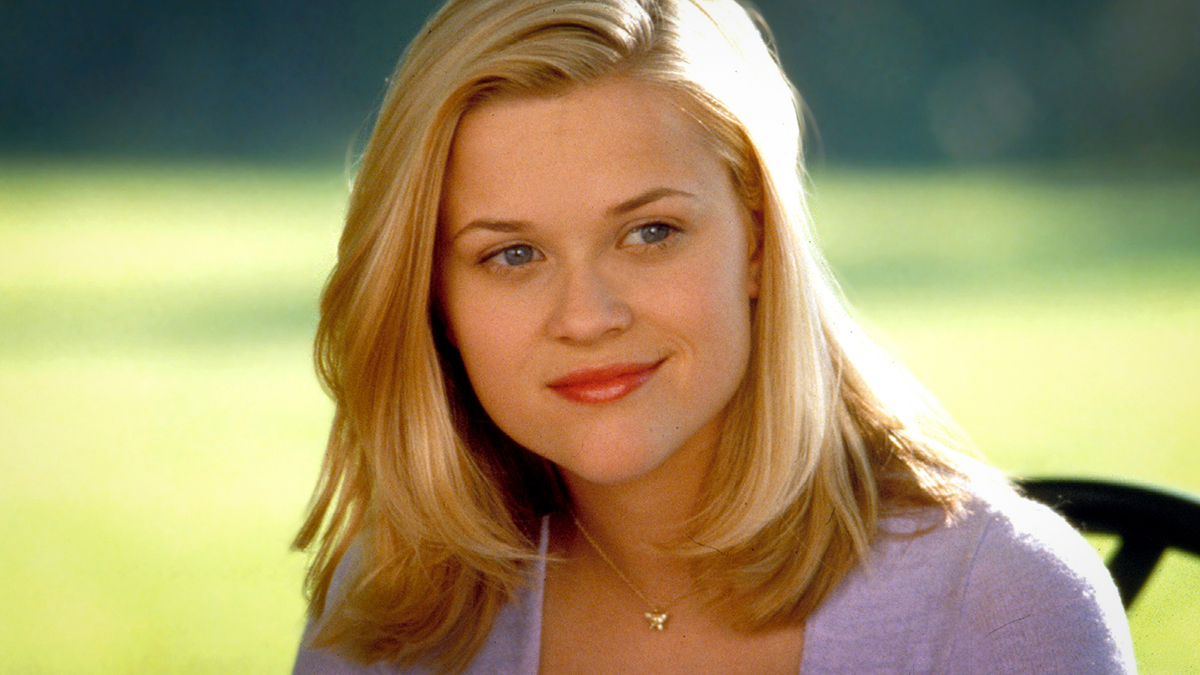 Cruel Intentions director Roger Kumble saw no other choice but to get wasted with the actress, get on his knees, and beg her to save the movie with her grace.
Sometimes finding the perfect fit for a role is hard. Sometimes it's almost impossible. And then there are times when you have to literally beg a star to join your project since you don't have any other way of persuading them.
Reese Witherspoon is among the most iconic actresses of her generation, and her portfolio is nothing but stellar. Cruel Intentions is largely considered to be one of her best works — but initially, she had no (cruel) intention of joining this movie. None at all.
For the part of Annette, the director of Cruel Intentions, Roger Kumble, favored Vinessa Shaw — but the studio wanted Katie Holmes. In an unexpected move, Kumble decided to go rogue and cast a third-party actress… meaning, the girlfriend of his lead star, Ryan Phillipe, who happened to be Reese Witherspoon.
"We got into disagreements over who was going to play Annette. The studio wanted Katie Holmes, who was just starting to do Dawson's Creek. And I liked this actor Vinessa Shaw. <...> And we just couldn't agree. And then, literally, I was hanging out with Ryan one night and I was like, 'What about your girlfriend?'," Kumble recalled when speaking to Cosmopolitan.
Witherspoon was already making big rounds at the time, so to improve their chances of convincing her, Kumble and Phillipe decided to go partying with her. That, of course, didn't go as planned and ended up pretty humiliating for the director.
"We took Reese out to dinner to get her drunk, and we ended up getting drunk. And I literally got down on my knees and begged her, 'Please, it'll be 15 days, you'll be great!' And Reese was like, 'I'll do it. But we need to work on the character.' I'm like, 'Anything, anything, anything!'," Kumble shared.
In the end, the director was very grateful to Reese Witherspoon not only for agreeing to the gig but for dramatically improving her character, too. According to Kumble, the actress made sure Annette "wasn't a doormat," and he was happy with that.
Cruel Intentions went on to be a huge success, but we're lowkey surprised we didn't learn this story from Witherspoon herself earlier. It must have looked hilarious from her point of view!
Source: Cosmopolitan