Disney Declares Pirated of the Caribbean Dead, Fans Don't Believe That For a Second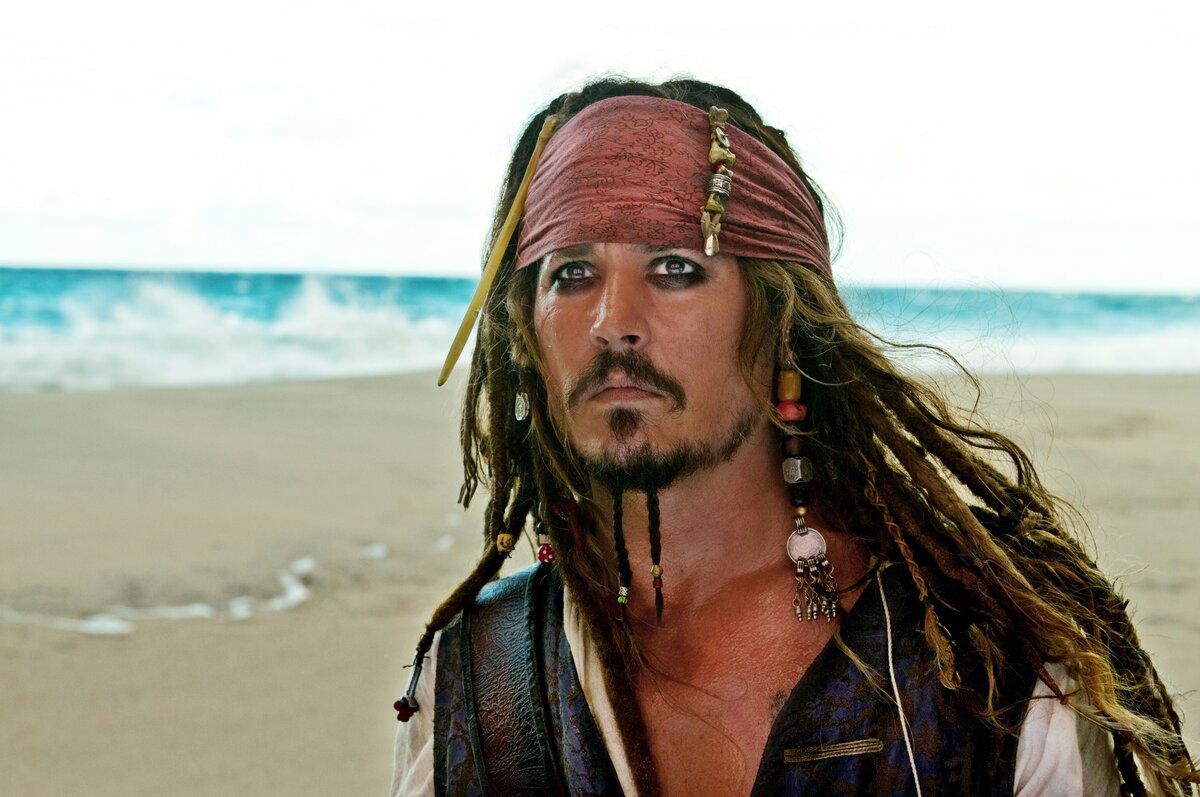 There are strong rumors that Disney has axed the entire Pirates of the Caribbean franchise.
The troubles with Pirates of the Caribbean (well, if you don't think that the franchise overstayed its welcome anyway) began when Johnny Depp 's ex-wife Amber Heard claimed to be a victim of domestic violence.
That scandal eventually ended with Depp winning a defamation trial and getting cleared of all accusations.
However, while the scandal was ongoing, Disney turned its back on Depp, who played Captain Jack Sparrow in all five of Pirates of the Caribbean movies.

Jeff Bridges Spills on Surviving the No-script Chaos of MCU's Ice-breaker
Depp allegedly was and is angry at the studio which dropped him as an actor before anything was proven against him. Now he is determined not to go back to the franchise. Which is quite a problem for Disney, as Depp was the face of the franchise.
In 2020 the studio announced a Pirates of the Caribbean spin-off, starring Margot Robbie – and that did not go well with the fans at all. #NoJohnnyNoPirates hashtag quickly spread on Twitter. As it seems, by now that spin-off has been canceled.
And it also appears for the moment that Disney would rather abandon the franchise completely than try repairing their relationship with Depp. However, the fans are not in a hurry to believe that this decision would stick.
Stallone's Reaction to Uber Existing is At Least Half a Reason to Watch Tulsa King
The modern Disney is nothing if not persistent in rehashing any money-winning formula they have, so it is difficult to imagine that they are going to just forget about Pirates of the Caribbean, after turning the original stand-alone movie into a trilogy and then adding two more sequels after the story was done and completed twice over.
So, typical fan reactions to the news are along the lines of "Yeah, I don't believe that for a second. I don't think the mouse can leave any franchise dead, not while there's money to be made," and "Put it on the shelf until a reboot".
They may well be right. In fact, there already reports of a Pirates of the Caribbean reboot, which was allegedly being developed by Ted Elliott and Craig Mazin. However, there have been no updates regarding this reboot, after the initial rumors about it, so right now that project might well be dead. However, there is little doubt that sooner or later a reboot will come.