'Doctor Strange 2' Just Scored an Impressive Preview Box Office, Here's How it Compares to Other Marvel Films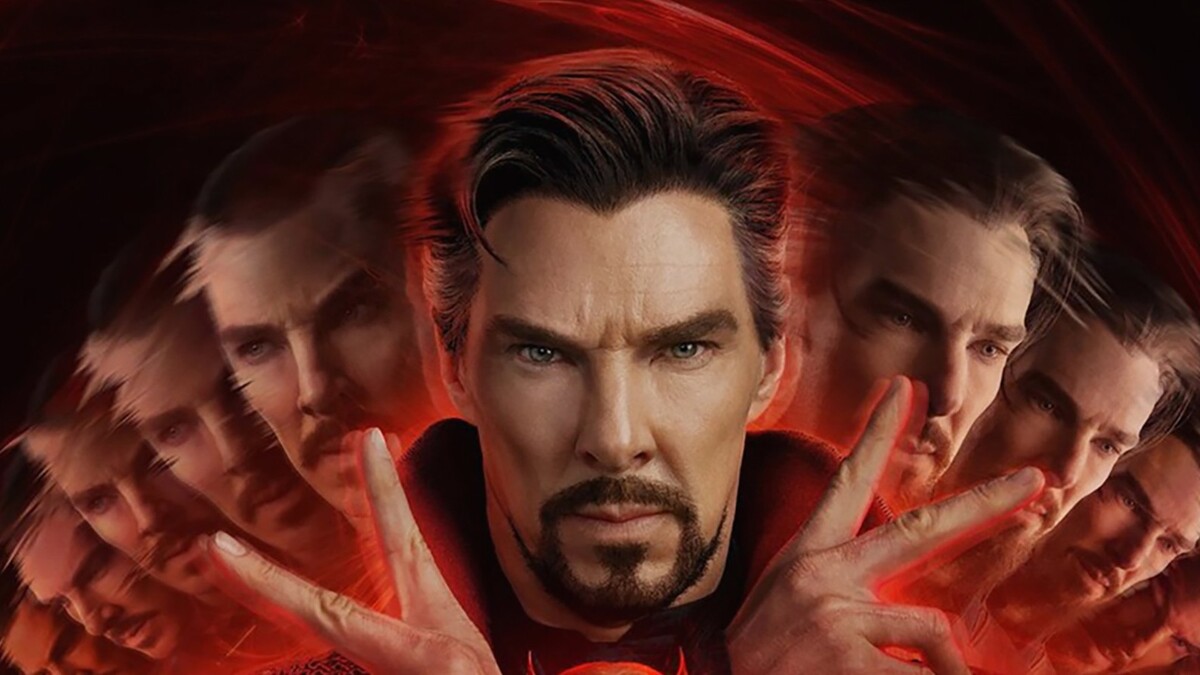 It looks like 'Doctor Strange in the Multiverse of Madness' just proved that Marvel's high hopes for the film were quite substantial. But how does the box office performance of this film compare to the other MCU projects?
'Doctor Strange 2' was revealed to score an impressive $36 million from previews that began Thursday at 3PM. This is certainly a very high number, considering that the film was released during the COVID-19 epidemic, which greatly affects everything concerning the film industry.
It's hard to believe, but the Benedict Cumberbatch movie almost surpassed the results of the previews of the mega-hit 'Avengers: Infinity War ', which grossed $39 million in 2018. The fact that 'Doctor Strange 2' was able to achieve nearly the same results as the all-star blockbuster is truly astounding. However, even with that high score, the MCU latest could not beat the incredible $50 million start of 'Spider-Man: No Way Home'. With $36 million, 'Doctor Strange 2' has rightfully earned the status of the eighth-highest preview performance in history.
Industry expectations also promise a pretty good outlook for the film: Disney expects it to gross at least $160 million on its opening weekend. That would make 'Doctor Strange 2' the second highest grossing opening of a Marvel film in recent pandemic years, surpassing 'Shan-Chi and the Legend of the Ten Rings' ($75.3M), 'Black Widow' ($80.M), but failing to surpass 'Spider-Man: No Way Home' ($260.1M). It looks like the summer box office will finally return to its former pre-COVID glory!
'Doctor Strange in the Multiverse of Madness' hits theatres today, May 6, 2022.