Does Billie Eilish's Grammys Performance Hint At Future Collab With Harry Styles?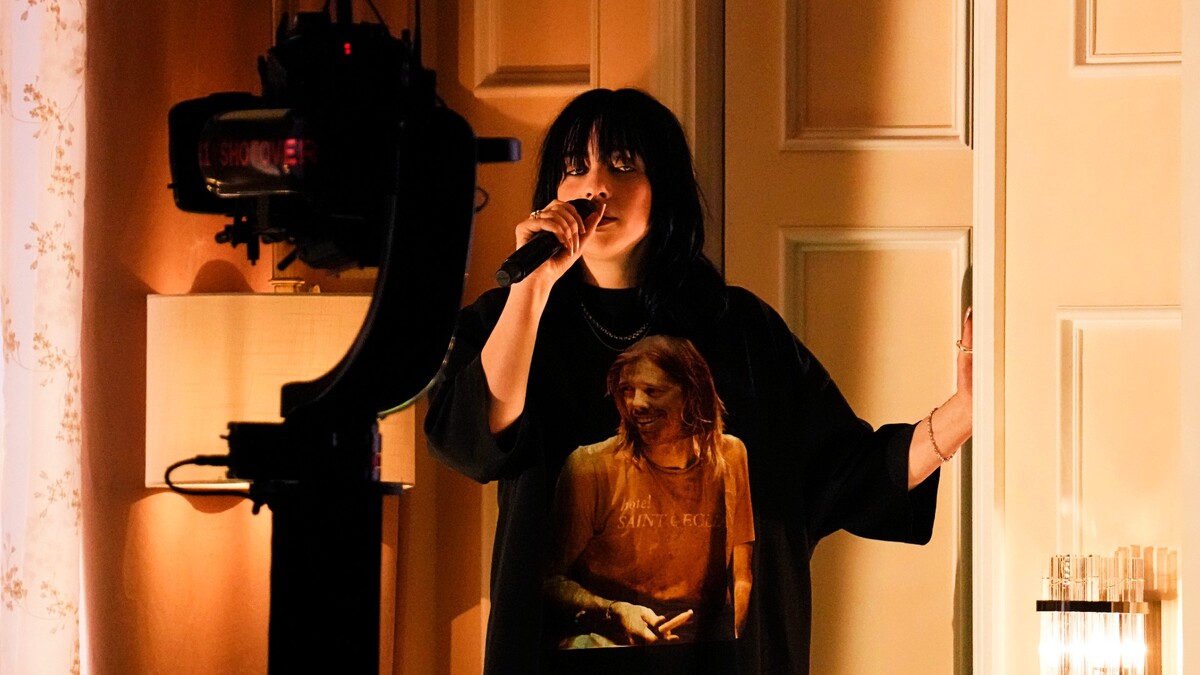 Harry Styles announced his new album, titled 'Harry's House', coming out in May. Well, it seems that fans have already had some thoughts regarding the tracklist.
What is the similarity between Billie Eilish's performance at the Grammys and Harry Styles ' upcoming album? Yeah, one does not have to think twice about that – just look at the stage design.
The upside-down room, huh? Fans, who have already spent too much time trying to decipher the cover of 'Harry's House', found this new detail quite inspiring.
It seems like people are way too excited for the collab that has not even been officially announced yet.
What if it's not a hint at a collab, but just music geniuses thinking alike?
Neither Billie nor Harry have confirmed or even hinted at a possibility of Eilish featuring on 'Harry's House', but even if the Grammys performance is indeed a subtle clue, then we'll have to wait until May 20 to find out. As of now, Harry has released only one song from the upcoming album, titled 'As It Was' – which is, by the way, already breaking records on streaming services. So just imagine what can a Billie Eilish / Harry Styles collab do to the music industry!