Ethan Hunt Never Did It: Crazy Fan Theory Says M:I Operations Were Not Actually Real
The legendary spy may never have faced his enemies in person.
Mission: Impossible - Dead Reckoning Part 1 was recently released. It is the seventh installment in the franchise and once again tells the story of Ethan Hunt and his friends as they try to save the world from destruction.
In Dead Reckoning, the hero still had to fight against powerful opponents, but this time the spy was opposed not only by a human, but also by The Entity - an incredible artificial intelligence capable of causing irreparable damage in seconds.
But what if Ethan Hunt hasn't been fighting real enemies all this time? Redditor TheMediocreCritic recently theorized that Mission: Impossible is a computer program where the spies can train their skills. The fan even outlined how the technology is designed to help agents assess the chances of success in an operation.
The Redditor believes that all the movies that have been released are just different variations of the mission.
The core of the program is that computer specialists create an impossible task and set up virtual obstacles to prevent the agent from completing it. After calibrating all the settings, the system finds every possible way to achieve the goal. And then it uses that data to develop inventive ways to solve and predict complex problems.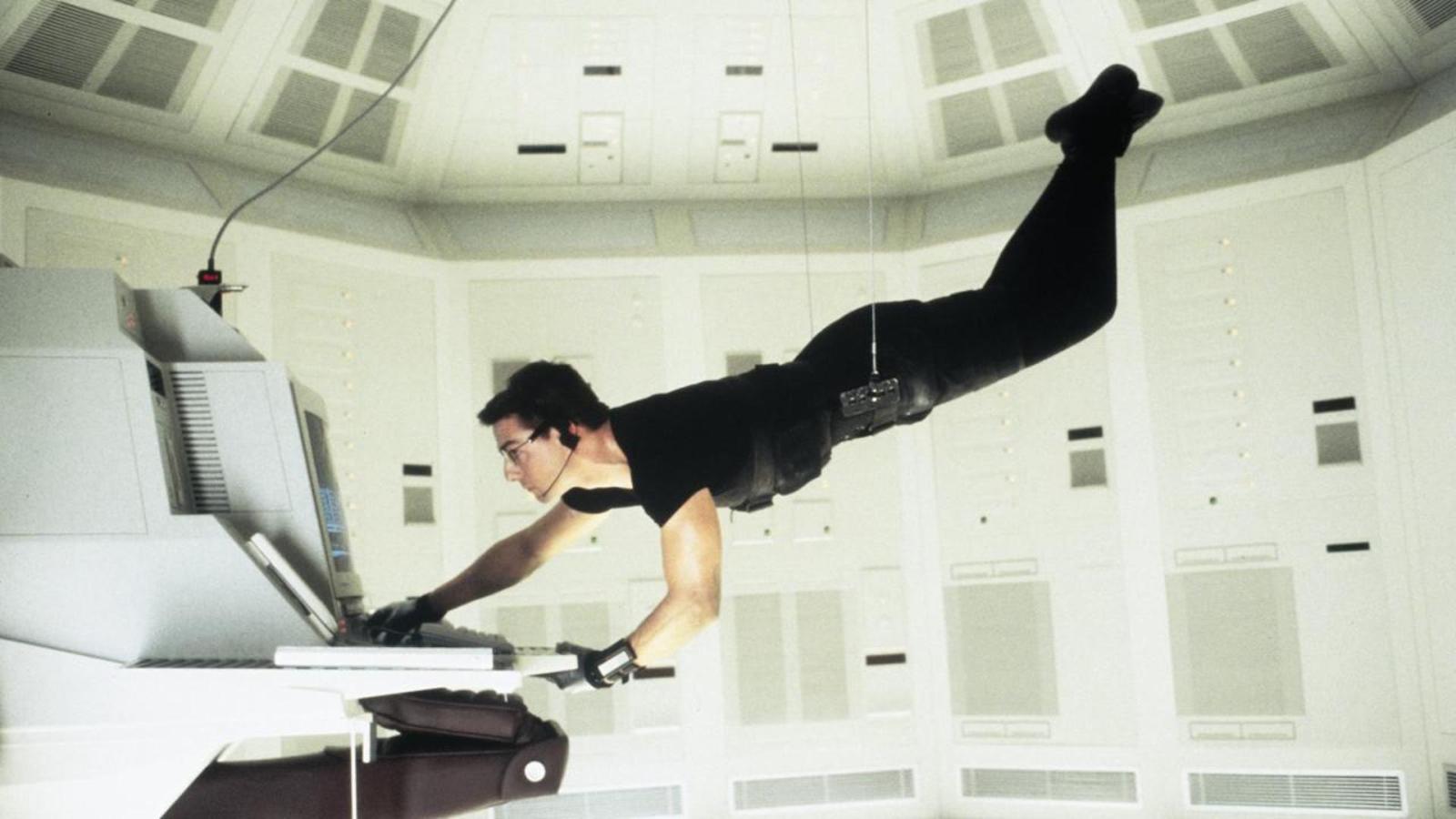 The first three movies don't fit this theory well, but the Redditor says they were just testing the system, so not all tasks went smoothly. However, the technology has evolved over time, and in Ghost Protocol (2011), the system works perfectly, allowing the spies to take on more daring missions.
According to the Redditor, Mission: Impossible is designed to explore possible outcomes rather than plan the operation itself. Therefore, the plot of the movie is not far from reality, and all the stunts and technical aspects of the quests are feasible if carried out by the perfect agent. This is why Ethan Hunt almost always saves the world single-handedly from a deadly virus, nuclear disaster or global war.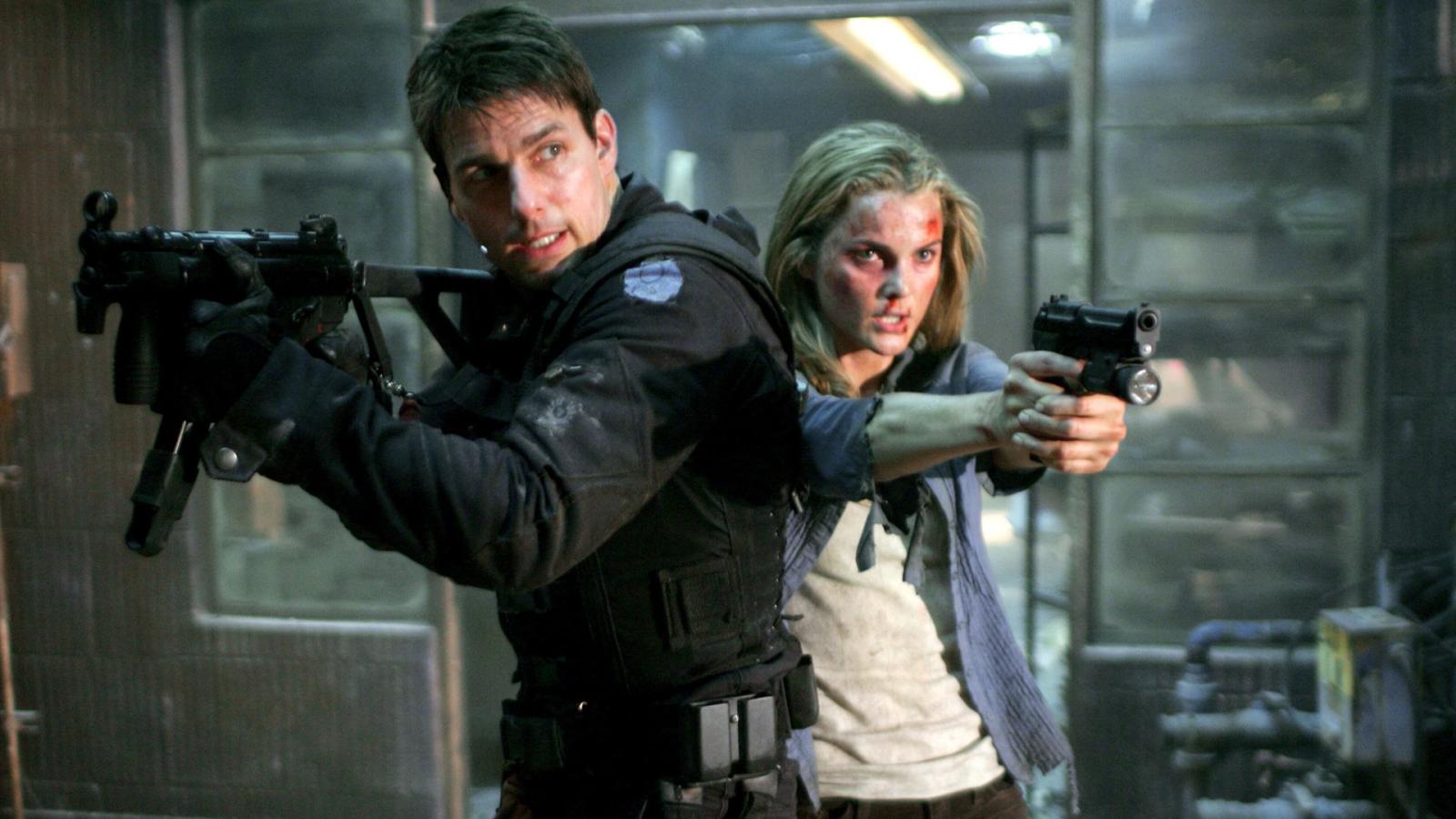 The speed of reaction, the knowledge of all kinds of equipment, weapons and technology make the legendary spy a prime candidate for all missions, if they exist in reality.
Many fans find this theory intriguing. They believe that if Mission: Impossible really was a computer program, it would perfectly resolve many of the plot inconsistencies between the films.
Source: Reddit