Or should we say… euphoric?
Straight outta two super-successful seasons of 'Euphoria', Hunter Schafer has joined the cast of 'The Hunger Games: The Ballad of Songbirds and Snakes'. She is going to portray Tigris – President's Snow cousin, who is one of the acclaimed stylists for the Hunger Games.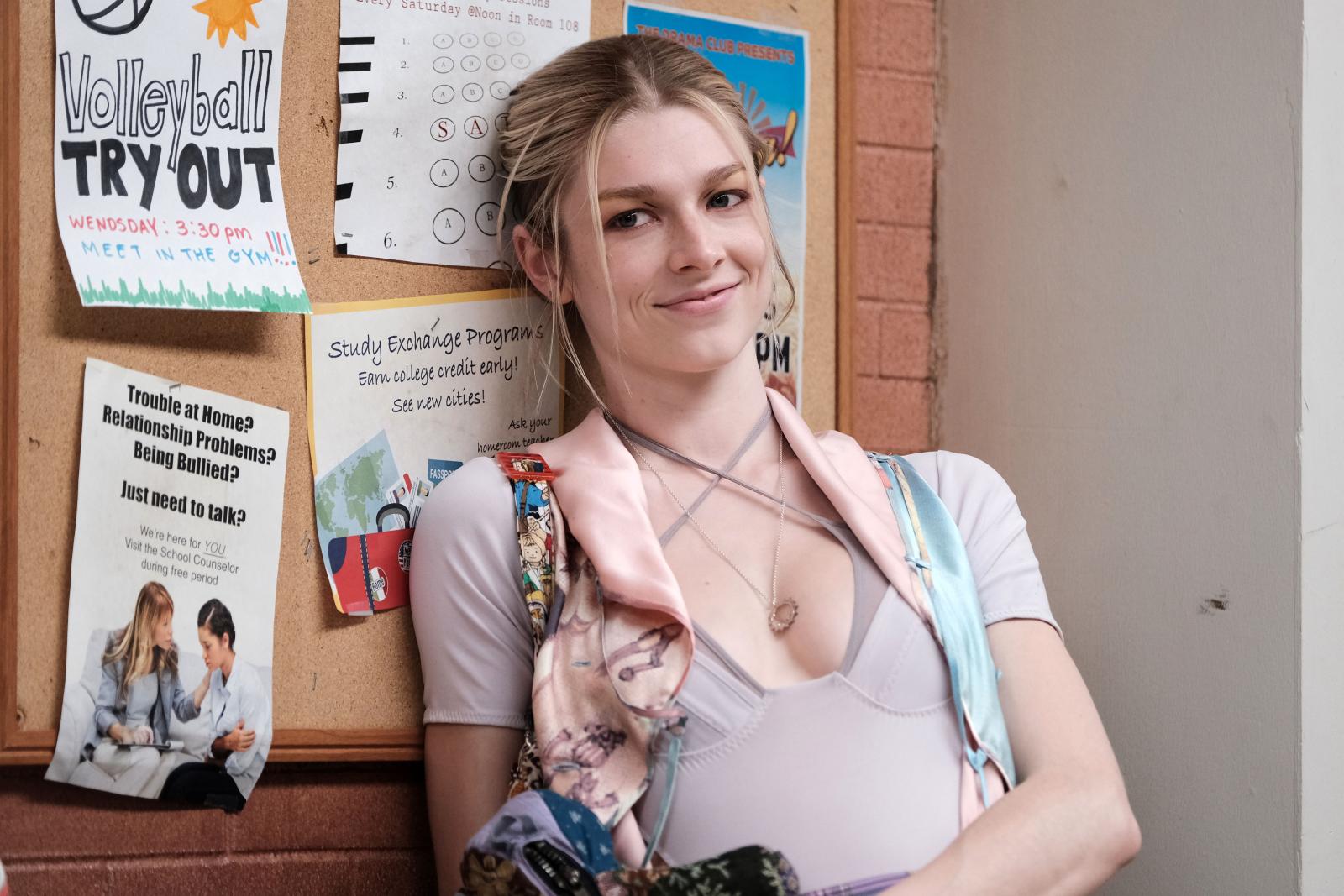 Schafer, who is now riding the wave of success after portraying Jules in HBO's teenage drama 'Euphoria', has been praised as the perfect choice for the role of Tigris.
"Hunter Schafer in the hunger games universe is exactly what we needed the world can finally start to heal," – @mooncclouds.
Despite her ties to President Snow – the main antagonist of the Hunger Games series – Tigris helped Katniss and her rebel team in 'Mockingjay', providing them shelter and disguise.
Fans are confident that Schafer is the best choice of actress to embody the character that turned to surgery in order to distract herself from the atrocities implemented by Coriolanus Snow in the Hunger Games. Even though 'Euphoria's Jules was her acting debut, it seems that people are already confident enough in her talent to portray characters who don't really fall in line.
"Hunter Schafer has the face of a hunger games character can't explain it she'd just fit right in," – @halalmojito.
'The Ballad of Songs and Snakes' will also mark Schafer's first appearance on big screens.
The upcoming movie will be a prequel to the main Hunger Games stories, focusing on the story of young Coriolanus Snow before he became the leader of Panem. The premiere is scheduled for November 17, 2023.