Evan Peters Was Once A Disney Channel Star And You Didn't Even Notice
From Disney child to Hollywood phenomenon.
Before he became synonymous with versatile acting, remarkable performances, and a household name for his appearances on popular shows like American Horror Story and Monster: The Jeffrey Dahmer Story, Evan Peters had a humble start in the entertainment industry.
Many fans may not know this, but Evan Peters got his start in Hollywood on the Disney Channel — a chapter in his career that laid the foundation for his remarkable journey to stardom.
Evan Peters' journey into the entertainment industry began in the mid-2000s when he signed on to star in the Disney Channel original series Phil of the Future and became a Disney child. His first Disney project provided Peters with valuable experience as a young actor with dreams of making it big in Hollywood.
Phil of the Future was a Disney Channel original series that was a fun and accessible science fiction show for a young audience that aired from 2004 to 2006. It follows the Diffy family as they travel from the future to the present and accidentally get stuck in 2004.
The family, including Phil, his parents Lloyd and Barbara, and his sister Pim, navigates life in the 21st century while hiding their true origins and searching for a way back to their own time. The show creates entertaining and hilarious situations using futuristic technology such as replicators, virtual reality, and a flying scooter.
In the sitcom, Evan Peters played the role of Seth Wosmer, a student at H.G. Wells High School, the same school Phil and his sister attended. Seth was a quirky character with goofy antics who brought a sense of humor and occasional moments of wisdom to the show.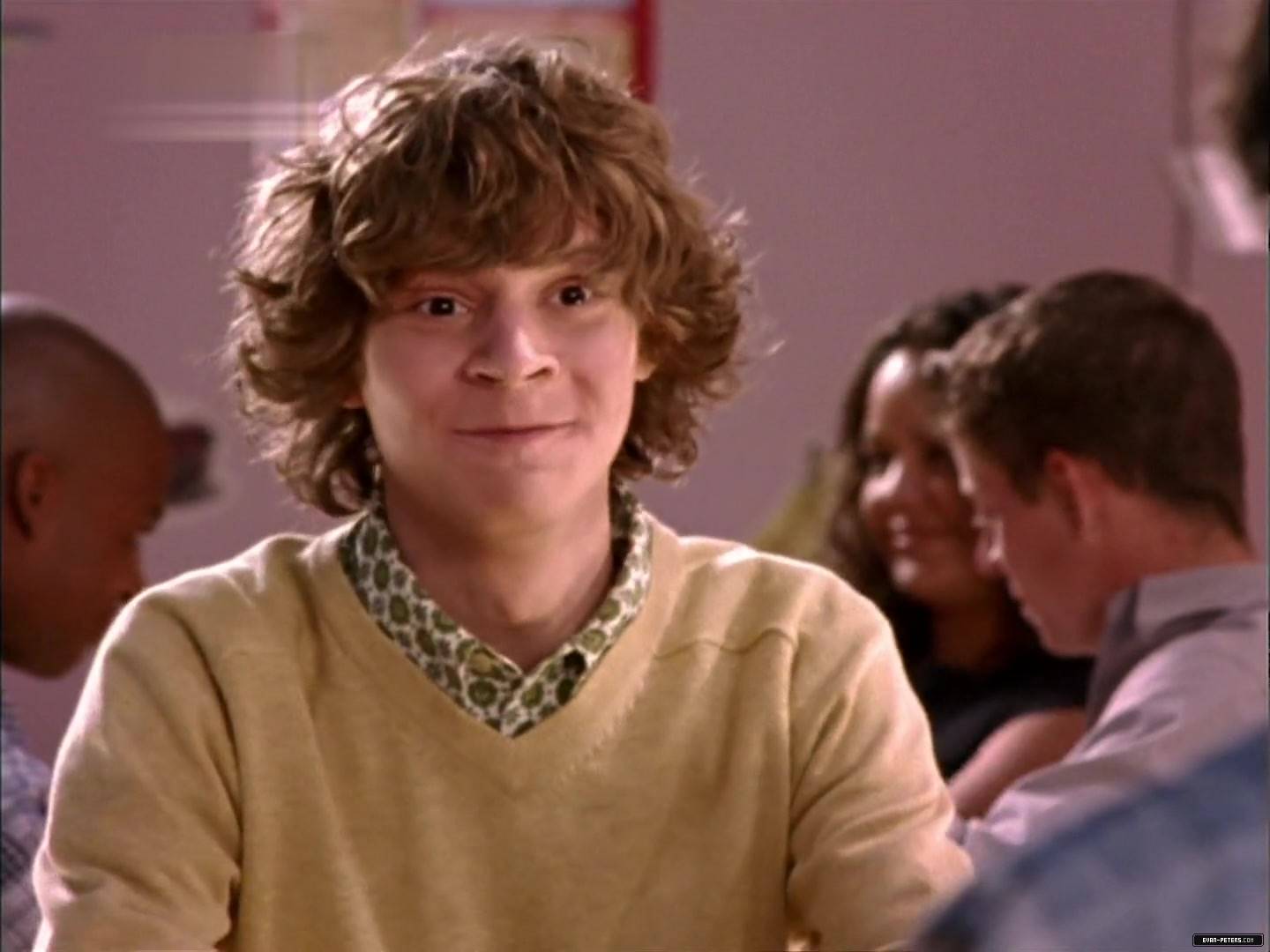 Though the show was aimed primarily at a younger audience, it served as a stepping stone for Peters to explore more challenging roles in the future. While his Phil of the Future co-stars tried their hand at various Disney roles after the show's cancellation after two seasons, Peters didn't limit himself to Disney and explored different supporting roles in both film and television.​​
Some of his notable appearances include House, Criminal Minds, and playing Michael Scott's obnoxious nephew in an episode of The Office. Peters also portrayed Todd in the superhero film Kick-Ass and Peter Maximoff, aka Quicksilver, in the X-Men blockbuster.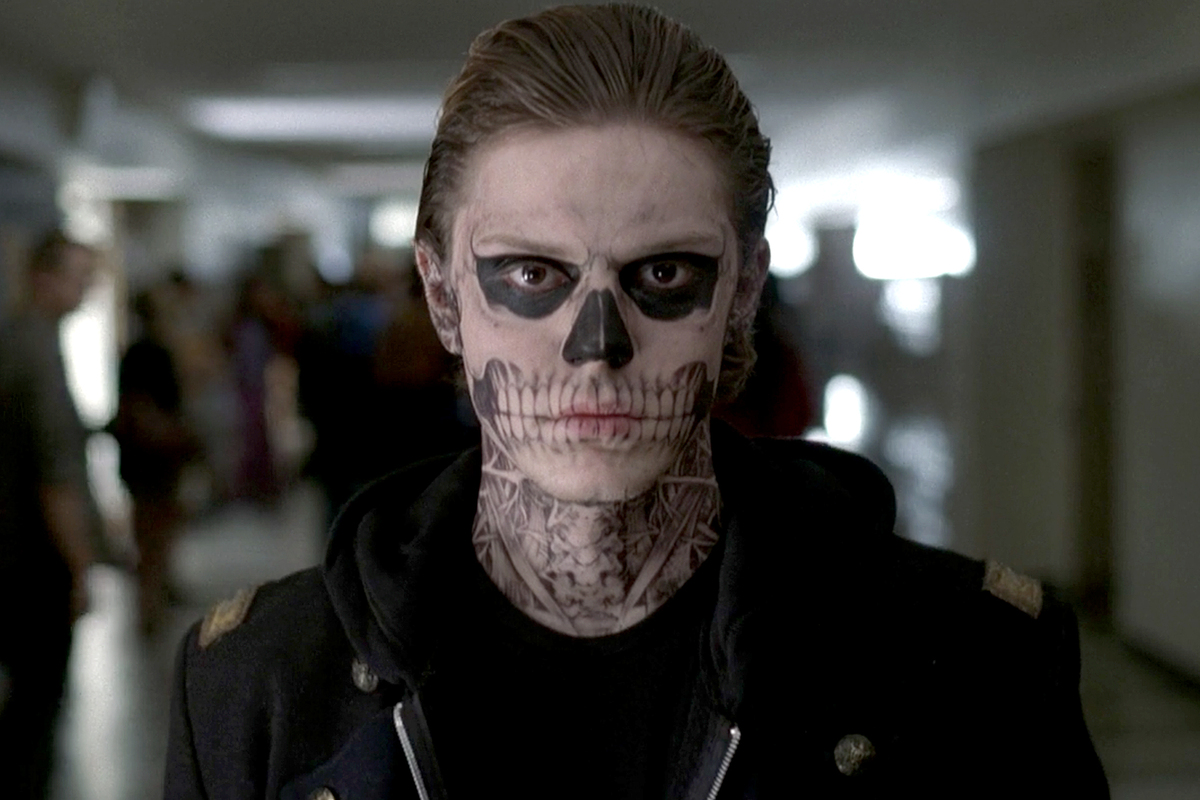 But his biggest break came when in 2011 he joined the cast of Ryan Murphy and Brad Falchuk's horror anthology, American Horror Story. Evan Peters' portrayal of a variety of characters on the show has earned him widespread recognition and critical acclaim, and his success on the show has opened the doors to opportunities in Hollywood.
Peters has proven himself to be an actor who can seamlessly transition between genres and deliver compelling performances. From comedy to horror to drama, his long journey as a Hollywood sensation continues to evolve and is sure to bring him more awards in the future.