Everyone Was In Tears After 'Bad Buddy' Stars Fan Meeting, But These Two People Cried The Most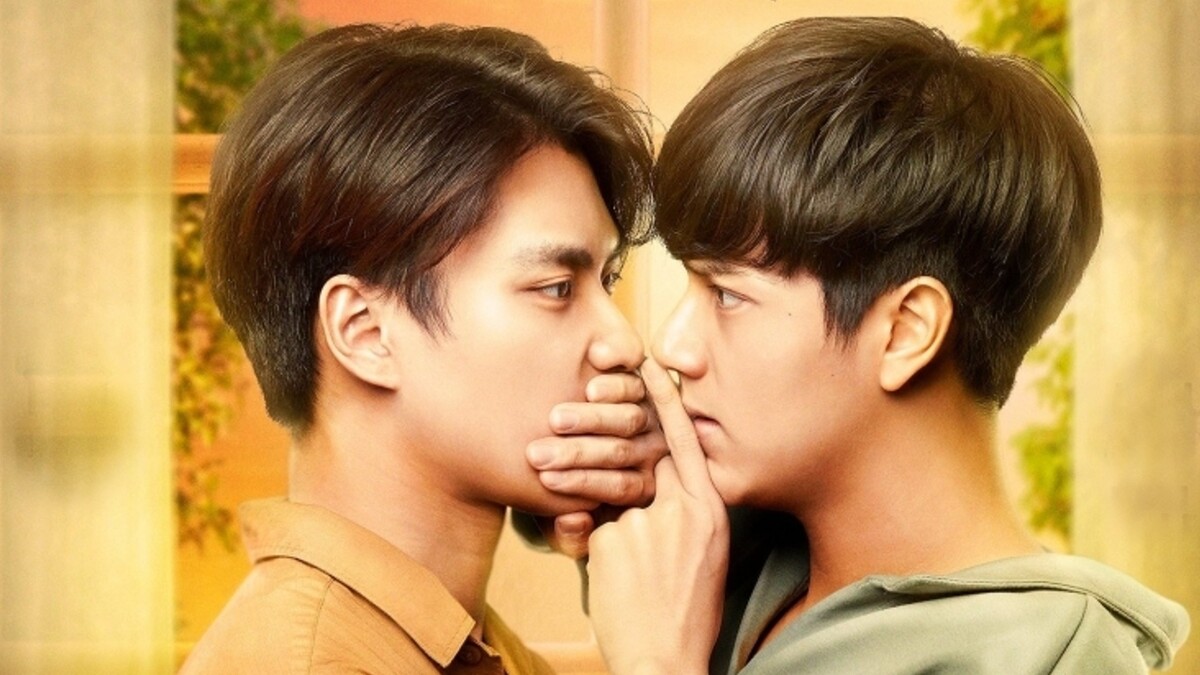 …And you probably guessed them right.
It's been months since 'Bad Buddy ', queer TV show filmed in Thailand, has stolen hearts worldwide; its influence and quality was rightfully put on par with another recently popular BL series, 'Hearstopper'. However, fans still can't let go of their love for the simple yet well-made series (and get off that unforgettable rooftop). That's why the whole fandom was hollering with excitement and joy when GMMTV announced on their Twitter that the stars of the show, Ohm Pawat and Nanon Korapat, have prepared a special fan-meeting called 'O-N Friend City: Ohm – Nanon 1st Fan Meeting In Thailand'.
Thousands of fans have attended the concert and even more people have joined the livestream of the event on August 6. Everyone was touched to dive back into their favourite story in a university setting, only this time they were surprised with a twist – when the main cast decided to retell the most memorable events from the TV series in a musical form by covering popular songs and performing energetic dances.
Fans were overwhelmed, as they went on a journey together with the actors, from the bold and tense rivalry between an engineering and architecture gangs, childhood enemies navigating through their unrequited crushes and desperate longing for each other – to, most likely, one of the rarest portrayal of the healthy and brave relationship in the situation where your love is forbidden and almost impossible (but no, surprisingly no one is homophobic in this universe directed by undeniably talented Backaof Aof Noppharnach).
The love that the cast put into the show has also been reflected in performances shown at fan meeting. However, the concert ended even more emotionally than intended when a surprise video popped up on the screen, prepared by fans and dedicated to Ohm and Nanon's friendship.
Watch ohmnanon reacting to fans project on YouTube.
Ohm Pawat and Nanon Korapat have known each other for many years, however, the path of their friendship was rough, just like it was for their characters Pat and Pran in the series. According to the actors, being two people with completely opposite personalities, they didn't like each other at first and used to fight. Nevertheless, as different projects kept them bumping into each other and working together all the time, both of them decided to put some effort into settling their differences and understanding each other's point of view. Fast forward to the 'Bad Buddy' era – and nowadays you almost can't see Ohm and Nanon being apart for more than a day, to the point when they admit they are best friends, practically soulmates and love each other in a way that couldn't be described by simple words. But rough days still kept happening, as recently fans got concerned as the actors suddenly had a visible disagreement during an awards ceremony.
"No but the way ohmnanon were so unapologetic about their love for each other and how openly they expressed their emotions and embraced each other, didn't shy away. It was such a big statement to make because being emotional is considered a weakness by a lot and looked down upon." – @jikook4pran
No wonder that both Ohm and Nanon cried buckets of tears, seeing the video compilation of meaningful memories and words they said about each other throughout the years that fans prepared for them at the end of the fan meeting. For a solid 10 minutes, Ohm and Nanon kept crying, hugging each other for comfort, apologizing for their misunderstandings and aggressively confessing their endless affection for their best friend and work partner. As if the audience in front of them didn't exist at all (yet we saw that the whole internet cried with them).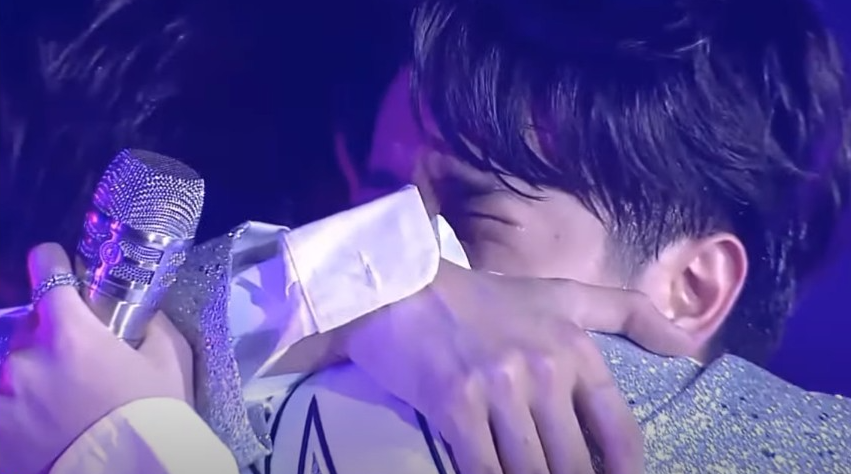 Fans observed that this emotional moment showed that relationships we have with other people aren't always fate, sugar candies and butterflies – in most of the cases, it's hard work, compromises and determination on both sides.
"Whatever Ohmnanon presented today, I would have never in the entire being of my existence would have expected anything close. It was so pure, with so much honesty, love, just genuine feelings which were so endearing to witness. Now that must be love." – @frustratedass
Everyone felt just how much the series and the work on it meant for both Ohm and Nanon, and fans can only hope these two incredibly skilled and passionate actors will get another joint project from GMMTV in 2023 so we can continue following the life journey of this beautiful friendship.