Ohm Pawat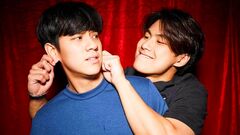 It's 2023, and Ohm & Nanon's Friendship Seems to Be Over (Or Is It?)
When public interactions between two best friends dwindle to almost nothing, fans are bound to overthink the artist's words.
October 12, 2023 8:50 am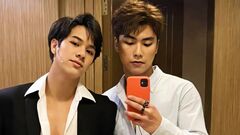 Why Did Ohm And Nanon Fight After Awards Ceremony?
The evening that should've ended in a joyful celebration was interrupted with a conflict between two popular Thai actors, Ohm Pawat and Nanon Korapat.
August 12, 2022 7:07 am