Experimental Sci-Fi Movie We'll Have to Wait 100 Years to See, Literally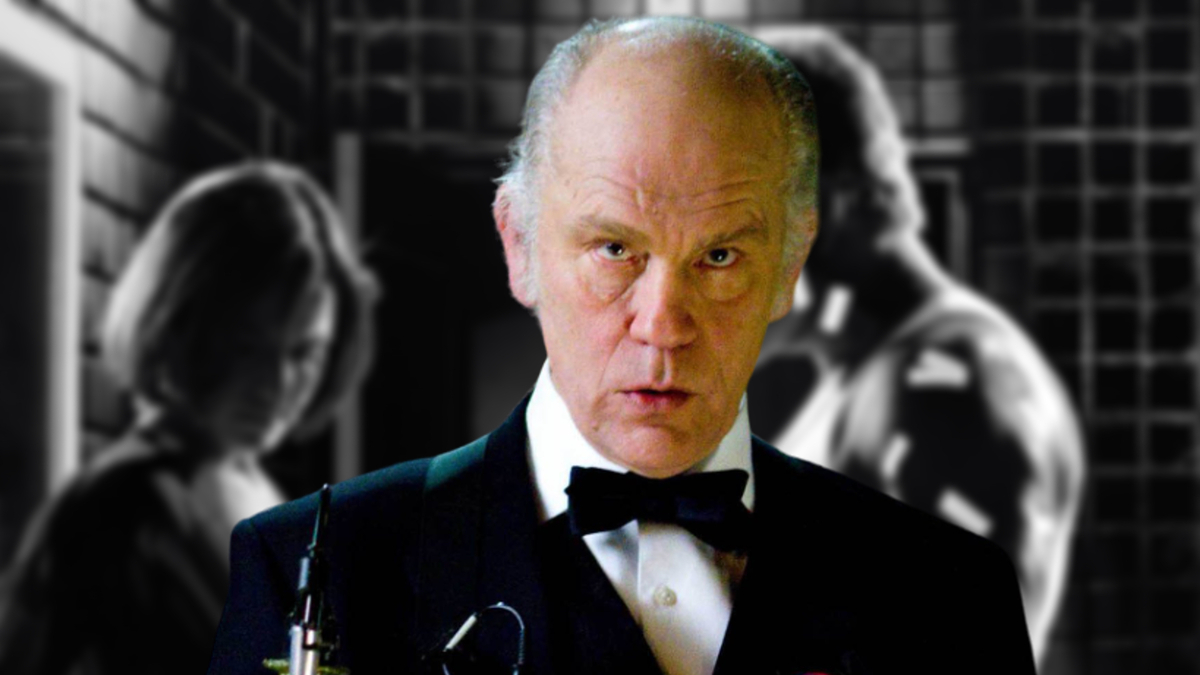 Movie fans are no strangers to long hiatuses and pauses in between movies. But life hasn't prepared them for this.
100 Years is an already finished movie that is set to premiere in 2115.
Nope, that's not a typo. A 2015 sci-fi movie by a cinema powerhouse Robert Rodriguez and starring John Malkovich will hit theaters (or whatever they'll have in the future) 100 years after its completion.
The anticipation of a particular movie is often half the fun for a movie buff. It's hard to imagine something as exciting as a major release fast approaching and finally sitting in the cinema waiting for the lights to go out.
But at times the wait is a drag.
Now, imagine a movie with a great director at its helm, and starring one of today's most fascinating actors... but there's a catch.
You'll never get to see this movie — because you'll be dead. Well, we hate to tell you, but that's exactly the case here.
Robert Rodríguez, director of Sin City and From Dusk Till Dawn, has made a movie called 100 Years. Yes, a film that was written, shot, edited and stored in a high-tech safe behind bulletproof glass to only see the light of day in 2115.
This experimental sci-fi movie is planned for a release until November 18, 2115.
100 Years was conceived in cooperation with Rémy Martin's Louis XIII Cognac. The film and its release schedule are both inspired by the long process of creating a bottle of Louis XIII, a 100-year endeavor.
While audiences and fans have received the information about the inspiration behind the project from Rodriguez, the film's premise is being kept strictly under wraps, with only a few snippets of information available, as three short teasers are available which do not show virtually anything, and moreover, they might be intentionally misleading as apparently the teaser sequences will not be a part of the very movie footage.
As the outcome is for future generations to see, we the living are at least lucky enough to see a fascinating experiment come to life.
The idea of making a film that won't be released until a full century later isn't the most practical move financially, but it's not about money — it's about honoring art to perfection, even if it means having it locked up for a 100 years.