Fans Accuse David Fincher Of Hypocrisy Over His Position On Hollywood Strikes
The director's decision to have a foot in both camps apparently didn't sit well with the majority of them.
The topic of the ongoing Hollywood strikes is a divisive one, with almost everyone agreeing with one side or the other and most filmmakers tending to support the protesting writers and actors.
David Fincher, however, seems to prefer the middle ground, refusing to take sides because he "can understand both sides."
During the premiere of his latest work, a neo-noir psychological action thriller The Killer, at the Venice Film Festival, the renowned director expressed his regret that Hollywood studios and striking writers and actors are unable to reach a compromise.
Fincher stated that he finds himself between the two sides of the conflict, which saddens him deeply, as all that remains is to "encourage people to talk."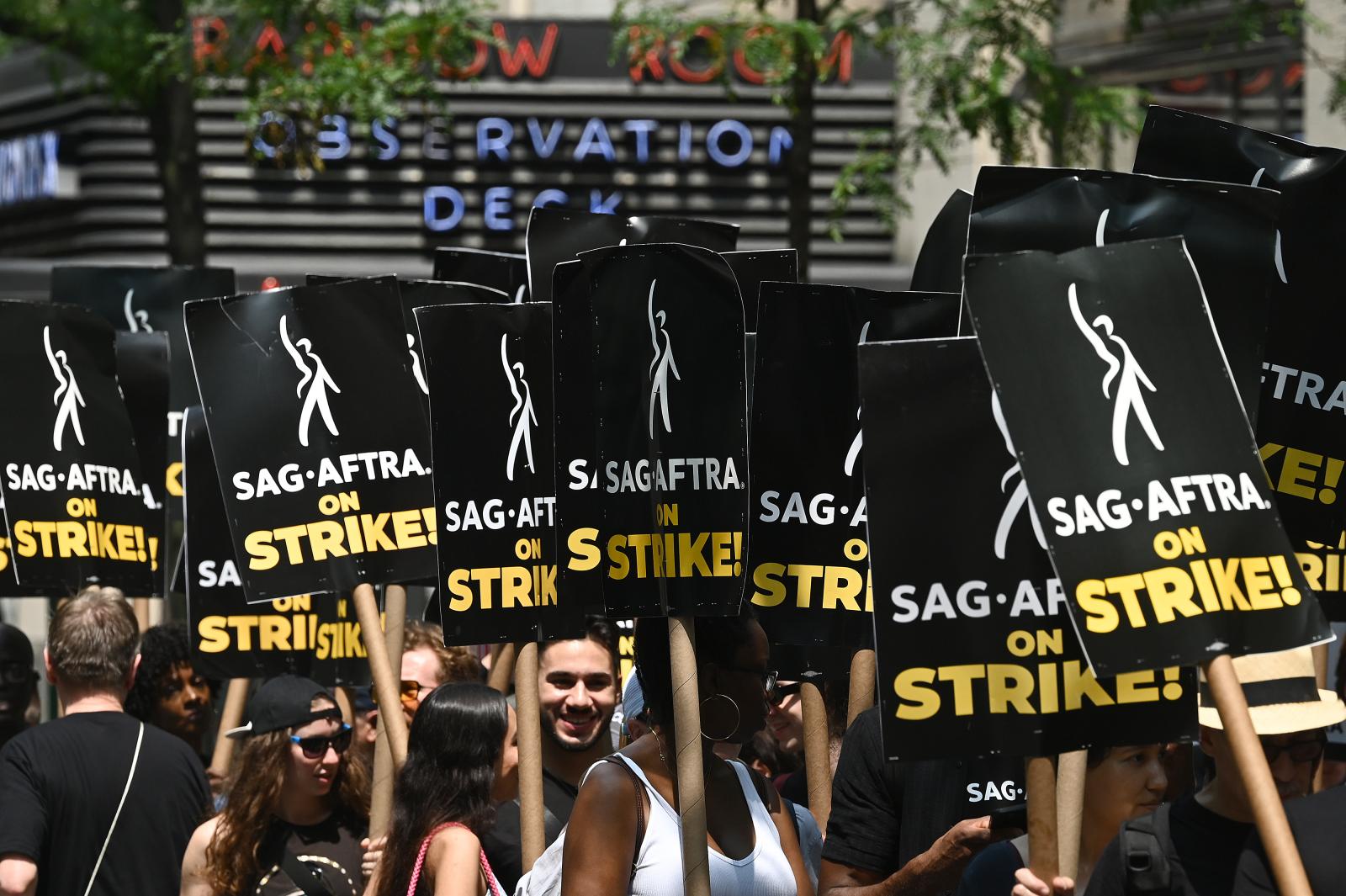 As mentioned above, the director's stance on the situation is quite unusual, as the majority of his colleagues are quite one-sided.
Many famous filmmakers have expressed their support for the WGA and SAG-AFTRA, and the Directors Guild Foundation recently donated $100,000 to help crew members affected by the strikes.
While some fans respect Fincher's position, not everyone is equally understanding, with many accusing the director of hypocrisy.
They say that considering that one side is dominated by "corporate greed" and the other is simply demanding fairer working conditions and a better quality of life, it is pretty obvious which side to support.
Others point out that it is not hard to understand both sides, but the fact that Fincher wants to have a foot in both camps is even worse than if he had just openly supported the Hollywood studios.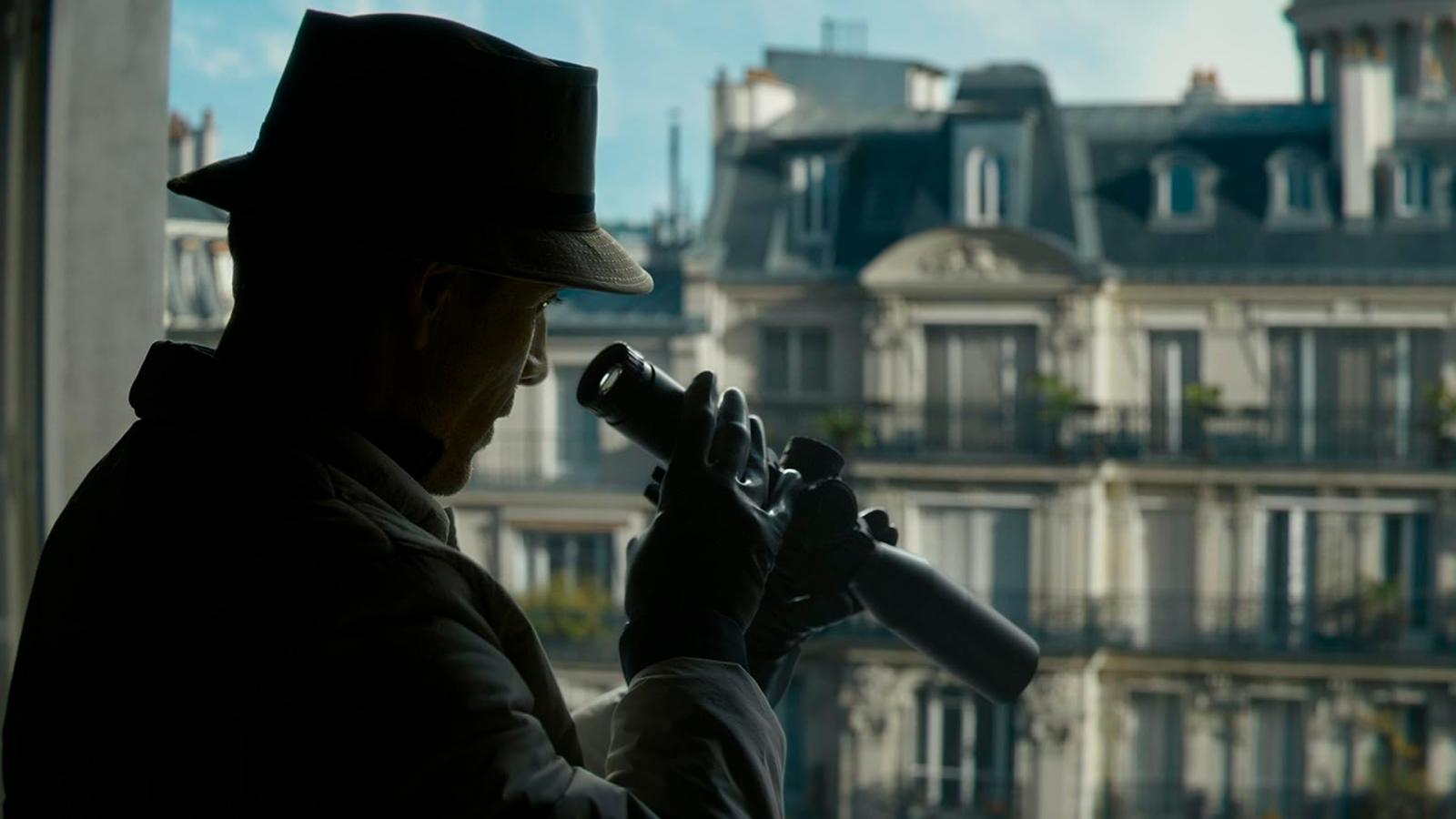 Still, everyone is entitled to their own opinion, so if the director wants to stay in the middle, he has every right to do so.
The Killer will be a double comeback for both Fincher and the film's star, Michael Fassbender, as the director returns to the thriller genre after almost nine years, while for the actor it will be his first role after a four-year hiatus.
The early reviews suggest that the film, while not flawless, has turned out to be a pretty solid movie and a great addition to Fincher's filmography.
The Killer will be released in the U.S. on October 27, 2023, before getting a worldwide release on Netflix on November 10, 2023.
Do you agree with Fincher's opinion on Hollywood strikes?
Sources: The Hollywood Reporter, Variety, Reddit