Fans Are Mesmerized by XDINARY HEROES' Rock Cover of EXO's 'Love Me Right'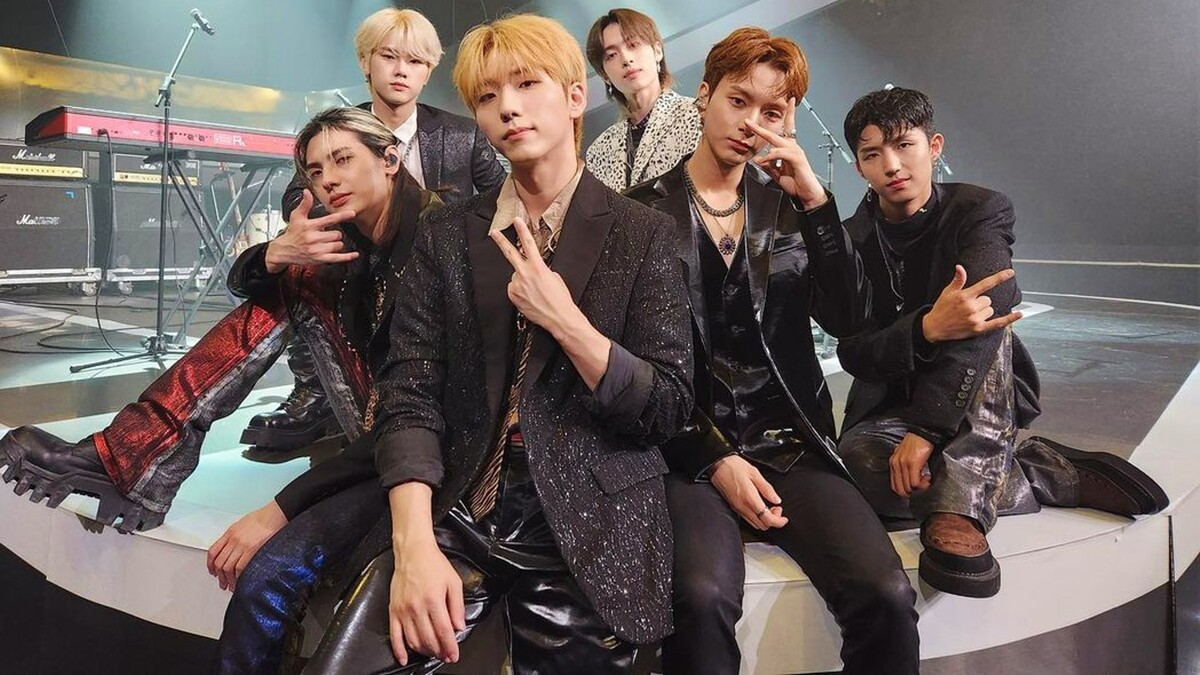 Famous EXO's song totally changed its vibe. You just have to listen to this version!
Xdinary Heroes is a rookie K-pop band debuted in December 2021 whose discography mostly includes songs in the rock and pop rock genre. After attracting everyone's attention with their explosive debut song Happy Death Day, Xdinary Heroes' members decided to explore the genre and polish the band's unique sound by covering popular songs by their senior artists.
JTBC' TV program K-909 was specifically created to give K-pop idols an opportunity to show the diverse world of music. Still, Villains (Fans of Xdinary Heroes) didn't expect to see the musicians perform EXO 's Love Me Right, a song released back in 2015. Love Me Right is a R&B electronic track, playful and energetic. However, Xdinary Heroes showed everyone how different this song can be while still sounding familiar, and now K-pop fans can't stop listening to it on repeat.
The band showed confidence and a commendable stage presence, even though the musicians have debuted less than a year ago. Jooyeon, who is the main vocalist and bassist, caught everyone's attention with his raspy youthful voice, visuals, and charisma. Another main vocalist and keyboardist Jungsu stood out as well in this cover. His soft and mellow voice created harmony between the original melody and rough instrumentals. Together with other Xdinary Heroes members, like true rockstars, they created a more powerful version of EXO's dance song, while still maintaining the sentimental feeling of it.
"The best decision I've seen in terms of music in the history of kpop is Jooyeon going for that slap bass in the middle of the cover." – xix
Fans appreciatively commented on how Xdinary Heroes' spirit truly shines in any cover they do. The band has previously also covered Stray Kids' song Hellevator and Day6 – Zombie, and the fandom noted again how the artists keep improving and outdoing themselves with every cover.
"Singing Kyungsoo's high note is not easy to pull through. But he did a good job." – aj asuncion
Many say Xdinary Heroes manage to give justice to original songs while still showing their musical color and creating new exciting versions of popular hits. And indeed, fans from both fandoms, EXO's as well, praise Xdinary Heroes' talents and professional performance, loving the unusual arrangement of Love Me Right.
"They make all the covers sound like their own songs in their own unique style! You guys really did well. Proud to be villainsNisrina nir