Fans Are Rooting For This Beloved MCU Character To Get His Own Disney+ Series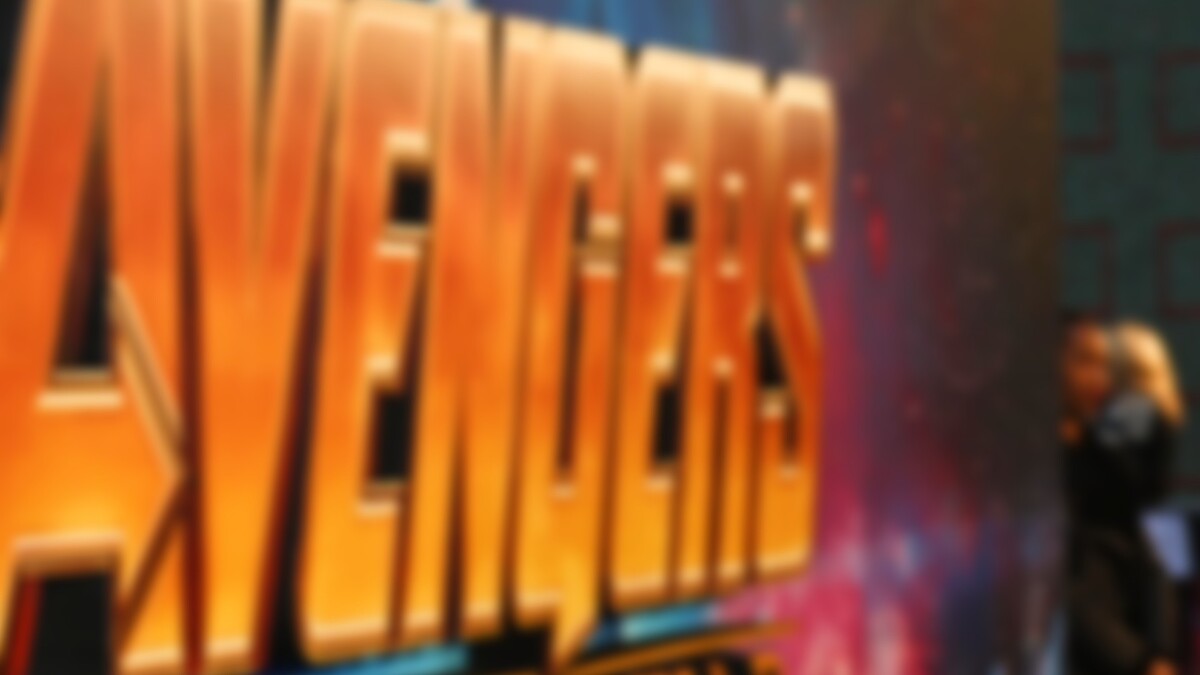 As Disney + develops MCU solo shows for previously unknown characters such as Ironheart and Echo, fans are wondering why this beloved character is still forced to be only a supporting player in the franchise.
Marvel Studios is certainly having a moment in its television department: successful series like Loki and Moon Knight have earned rave reviews from audiences and critics alike. And that's not all – there are multiple series in development that will premiere in the foreseeable future on Disney+. So why doesn't Wong (Benedict Wong) still have a series of his own?
In a recent thread on Reddit, fans pondered this question. Benedict Wong is a longtime fan favorite, having appeared in 'Doctor Strange ' and many other MCU films, and his character certainly needs a deeper character arc to solidify his position in the franchise. And fans already have some great ideas, including dedicating a series to exploring Wong's life during the Blip.
Some offer even more unique ideas, perhaps exploring the life of Wong's variants, which could expand the concept of the MCU Multiverse in a wonderful way.
See more of Wong, who will appear in 'She-Hulk ' on August 17, 2022.