Fans Demand This Terrifying Being To Be The Main Villain In Sam Raimi's Upcoming Spider-Man Sequel
This could clear Sony's name after the utter flop that was Venom 2.
Sam Raimi 's Spider-Man trilogy, starring Tobey Maguire, is not without its flaws, but it remains the favorite of many fans of the cult superhero. Viewers note that the director successfully captured the essence of the web-slinger, making him an easily recognizable and likable character.
Unlike Tom Holland 's Spidey, Maguire's character was presented as an ordinary teenager who was given supernatural abilities. Instead of focusing on Spider-Man's involvement in the MCU, the trilogy tackled his more private stories. The themes of love, loss, and sacrifice were explored in the films, giving the Spider-Man narrative some greater depth and also making it one of the darkest takes on the character.
Ever since the last film of the trilogy came out in 2007, fans have been hoping that some sort of continuation would follow, and according to recent rumors, Raimi is currently preparing a sequel to the franchise. Now one of the questions that concerns fans is who the new villain in the story might be.
In the original trilogy, there were a number of formidable antagonists fighting Spider-Man, but it's clear that the sequel has to raise the stakes for the hero. And it looks like fans have the perfect villain in mind for the new film — they want to see Carnage back on the big screen.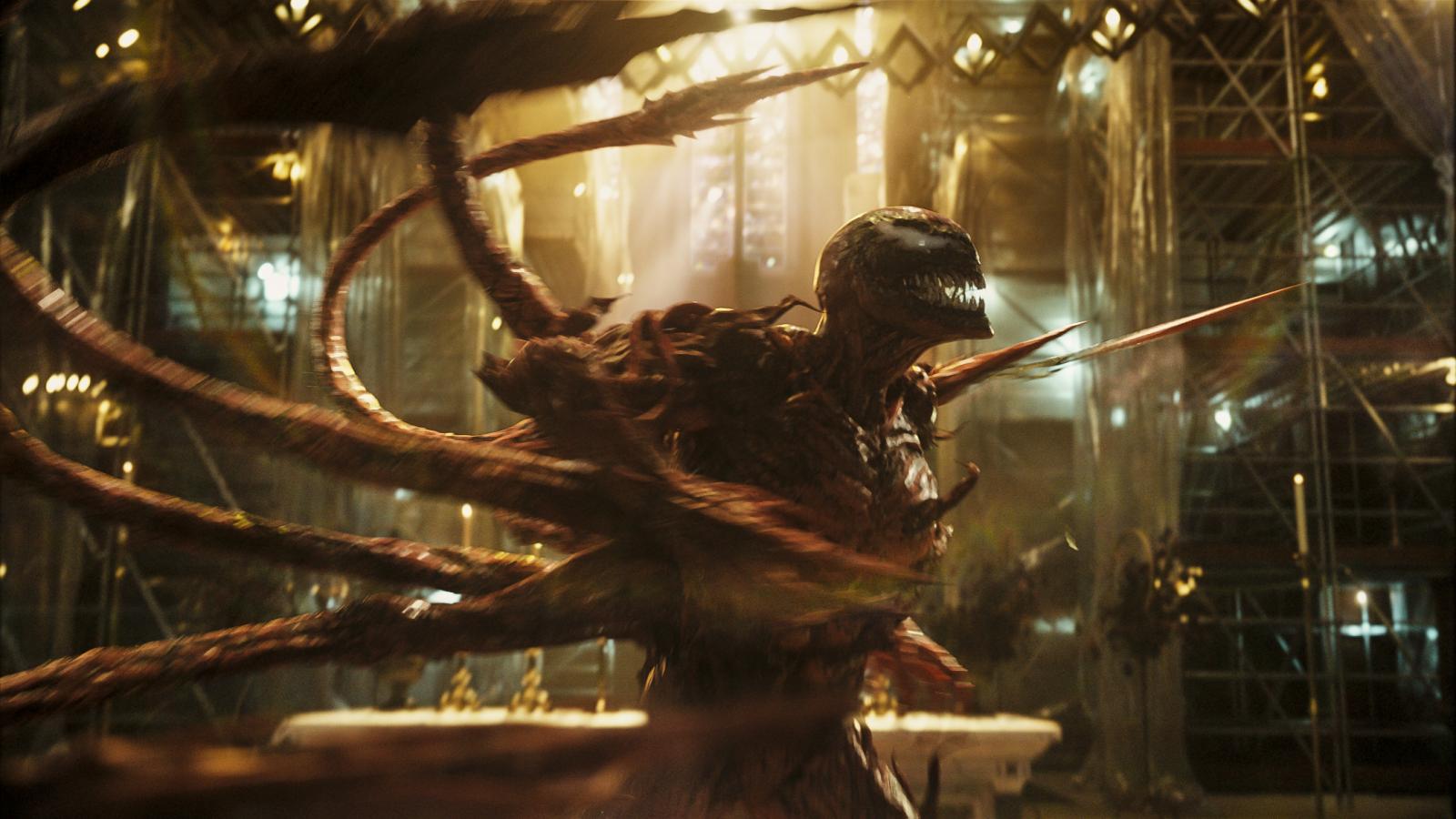 Carnage, also known as Cletus Kasady, is one of the most dangerous adversaries Spider-Man has ever faced. Unlike his predecessor Venom, Cletus is a completely immoral character, whose sole aim is to wreak chaos and destruction.
But what makes the villain truly terrifying is his bond with the symbiote, which amplifies Kasady's already twisted and violent tendencies, turning him into a ruthless killing machine. With his ability to shape-shift and regenerate, Carnage is virtually unstoppable and would be a serious threat to Tobey Maguire's aged Spider-Man.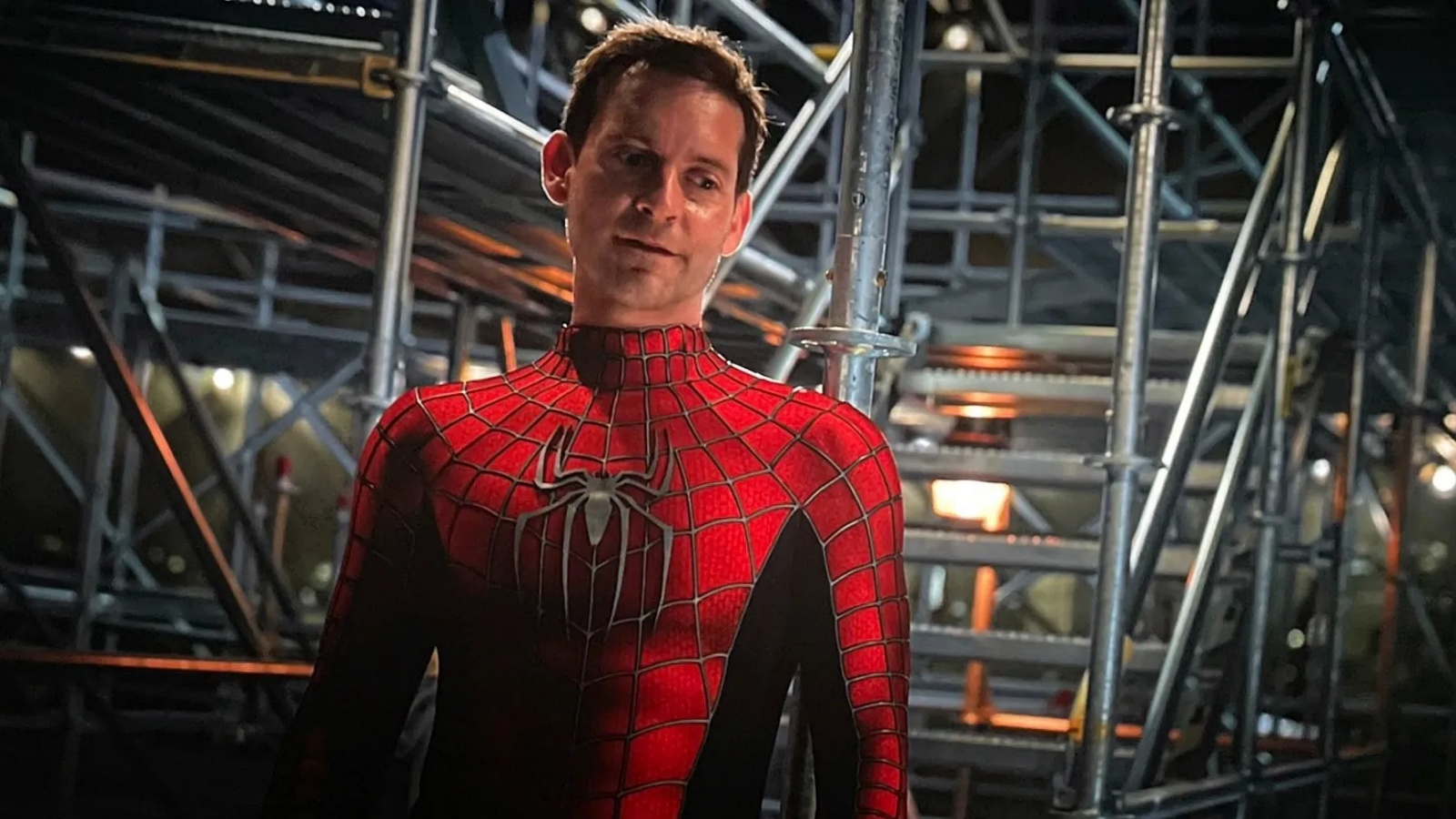 The good thing is that Sony recognizes Carnage's potential: the studio already produced a whole movie focusing on the villain in 2021. Venom 2 was quite successful at the box office but unfortunately left the critics and fans dissatisfied, hoping to see the antagonist developed further in a different project.
Now the studio has a great opportunity to rehabilitate the villain and breathe new life into one of the web-slinger's most fearsome foes.
Source: Reddit