Fans Not Fond Of the Idea to Make 'Casper The Friendly Ghost' Coming-of-Age Series Darker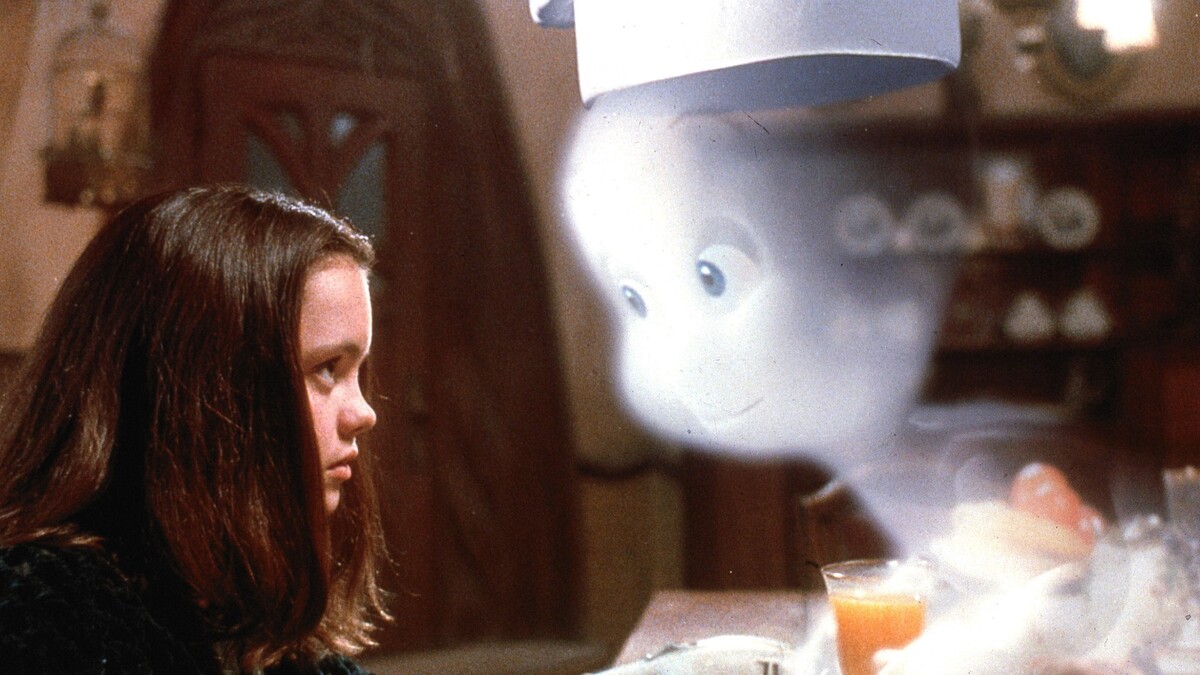 Everything seems to be getting darker these days, and not everyone's ready to sign up for it.
'Casper the Friendly Ghost' is getting a new live-action remake that is currently in early development at Peacock. And it seems that the story is expected to get much darker, described by Variety as "a horror/adventure show that reimagines the origin of Casper in a coming-of-age story that explores what it means to be alive".
Now that is definitely a darker take on everyone's beloved comfort story! And it looks like fans are not ready for a grim look at Casper ' s… life? Death? That's just too depressing, please stop!
However, the studio is indeed going with the "darker" concept for the friendly ghost. The series will be produced by writer and executive producer Kai Yu Wu, teaming up with UCP and DreamWorks Animation.
We all first saw Casper the Friendly Ghost in 1995, when the first live-action movie about him hit the screens, only to make Casper one of the favorite characters for spooky seasons. But it seems that all this time, things were not spooky at all.