Fans Pick MCU's Best Supporting Antagonist, And It's Not Who You Think It Is
This villain was undeservedly overlooked, according to fans.
If you're a Marvel Cinematic Universe fan, you've probably spent a fair amount of time debating who the best villain is.
While big names like Thanos or Loki might immediately come to mind, a recent discussion on Reddit suggests that one of the best antagonists might be someone you wouldn't expect — Ulysses Klaue (at least when we are talking about secondary antagonists).
Fans have been going all out expressing their love for Ulysses Klaue, a minor villain who made a significant impact despite his limited screen time.
Even though Klaue, played by the talented Andy Serkis, only appeared in Avengers: Age of Ultron and Black Panther, he has definitely made a mark.
So, what makes Klaue such a standout character? Well, it's a combination of things. First off, he's got this quirky, unpredictable vibe and a wicked sense of humor that just grabs your attention.which makes him a delight to watch on screen.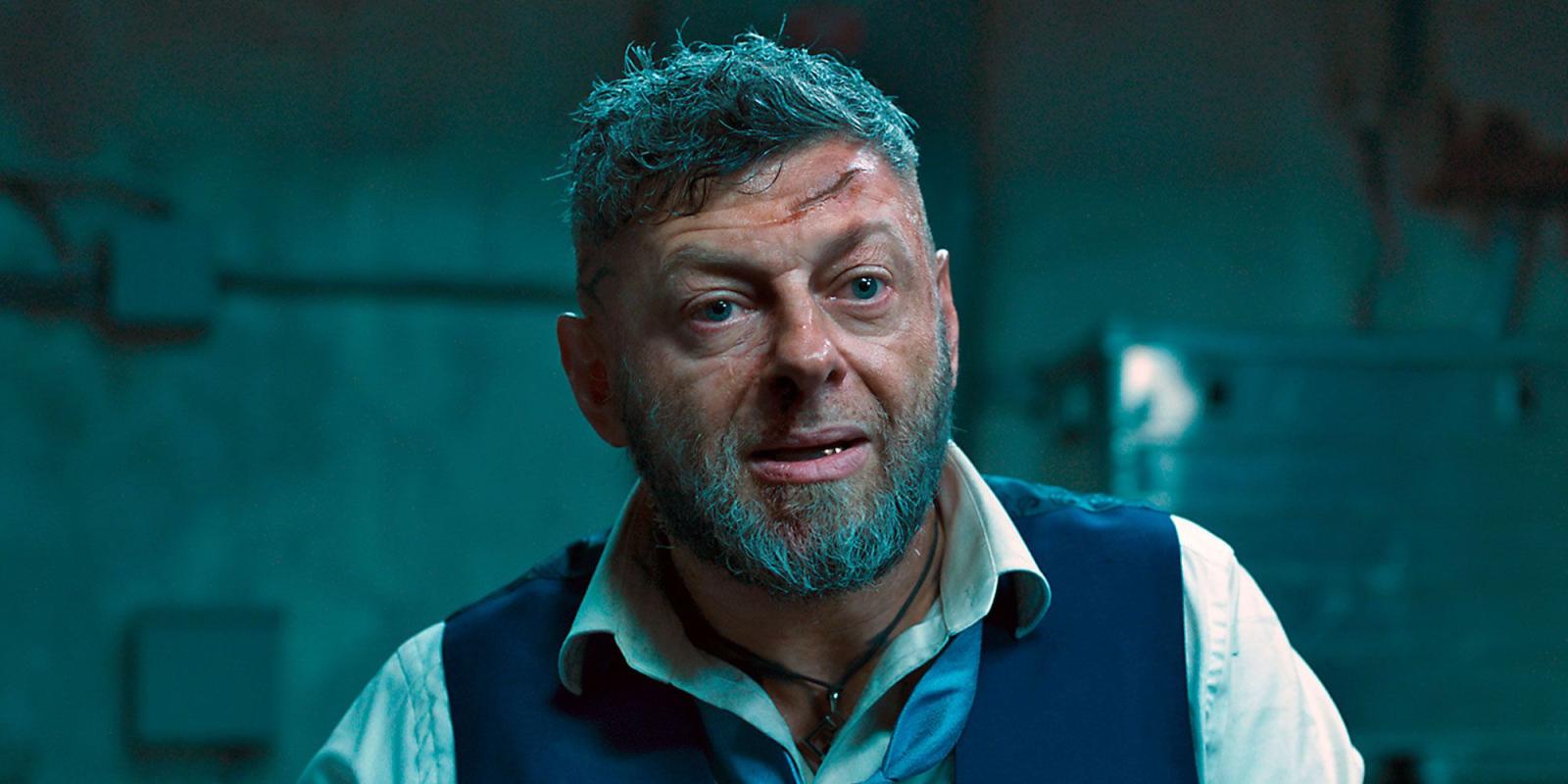 Moreover, Klaue's backstory is intriguing. He's a black-market arms dealer and a notorious criminal, but there's more to him than meets the eye. He's a man with a deep-seated grudge against Wakanda, the fictional African nation in the MCU.
This grudge stems from an incident where he was branded a thief and had his arm cut off by the Wakandans after he stole a chunk of their precious Vibranium.
Unlike many villains who aspire to conquer the world or achieve god-like power, Klaue's motivations are personal. His actions are driven by his desire for revenge and his greed for Vibranium. He's just a man with a vendetta, which makes him a more relatable and realistic villain.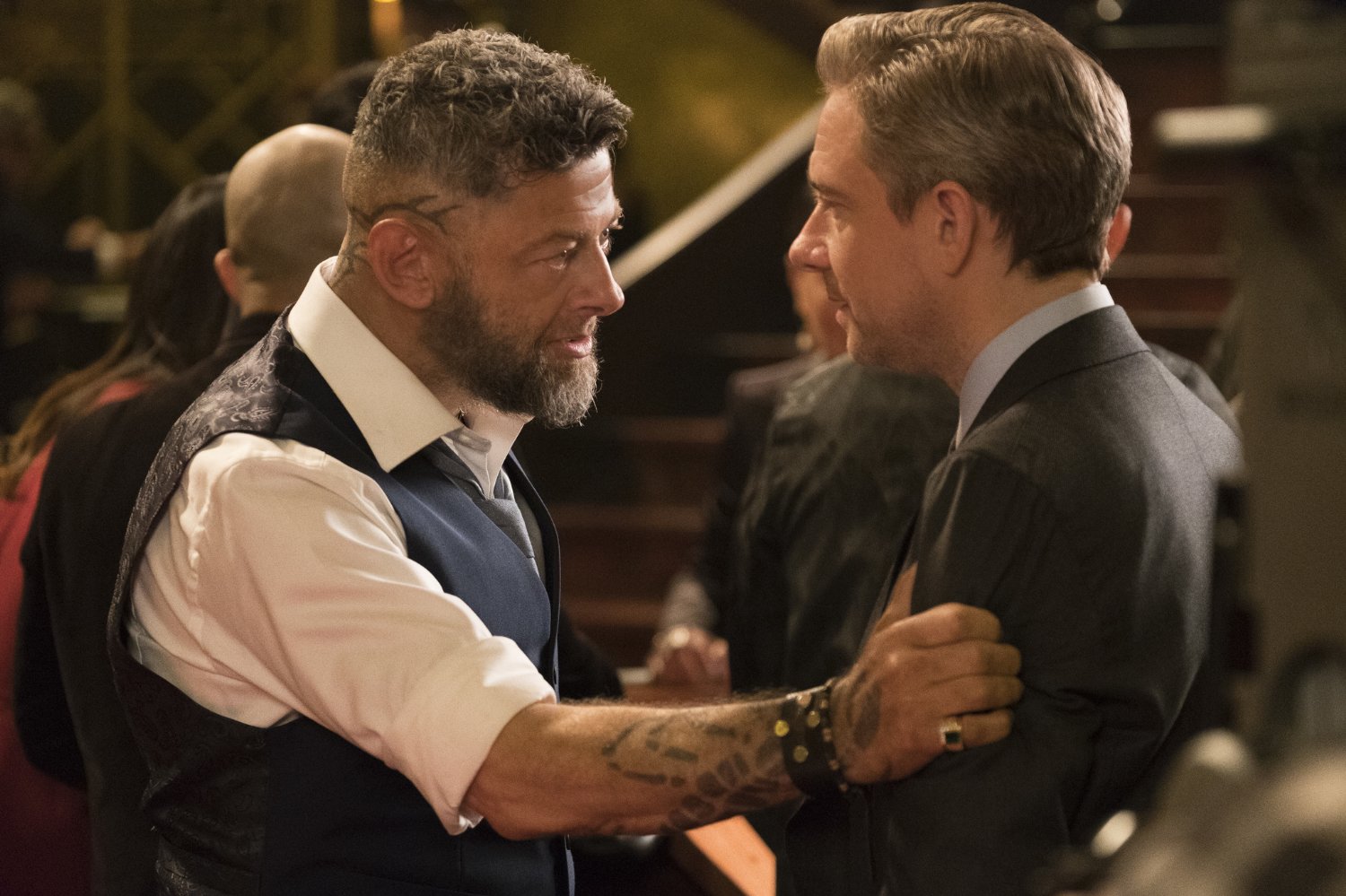 Fans have also expressed their disappointment over Klaue's premature death in Black Panther. Many believe that his character had a lot more to offer and could have played a significant role in future MCU films.
While Ulysses Klaue may not be the first name that pops up when you think of MCU villains, he's definitely a character worth appreciating. His unique personality, intriguing backstory, and realistic motivations make him one of the best supporting antagonists in the MCU.
Source: Reddit