Fans React to Camila Cabello "Owning Her Place" on The Voice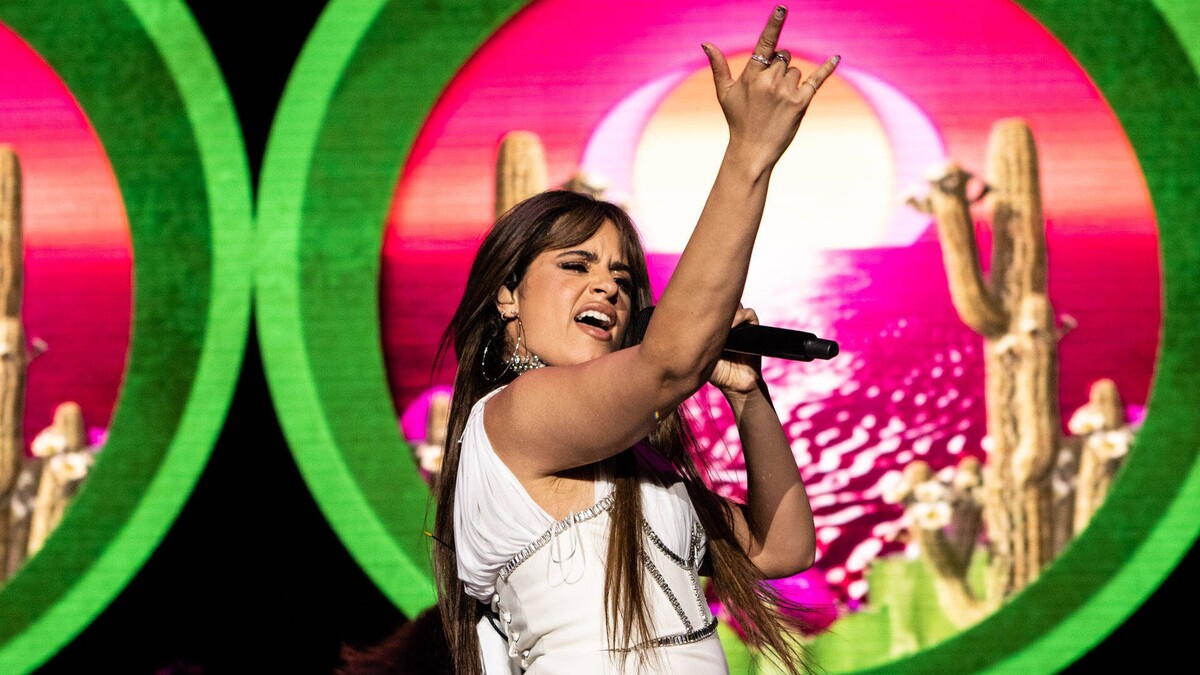 Camila Cabello debuting as a coach on The Voice surely raised some eyebrows, with fans wondering just how exactly the singer's going to fit it. Turns out, she's doing just fine.
First week of blind auditions for The Voice's Season 22 wrapped up, leaving fans reeling and craving for more. One of the biggest surprises of week one was Camila's dazzling coach debut: the singer somehow managed to win over even those who didn't like her at first. However used the show's fans were to Adam Levine's bright and captivating The Voice persona, Camila Cabello surely is "owning her place as a judge," according to fans, who also note how eloquent the singer is, cheering on and commenting on performances.
The singer clearly knows what she's talking about, making wannabe-singers and viewers alike actually believe what she's saying – no wonder, seeing how Camila herself once was a TV talent competition show participant, taking third place on The X Factor with Fifth Harmony all the way back in 2012. Some fans took to comparing Camila to other female coaches, saying that she's already becoming the better judge than Ariana Grande or Kelly Clarkson.
Even having no experience as a coach, she clearly got some kind of strategy in place already, not turning her chair for anyone. Already Camila got a couple of singers with pretty solid voices on her team, and fans "have a strong feeling she's going to the finals." The competition is going to be intense this year, it seems: Gwen Stefani is already on fire, not messing around, and Blake Shelton still reigns as The Voice coach with most wins – Shelton's team has won The Voice eight times. Kelly Clarkson, who took 4 wins, including in Season 21, didn't return for Season 22.
While Camila is successful singer, turns out she's equally equipped to be a TV persona: her chemistry with other judges (Blake Shelton especially, who she sits next to this season) is off the charts, making for pretty entertaining watch. The Voice did need something fresh after being on air for years, and such an authentic addition feels like something the show's producers should have gone for much sooner. Even those The Voice fans who had no idea who Camila was now like her, praising her beautiful voice and energetic, bubbly personality that brought new and exciting energy to The Voice.
The Voice new episodes air on NBC Mondays and Tuesdays at 8/7c and next day on Peacock.