'F***ing Garbage': Sopranos Star Slams Tom Cruise's Top Gun for 'Ruining' Movies
You thought Tom Cruise saved the movie industry? At least one actor begs to differ.
Summary
Tom Cruise's Top Gun: Maverick saved the movie industry with its surprisingly big box office in the COVID era, according to Steven Spielberg.
Robert Iler claims that Top Gun ruined movies because it wasn't original, comparing it to eating McDonald's.
Despite Iler's comments, it's impossible to deny that it was Maverick that brought people back to the theaters.
Movies are a risky business. And who knows this better than the star of Risky Business, Tom Cruise himself?
Throughout his career, Cruise has almost never experienced defeat, and last year, as is widely believed, he saved the world's movie box office: the sequel of Top Gun rose to second place at the box office and grossed almost one and a half billion dollars, which in the COVID era, was considered nothing short of a miracle.
The belief that Tom Cruise has literally taken the movie industry and lifted it from the bottom began with none other than Steven Spielberg, who praised the actor and producer for the roaring box office success of his action project.
And Steven Spielberg is the person whose opinion everyone listens to. Well, almost everyone.
Robert Iler Claims Top Gun 'Ruined' Movies
Robert Iler, actor of the cult TV series The Sopranos, has a radically different opinion. YMH Clips recently posted a podcast segment in which Robert claims that Top Gun 2 destroyed the movie industry:
"People told me it was a good movie, that it got nominated for an Oscar, and then I put it on expecting a f***ing Oscar-worthy movie. [...] There was nothing original about that movie. It ruined the entire movie industry. That's it. I don't want to watch movies anymore. Top Gun made me hate movies. Garbage. Absolute f***ing garbage."
Iler compared watching Top Gun to eating at McDonald's – you feel fantastic for fifteen minutes, but then you start to feel ill because the food you are eating is actually unhealthy and of low quality.
Top Gun Doesn't Really Need to Be Deep and Original
But it's hard to blame movies like Top Gun for being superficial and lacking deep ideas. The script's simplicity in Top Gun isn't in any way a drawback.
Most of the time, the heroes are preparing for the final mission while resolving personal conflicts. Maverick learns to accept his weaknesses, and Rooster can't face his fear of risk-all because of his dead father.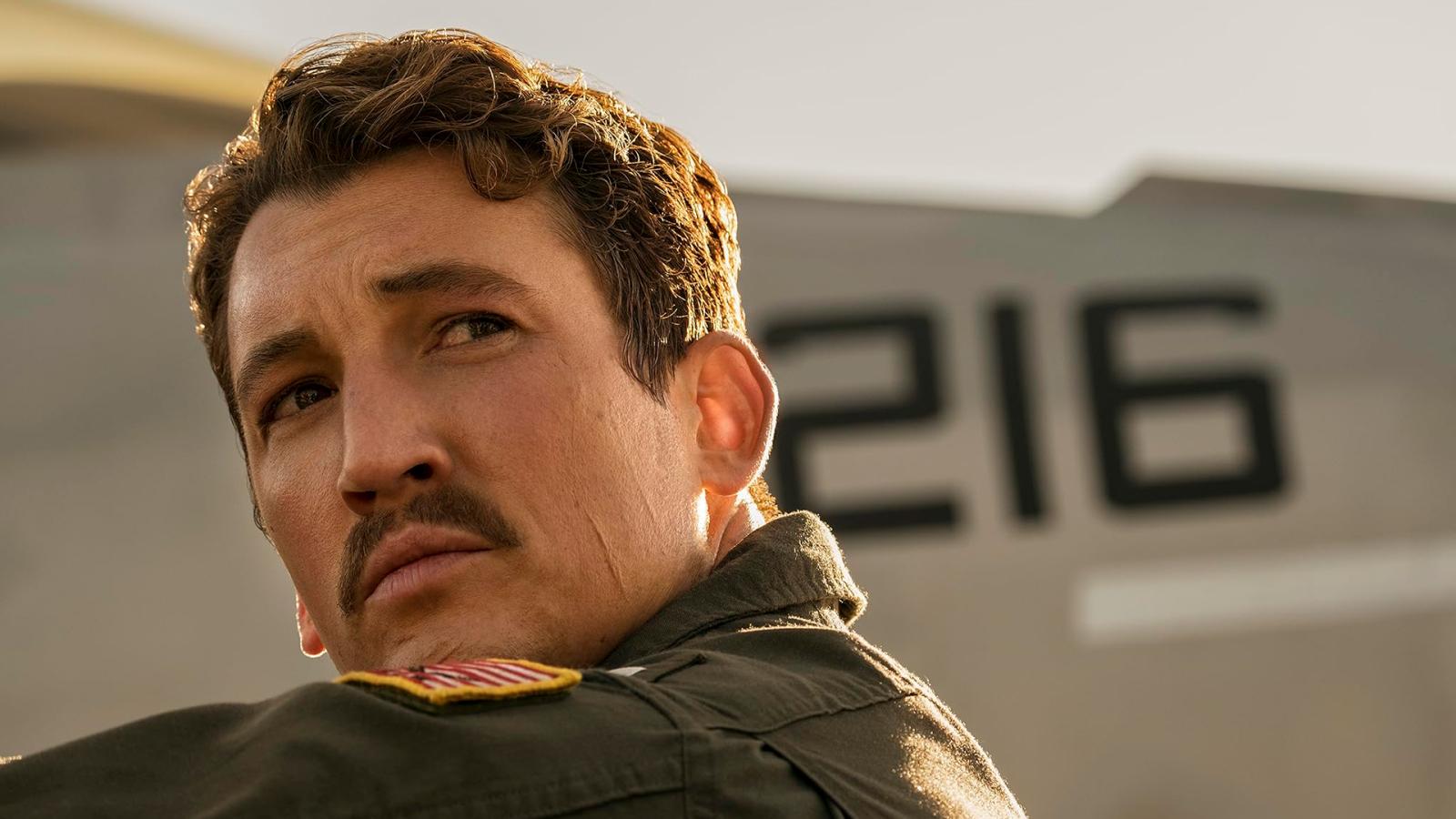 All conflicts are resolved almost without words, and only through actions. Top Gun 2 is a true action movie, and that's how it should be.
The fact that Maverick became one of the highest grossing and highest rated action movies thanks to Tom Cruise is hard to deny – you could call Top Gun 2 a Tom Cruise Movie and nothing would essentially change.
Like his character, Tom Cruise is a daredevil, a representative of a bygone era. No other Hollywood action star risked his life to make a film more suspenseful for the viewer. Cruise continues to stick to his guns and make high-profile flicks the way only he can.
Just imagine, the sequel to a 36-year-old movie that no one really expected surpasses several installments of The Avengers on the list of top-grossing films and earns nearly a billion and a half dollars. Who else could do that?
Source: YMH Clips