In the last few years Korean film industry has been sweeping thousands of new fans, letting the world discover a lot of wonderful and unique stories.
Movies and TV shows with their melodic language, cozy landscapes and problems of Asian society create a striking contrast with the typical western titles. If you have already heard about award-winning 'Parasite' or 'Squid Game' and only slightly hesitate to dive into the unknown ocean of Korean dramas, fear not: this list of promising TV shows released this summer is just right for you!
Yumi's Cells (유미의 세포들)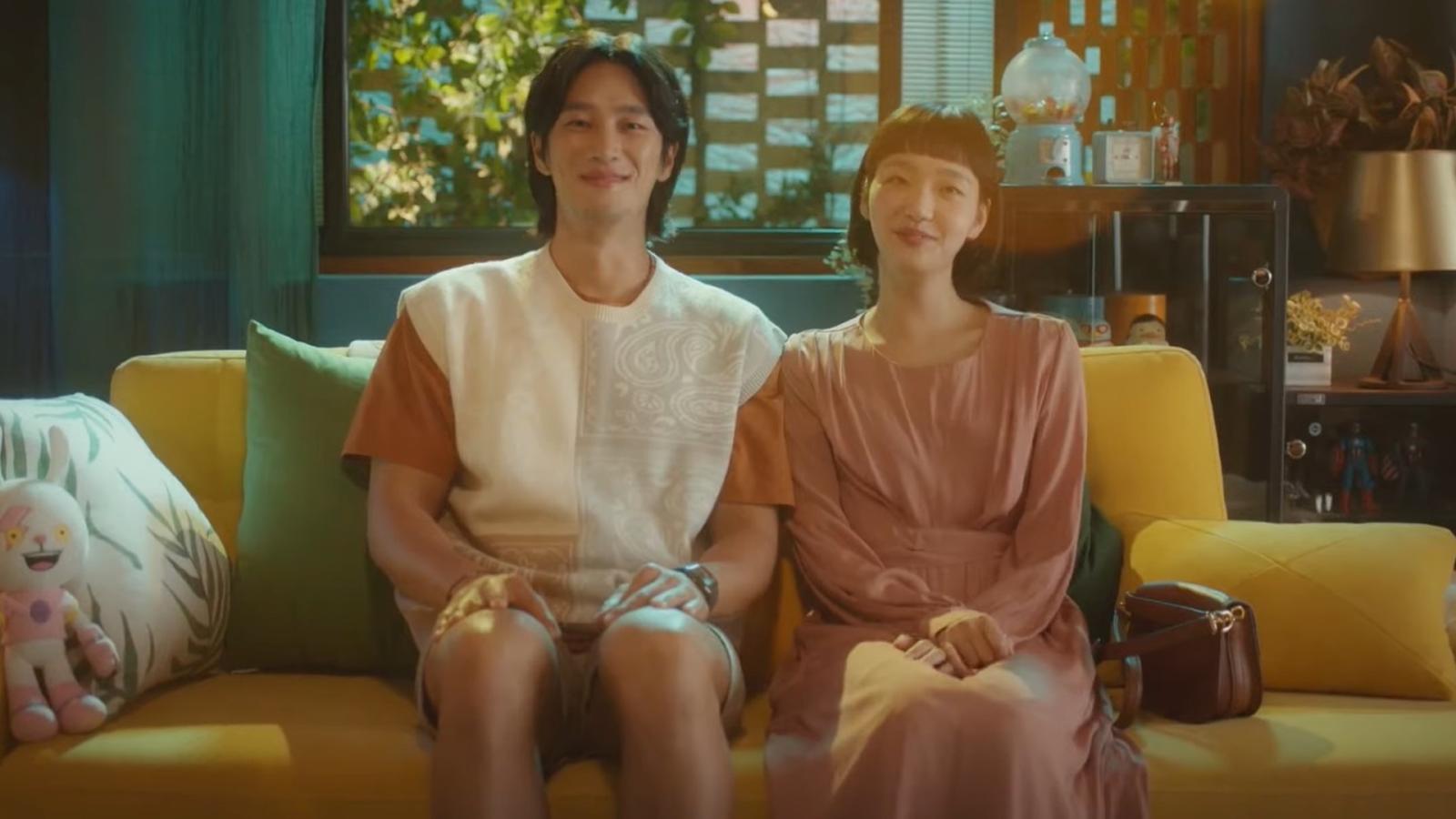 'A kiss isn't a coupon. You don't have to fill up numbers.'

– Sensual Cell
We all – well, hopefully – have the brain cells. Yumi is inviting you to take a look at her hardworking cells. As with any person, they analyze every alarming situation in Yumi's everyday life (for example, meeting a cute guy!) and then control her feelings, thoughts and actions. Light-hearted romantic comedy mixed with adorable cartoon-style visualization of thinking process is something you could definitely start your journey into K-dramas with, especially if you like to read webcomics or watch anime. One could say it's like an animated movie 'Inside Out', only Korean and for young adults.
'Yumi's Cells' is based on a webtoon of the same name and the second season has just been released, so get on board quickly, your brain cells are craving some serotonin! Watch 'Yumi's Cells' trailer on YouTube.
Kiss Sixth Sense (키스식스센스)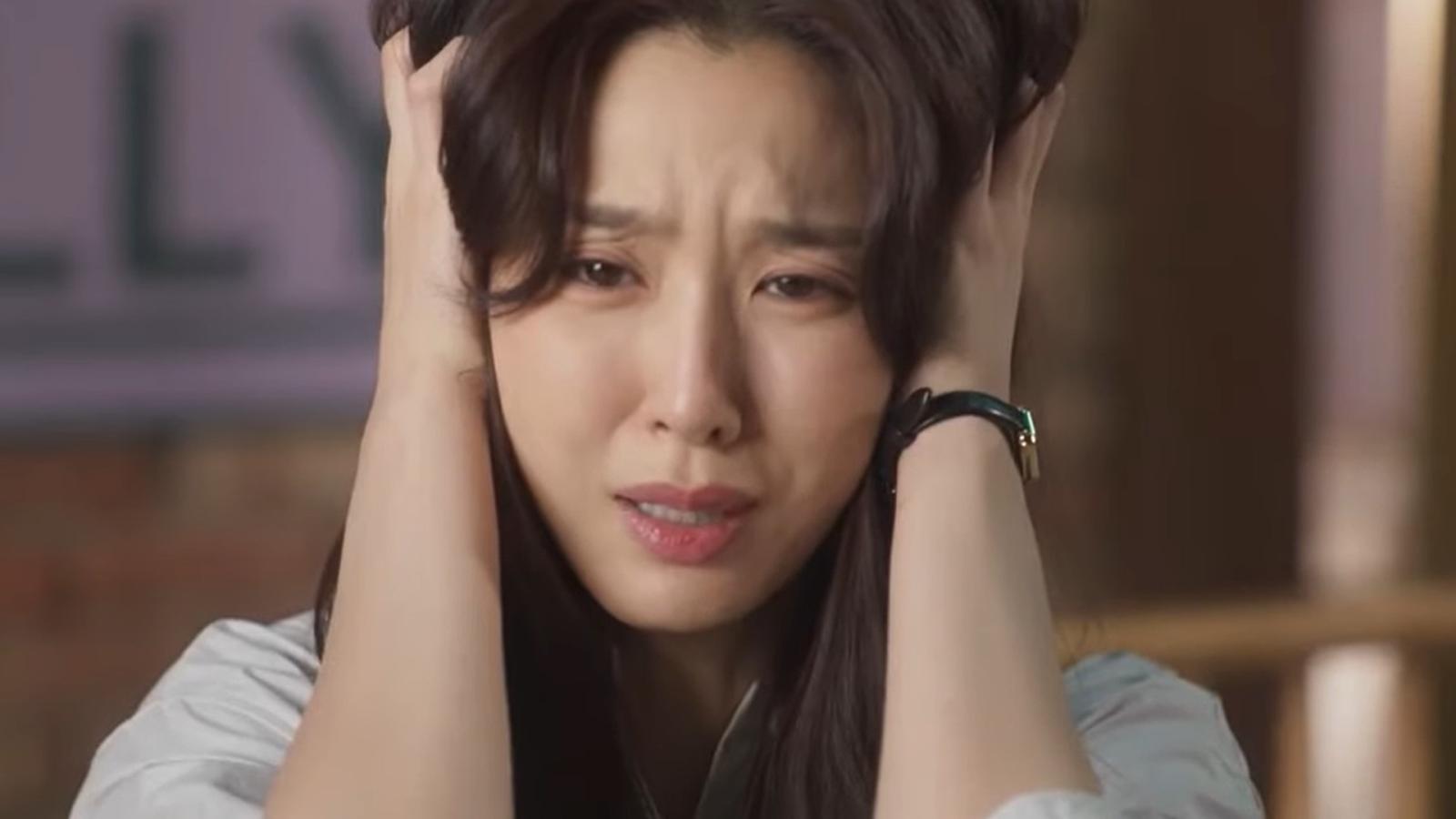 'I saw something that should never ever happen. Me and Cha Min Hoo in the future… together in one bed?'

– Yesool
What would you even do if every time you kissed a person, you'd be able to see their future? This either calls for a soulmate-like romance or a sorrowful tragedy, in case your newfound love is seen with someone else and not you. Luckily for us, 'Kiss Sixth Sense' is a romantic comedy where Yesool accidentally kisses her very mean and strict boss and sees them in love. How can that even happen? After being teased with a passionate make out scene, we can't help but wonder how these two will end up together. The series is filled with office romance, secrets of the characters' past – and that's even not all the twists such a seemingly simple story can surprise you with!
'Kiss Sixth Sense' is based on a webtoon and is available on Disney+. Watch the trailer on YouTube.
Extraordinary Attorney Woo (이상한 변호사 우영우)
'Whales are intelligent. She knows that she will also be killed if she doesn't abandon her baby. But she never does. If I were a whale, would my mom not have abandoned me?'

– Woo Young Woo
The story about a 27-year-old autistic girl working as an attorney has already won over the hearts of many viewers in Korea and the rest of the world. She has a phenomenal memory and creative thinking but social communication skill isn't her strong suit – or should we say, everyone else is too narrow-minded to understand her genius-like process of solving cases? The struggles of neurodivergent people in the society that plays by complex rules of subtext and human emotions are usually explored in more dramatic and even depressing settings, but in this show you will immediately find yourself sharing a fascinating view on the world with adorable Woo Young Woo.
Yet another great reason to watch 'Extraordinary Attorney Woo' on Netflix: you get to learn lots of amazing facts about whales! Watch the trailer on YouTube.
Why Her? (왜 오수재인가)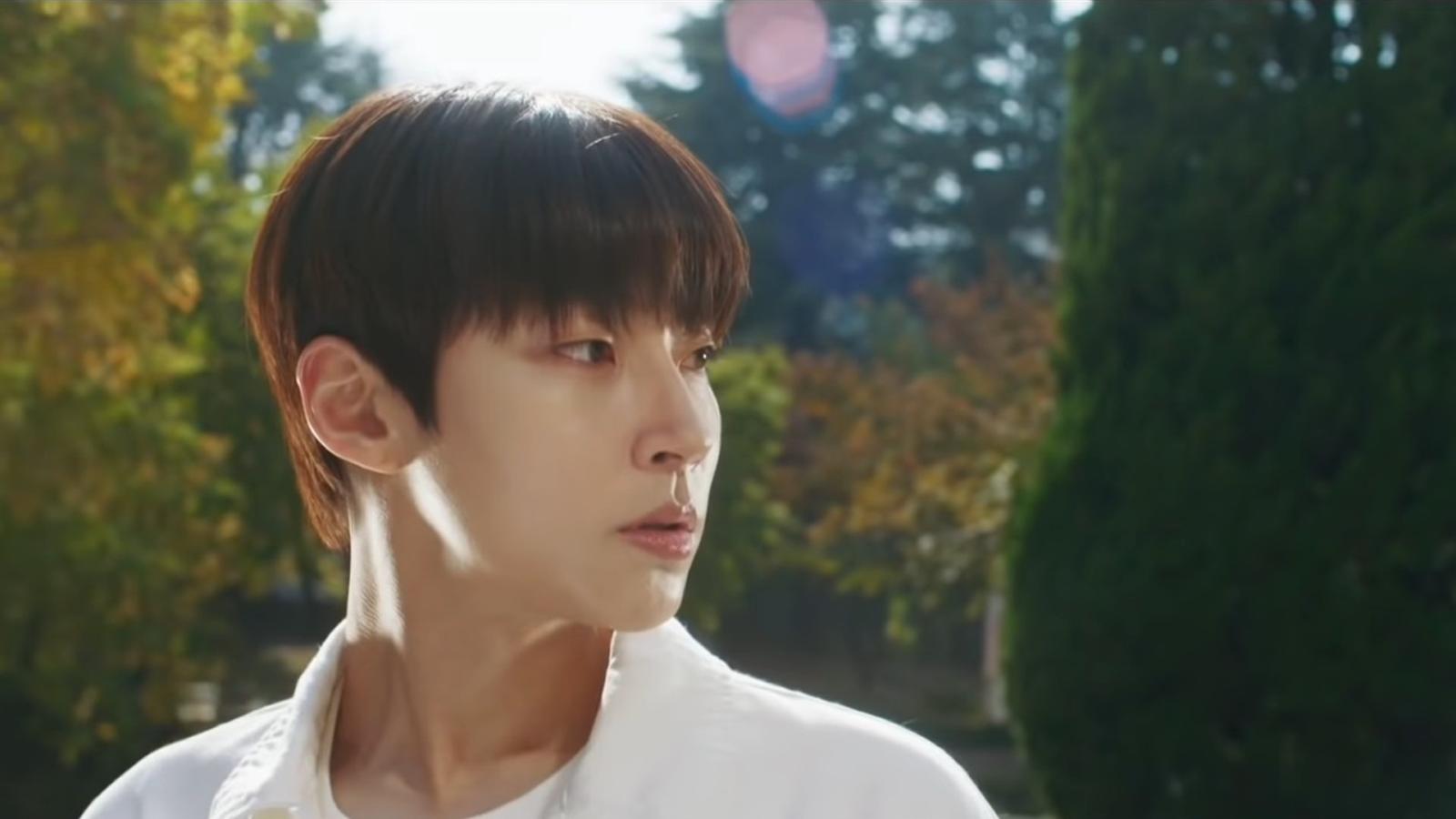 'We all have more than one side. There could be dozens. No, hundreds. So having a couple of lame sides really isn't a big deal.'

– Gong Chan
If after watching previous two K-dramas you've got a feeling that living in Korea might feel like a romantic fairytale, another popular genre of Korean TV shows will prove to you there are always two sides of a coin. 'Why Her?' is a show about a cold-hearted and self-righteous lawyer Oh Soo Jae. She was one of the country's best lawyers but one day the case goes wrong and her career starts crumbling down.
After hard fall she is forced to take a job as a professor at a local university where she meets Gong Chan. The student adores her, but is his strong will and warm heart enough to help Soo Jae get back on top despite corrupted society and people wishing to see her fail? What secret, connecting both of their lives, hides in Gong Chan's past? Watch the trailer on YouTube.
Tomorrow (내일)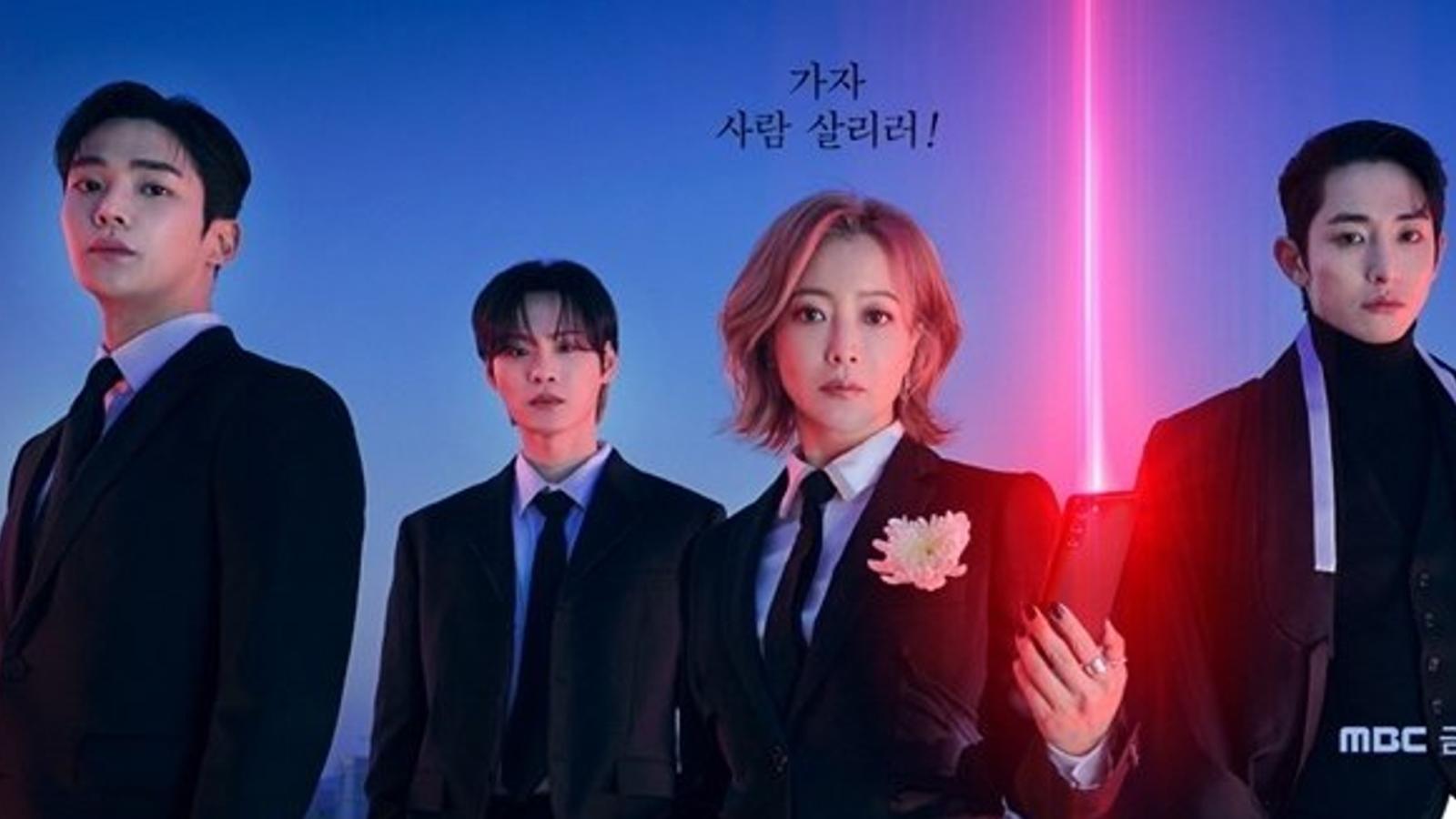 'I believe you must love and care for those who are around you during your short stay in the land of the living as someone who has a tomorrow to live.'

– Koo Ryeon
This must be the most emotionally-heavy TV show on the list. Well, no surprise here, considering that main characters of this story are Grim Reapers who had been assembled specifically to stop people from attempting suicide and restore their will to continue living. A story, based on a webtoon, already promises a whole variety of heavy topics and problems that any of us could face in real life. Combining skillful camera work, heart-wrenching score and carefully written story, 'Tomorrow' makes you want to binge-watch the whole show on Netflix in one night without ever stopping for breaks, just to keep experiencing this huge emotional catharsis.
However, this drama should come with a warning because you might shed a whole waterfall of tears and feel like your heart was shattered to pieces after watching all the painful episodes portraying people whose lives have been just too hard to keep going. But, in the end, it's going to be worth it, because that's exactly how you find a will to live tomorrow – by thinking about death. Watch 'Tomorrow' trailer on YouTube.