In its eight years of existence, the show has received 157 nominations for prestigious awards, including Primetime Emmy Awards, Golden Globe Awards, Critics' Choice Television Awards. The success with viewers is evidenced by the show's high ratings on IMDb. However, some episodes of the series were received far less favorably by viewers. Here's a look at the seven worst 'Better Call Saul' episodes that made fans seriously question showrunner's creative decisions.
1. Rebecca (s02e05) – rating 8 out of 10
The middle of the second season, according to at least some 'Better Call Saul' fans, was a failure. Fans of the show felt that it would be nice to speed up the pace of the narrative, but the creators did not.
"'Rebecca' is a useless episode except for two scenes: the first (we discovered that Chuck had a wife) and the last (Tio Salamanca appears speaking and walking)," wrote viniciuscorreia on Reddit.
In addition, according to viewers, the downside of the episode was the emphasis on narrative methods rather than the story itself: fans noted "unfortunate tendency of a bizarre self-admiration of the methods," due to which the story's potential for the most part was lost.
2. Mabel (s03e01) – rating 8.1 out of 10
The start of the third season of 'Better Call Saul' obviously failed. Viewers were unhappy that the episode that marked a start of the long-awaited season turned out to be essentially a filler. The list of fan complaints was quite extensive: too much play with camera, crazy camera angles, but no story.
3. Smoke (s04e01) – rating 8.2 out of 10
It seems that weak season premieres have become a habit for the creators of 'Better Call Saul'. Fans were furious over the 'Smoke's sluggish plot, overall listlessness of the episode and very slow story development, calling 'Better Call Saul' a pathetic follow-up comparing with 'Breaking Bad'. Some fans even recommended to skip the episode altogether.
"Great hour to look at your phone or take care of chores. Literally nothing of consequence happened."
4. Talk (s04e04) – rating 8.2 out of 10
Closer to the middle of the fourth season, according to fans, the story began to go downhill again – so once again there were lots of complaints about the slow pace of the plot. Not just slow – actually snail-like: "It is moving at a snail's pace. Such a shame, considering the fine actors; a waste of their talent".
5. Switch (s02e01) – rating 8.3 out of 10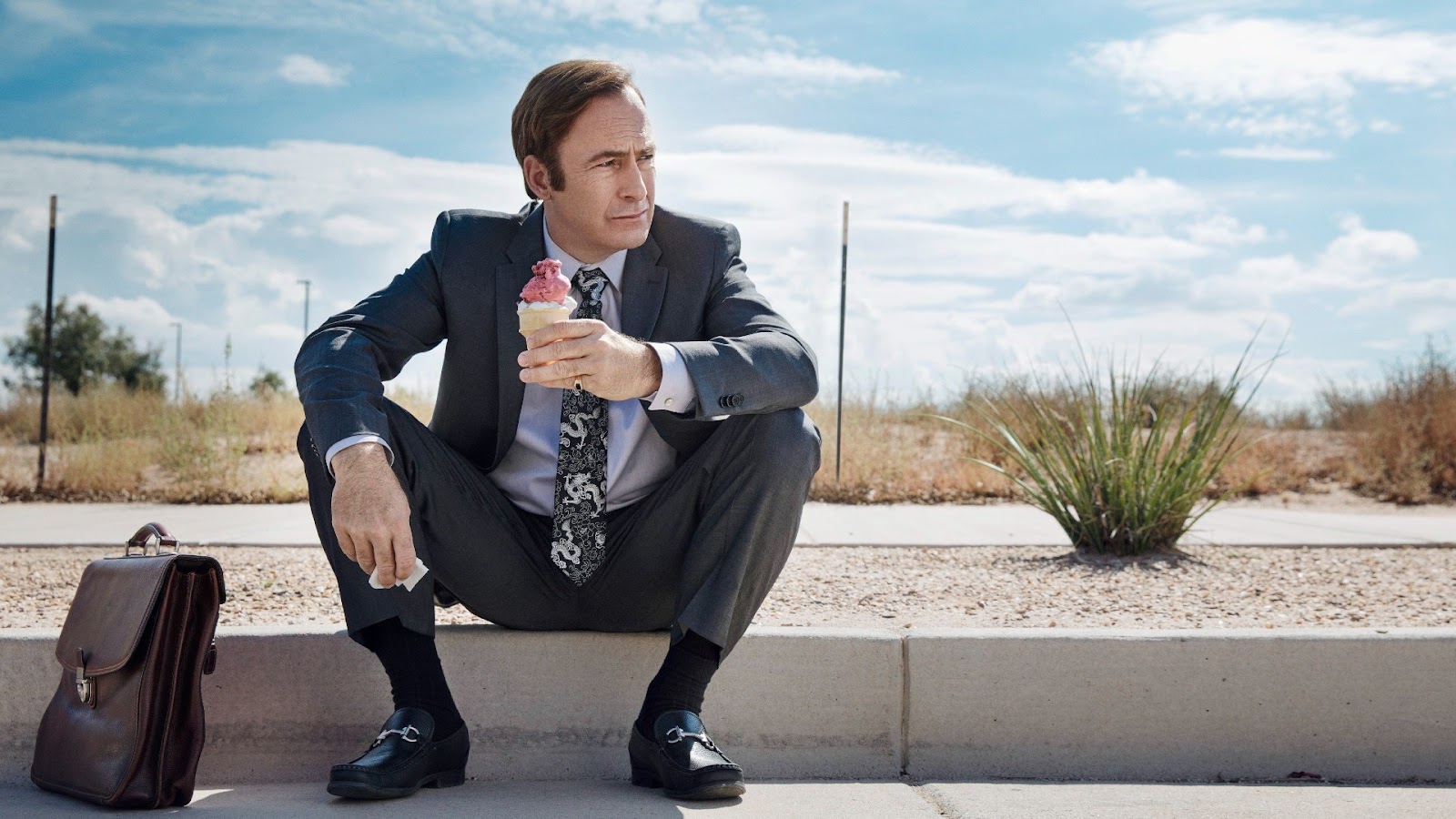 'Better Call Saul' fans didn't like the flashback episode, sending us back to 2002, all that much, stating that creators resorted to a pretty banal ploy in order to occupy screen time somehow. Characters development suffered significantly because of this creative decision: "It's just stupid that you build characters all the way up to something, and then make them take the completely opposite direction. It's cheap, it's easy and it's in no way logical or mature nor deep in any way."
6. Expenses (s03e07) – rating 8.3 out of 10
The only Season 3 episode fans advice to skip, brutally compare it to 'snore fest' – even if you actually miss 'Expenses', you'll miss nothing. There are some plot twists that save the episode from being just too awful, so it ends up just being "blah", as fans so eloquently put it.
7. Bali Ha'i (s02e06) – rating 8.4 out of 10
Once again, the pace was too slow, and too much attention to individual characters didn't help the story at all: "it's like the creators got a couple of hours of content which is being milked out over an entire series".