From TBBT to The Simpsons: 9 Craziest Spider-Man References on TV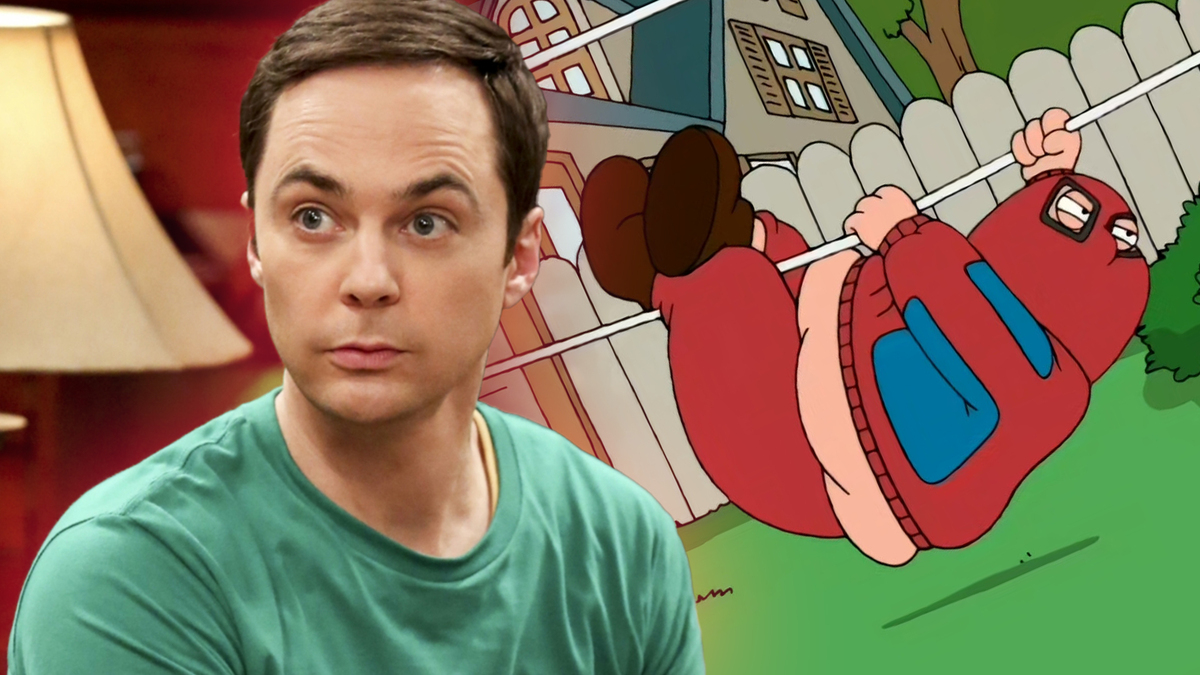 Looks like Spider-Man has been leaving his mark all over the place.
Spider-Man is such a huge figure in the entertainment industry that we bet you have been pleasantly surprised (at least once) by a sudden appearance or cheeky reference to Spidey, while watching TV.
Actually, many different TV projects made a reference or featured Spider-Man, and we are about to break down the best of them.
1. Robot Chicken
This stop-motion show is known for its parodies, and Spider-Man is one of its victims. With dark humor and action figure gags, Robot Chicken gave us some of the most hilarious Spidey moments.
The only live-action TV show on the list couldn't resist throwing in some Spider-Man references. In the first episode of season 6, Sheldon quoted Peter's iconic speech from the first Spider-Man movie to Amy. She was stunned.
Peter Griffin as Spider-Man? Yep, it happened. Family Guy is packed with Spidey references, with Peter Griffin cosplaying as our web-slinging hero and even Spider-Man himself making appearances. One of the best gags is "Everybody gets one."
4. Amphibia
An entire episode titled Spider-Sprig is a big reference to Spider-Man, with Sprig trying to be a superhero and fighting a villain reminiscent of Doc Ock.
5. The Loud House
This Disney show has King making a small nod to Spider-Man, reminding us that with great power comes great responsibility.
6. The Simpsons
The Simpsons is a show that's no stranger to pop culture references. From the iconic Spider-Pig to Homer dressing up as Spider-Man, Springfield has had its fair share of Spidey moments.
7. Teen Titans Go!
Despite mixed reviews, Teen Titans Go! has its moments, including references to Spider-Man's famous words about power and responsibility, even though it's DC's animated series.
8. Phineas and Ferb
The Mission Marvel special may have received mixed reviews, but seeing Spider-Man play a big role and Perry the Platypus with the Avengers is pretty epic.
9. Fairly Odd Parents
Timmy Turner gaining Spidey's powers in an episode was a dream come true for many kids, making it one of the best Spider-Man references on TV.