'Funny Girl' Drama: 'Glee' Alumni Lea Michele & Sammie Ware Beef Explained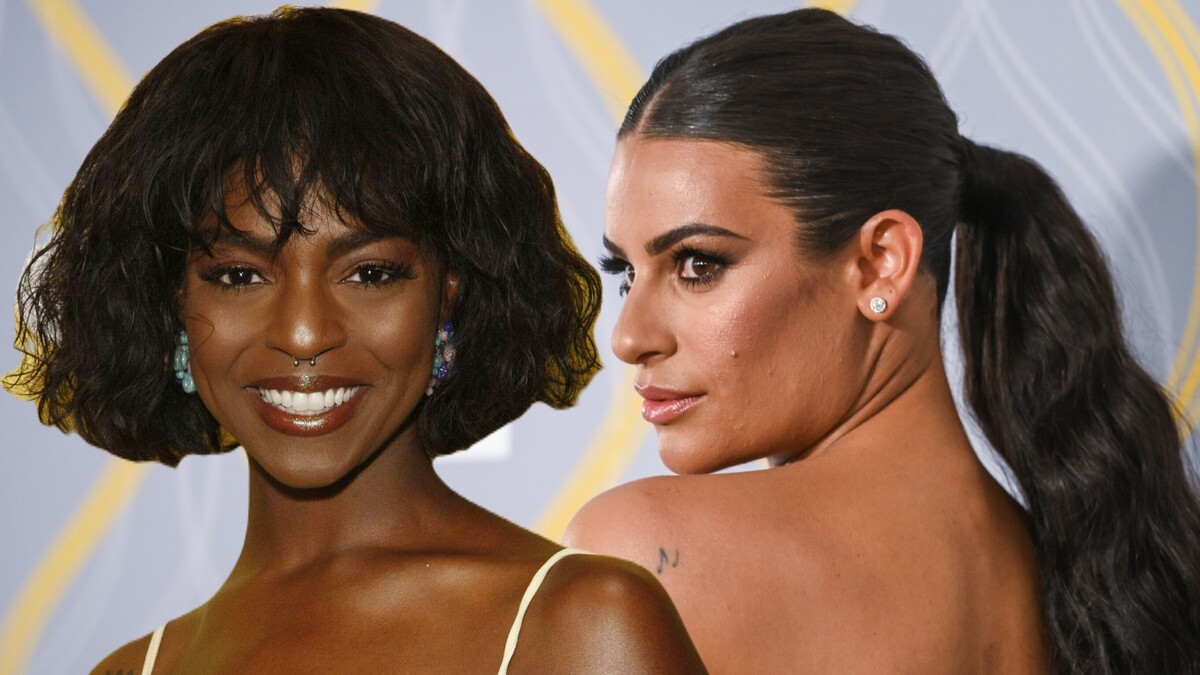 Admit it: 'Glee' has never really ended.
Lea Michele has spent somewhat several hours as the new star of Broadway's 'Funny Girl' without some drama around her. Good times… but things are already as dramatic as another 'Glee ' episode.
Sammie Ware, one of the former 'Glee' stars, has swiftly reacted to Michele's casting in 'Funny Girl', retweeting several posts about accountability and how "bad behavior" is awarded in the entertainment industry. Later, Ware shared her own post.
"Yes, I'm online today. Yes, I see y'all. Yes, I care. Yes, im affected. Yes, I'm human. Yes, I'm Black. Yes, I was abused. Yes, my dreams were tainted. Yes, Broadway upholds whiteness. Yes, Hollywood does the same. Yes, silence is complicity. Yes, I'm loud. Yes, I'd do it again," she tweeted.
This takes us back to 2020 when Ware accused her former co-star Michele of abuse and making her life on the 'Glee' set "a living hell" by "traumatic microaggressions". Back at the time, Michele issued a public apology after Ware called her out in 2020.
"Whether it was my privileged position and perspective that caused me to be perceived as insensitive or inappropriate at times or whether it was just my immaturity and me just being unnecessarily difficult, I apologize for my behavior and for any pain which I have caused. We all can grow and change and I have definitely used these past several months to reflect on my own shortcomings," Lea wrote in a lengthy Instagram post at the time, not specifically mentioning Ware or any other former 'Glee' castmate.
Ware went on to clarify that her name was "not Amber Riley or Alex Newell", referring to two Black members of the 'Glee' cast who voiced their support to Ware in 2020, albeit in an oblique manner.
"Their experience was not mine and [mine] was not theirs," Ware wrote in a new tweet.
Sammie has not offered any new details on her dramatic story with Michele, only clarifying that she is currently "working on one of the most safest & inclusive sets I've ever been on" and feels "seen". Many social media users, however, considered all of this as an attempt to promote Samantha's new series, 'All Rise', and accused her of trying to get some attention using Michele's name. Some even went as far as accusing Sammie of "watching" Leah just to use something happening for some free publicity. Michele's fans encouraged Ware to "focus more" on herself and less on Leah.
Meanwhile, Michele herself has not commented on Ware's new tweets.