General Hospital Completely Ruined This Character with Enormous Potential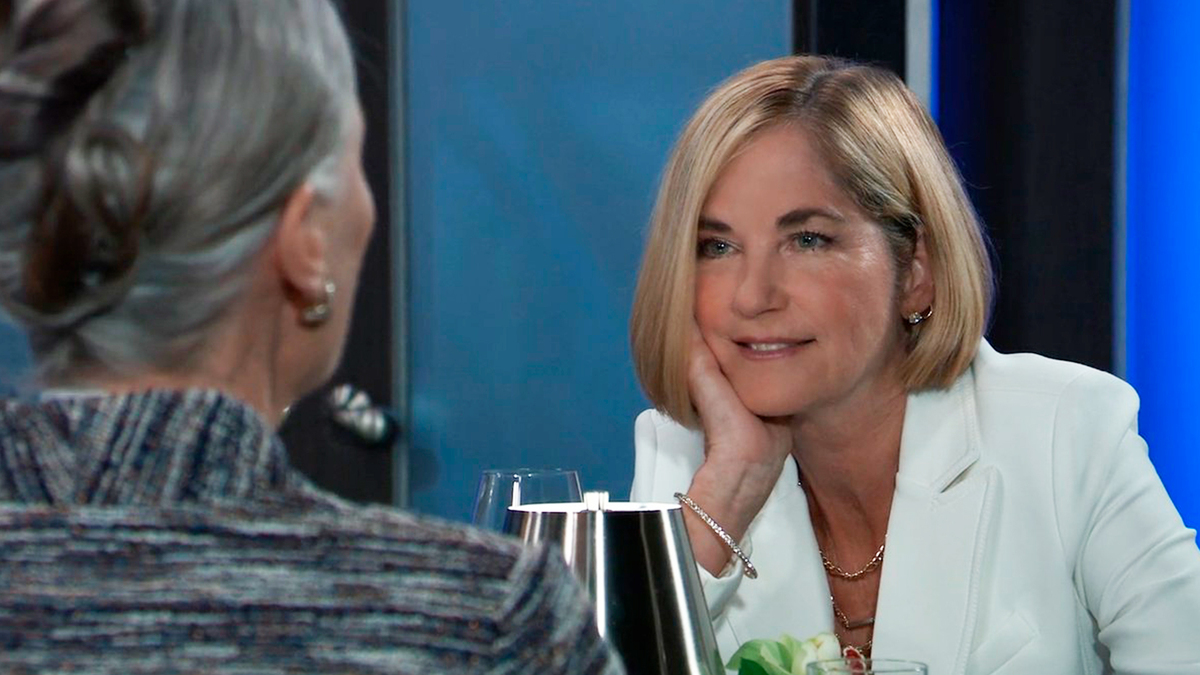 ABC may expect another drop in viewership soon.
There is not much that can keep the younger audience interested in soap operas these days. With all the evening series available on demand on streaming platforms, there is no need for people to stick around for daytime shows.
Everyone, from young adults working night shifts to new mothers listening to TV while doing household chores, has an easy way to tune out.
Many do. And it would be wrong to think that soaps have accepted this fate and aren't trying to change their audience by introducing younger characters that younger viewers can relate to.
General Hospital 's Molly was one of them – vibrant, outspoken, and charismatic, she was a great character for all the young women to associate themselves with.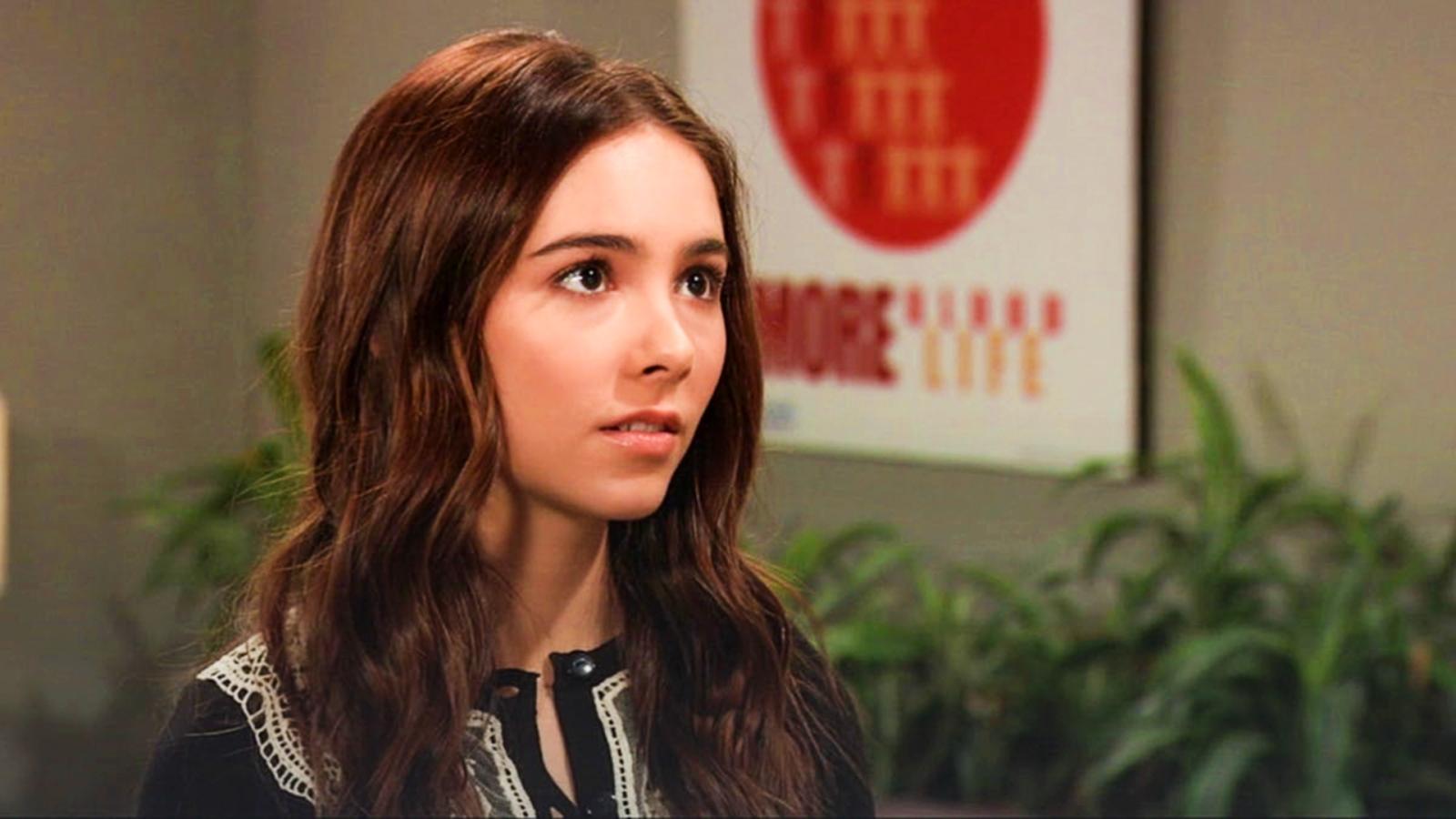 But the show ruined her to the point of no return. What happened to Molly, and is there a chance for General Hospital to redeem itself? These are the questions that the series' fans ask themselves each time she appears on screen.
Once an established character with strong principles and a positive outlook on life, Molly seems to be going through a change that no one expected. It has been pointed out many times on the show that she never dreamed of a conventional life full of what is traditionally considered happiness. However, everything started to shift after her pregnancy scare.
Although in the eyes of many viewers, Molly's storyline started to digress before the accident with Haley Pullos, the actress who portrayed the character, the recasting only added to the fans' frustration. No matter how much people appreciate Brooke Anne Smith's acting skills, the age difference between the actress and the character she's supposed to be playing is too obvious to go unnoticed.
The image of the youthful and progressive Molly who seemed to be on track to become a slightly carefree character that young viewers would find very relatable – and that's something that has never been seen on the soap before – is now completely destroyed.
NuMolly, constantly fighting with her sister, obsessed with the idea of having a child, and bearing no resemblance to her older self, doesn't even come close to being charming.
To see if General Hospital can and will do better and provide a solid explanation for the abrupt changes in Molly's character, tune in to the new episodes Monday through Friday on ABC.