George Lucas Says Fans Misunderstood Darth Vader: 'He's Really the Victim'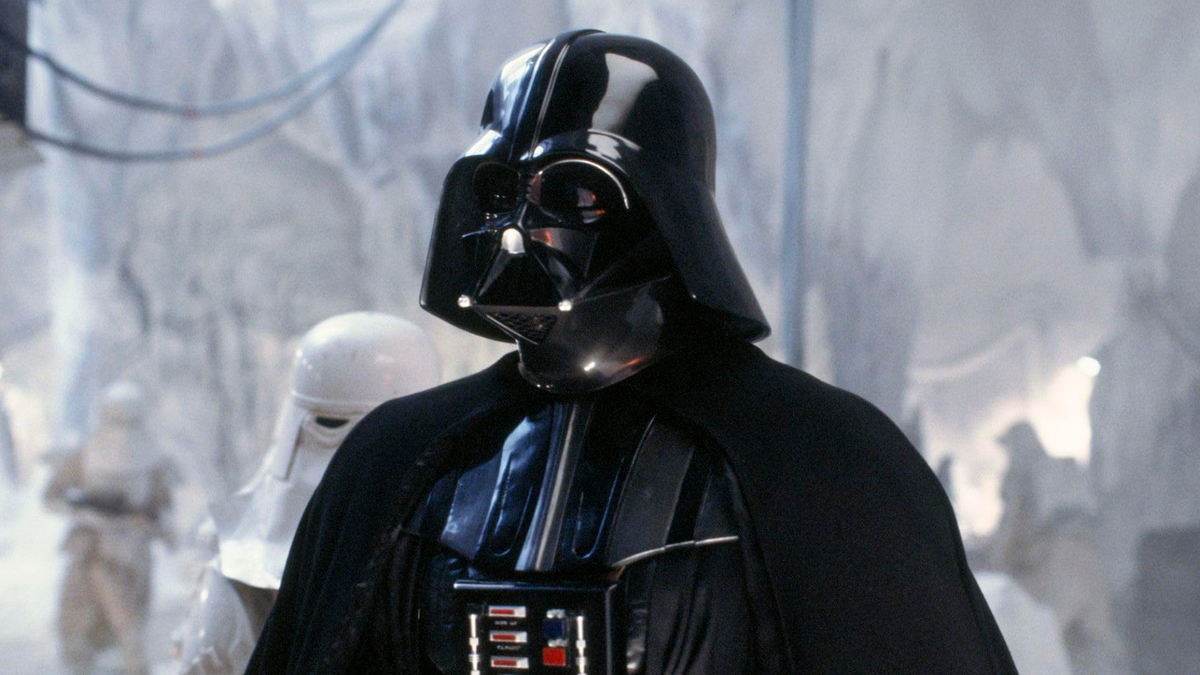 The Star Wars creator did the opposite of the classic "You miss the point by idolizing them" meme and claimed that Darth Vader was a victim rather than a villain all along.
Summary:
Darth Vader is one of the most terrifying and powerful movie antagonists of all time.
George Lucas, the creator of Star Wars, insists that Darth Vader was a victim rather than a villain.
By adding Darth Vader's backstory and redemption, Lucas showed that Darth Vader was just a "pathetic man."
The thing with fiction is that villains are often more…intriguing than heroes, and some fans tend to miss the point by falling in love or idolizing antagonists. Creators and actors often call their audiences out on that as it happened with American Psycho, The Boys, and numerous other movies and TV shows. But not Star Wars.
George Lucas did quite the opposite: after creating one of the most terrifying movie villains of all time, he went on to call him a victim rather than an evil man. Why?
Why Did Lucas Call Darth Vader a Victim?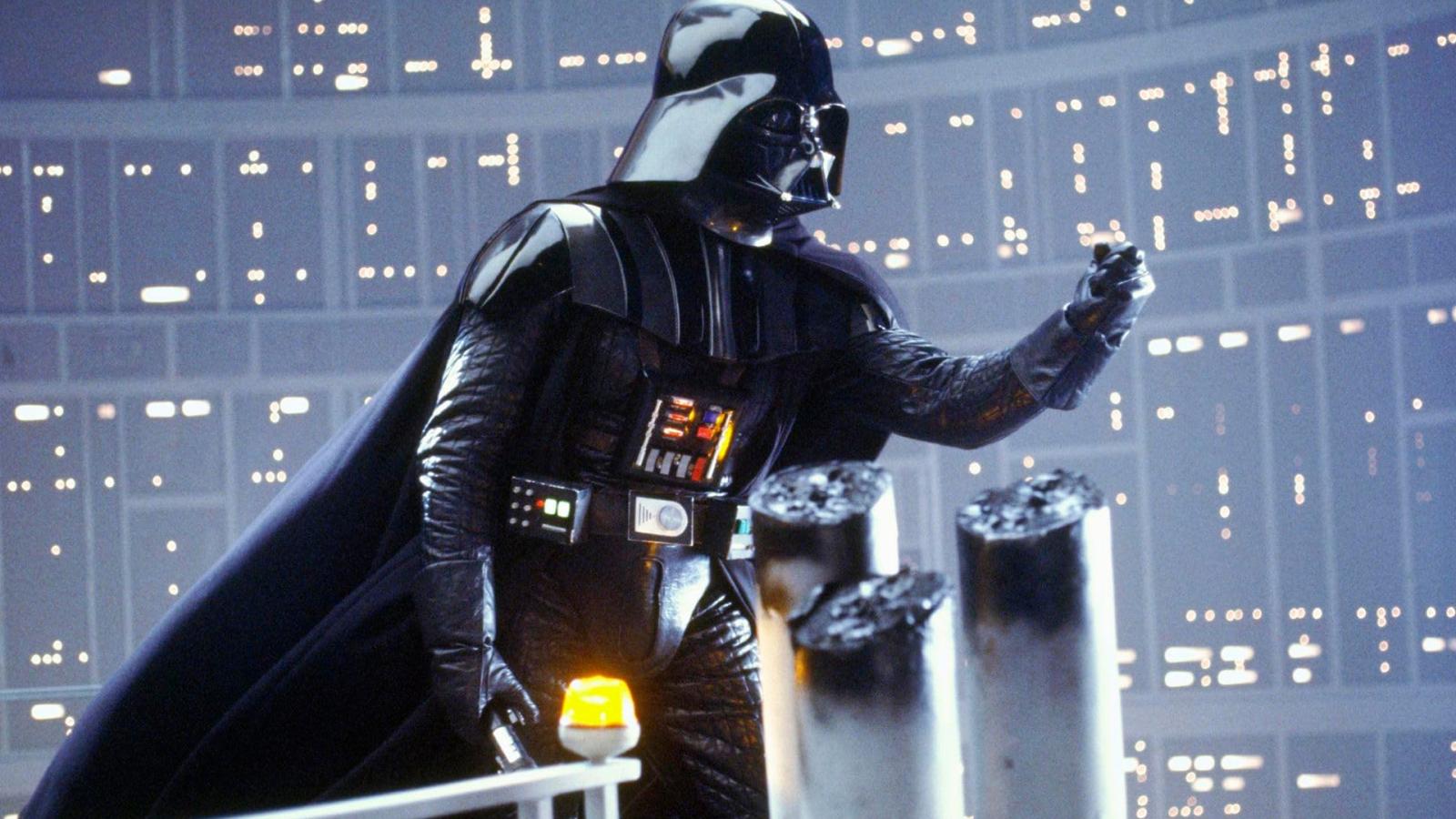 When we first meet Darth Vader, he's a powerful Dark being with immense power, the destroyer of worlds and the overlord of evil hordes. In a way, he was presented as the ultimate, Tolkien-esque antagonist, the embodiment of all things Dark. Later, George Lucas decided to fix this perception by sharing his backstory and life.
"You realize that Darth Vader is this pathetic character. He is not this big, all-powerful monster. He is a pathetic man, who made some wrong choices and found himself trapped in a world of evil. <...> By adding episodes 1, 2, and 3, people begin to see the tragedy of Darth Vader. <...> I like the idea that a person who you thought was the villain is really the victim," Lucas explained in The Making of Star Wars.
It might be hard to see Darth Vader as a victim, but his backstory definitely provides a lot of context. Most importantly, though, is that in the end, he has his redemption: to save his son, Darth Vader betrays his Dark overlords and kills Palpatine, sacrificing himself in the process. We see that he's still capable of love and remorse.
How does this click with his murdering millions, destroying entire planets, and all the other fun things he did, "following the orders?" Well, that's why Lucas called him pathetic: while he still had Light deep inside of him, he chose to ignore it for years.
Source: The Making of Star Wars: Episode III – Revenge of the Sith via YouTube