Grey's Anatomy and All The Other ABC Shows That Will Come Back in 2024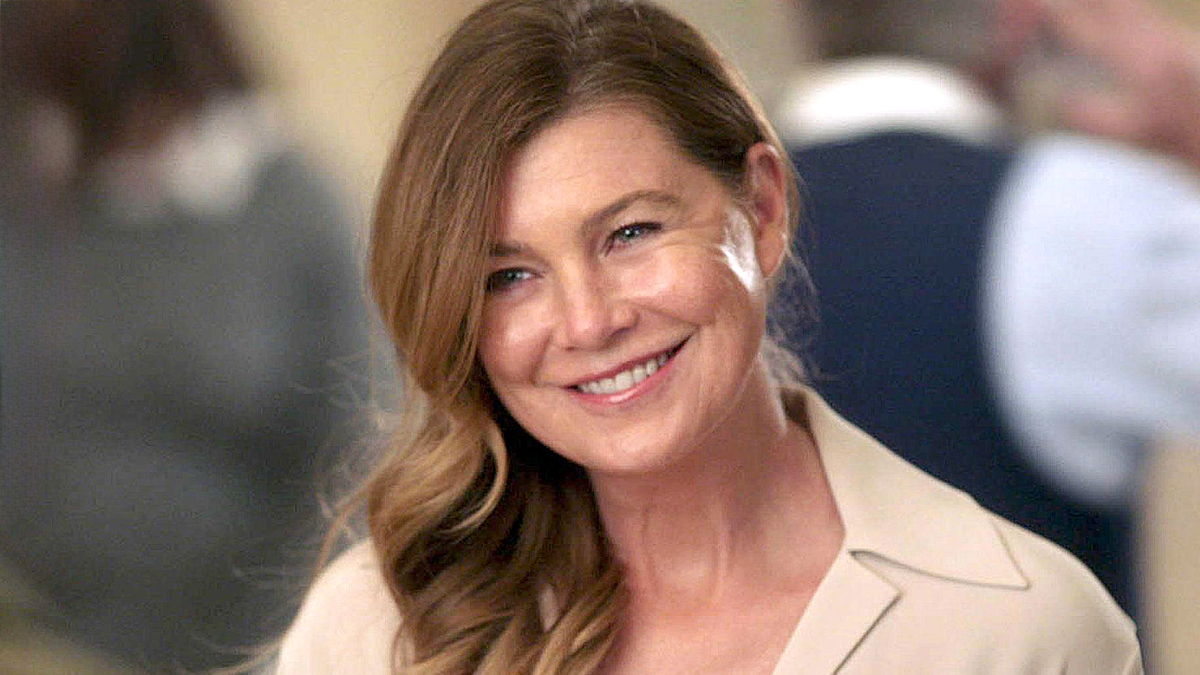 Get ready for some new drama coming your way.
Summary:
Due to WGA and SAG-AFTRA strikes that took place from May to November 2023, all TV networks were forced to make changes to their usual scheduling.
Now that the strikes are resolved, the industry professionals are going back to filming.
TV networks, including ABC, are already coming up with new schedules, promising to come back in Winter 2024.
After the long hiatus in pretty much all scripted content starting in May 2023, there's nothing more exciting than seeing all the networks come forward with their new schedules. Finally, after months of waiting, negotiating, and trying to compromise, both the WGA and SAG-AFTRA strikes have been resolved and many shows will be returning sooner rather than later.
Of course, it would be wishful thinking to say that the strikes didn't affect the industry in any way. Viewers would feel the negative effects as much as working professionals: the seasons of just about every show on cable would be shorter than before, and some shows would be canceled for financial reasons.
But that is the price we are all willing to pay if it means fair working conditions for all the professionals who make these shows possible in the first place.
Besides, there is a lot to celebrate right now. Not long after CBS announced the return of its original series in February 2024, ABC decided to follow suit.
ABC 2024 TV Shows Schedule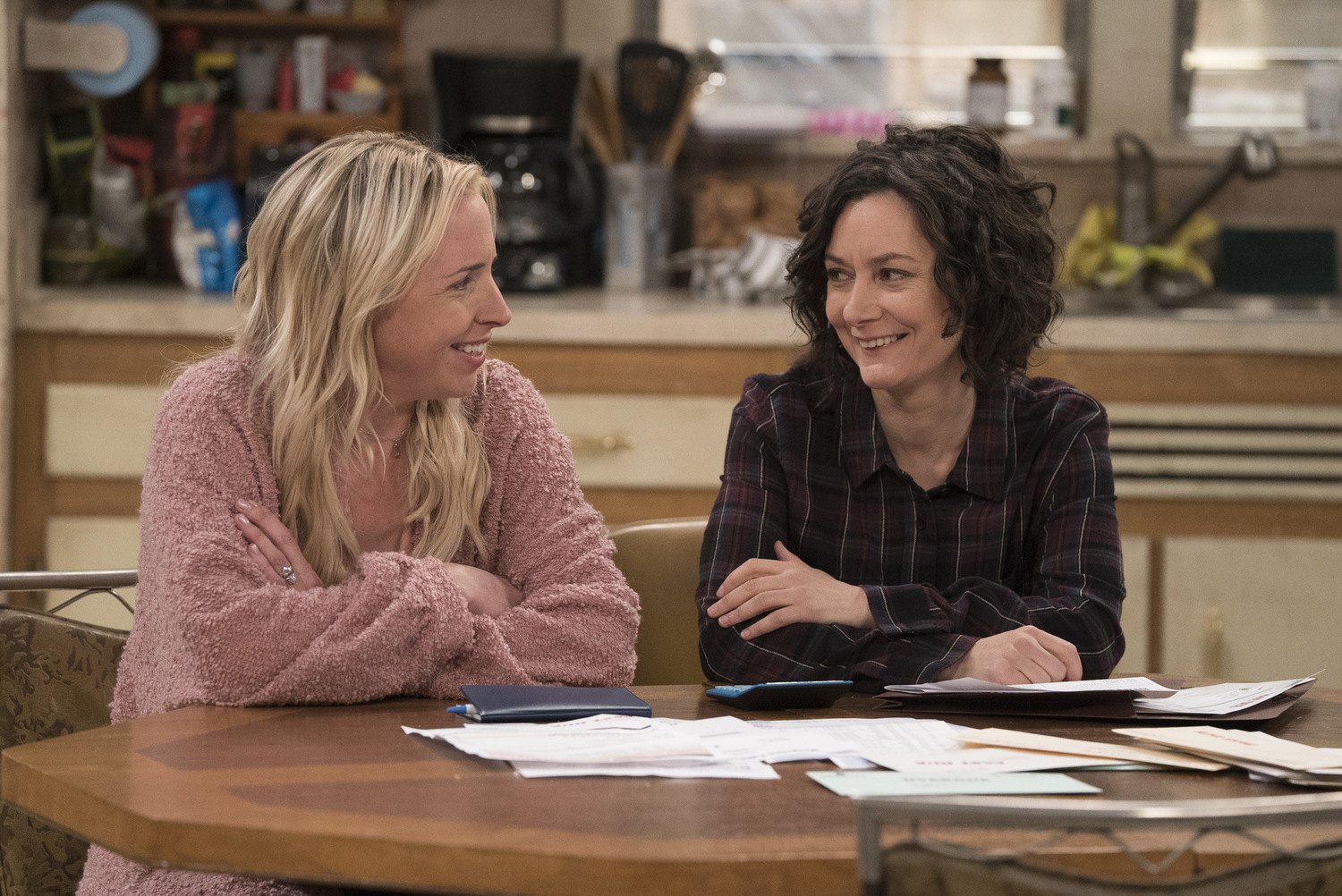 The new season of programming is set to begin at the very end of January with The Bachelor hitting the screens on January 22, followed by the true crime edition of 20/20, with no specified title yet.
Then, on February 7, there will be four more season premieres. From 8 p.m. to 10 p.m., the night will be filled with the season 6 premiere of The Conners, season 2 of Not Dead Yet, season 3 of Abbott Elementary, and Judge Steve Harvey. It is also worth noting that February 14 has a special unfilled slot right after Abbott Elementary, at 9:30 p.m.
All the fans of American Idol should gather in front of their TVs on February 18, as the iconic talent show will come back with the two-hour-long premiere of season 22.
Finally, February's premieres will end on February 20 with new seasons of Will Trent, The Rookie, and Good Doctor, each taking a one-hour slot from 8 p.m. to 10 p.m. in the very same order.
The most exciting for many, however, would be the list of premieres in March. The last to come back would be 911 (previously airing on Fox), Grey's Anatomy, and its spinoff, Station 19. Three procedural dramas will premiere new seasons on March 14, following one another from 8 p.m. to 10 p.m.
Make sure to save the dates on your calendar and tune in to ABC to watch your favorite series' new episodes.