Guess Which Spider-Man Came By Billie Eilish's Show And Drove Fans Crazy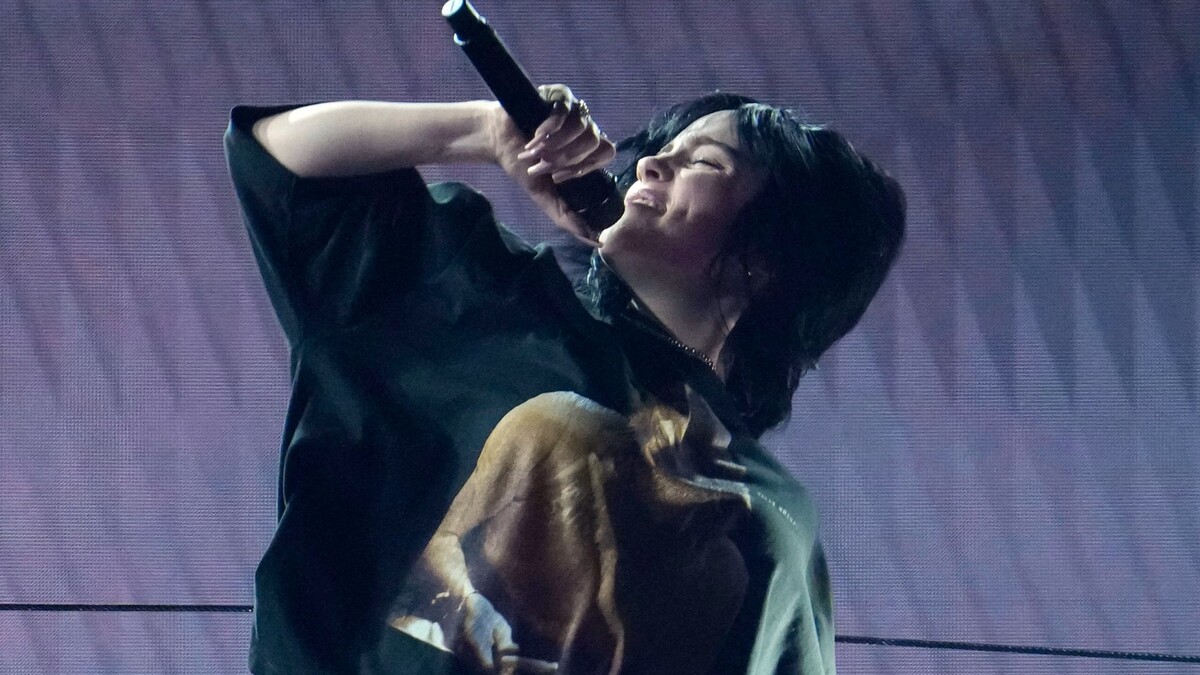 He's trying to be better, duh.
Looks like Tobey Maguire – or at least his kids – is a fan of Billie Eilish's music, seeing as he popped by her show in Los Angeles on Saturday.
And it seems that the OG Spider-Man did not even bother with some disguise this time, because he was immediately spotted by eagle-eyed fans and filmed as he was entering the stadium.
Maguire was even greeted by loud "Tobey! Tobey!" chants. Eventually, he smiled and waved at fans and then disappeared in the hallways.
But boy are Billie Eilish fans excited – up to the point they start to believe that the singer is now having some kind of influence on MCU.
Maguire was joined by his ex-wife Jennifer Meyer, with whom he raises two kids: Ruby, 15, and Otis, 12.