Harry Potter Meme Unveils Chamber of Secrets' Biggest Plot Hole
It only needed one iconic scene from Friends to perfectly sum up the Chamber of Secrets' big problem.
Hogwarts is a place full of mysteries and magic; aside from regular stuff like moving stairs, evil trees, and flying broomsticks, the castle also has plenty of secrets ranging from eerie to outright scary. For instance, a huge secret chamber with a deadly snake built by one of the Hogwarts founders who wasn't particularly okay with his school being inclusive.
Speaking of which, let us take you back fifty years ago...
But first, let's remember how Gryffindor's portrait, Fat Lady, was able to spot Sirius Black in Hogwarts and tell Dumbledore all about it. Black did his best to hide and escape, but he couldn't go unnoticed in a castle full of talking portraits who constantly watch these hallways!
Well, exactly why didn't that work back at the time of Tom Riddle's crimes, again?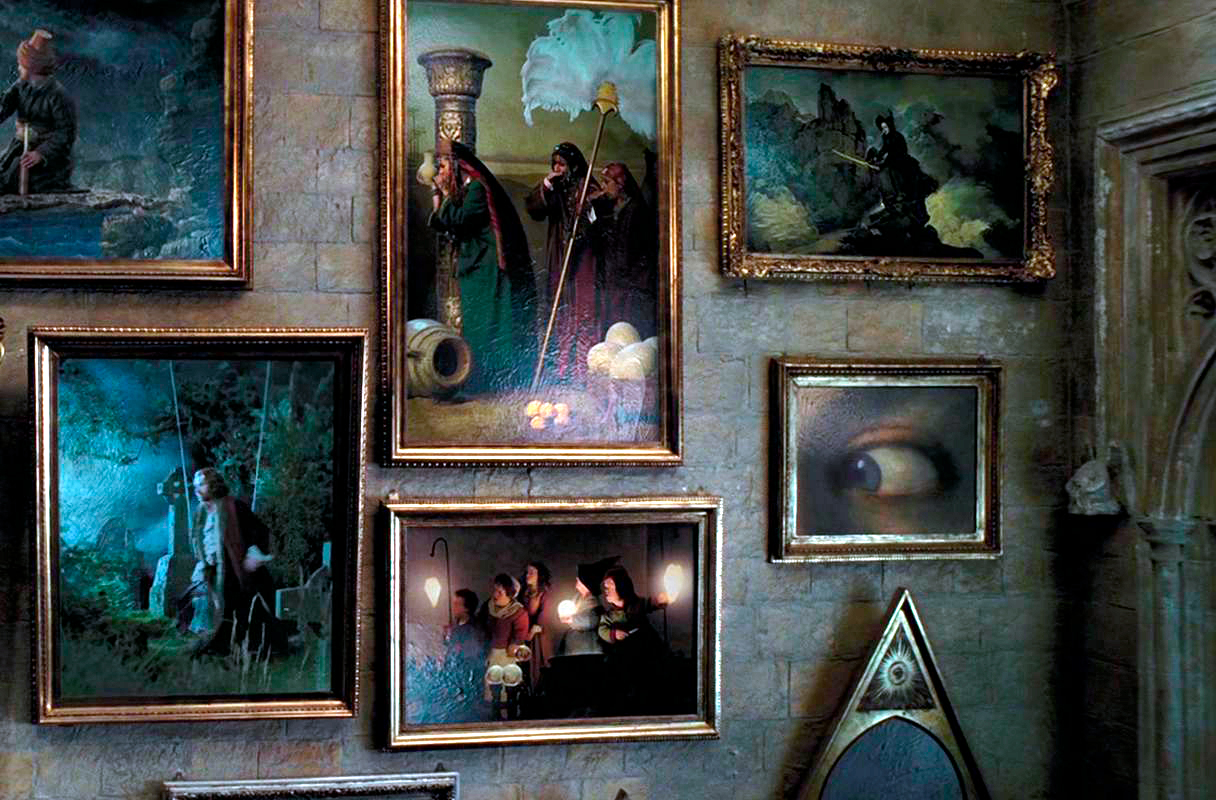 The portrait network was seen willingly interacting with students and teachers at Hogwarts; at times, they would even criticize someone for lighting up the hallway with Lumos at night. But it would seem that pitting a basilisk against the muggle-born minors was perfectly fine — or else, we can't see why the portraits never told anyone about what was going on 50 years ago and later at Harry Potter 's time.
It was multiple occasions, it was violent, and it was certainly unnerving at the very least — and yet, the heir of Slytherin never had any trouble executing his twisted plans in Hogwarts.
What better illustrates the plot hole than a meme with the iconic Friends "tell me what you know" dialogue?
One could argue that Tom Riddle set out the basilisk in a girls' bathroom, and there were no portraits there to observe it. However, 50 years later, the basilisk is roaming Hogwarts and killing students here and there; were all the victims out of the portraits' reach?
Other Harry Potter fans argue that some portraits could be of people who ideologically agreed with Tom Riddle, and didn't tell anyone simply because they saw nothing wrong with what happened. For instance, the portraits of the Black family could be perfectly fine sitting back and observing the basilisk's killing spree and not saying a word.