Here's the Real Wild Reason Why Megan Fox Didn't Return for Transformers 3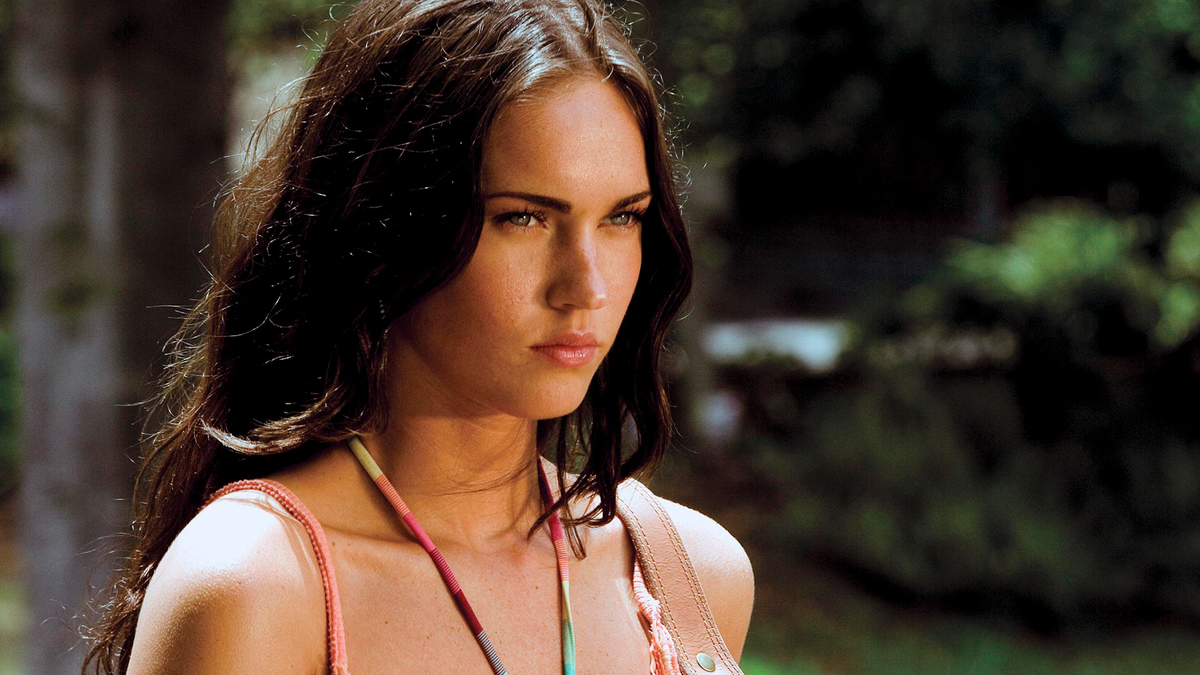 Maybe don't compare your director to historical figures next time.
No job is easy. Whether you're a newscaster, a teacher, a janitor, or a salesperson, chances are you have to deal with a lot in your day-to-day life, and by the time Friday rolls around, you're pretty exhausted.
The same goes for all the actors, directors, cameramen, and other members of TV and movie sets.
Everyone does their best, and when all the odds are in the production's favor, real magic happens. Sometimes people can be tough to deal with, but you have to remember why you are here and doing what you are doing, and everything should fall back into place.
But that wasn't the case for Megan Fox on the set of Transformers. In fact, the actress found working with Michael Bay so exhausting that she couldn't handle the pressure and let her impression of the director slip in an interview with Wonderland. And one comparison she made... wasn't flattering, to say the least.
"He's like Napoleon and he wants to create this insane, infamous madman reputation. He wants to be like Hitler on his sets, and he is. So he's a nightmare to work for but when you get him away from set, and he's not in director mode, I kind of really enjoy his personality because he's so awkward, so hopelessly awkward," the actress said.
The catch is that the interview was published before the production on Transformers 3 had begun, so it was within the power of director Michael Bay and his team to get rid of Fox and bring another actress on board instead. As it turned out, Bay wasn't the only one unhappy with the actress' comments.
The executive producer of the movie, Steven Spielberg, also had his say and was in favor of firing Megan Fox from the franchise because of her poor work ethic. After all, at the time, the team had no problem hiring someone just as popular and attractive to fill Fox's shoes.
Although not all fans were equally happy with Rosie Huntington-Whiteley's performance, it probably saved the cast and crew a lot of nerves by ensuring there was no more conflict on the set. Sometimes that is much wiser than playing to the audience's preferences.
If you are still partial to the first couple of films featuring Megan Fox, you can rewatch them on Amazon Prime Video.
Source: Wonderland