Despite the majority of fans being okay with Tom Sturridge's portrayal of Dream, there are still some issues.
Tom Sturridge might be the new Edward Cullen of Gen Z, but the fans of Neil Gaiman's graphic novel are not ready to just accept some of the tweaks that the actor has brought to the character of Morpheus.
Despite Sturridge being hailed by both fans and Neil Gaiman as the pitch-perfect casting, many comic fans are not okay with how his character was altered for the sake of the TV adaptation.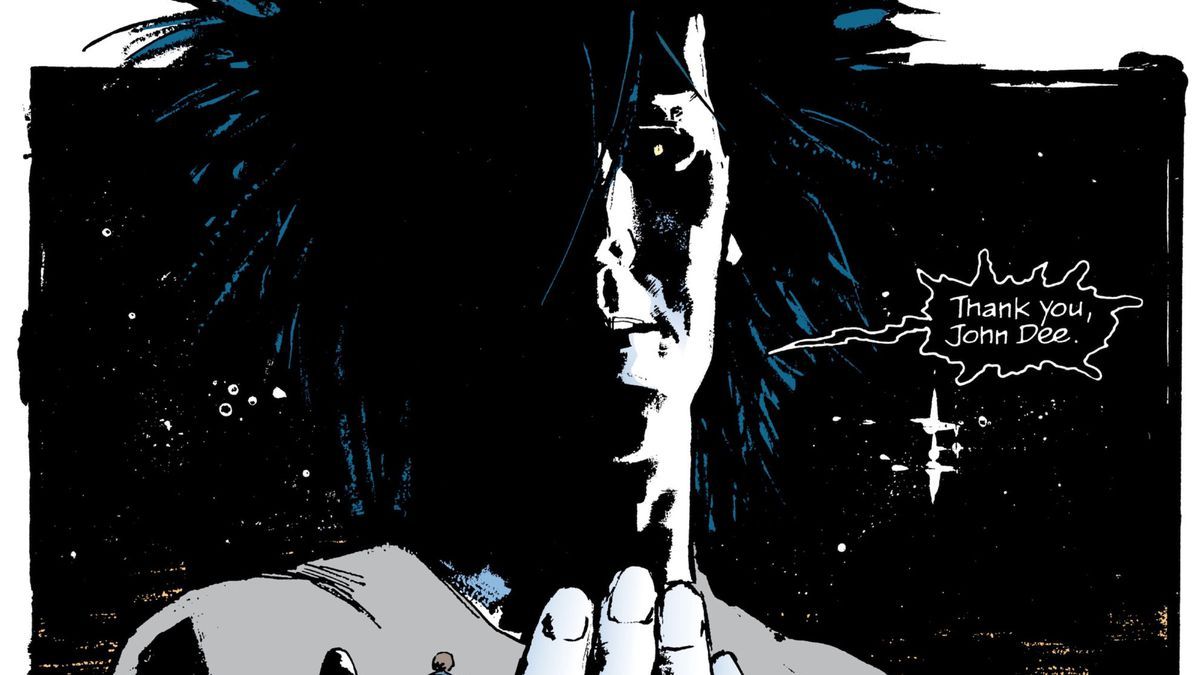 In the comics, Morpheus is a lot less human-like than he is pictured in the show. He has long messy dark hair and sheet-white skin; besides, his eyes are dark and starry. The Netflix adaptation appeared to have humanized Dream way too much, only giving him starry eyes in the tensest moments, even though the comics suggest they are constantly like that.
"He should look inhuman! That's my biggest gripe with the show. In the comics, every panel he's in extrudes strangeness. In the show he just looks like an emo kid. Even though the actor does much better than I expected I think more VFX should have been added to his appearance. Black eyes, a smoke cloak... Something." – /arfelo1
However, according to Sturridge himself, the show's creators did try to reach for more comic-accurate portrayal of Dream, but when the complete look was rendered, it looked way too quirky for the TV adaptation. Gaiman himself wanted Morpheus to walk around humans and never let them know that an Endless being is among them.
Another thing that did not sit well with comic fans is Sturridge's acting, and particularly his voice. Many people inadvertently compared him with James McAvoy who voiced Dream for the audiobook – and the comparison was not always in favor of Sturridge.
Still, despite Morpheus looking way too down-to-earth and sometimes looking more like a 2009 emo crush than a dream lord, the majority of fans are celebrating Sturridge's performance, as 'The Sandman' rises to Netflix tops in more than 80 countries. It is currently unknown whether the show has been greenlit for season 2, but fans are already demanding it on social media, while Gaiman has voiced hope that the Sandman universe will further expand.