Here's Why Dave Chappelle Was Attacked On Stage at Netflix Comedy Festival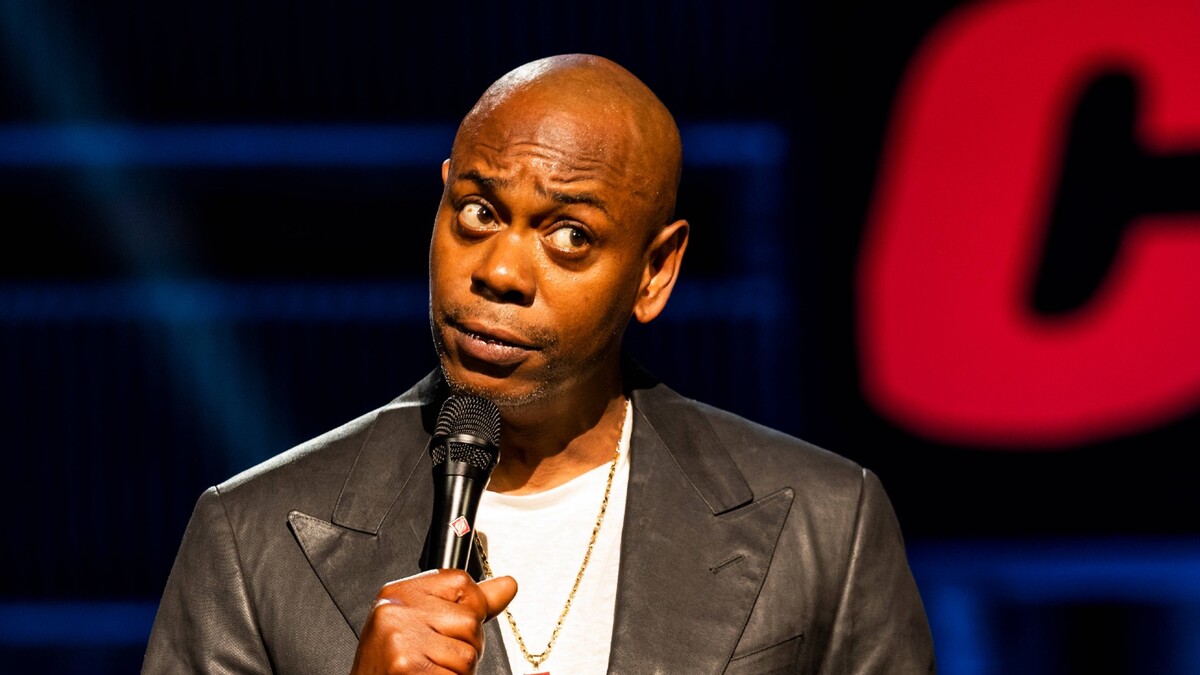 It looks like comedians are going through a rough patch: legendary stand-up comic Dave Chappelle was attacked while performing on stage. Here's what we know about the incident at Netflix is a Joke Fest in Los Angeles.
An unidentified man rushed onto the Hollywood Bowl stage toward the end of Chappelle's performance, trying to knock the comedian down. Chappelle dodged the attack, and the assailant was immediately detained by security.
According to some behind-the-scenes video footage, the assailant was severely beaten by Chappelle's security guards, resulting in a broken arm and numerous bruises.
Some viewers said that immediately after the attack, Chappelle joked that "it was a trans man." Apparently, the comedian still hasn't forgotten his recent troubles with LGBTQ+ community claiming that Chappelle is transphobic.
Later, the comedian invited actor Jamie Foxx on stage to speak, and the 'Django Unchained' star simply stated:
"I just want to say this man is an absolute genius. We've got to make sure we protect him at all times. For every comedian who comes out here, this means everything. You're a genius. You're a legend, and we're not going to let nothing happen to you."
And it looks like Foxx is not kidding: he was reportedly among those who accompanied the assailant backstage.
Fans supported the comedian, who continued the show even after the attack. Many fans over at Twitter decided to meme the whole situation, creating videos spoofing the attack.