Here's Why Fans Won't Miss Ezra Miller as Flash Now That Warner Bros. Cut Him Off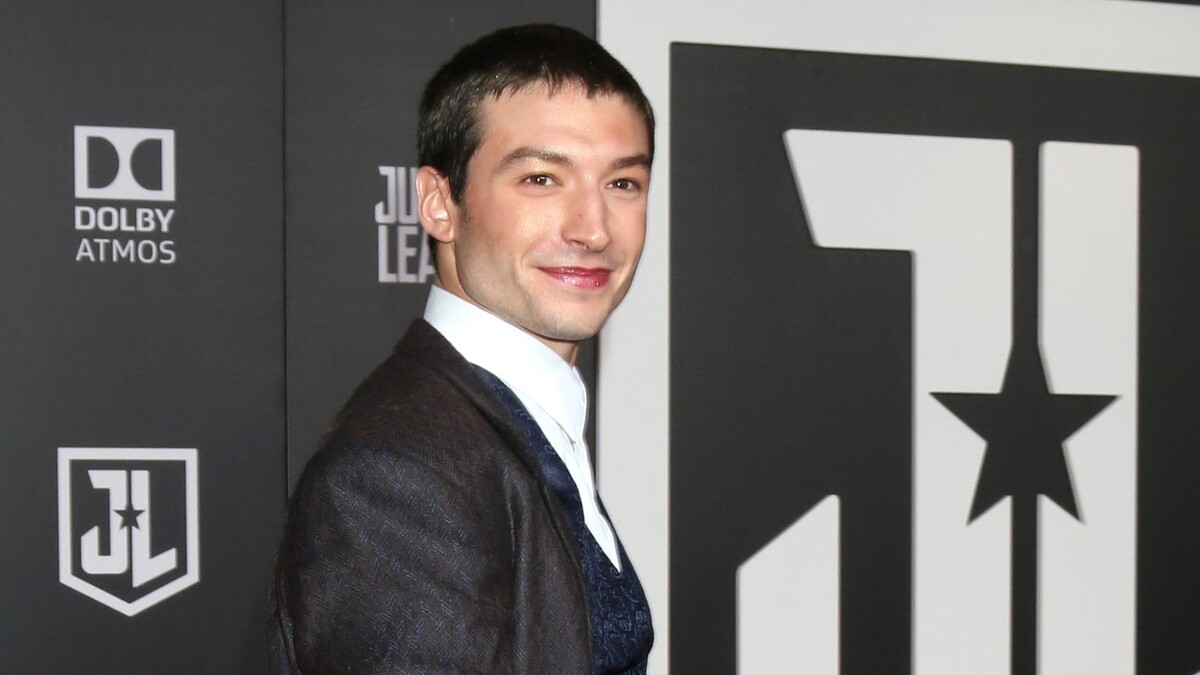 Even though the studio remains mum about the Miller controversy, it appears that their acting future – at least within the DCEU – is over.
With Ezra Miller being pursued by authorities over kidnapping a teenager, fans are going ballistic about him still being part of the upcoming blockbuster 'The Flash ' that has been delayed but not canceled.
It seems that even the most loyal Flash fans won't be missing Ezra as the Scarlet Speedster. A lot of people are now torn between being excited about the solo DCEU Flash movie and being appalled by Miller's recent behavior that got him on the run and out of Warner Bros. projects.
Currently, 'The Flash' movie has been postponed to June 2023, with the studio apparently hoping for the scandal around Miller to die down, but the move does not sit well with many people.
"How can Ezra Miller commit a new crime every single day and not be in jail yet?" – @CountDankulaTV.
Social media users quickly recalled incidents involving Johnny Depp and Will Smith, who were effectively "canceled" after doing things that are way less severe than being accused of grooming a minor.
"Will Smith smacks a dude and gets blacklisted for a decade but Ezra Miller assaults multiple people, grooms children, and has now kidnapped someone and is on the run but his blockbuster still gets released?" – @donkatablah.
A lot of fans think that Ezra Miller being pursued by authorities may indicate the end of the entire DCEU, and many people are just sad about those who were involved in the making of 'The Flash', with their work now being marred by the Miller controversy.
"At this point I just feel bad for everyone else involved in this film. The crew, the very passionate director Andy Muschietti, Sasha Calle playing Supergirl, the return of Michael Keaton...it's all muddied due to Ezra Miller's actions. Shame, was really excited for The Flash." – @CabooseEK.
People are now rallying for Warner Bros. to either reshoot 'The Flash' with another actor in the titular role or shelve the movie whatsoever. Still, the studio does not seem to be in a hurry to officially comment on the matter, with reports suggesting that the executives are hoping for the scandal to remain at a "low level" before the movie is released on June 23, 2023.
Miller has deleted their Instagram after posting taunting memes about the situation in their Stories.