Here's Why Kate Moss Decided to Speak in Depp v Heard Trial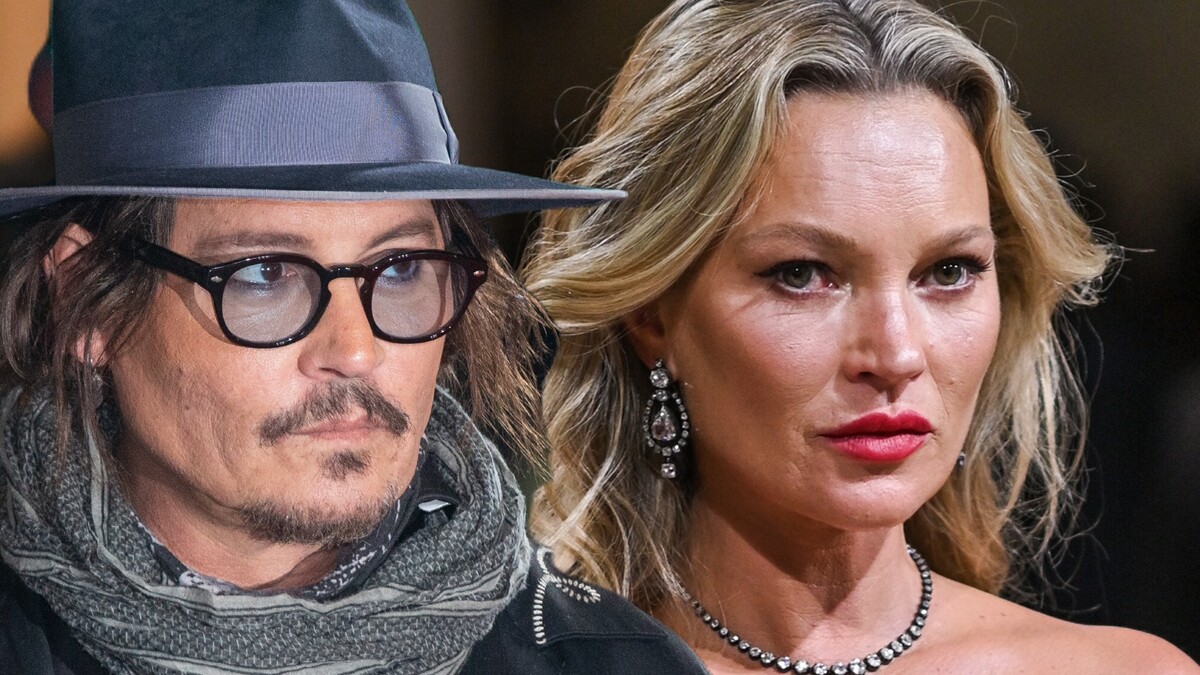 Johnny Depp's ex-girlfriend has largely been keeping a low profile recently, but defended her former partner when he clashed with his ex-wife Amber Heard in court.
The defamation trial between Johnny Depp and Amber Heard was somewhat of a reality show that went on for six weeks. Aside from the main stars, however, there were other prominent celebrities among those delivering testimonies.
One of these celebrities was supermodel Kate Moss, who dated Depp in the 1990s. She debunked Heard's claims that the 'Pirates of the Caribbean' star had once shoved her down the stairs, assuring the court that there was no abuse in her relationship with Depp.
Speaking on BBC radio interview show Desert Island Discs about her decision to weigh in and testify, Moss said that she simply felt the urge to clarify things and deliver her truth.
"I know the truth about Johnny [Depp]. I know he never kicked me down the stairs. I had to say that truth," the supermodel said.
Moss also noted that "people aren't themselves when they drink", apparently referring to Depp's long-standing alcohol problem. However, she has been adamant that, even though she and Depp might have shared a couple of fiery moments, the actor has never abused her.
According to Heard, however, Depp once pushed Moss down the stairs. The supermodel shared her own side of the story, saying that she simply fell, but Johnny was the one to quickly run back to her and carry her to her room to get her medical attention. Of course, Moss fans were impressed with the supermodel's appearance in court and her take on the story, while Depp fans were actively encouraging media to start "apologizing" to the actor:
"You all still need to publicly apologize to Johnny Depp. For helping a scam artist set him up with false abuse charges. You all were so gleeful to destroy him back then with an edited video! Time to apologize, Harvey! Have some sort of class." – @AuthorPrime01.
The bombshell defamation trial between Depp and Heard concluded with the court ruling mostly in favor of Depp, agreeing with his allegation that his ex-wife defamed him in her 2018 Washington Post op-ed. In the article, Heard portrayed herself as a victim of domestic abuse, without directly mentioning Depp but making it obvious she meant him.